Cycling Holidays in 2020
Good news! We're chuffed to reveal that we can now accept bookings on a selection of our best-loved cycle tours in some of our favourite destinations this year, including the UK and Italy. Our team of experts have worked tirelessly to review how our tours can run safely, in light of COVID-19, so you can cycle with confidence. What's more? We've even been awarded a special stamp of approval from Visit England, to certify our UK tours are good to go.
So, if you're eager to escape and explore at the speed of the bike later this year, take a look at the holidays available to book below and get in touch with our team soon to discuss your options. Please be aware, bookings will be subject to availability and local restrictions.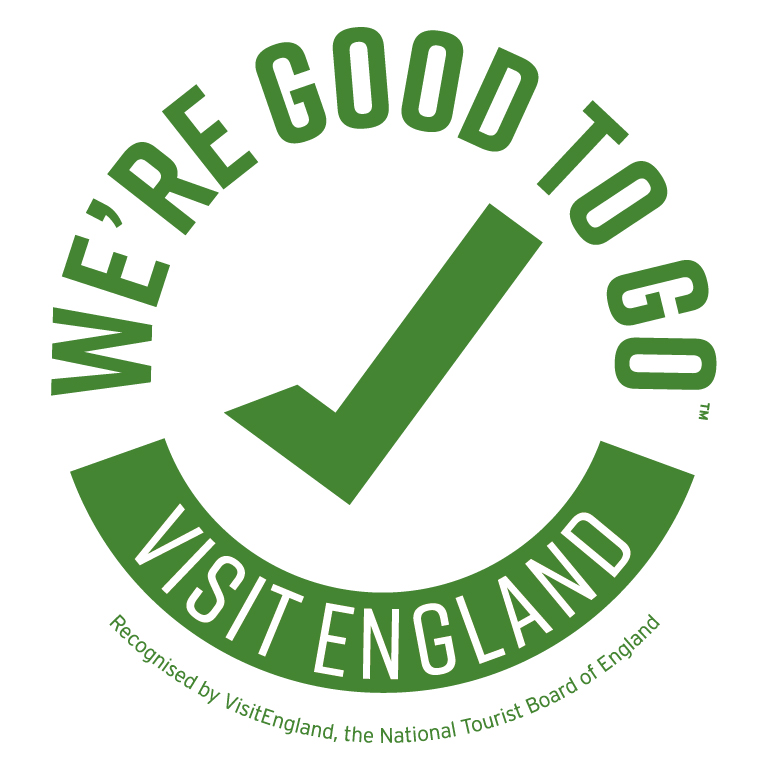 Found trips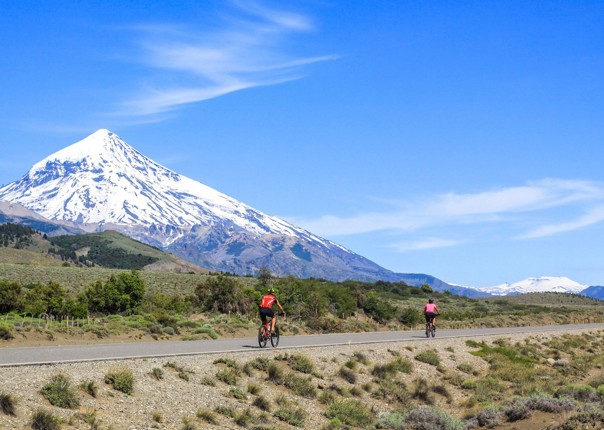 A superb cycling trip in Chile and Argentina journey through the Lake District - a landscape of snowcapped volcanoes, deep valleys, lakes and monkey puzzle tree forests set against the awesome Andes. Well paced, our route is on a combination of quiet gravel tracks and earth roads that skirt immense lakes and pass through sleepy villages, allowing us to absorb ourselves fully in the Lake District, its people and their way of life. Accommodation along the way is a combination of small hotels, lodges, cabanas and family run...
Read More >>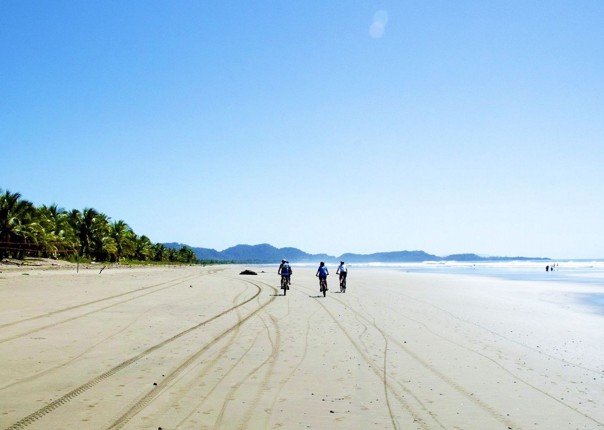 A dream of a cycling vacation to Costa Rica - one of the most vibrant countries in Central America. This beautiful country is a joy for any cyclist and nature enthusiast, with its magnificent volcanoes, lush forests, wild rivers and incredible biodiversity. Sandwiched neatly between Panama and Nicaragua and bordered by the Caribbean Sea to the east and the Pacific Ocean to the west, we explore the best sights of this tiny mountainous country and what better way to explore than by bike? After arrival into the capital cit...
Read More >>