This time of year can be tough for all of us based in the UK. With the tendency for wet weather and muddy trails it's not difficult to get downhearted about riding during these winter months. There is some consolation though in that we can ride our bikes year round, our trails are not buried under snow for 3 months of the year, nor are our summers so blistering hot to keep us indoors or in the shade.
With some good riding habits it is possible to ride through the winter and arrive in the spring feeling fit and with riding skills honed for a summer of adventures. Here are some tips that our Mountain Biking Product Manager Matt Cain have picked up over the years riding year-round:
1. Make it Fun
Make sure that every time you get out on your bike that you enjoy yourself. Unless you are a pro or have serious fitness goals then this is not the time for all-day suffer-fests. Instead design a fun route, head out with some good riding buddies and plan for a mid-ride butty or post-ride ale.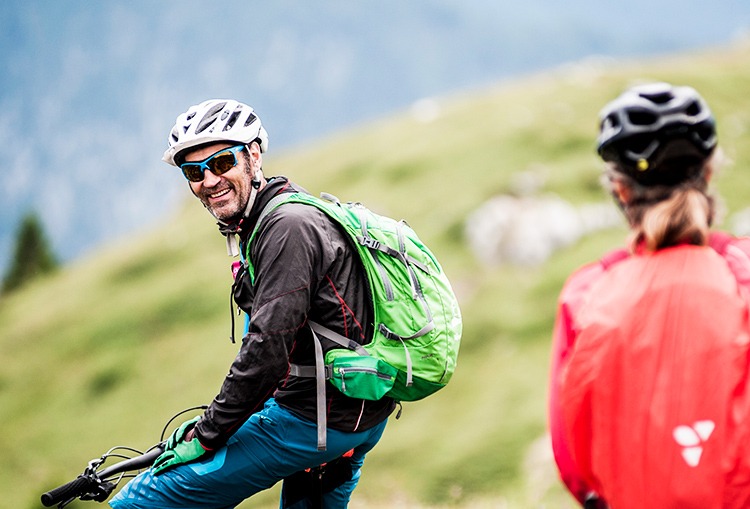 Photo by Lighttrapper Photography
2. Choose the right trails
Seek out some local all-weather trails or well-surfaced bridleways to avoid the slop-fest that moorland trails can be in the winter. Trail centres are also great for reliable riding whatever the weather.
3. Commute for bonus miles
If practical, commuting by bike is a great way to get in regular rides and some bonus training miles. One you are in the habit of getting on the bike every morning its far easier to face the dark each day. Have your kit laid out the night before, your bike sorted and spare socks and undies at work to make sure you are never caught out!
4. Get your kit sorted
Splashing out on some good quality wet weather kit will make a huge difference and it needn't be expensive. Baselayers and tights are cheap, and waterproof socks, good gloves and a proper waterproof jacket are excellent value for money for keeping you safe and happy.
5. Think outside the box
You don't necessarily need to be riding your bike to be getting better at riding your bike! An occasional turbo trainer session will keep your fitness topped up and strength and conditioning work including regular stretching or Yoga/Pilates will help overcome any niggling injuries.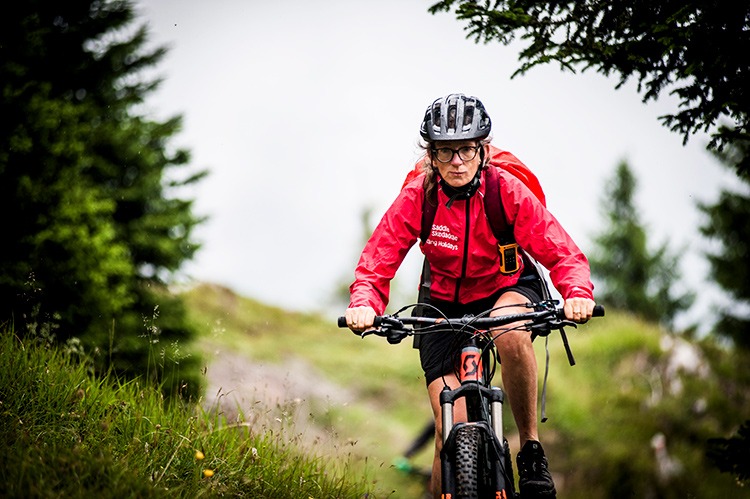 Photo by Lighttrapper Photography
6. Make a commitment
Agree to meet your buddies for a ride – it will be more fun and harder to back out if there is a little drizzle forecast. A significant event or holiday in the Spring or early Summer will give you a little extra motivation to get out and enjoy a ride.
If all else fails, remember that it doesn't always have to be 'fun' to be fun! Sometimes you'll get wet, dirty and get home in the dark, but rest assured you'll reap the rewards once the days get longer and trails drier.
Looking forward to riding in the sun? Check out our Mountain biking range for your chance to soak up the sun on two wheels and enjoy some excellent trails later this year.