Spectacular scenery on your cycling holiday is an essential ingredient and can do wonders to help you conquer those miles! With epic vistas in mind, here are our trip picks this year featuring the most scenic road cycling routes in Europe: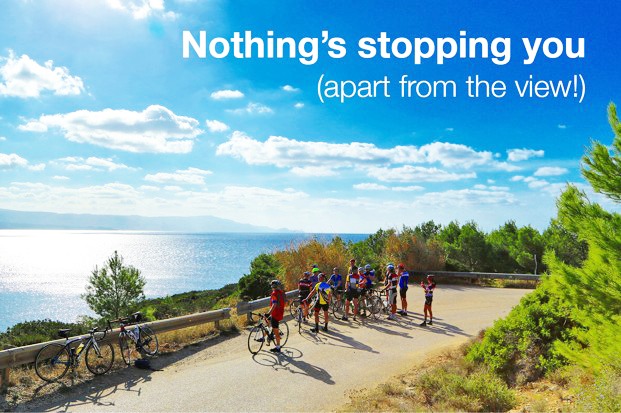 1. Destination: Provence, France  | Trip: Le Ventoux a Velo | What you can expect? Few destinations can boast they have their very own answer to the Grand Canyon, but Provence's Gorge du Verdon comes very close. If that wasn't enough you'll encounter one of the Tour de France's most iconic peaks, as well as dramatic rocky archways and turquoise rivers, plenty of sights to wow en route!
2. Destination: Corsica, France | Trips: The Beautiful Isle & Southern Secrets | What can you expect? Diverse road cycling doesn't get much better than on the mountainous Mediterranean island of Corsica, a destination where nature impresses around every bend. From sparkling coast to rugged, rocky inland you'll enjoy some of the best of the Med here.
3. Destination: Sardinia, Italy | Trip: Coastal Explorer  | What can you expect? It's no surprise that this year's Giro D'Italia has decided to kick their 100th edition off on this incredible Italian island! For turquoise waters that rival those in the Caribbean it's time to join us for a road trip around spectacular Sardinia, where jaw-dropping coastal views provide an inspiring backdrop as you navigate your way by bike.