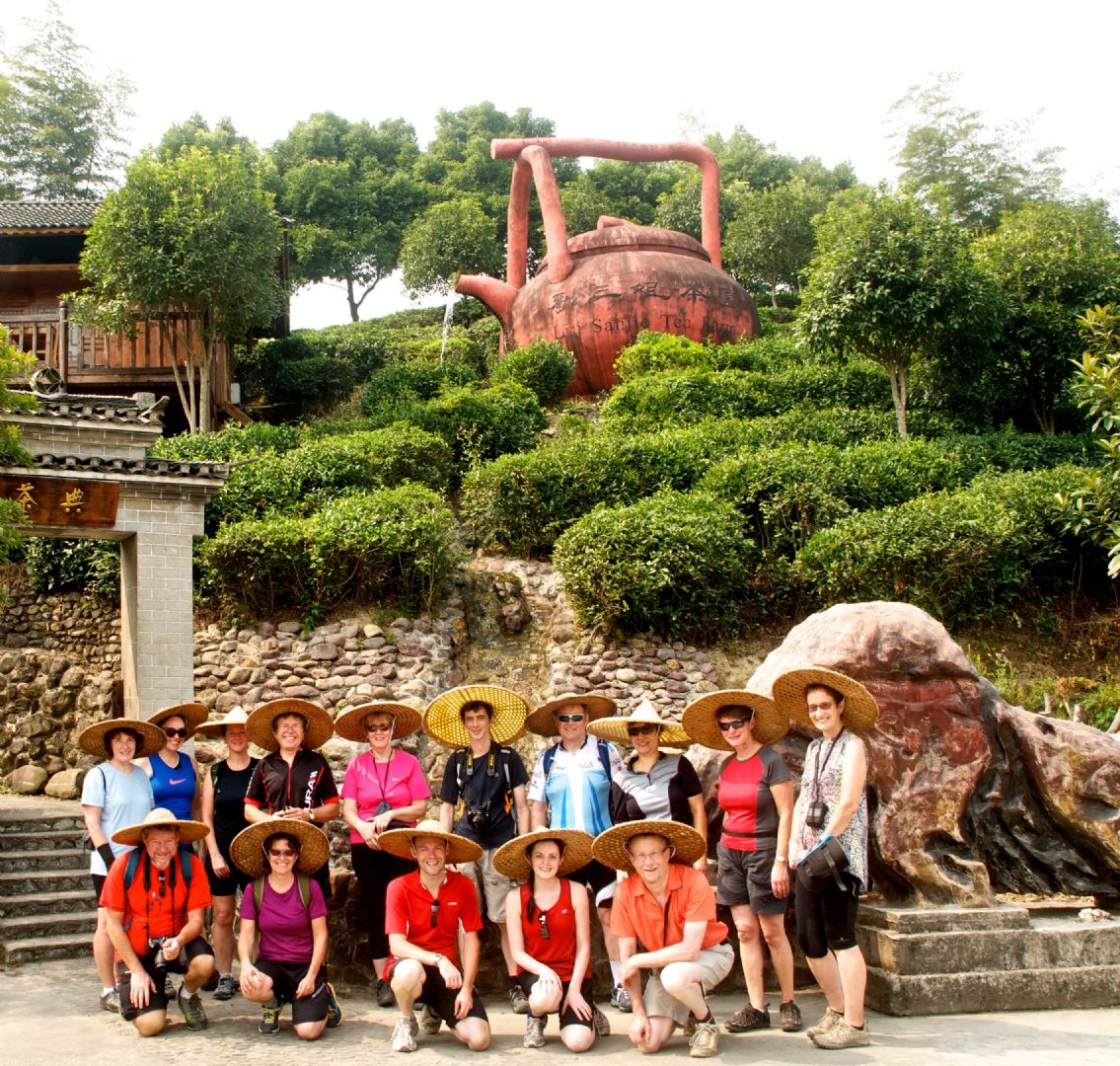 We love receiving your holiday photos and Skedaddler Innes Garden was no exception! His fantastic pictures taken when enjoying our Cycling Adventure in China give a great flavour of the landscape and people explored during our awe inspiring route.  Want to know more? Check out own Innes' feedback from the trip as well as a selection of his photos too: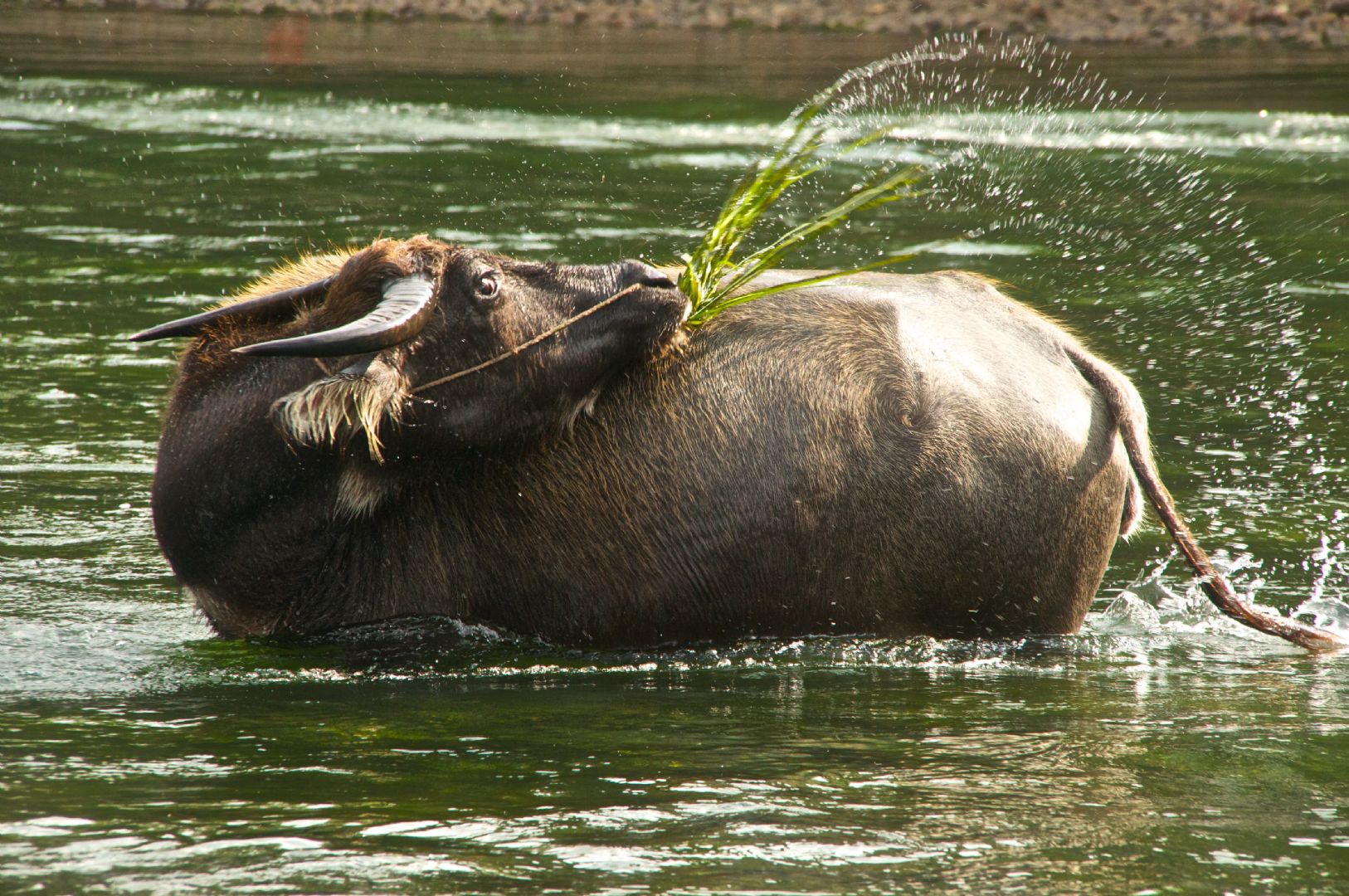 Scott and the support team are great. They cleaned the bikes each night and serviced where necessary. They also supplied lots of regular picnic stops to help break up the journey and provide energy for the next stage!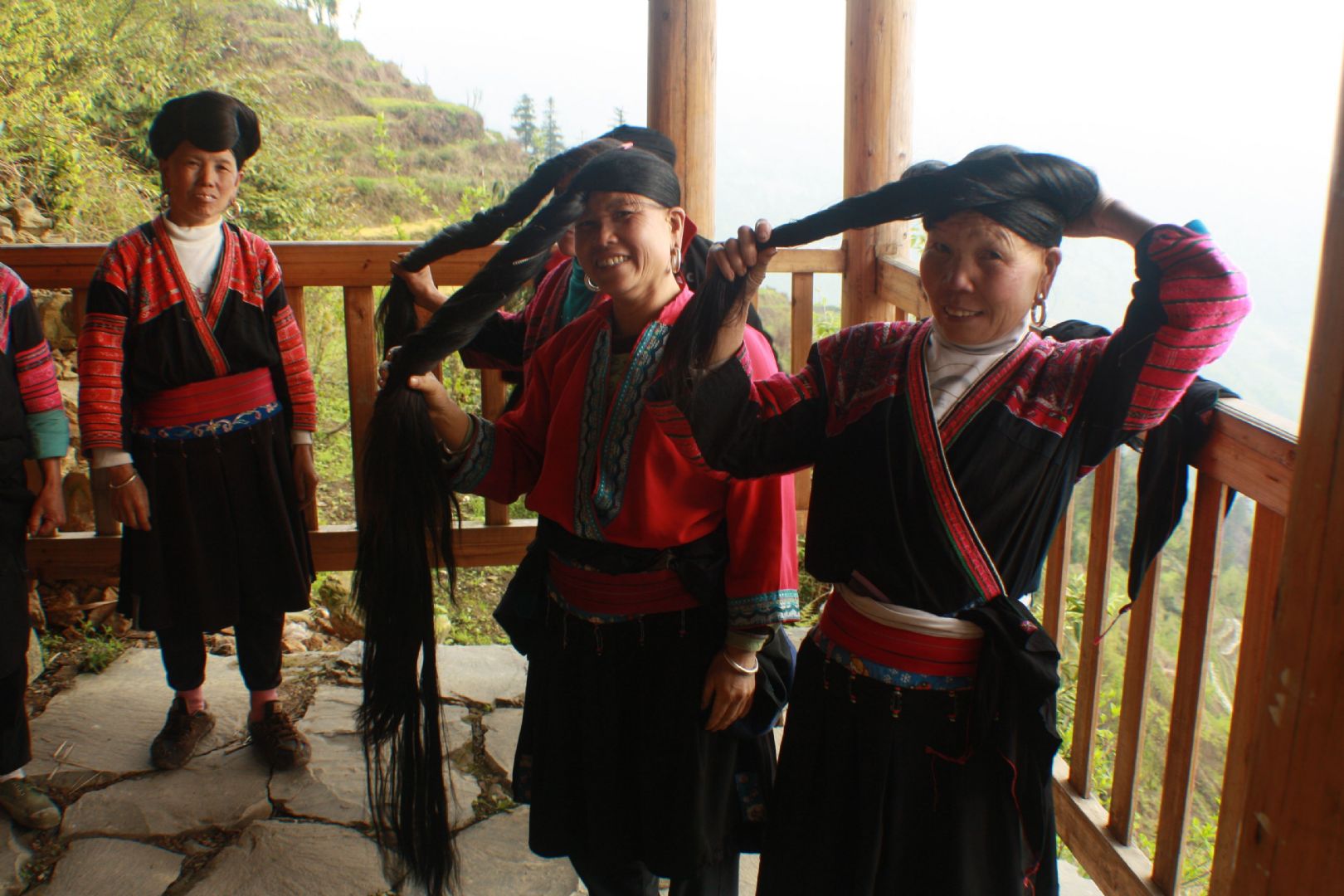 It is the whole experience that marks this out as being outstanding. You travel from rural areas (where the locals will want to photography you as being exotic!) to ways more travelled. The views, the people, the food, all what is going on, and the whole experience are all incredible – too much to put into a few short words. Even the walk to the Buddhist Temple in the Bajiaozhai National Park was worth the holiday on its own!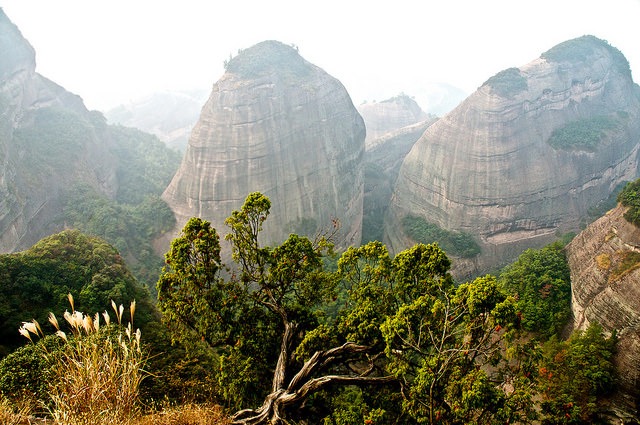 So. China? Go! And go now while it is being transformed about you. Probably the best cycling holiday we have done!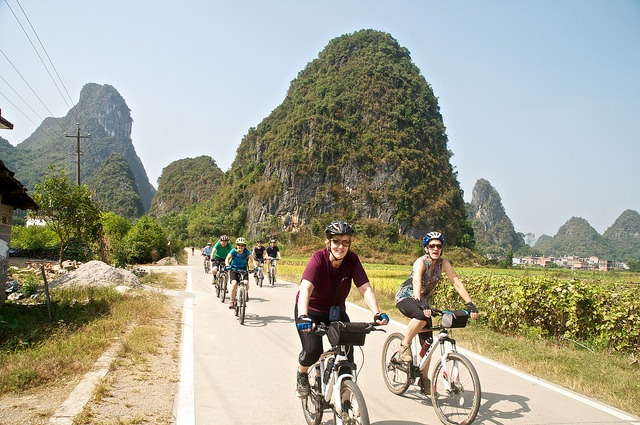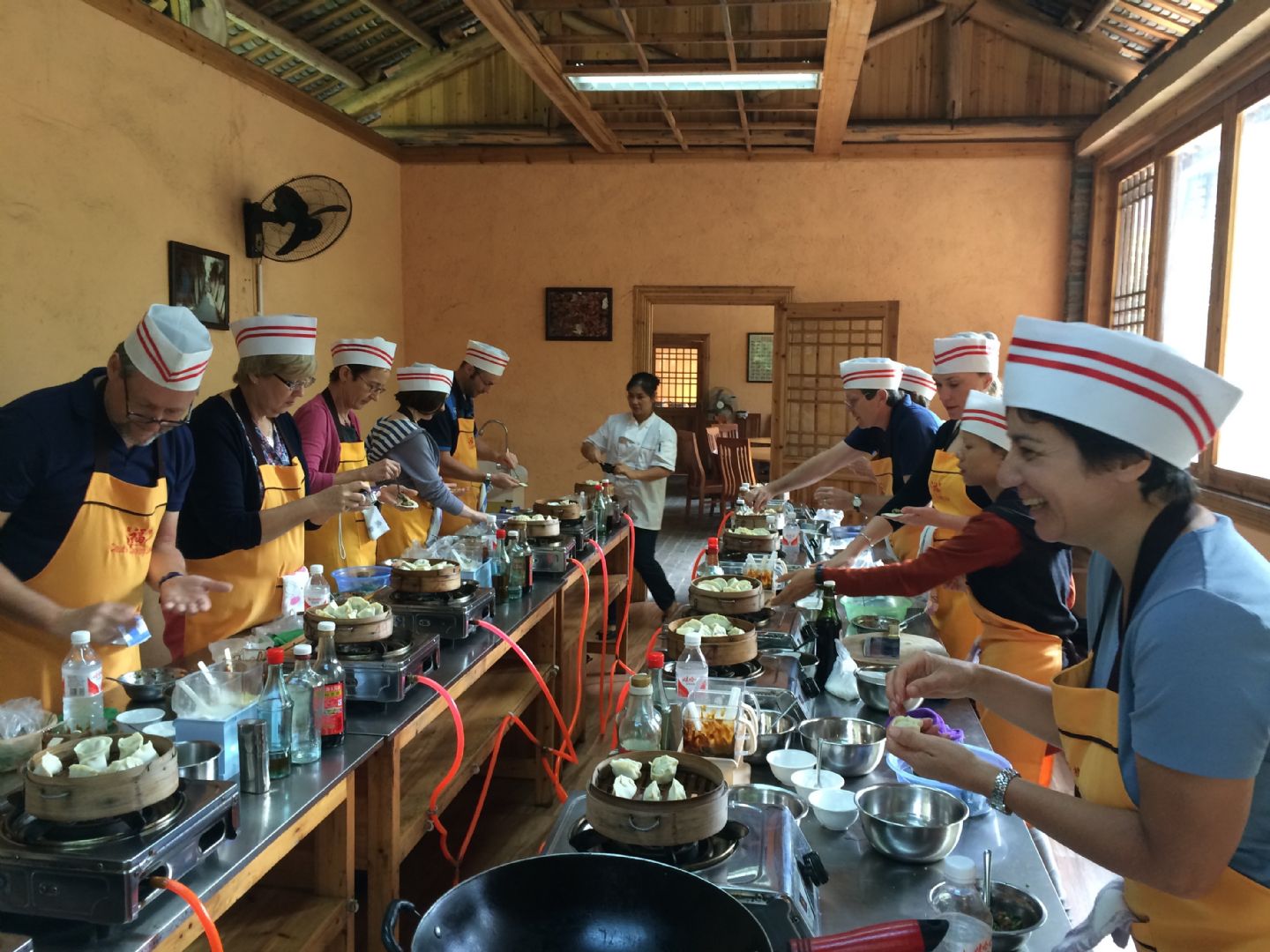 Want to see more pictures from this fantastic destination? Check out our Flickr gallery.
If you're feeling totally inspired why not check out our holiday in full and maybe you could be biking past rice paddies and sipping green tea too…to view our Cycling Adventure to Guilin and Guangxi click here.