Jess, our leisure cycling expert, knows a thing or two about how to organise a holiday, but this time around she had her turn in the saddle! Our holiday through Austria, Slovakia and Hungary took her to the heart of Europe following the beautiful Danube river, to explore the majestic cities of Vienna and Budapest and everything in between. Find out how she got on sampling her first ever cycling holiday…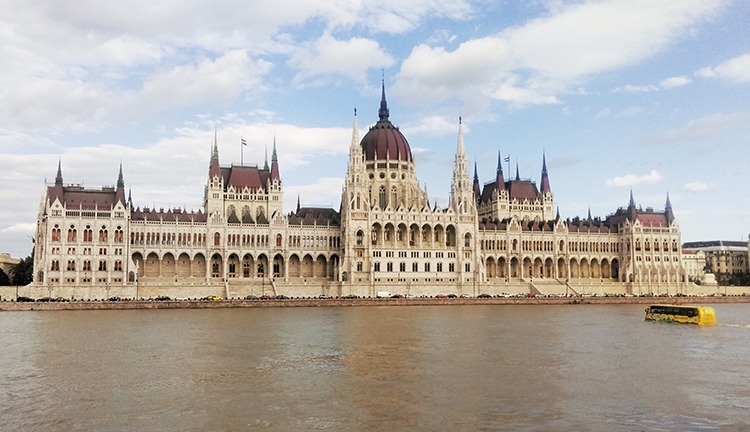 'The excitement of researching and booking any holiday is one of my favourite parts of the whole experience (trust me, planning holidays for a living is continually fun, even if it does makes me green with envy) and planning my first ever cycling holiday was no different!
My pre-trip worries
But after everything was booked and the dust settled, the nerves did kick in a little…not only was I a first-timer to multiple days in the saddle, I was also feeling at my most unfit, a worry only accentuated by my choice of travel companion – somebody who likes to cycle 70 miles a weekend. Cue some understandable nerves.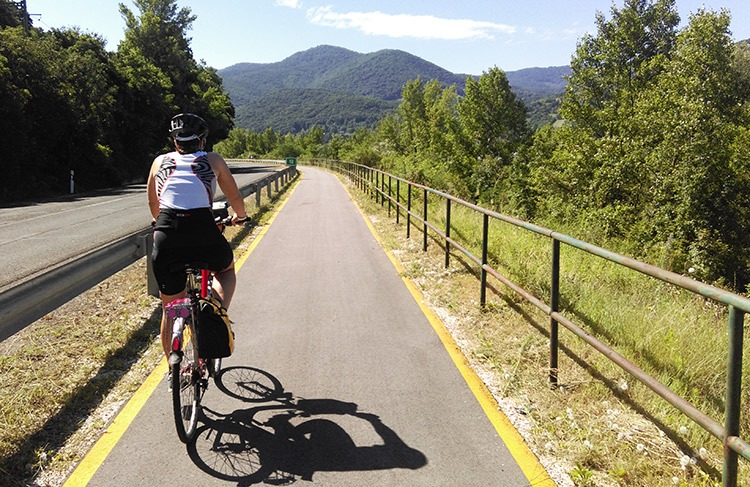 The difference between my usual holiday and my cycling holiday
The main thing that stands out for me is how much more of not only one, but three countries I saw… from small Hungarian villages, tiny cafes on the banks of the Danube to riding through three large cities: Vienna, Budapest and Bratislava. Normally, my holidays are based in one area and I never experience so much, so it was surprising for me how much my two wheels enabled me to enjoy. What's more, all of this I saw at a speed which suited me, meaning I could truly enjoy myself, never feeling out of my depth.
My most memorable experience
I would definitely say I'm more of a fair weather cyclist so you might not expect my most memorable experience to be cycling 50 miles in the pouring rain. For travelling in early July (and hoping for sunshine all week, I might add) we encountered some heavy rain en route. Rain, it seems, really is just a fact of life wherever you go! The sense of achievement I felt after completing this day though really sticks with me and it turns out that it helps keep you nice and cool when the temperature passes the twenties too.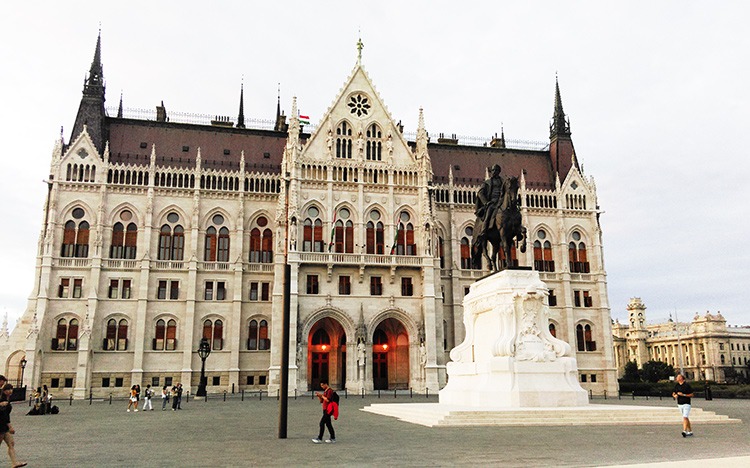 So, what advice would I give to you?
I learnt 3 main things from my cycling holiday:
Banish those pre-trip nerves – get some training in (even if it's just riding to work a couple of days a week) and your cycling confidence will begin to flow.
Take a hairdryer – it's great for drying cycling shorts that don't quite dry in time for the next day in the saddle.
Don't rush and look up – it's the best way to experience a country so stop looking at the road in front of you and enjoy every bit of it.
The verdict
I only need a few words to sum up my first cycling holiday… I am sold, when's the next one!?'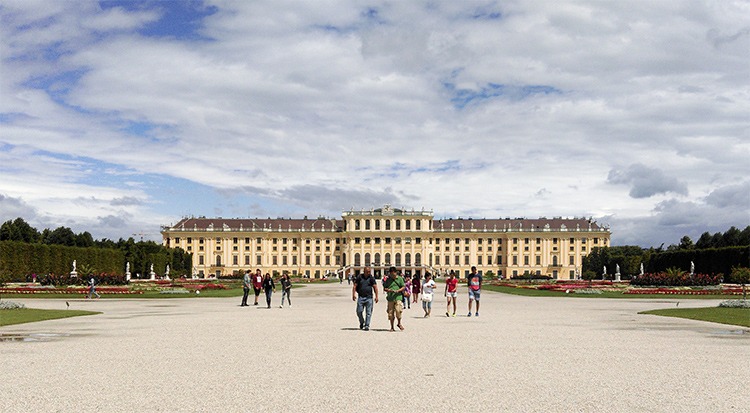 Feeling inspired by Jess' travel experience? Find out more about our self-guided 'Vienna to Budapest' leisure cycling holiday or check out our full range of trips.