Choosing the right grade of holiday can be tricky. Making sure you are on the right grade of trip will ensure that the routes match your fitness and expectations, so you can make the most of the cycling opportunities on your chosen trip. But how do you pick your grade?
Our team of experts carefully grades every trip in our range, and each category of cycling has its very own specific grading system that includes a variety of factors, we do this to make sure you can compare similar trips on a relevant scale. Want to know more about how we grade our trips and get a grade description for all types of cycling? You can find it here…
Road Cycling Grades Gravel Riding Grades Leisure Cycling Grades Mountain Biking Grades
Family Cycling Grades Cycling Adventures Grades
Alongside the grades, each holiday has its own set of Trip Notes, which includes a Terrain section, and further information on the riding itself. All this combined with a detailed description of the day-to-day itinerary will give you a good insight into what to expect, so that you can enjoy the ride.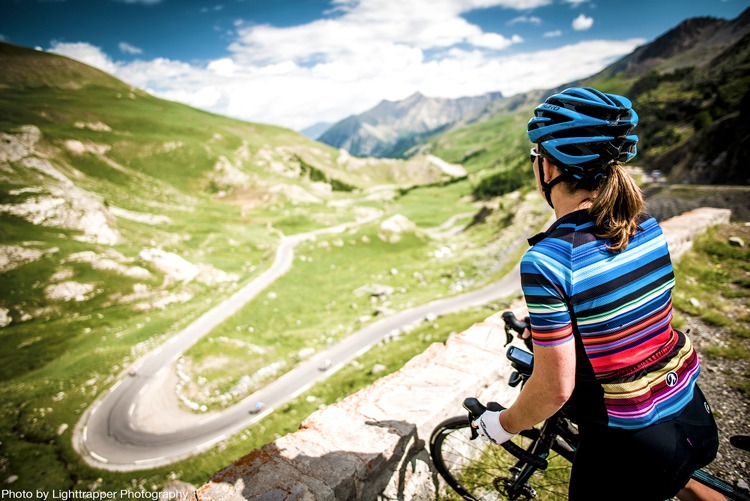 Reading through the descriptions you might immediately think, 'yes, that is me!' and instantly know what the right level for you is, however you may feel unsure, so here are a few things to consider…
If you are on the cusp of two descriptions will you be comfortable being stretched a little bit further than usual or would you rather keep it on the easier side, it is a holiday after all!
If you have done a guided trip before ask the opinion of the office or the person who guided your trip. They will be able to give you objective feedback on whether you should push up to a harder grade or keep to a similar level.
Talk to the office, there is nearly always someone there who has had first-hand experience of the trips you are interested in. Chat to them about the route and see if it excites you, sounds too easy, or feels too challenging.
If you regularly ride with other people it is worth asking them, if they are the kind of friends willing to give you an honest opinion! Remember on a cycling holiday you have nothing to do but ride your bike. There are café stops and a picnic lunch so the riding is spread out across the day. When you arrive you only need to head to the pool or put your feet up. A distance that is a little further than you normally ride will most likely be manageable. But keep in mind that distance often might not be the hardest thing about the route, so always check the description for cheeky climbs or technical sections.
Record a few of your rides and look at your average time and distances. Our perception of our riding speed, or even how far we have ridden, can often be way off. Do this a few times then compare with the grade descriptions.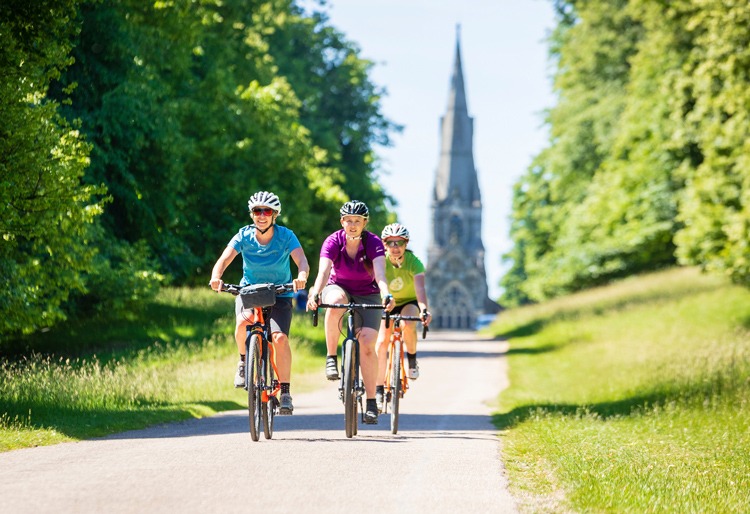 Have any questions? Get in touch!
If you're still not sure about which grade should you choose or have more questions, you can always get in touch and our team of experts will be happy to help! You can also read our dedicated blog 'How to get fit for your cycling holiday' with the top tips on how to prepare your body for multiple days in the saddle.