As we gear up for a busy summer of adventures on the bikes, mountain bike chief and regular guide Matt Cain takes a look at some of our teams top trails…
As guides we are often asked what our favourite holiday is, and it is often a very difficult question to answer. It is like choosing your favourite child; they are all different and amazing for different reasons and it is unfair to make us pick one! Mountain biking is a diverse sport with an equally diverse group of participants and our guiding team reflects this variety. Our tastes range from remote wilderness expeditions and challenging singletrack descents to quiet forest tracks and scenic coastal trails.
Guide: Steve Woods | Spotlight on: Scotland
It' seems only fitting that our UK based guide Steve loves the Scottish Highlands and the remote tracks they serve up. With a whopping 56 mountain biking tours led here during his time with Skedaddle, he's enjoyed many years exploring the glens, lochs and forests of Scotland, resulting in a deep connection with these beautiful and sometimes challenging regions. Sharing these place-to-place Highland journeys with customers makes them even more special. There is no better way to experience the history and splendour of Scotland than by crossing it by bike!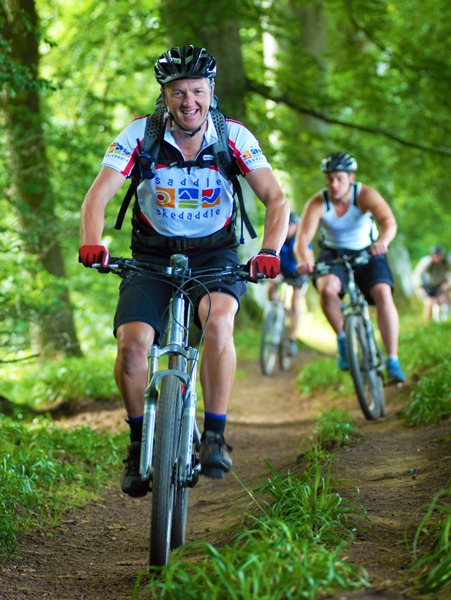 Guide: Dan Hirst | Spotlight on: Northern Spain
Our Spanish chieftain loves nothing more than conquering a challenging route through one of the least visited regions of Spain. Tough climbs and thrilling descents are what he loves most on a bike ride. Our new Camino Primitivo itinerary is one he is particularly excited about as it has all these aspects and more; a demanding route combined with the hospitality and charm of rural Spanish countryside. The allure of the fascinating city of Santiago de Compostela is a fitting end and a great place to celebrate such an adventure.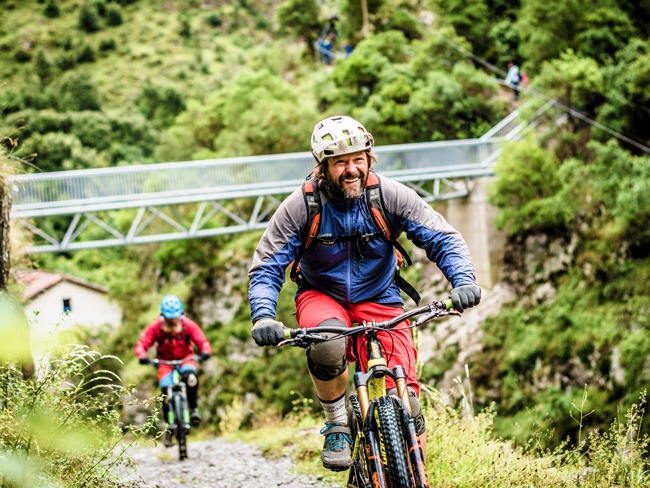 Guide: Lieven Loots | Spotlight on: Sardinia
When he's not busy managing our Italian operations, guide Lieven loves getting out on his bike to bike long off-road tours through the strikingly varied hills and valleys of his adopted homeland of Sardinia. His bike is a tool used to explore the intricate network of trails, tracks, roads and paths that reach out from the Skedaddle Italia office in Cagliari. From azure Mediterranean coastlines to rugged rocky hilltops, the island offers something for all riders. Our classic Coast to Coast tour is arguably the best way to see every aspect of Sardinia and many of our most regular customers agree, see their feedback here!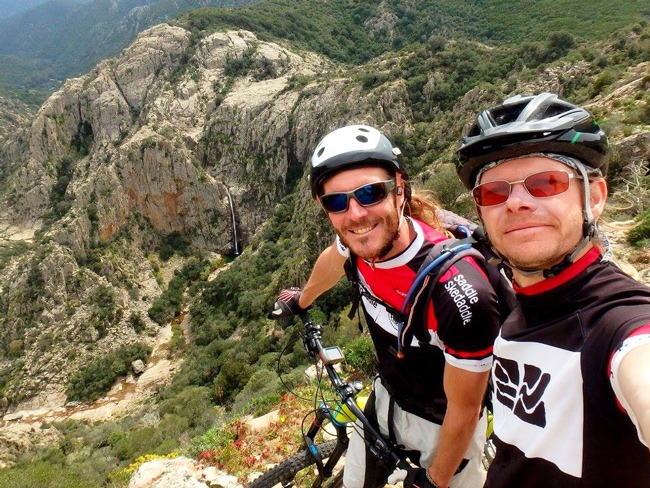 Guide: Matt Cain | Spotlight on: Croatia
For me mountain biking is about the varied experiences that are often available within a short space of time and within the same areas. I like the challenges of technical terrain, but also the joys of a relaxing getting out on your bikes for no reason other than to see somewhere new and explore a different environment. I was lucky enough to be let out of the office to travel to Croatia with work last summer and the variety of riding within a few days was incredible. From tricky rocky sections and winding singletrack to tracks meandering through olive groves and converted railway lines climbing up to medieval hilltop villages the Istrian peninsular is blessed with great riding.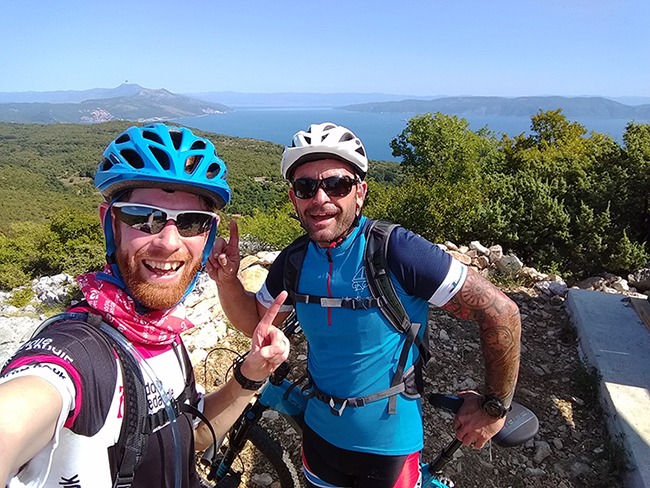 So, no matter what your biking tastes are, there is a world of trails out there! From tough to chilled, from technical to relaxed and from rugged peaks to inviting beaches, a biking tour can offer exactly what you are looking for. Get in touch with our team to find the holiday that will become your favourite.