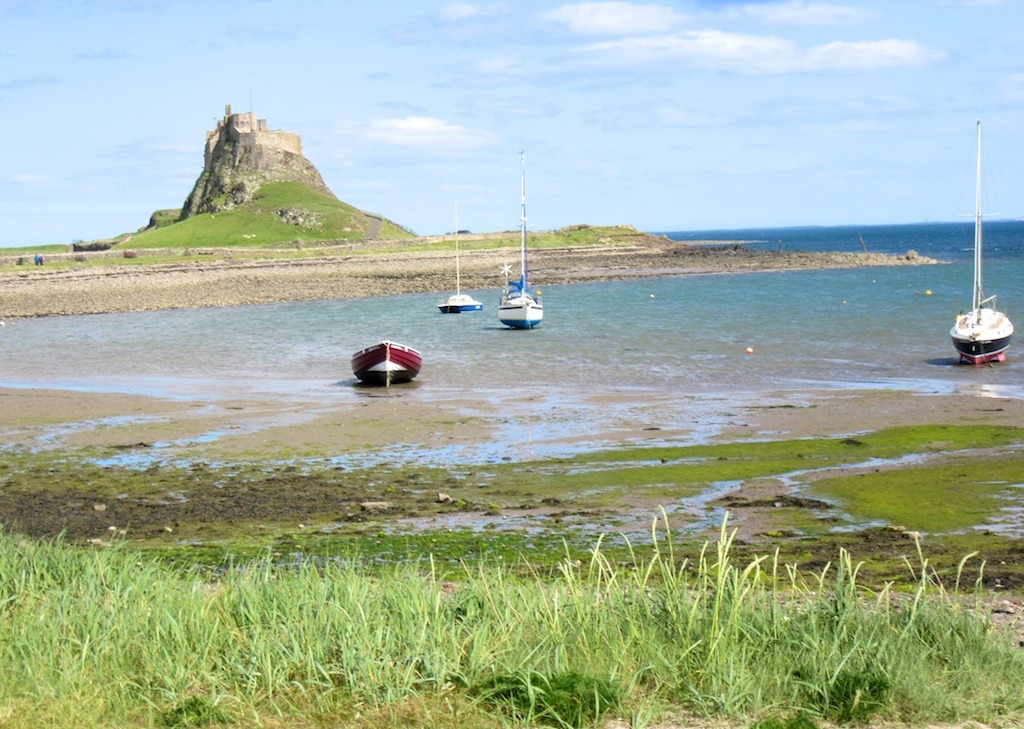 Taking in the view at historic Holy Island…
We've been raving about the Northumberland Coast for years, which comes complete with dramatic castles and some of the finest beaches in the land.  Cyclist Vicki Tyler Jones recently took on our guided Alnmouth cycling holiday and sent us in some lovely snaps from her travels along the coast. See below for an insight into her trip away:
 'A very enjoyable and memorable cycling short break based at Alnmouth – not all about the cycling – easy to take my bike on the train direct to Alnmouth station – high standard of accommodation and good food at Nether Grange with a Northumbrian pipe workshop thrown in too! – cycling along quiet lanes in lovely countryside and unspoilt coastline with great leaders – picnic stops along the way were a highlight – good cycling, good food, good company in beautiful Northumberland – what more can you ask for?' Vicki Tyler Jones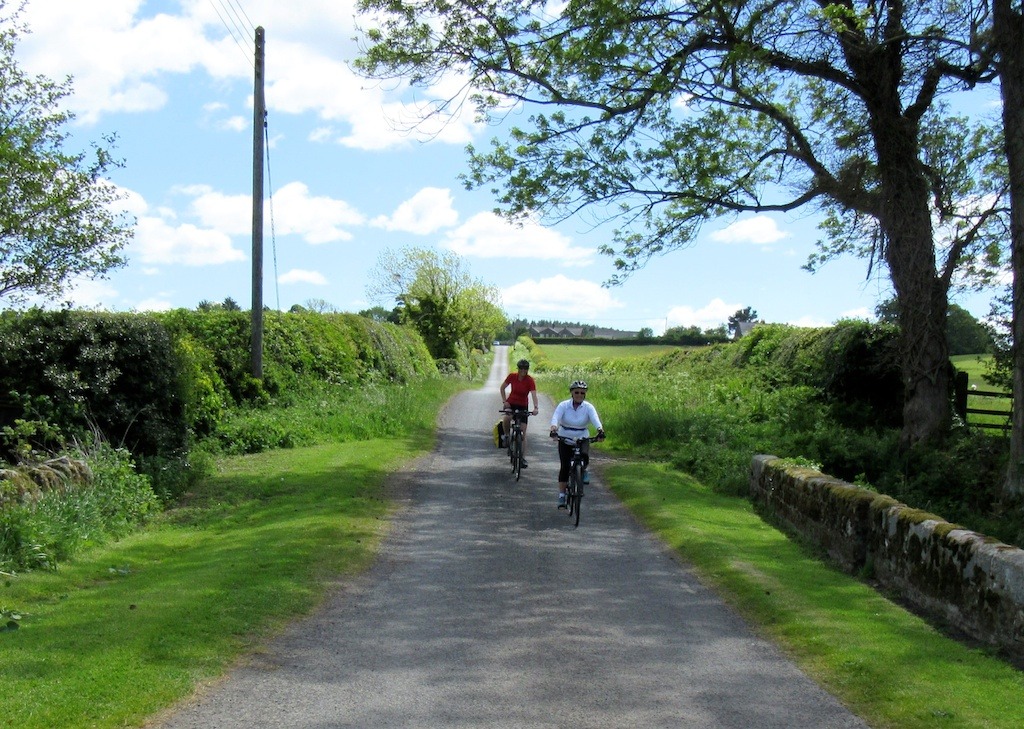 Lovely quiet cycling routes along pretty, remote lanes…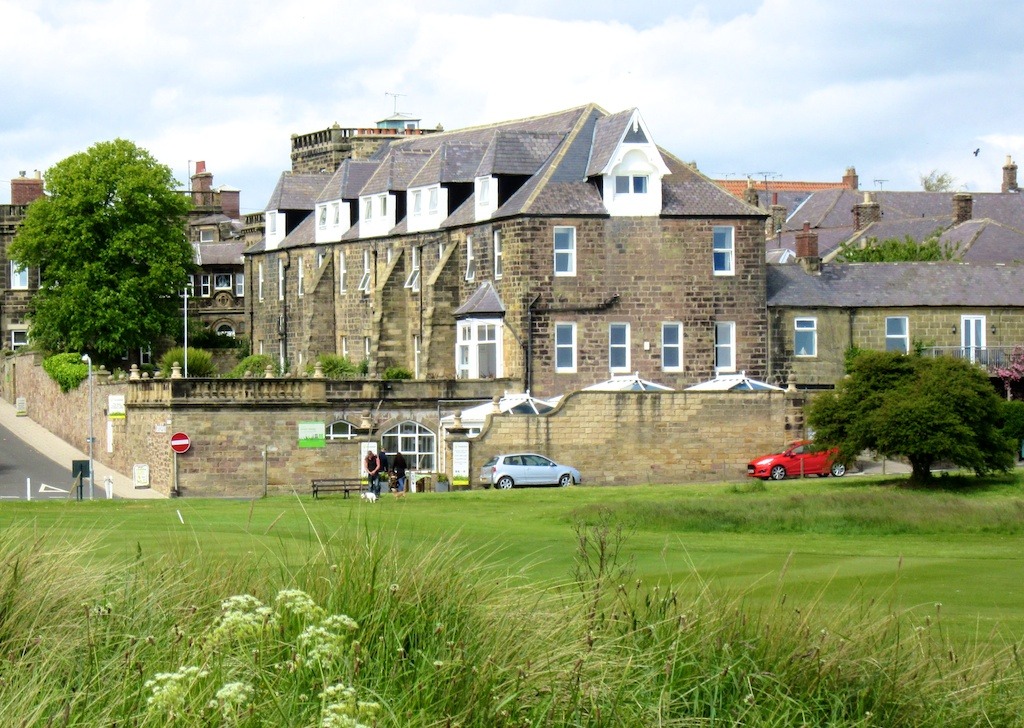 Nether Grange occupies a wonderful seaside location and makes an excellent base for exploring the area.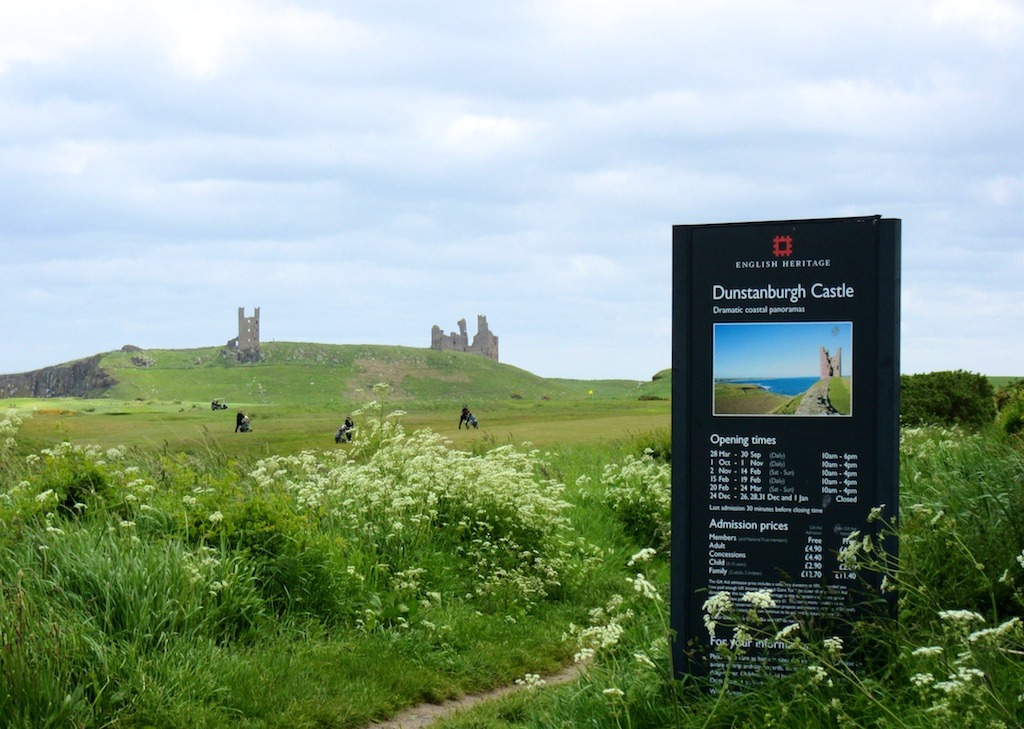 More castle exploring as you pass by the dramatic ruins of Dunstanburgh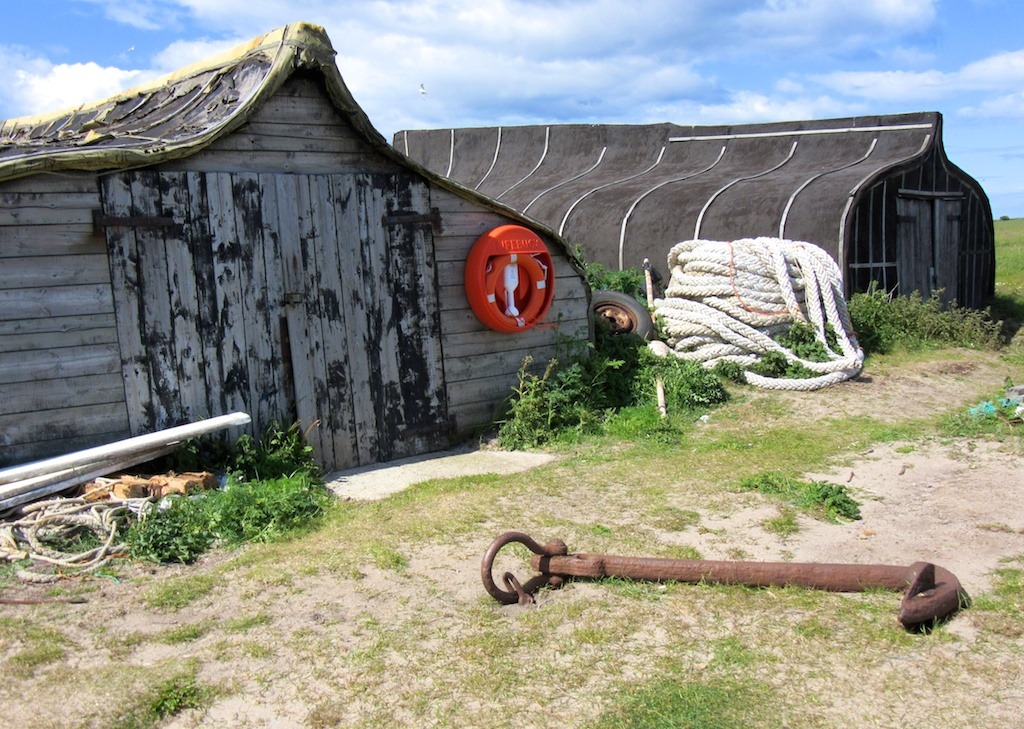 A great insight into local fishing communities…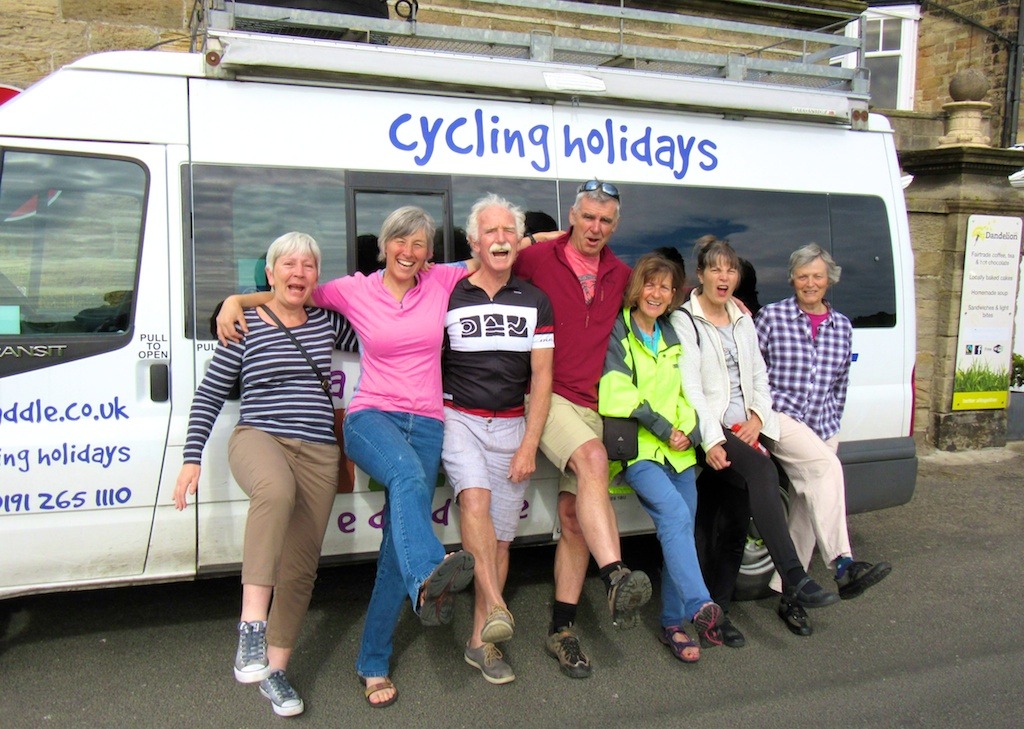 Big grins to see off a fantastic trip!