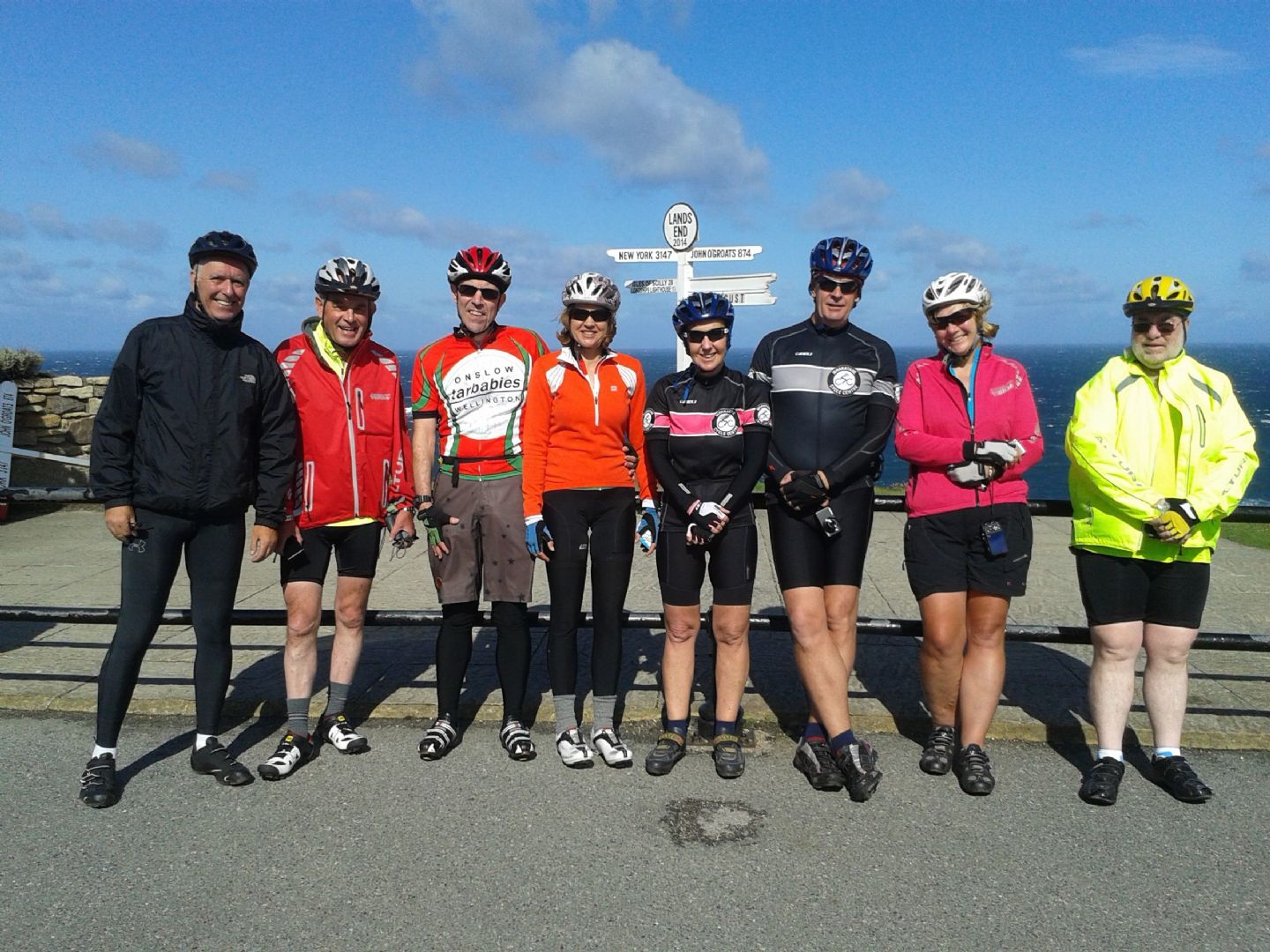 Our end to end Tour of Britain, Lands End to John O'Groats, is our original iconic journey and still as popular as ever! Aside from the huge achievement in completing this journey by bike, theres much more to this trip than ticking off 1000 miles of riding and declaring yourself an 'End to Ender.' From exploring the many historical features the uk has to offer, to experiencing the changing landscapes as you ride through Britain, we take a closer look at some of the spectacular highlights on offer along the way…
1. Tintern Abbey
Dating back to 1131, the impressive Tintern Abbey is situated on the picturesque Welsh border. Famous for inspiring many an artist and poet (William Wordsworth and Alfred Lord Tennyson amongst others), this really is a fantastic landmark to behold.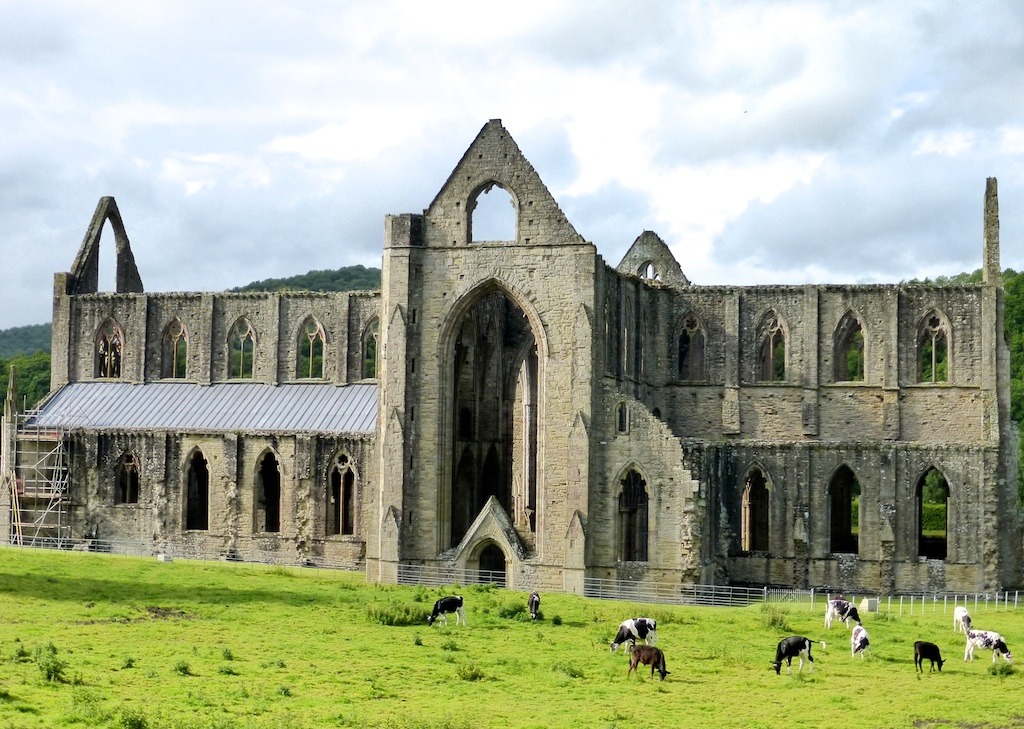 2. Cheddar Gorge
Cycling through this magnificent gorge is quite an experience and one our Le Jog cyclists are lucky enough to enjoy! Towering 400 feet above and at 3 miles miles in length, this is England's largest gorge, formed about 1 million years ago during the last ice age. Lovers of geography and natural wonders will marvel at this spectacular piece of landscape…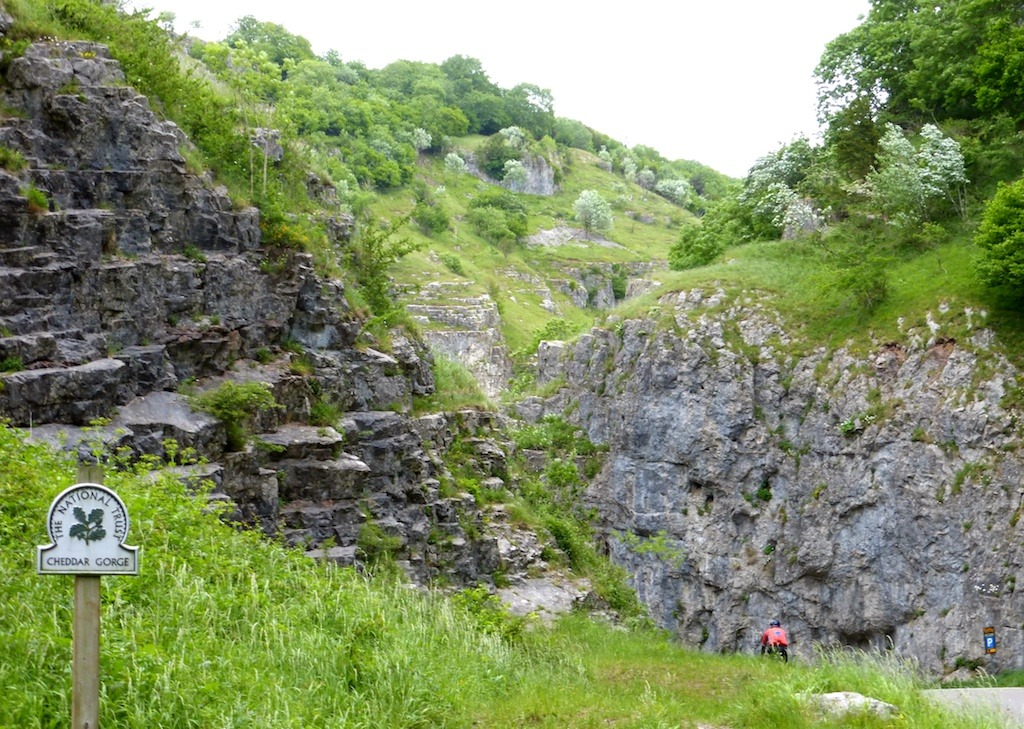 3. Castles
Fancy catching a glimpse of the Queen's summer retreat Balmoral? Or perhaps you would prefer a visit to the magical Cawdor Castle, fictionalised home to the doomed Shakespearean king, Macbeth. Our cycling journey takes you past both of these impressive and well known Scottish castles, home to some of the most powerful residents (past and present) in the country!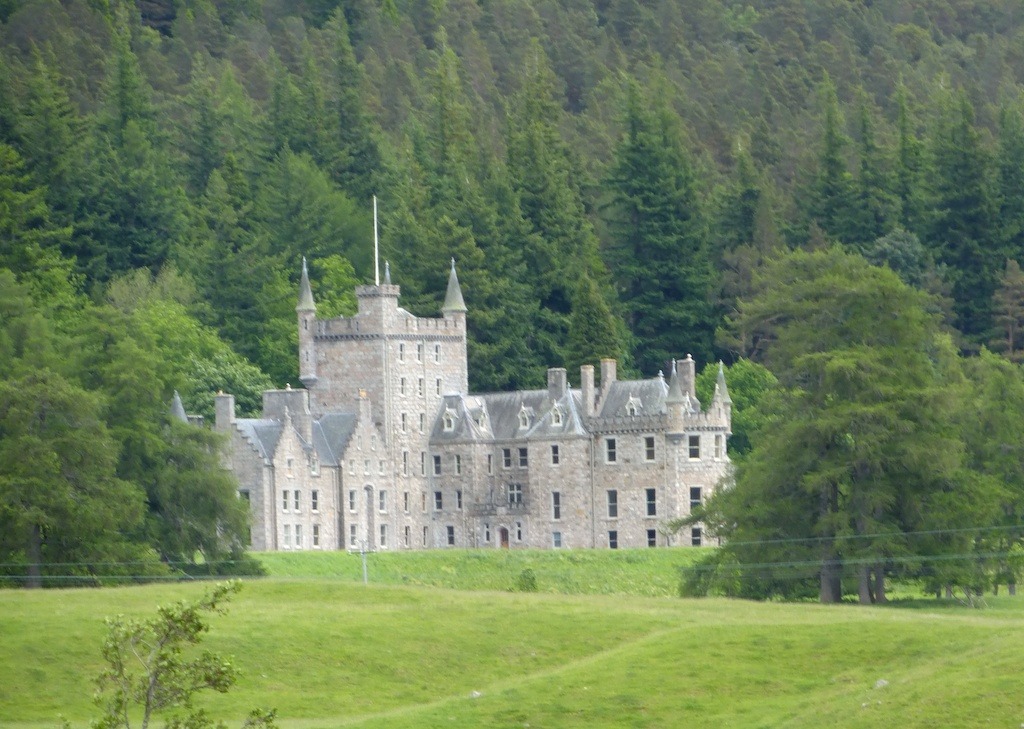 4. Edinburgh
Cycling through the historic streets of Edinburgh is another Scottish treat! This beautiful city has landmark after landmark to entertain as you cycle your way onward…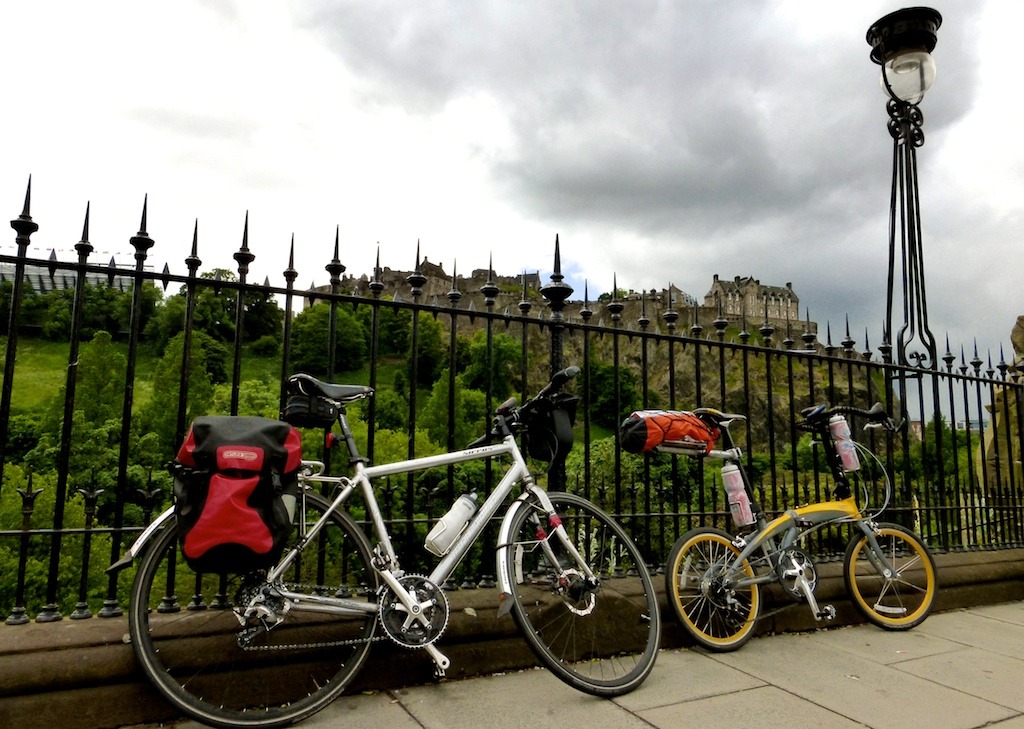 5. Sweeping open roads of Scotland
There's nothing quite like the open road! The last few stages of our epic journey take you through some of the UK's finest scenery, with fantastic mountain views, leaping salmon and quiet roads to boot. If you're looking to experience a slice of cycling heaven, you're not far off it here.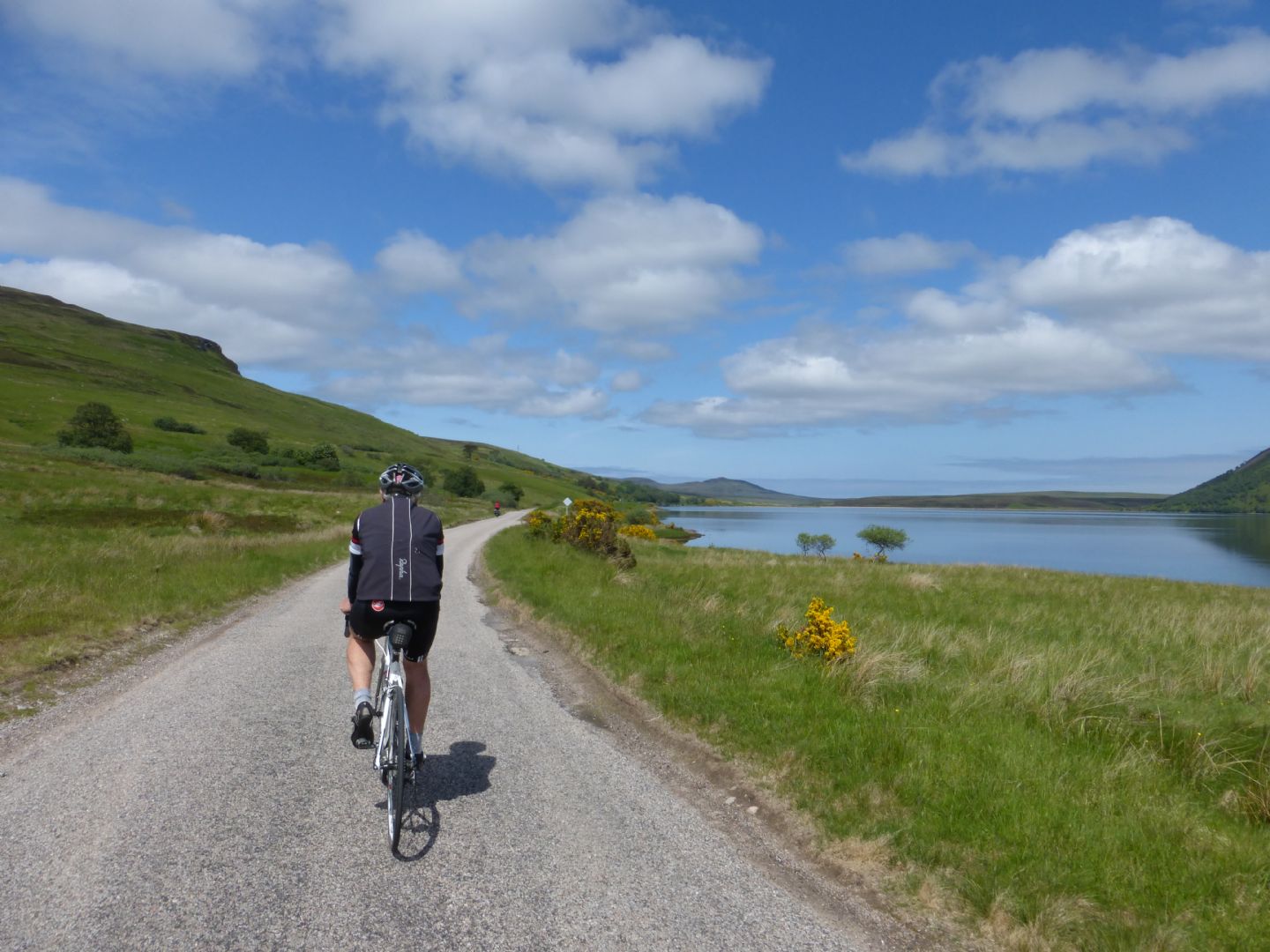 6. Obligatory Pictures at the tip and top of Britain
Well… it would be rude not to! Our starting and ending destinations are famous landmarks in their own right and to stand on both the most Northernly and Westerly points of the UK really helps to bring home the huge cycling journey you have just undertaken.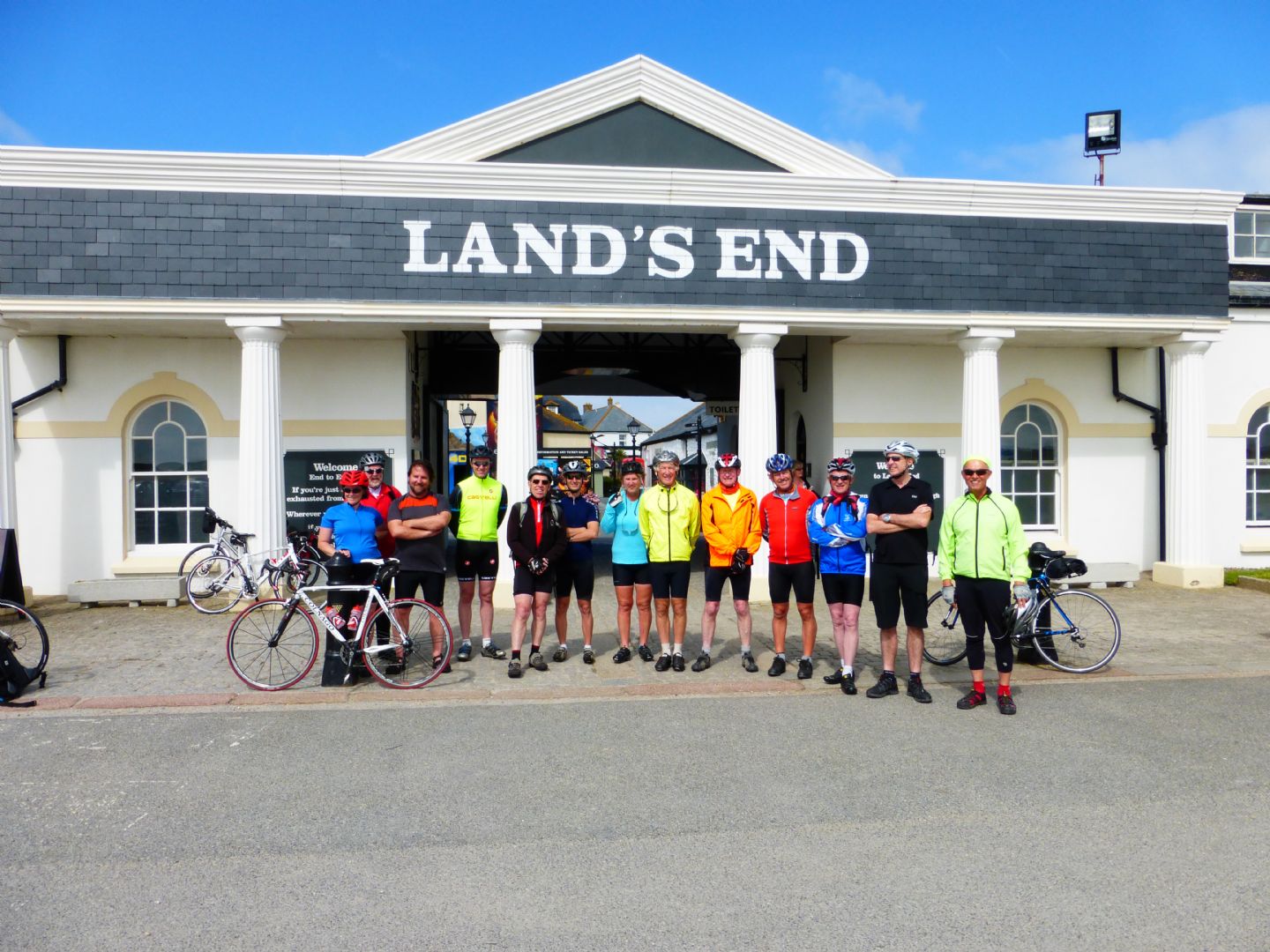 Feeling inspired? Take on Lands End to John O'Groats and ride the length of Britain yourself this year!