One of our favourite things to do is to read stories from our Skedaddlers and we were in for a treat when this pair shared with us an overview of their time in Colombia. Featuring the challenges of the Alto de Letras (that is reputed to be the longest climb in the world), friendly locals and amazing scenery, they sure had the time of their lives. Keep reading to hear more about their cycling experience…
'Chris and I have recently finished an organised 12 day cycling trip in Colombia with Saddle Skedaddle and, if you like climbing, take a look at this trip.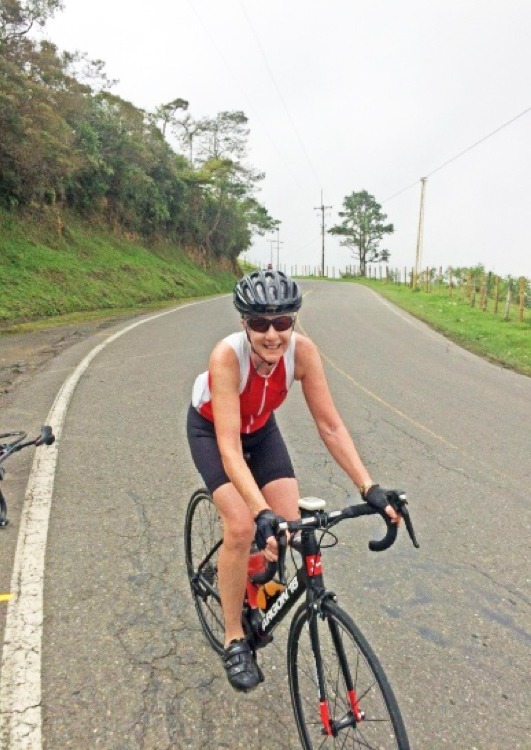 We started in Bogota, which is at an altitude of 2,625m and finished on the Caribean coast at Cartagena. As the Andes enter Colombia they split into three cordilleras (mountain ranges) and we spent the next 10 days crossing over them – up and down.   Perhaps the highlight, if you can call it that, was climbing the Alto de Letras which climbs continuously for 82km starting at just under 500m above sea level and rising to an altitude of 3,692m and is reputed to be the longest climb in the world with a total ascent of 4,200m. We were told this was a climb of more than four vertical kilometres and wonder if this could be the climb Lucho Herrara was thinking of when he said that European mountains, such as Alpe d'Huez, were far too short for Colombians.
Apart from the cycling being first class, the scenery was wonderful. We cycled through the Zona Cafetera, stunning scenery in one of the world's primary coffee growing regions and our rest day was in Medellin, famous for its culture and nightlife. And we cannot write this article without mentioning the Colombian people, we are now half way through our two month trip and everybody has been so friendly and helpful – we really wish we spoke more Spanish so we could fully engage with them.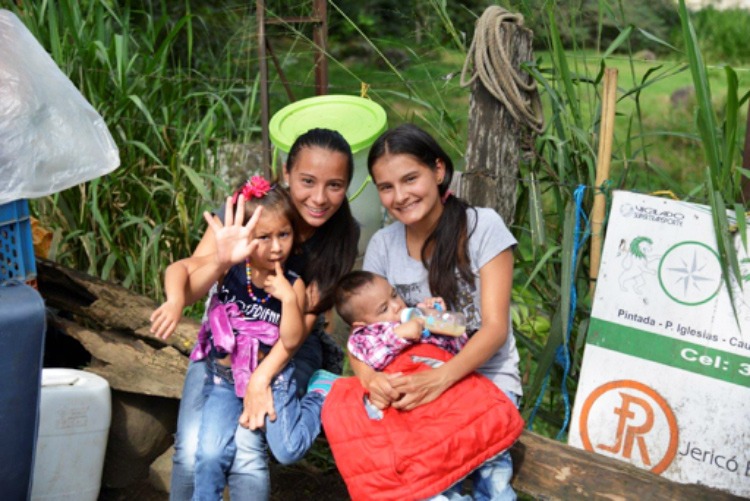 So if you are interested – here's some more facts.
12 days cycling with one rest day. Total mileage 673 miles. Total climbed 17,716 meters. It is possible to take your own bike but we hired bikes; Argon 18 all carbon with Shimano 105 11 speed compact chain set with 11/28 cassette (not always low enough for Jan, she missed her bike).
Skedaddle have been running this trip for quite a few years now and they have certainly smoothed out all the problems that can occur in running an overseas trip. We had a well organised sleek tour from start to finish, where everything was thought of and organised. If you fancy it, have a look at their website or talk to David Hall at Skedaddle as we did on a number of occasions before we left home.'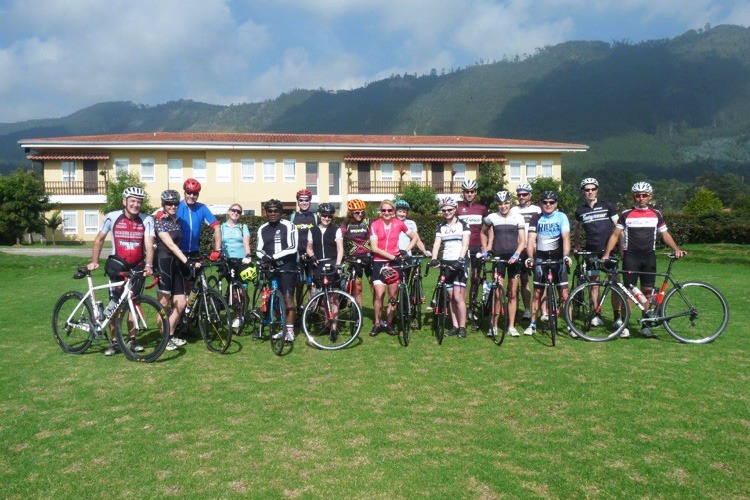 Congratulations to Jan and Chris who are our February Customer Competition winners! Have something to share yourself?