Love it or loathe it, the Christmas season is most certainly upon us. Having dusted off the decorations and painstakingly purchased a suitably festive fir tree (can you tell we're in the 'love' it spectrum?) the next thing on the check-list, is to find your nearest and dearest a thoughtful, loving gift.  For those with little time on their hands to hunt for said items, we've been on the look-out for the 10 best gifts you can give your cycling-mad other half this holiday season…
Stocking Fillers
1.)  Personalised Bicycle Mug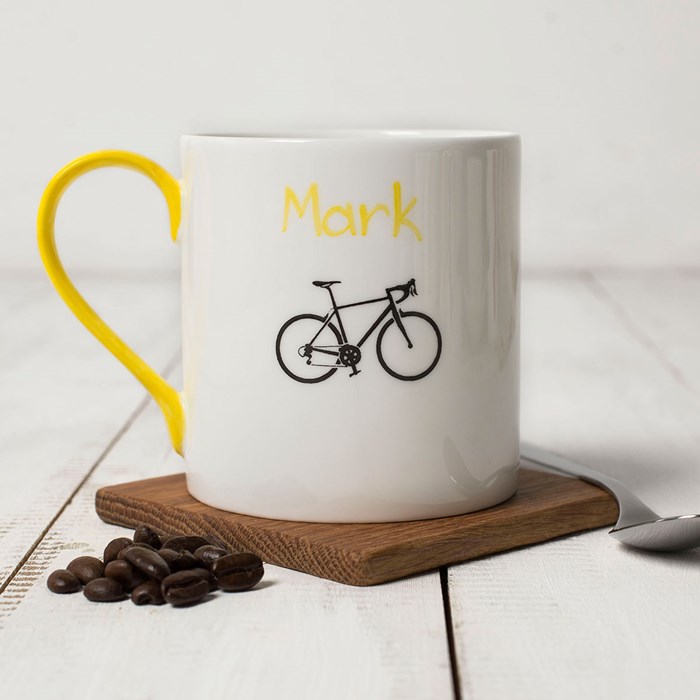 Gettingpersonal.co.uk
£14.99
For all your coffee/cycling loving friends…perfect for keeping those wheels turning.
2. Bicycle Pizza Cutter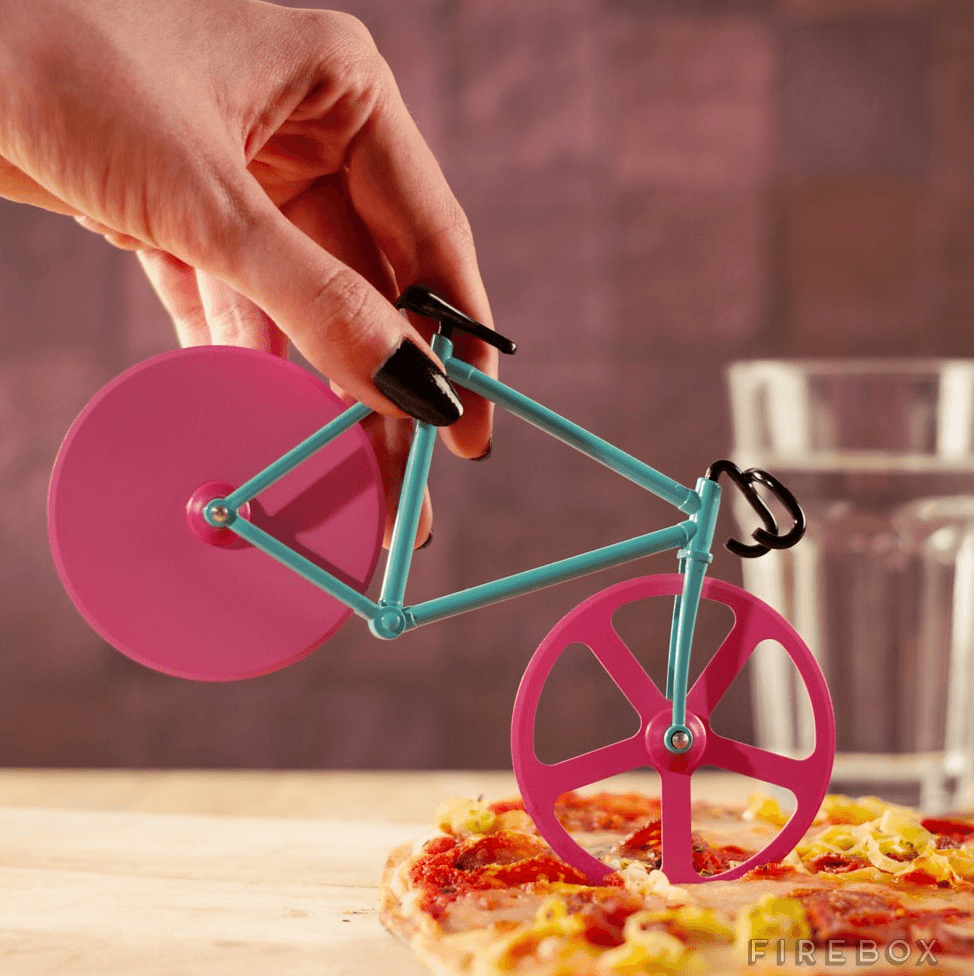 firebox.com
£14.99
You don't see many people on unicycles these days. Why? Because they're clumsy contraptions and you look silly riding them. Two wheels are just better. So why does everyone slice their pizza with a single wheel like a fool? The world is crying out for the Fixie Bike Pizza Cutter.
3. Battle of the Bikes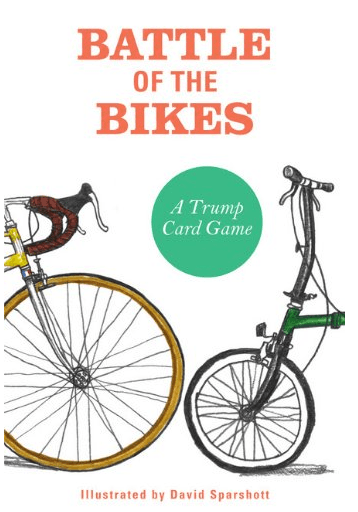 Amazon.co.uk
£8.95
The perfect game to play pre/post christmas dinner! I see your Fixie and i raise you with a Tandem…
 4. Bicycle Book Ends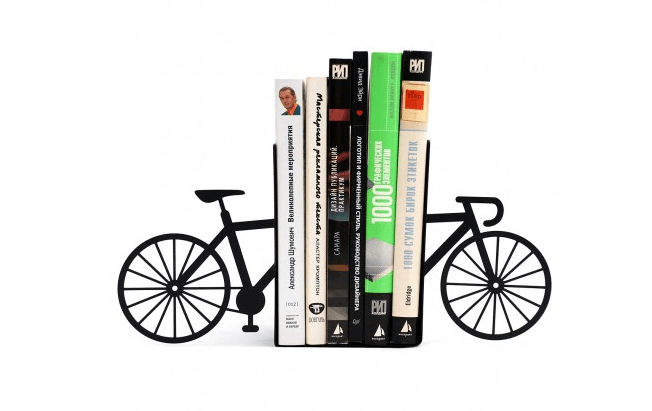 howkapow.com
£34.95
Add a spot of pedal power to your shelves this Christmas.
Skedaddle Inspired Gifts
5. Skedaddle Jersey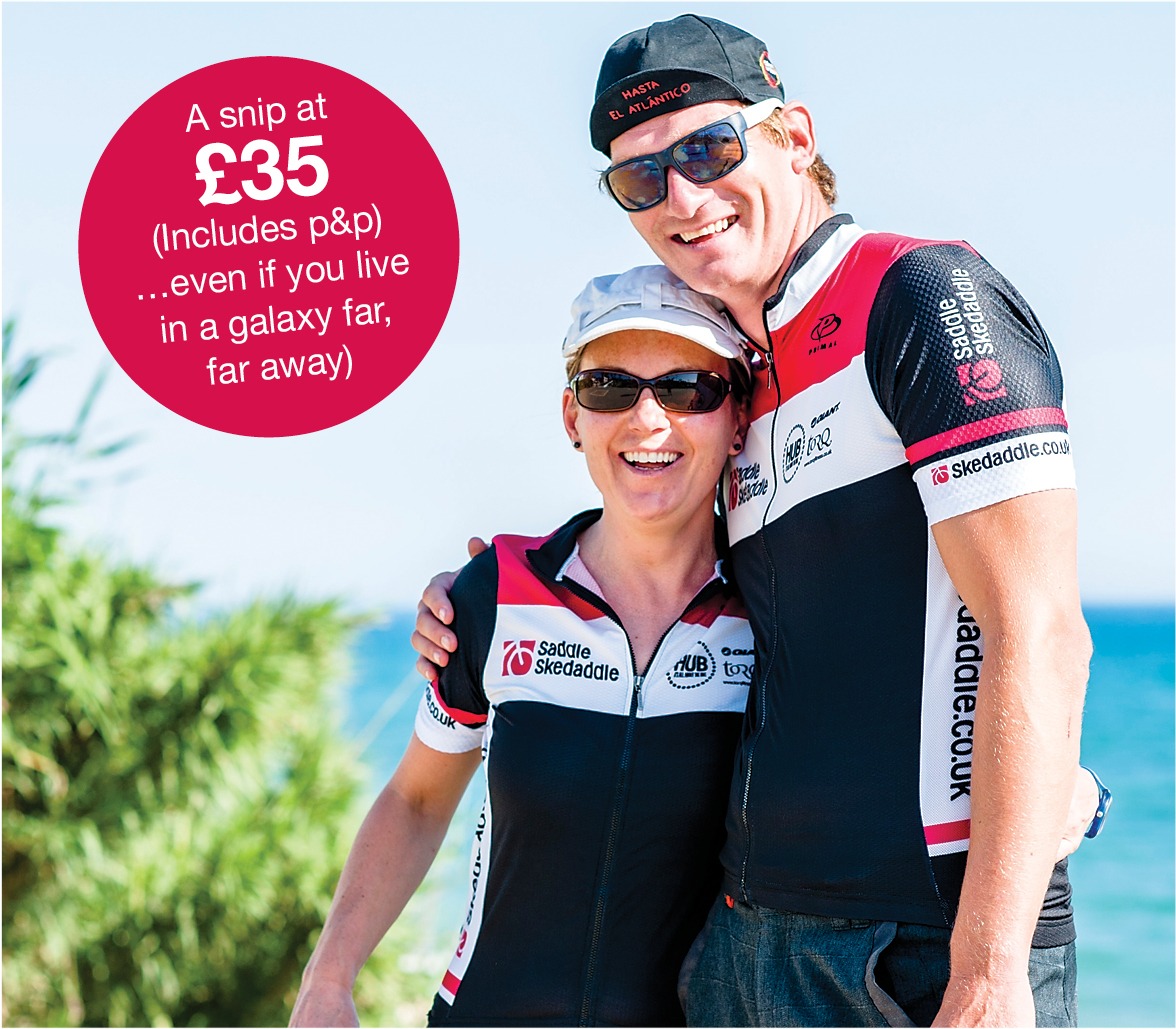 skedaddle.com/uk
£35
Want to be the most distinguished rider in the pack…or at least one of them? Our Skedaddle riding jerseys are a great addition to your kit and will nestle neatly in your holiday luggage.
6. Holiday Vouchers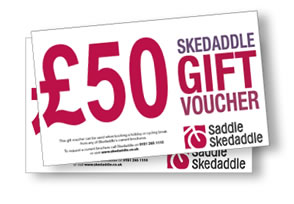 Skedaddle.co.uk
£50+
Help your friends save up towards a special Skedaddle tour in 2016…
Luxury Cycling Gifts 
7. Go – Pro Hero 4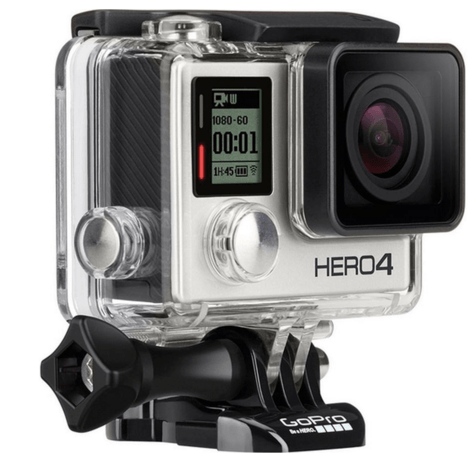 currys.co.uk
£250
Capture countless cycling moments on camera with this fantastic technical gift!
8. Giant Light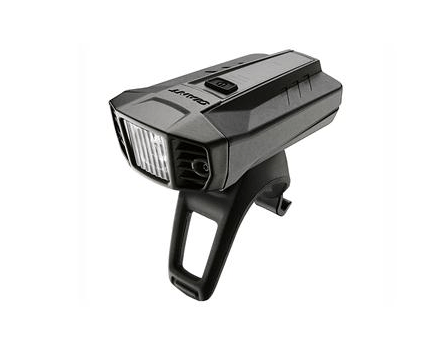 giant-bicycles.com
£49.99
Keep your loved ones safe this winter with this high powerful light from the folks at Giant.
 9. Muro Buro Print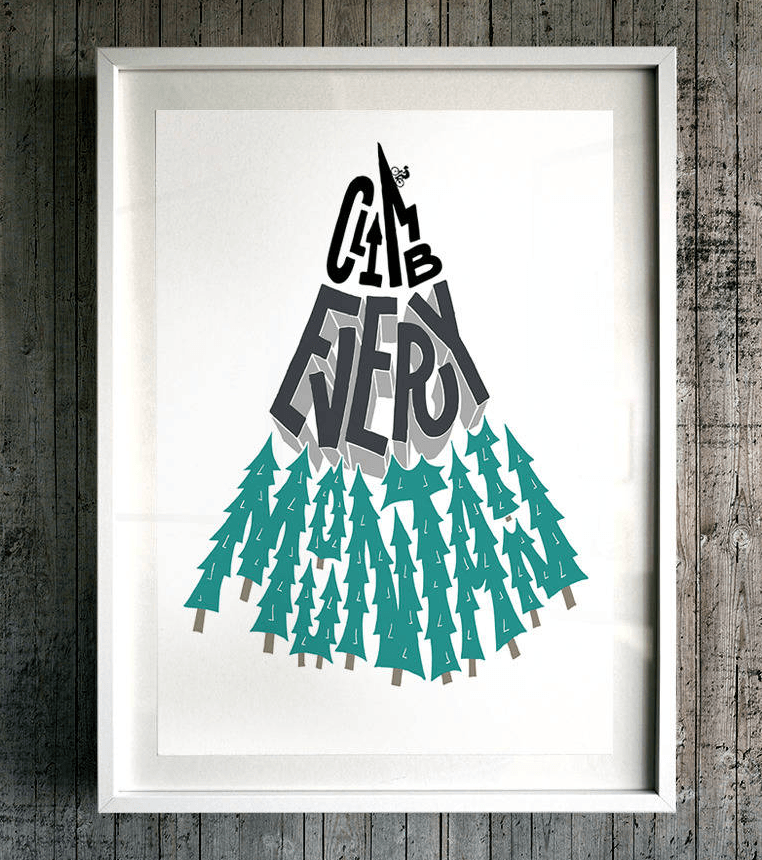 notonthehighstreet.com
£65
Hand drawn by a local designer in the Toon, this fantastic print would sit proudly on any keen roadies wall.
Something a little bit different…
10. Sponsor a Mile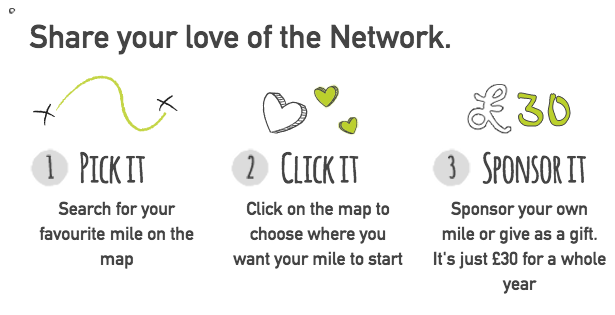 sustrans.org.uk
£30+
The perfect gift for those looking to really give back this christmas…
Of course, if none of the above cut it, and you're really looking to push the boat out, we've a fantastic range of cycling holidays across the globe which make for a unique gift this christmas. But, enough from us! Time to get the mulled wine a-brewin' and the festive tunes flowing…