When given the chance to explore some of our magnificent trips, our Road Cycling Product Manager and Tour Leader David Hall, was only too keen to jet off to the little known Azores archipelago for the chance to soak up some dramatic cycling, alongside breathtaking coastal vistas. To whet your appetite for our spectacular guided road tour, Lost World of Sao Miguel, here are 5 reasons why he's excited about this trip…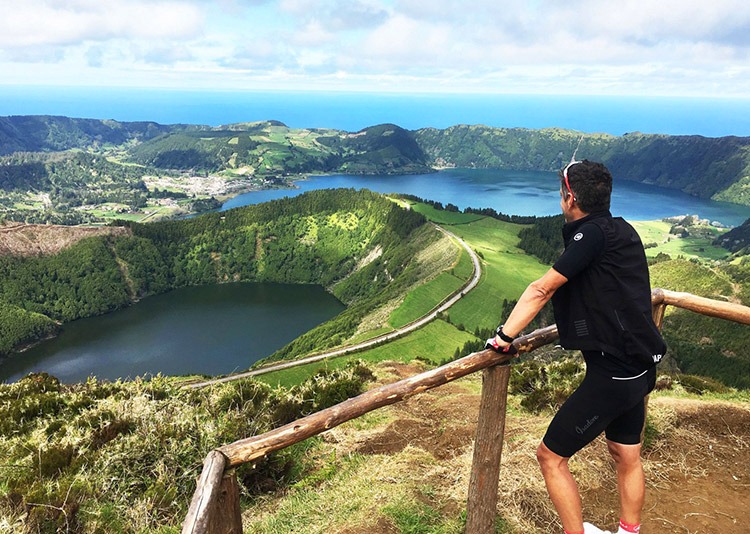 1. New trips in new destinations are always exciting. Exploring new routes, meeting new people, working with new colleagues, sampling new food and drink – what's not to like?
2. I'm looking forward to going back in spring when hopefully island will be in full colour. During our reconnaissance last year we were a little bit too early but you could sense that everything was just on the cusp of bursting into life – the whole island is like a huge botanical garden.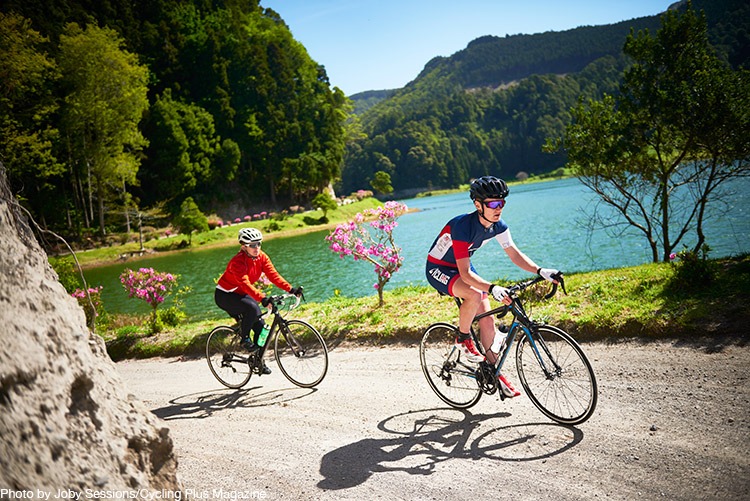 3. I'm looking forward to a picnic lunch overlooking the Sete Cidades caldera – that's a view I'll never get tired of.

4. I'm dying to try Cozido das Furnas, a traditional, geothermically slow-cooked stew which the locals lower into the steamy volcanic hollows and allow to simmer for up to 6 hours.

5. And, obviously, the great cycling!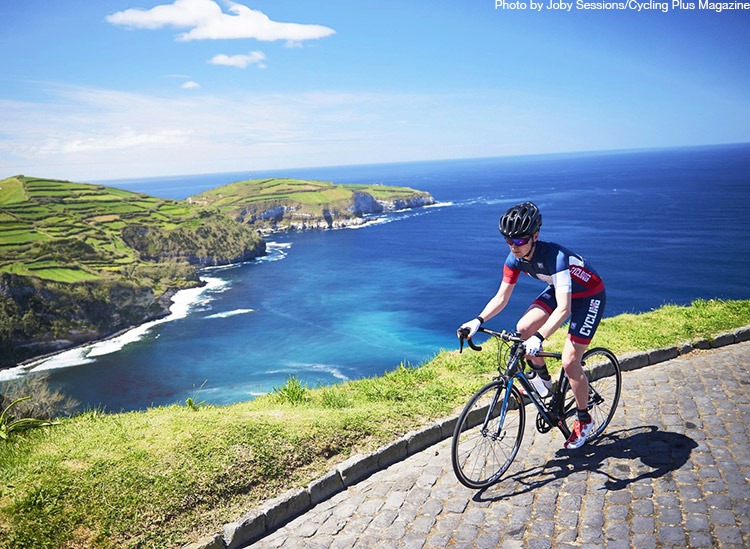 As seen in Cyclist Magazine…
Our Azores tour has also been featured in premier road cycling magazine Cyclist as their latest Big Ride. To find out more about this amazing destination and the cycling you can experience here, be sure to check out their January 2018 edition. Here's a sneak peek of what you can expect:
"The Azores' location on the nexus of the European, American and African tectonic plates explains its eye- catching fusion of volcanic and subtropical landscapes with a distinctly European array of crumbling castles, ornate churches and bucolic farmland. Europe is easily overlooked in the search for pioneering cycling adventures, with ambitious riders venturing instead to Asia, Africa and South America, but the Azores is a reminder that Europe still has its own secrets ripe for discovery."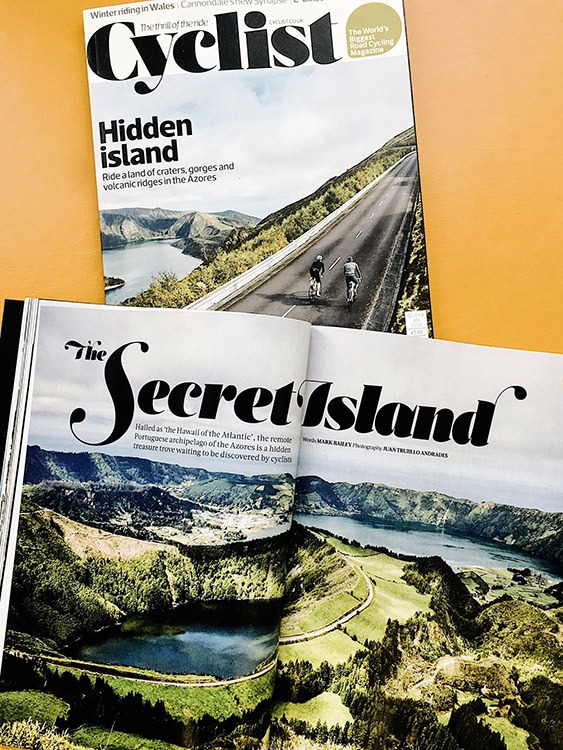 Are you as inspired as we are? Take a closer look at the excellent road networks and stunning scenery our new destination has to offer.
*Photos by Joby Sessions/Cycling Plus Magazine