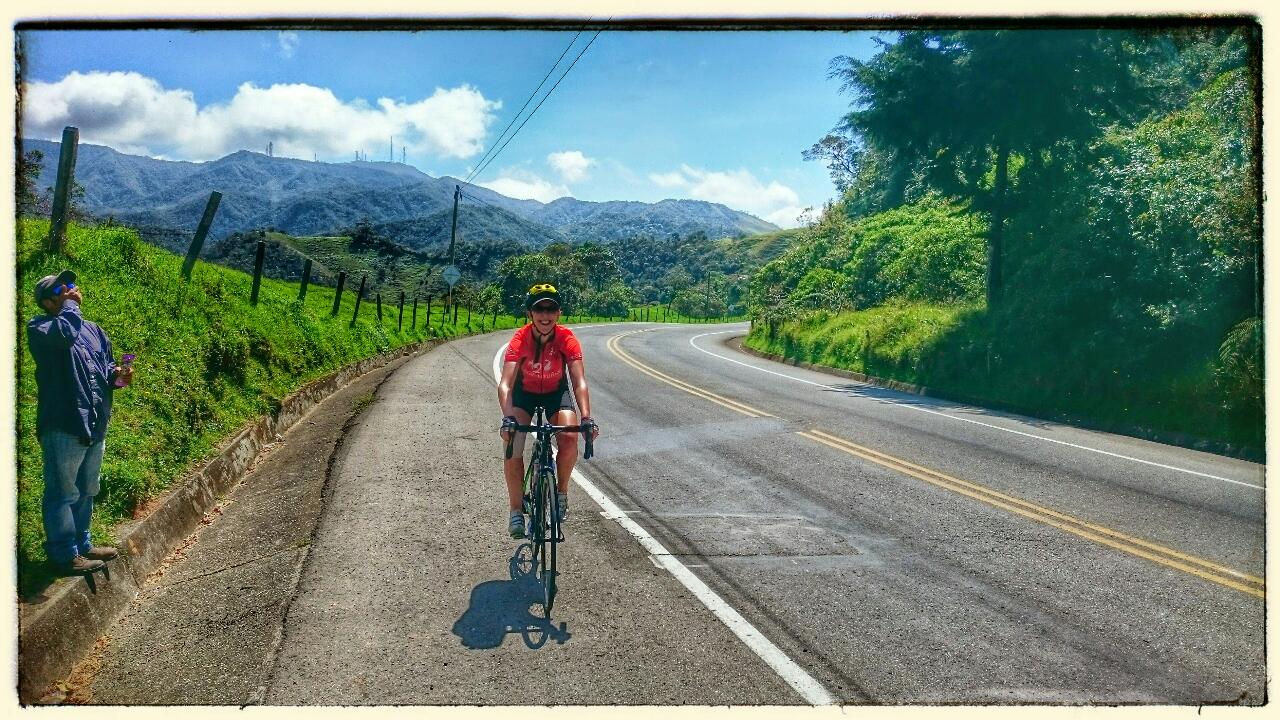 Taking on the world's largest mountains by bike is easy, said no one ever! Combine this with tropical Caribbean heat and you've got yourself a road cycling challenge with an interesting twist. Having joined us in Colombia for our exotic road tour back in January, cyclist Megan Hassett reminisces on her last day cycling in this extraordinary country…
All was quiet in the tiny two bedder of Tolu. The crashing Caribbean Sea waves just outside the hotel had softened to light frothy folds and the last Tuk Tuk of the town parked to rest – disco lights and boom boxes on the charger for the following evening. Theme song; 'Ghostbusters' sure to feature again. All noise at this point in time muffled by time except for the sound of the overhead bed fan that circulated at a speed I imagined I'd ride on my final day to Cartagena. Fast. A brand new Team Colombia cycling kit had already been set out beside my bed ready to slip into as soon as the alarm went off at 6am. I felt ready that night. Lights then off, yet, mind, body and soul cleated in for our final ride.
Up at the crack of the first egg that scrambled its way onto my breakfast plate – slushed down with *cycling liquid (*coffee) and it was game on and I wasn't alone. Roomie, Team Colombia co-rider, aka: Poppy was the first out the hotel doors with me. 7am. Her Garmin set @ 00. My roadside concrete km markers noted. 00, also. Tour De Colombia was off and before the first Tuk Tuk of Tolu had a chance to mount it's charged boom box for the first passenger to listen to.
The sun still slightly sleepy, winking the first ray of light onto the path of our wheels, the waves though beginning to wake and the breeze gently behind us, saw our day off to a good start. Eventually we rolled along the boulevard of trees that provided a cool respite, before the heat set in.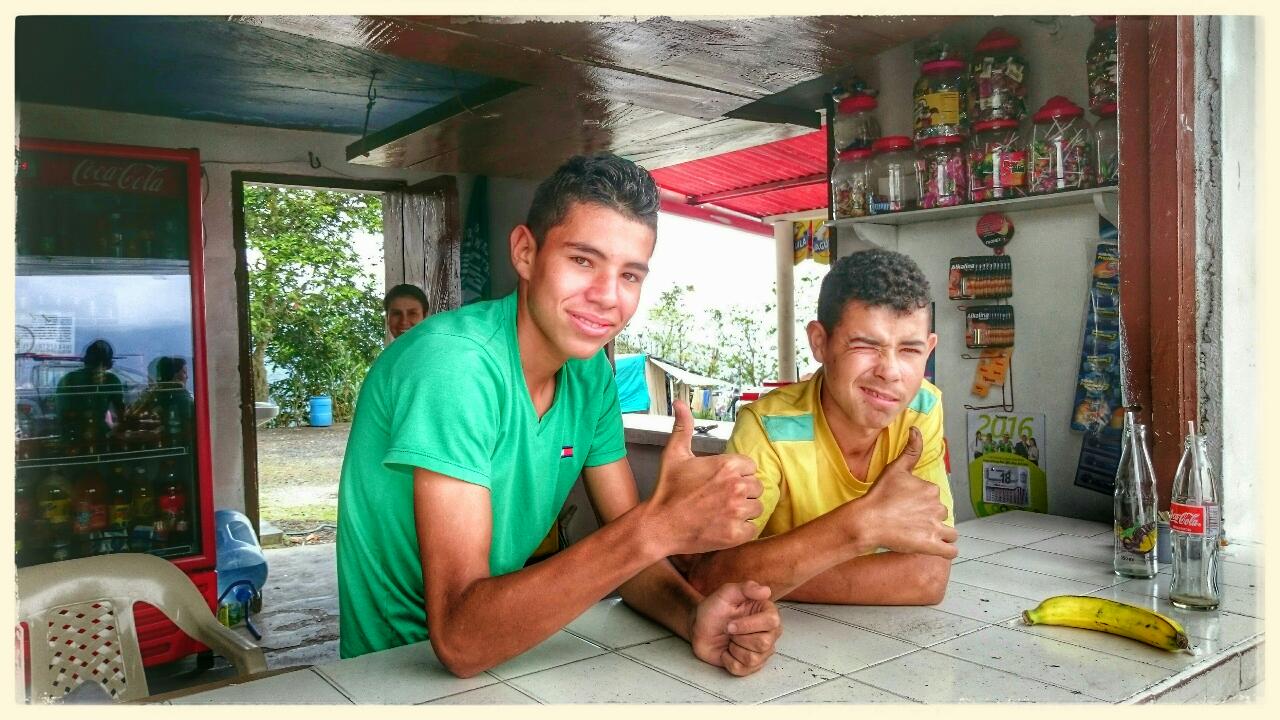 Poppy set the pace and I happily sat behind her wheel – my head spinning at the same time in a delusional/scrambled state.  "Poppy!", I called out ahead. The breeze carried my words. "I'm sure *they (*local cheer squad mainly consisting of children) think we ARE Team Colombia!", I added. Our Colombian team colours collided with those of the local scene we whizzed through. Yellow, blue and red melded into our surrounds. While Poppy disagreed, I continued to secretly believe that *they thought we were 'it' – blond/brown hair and all….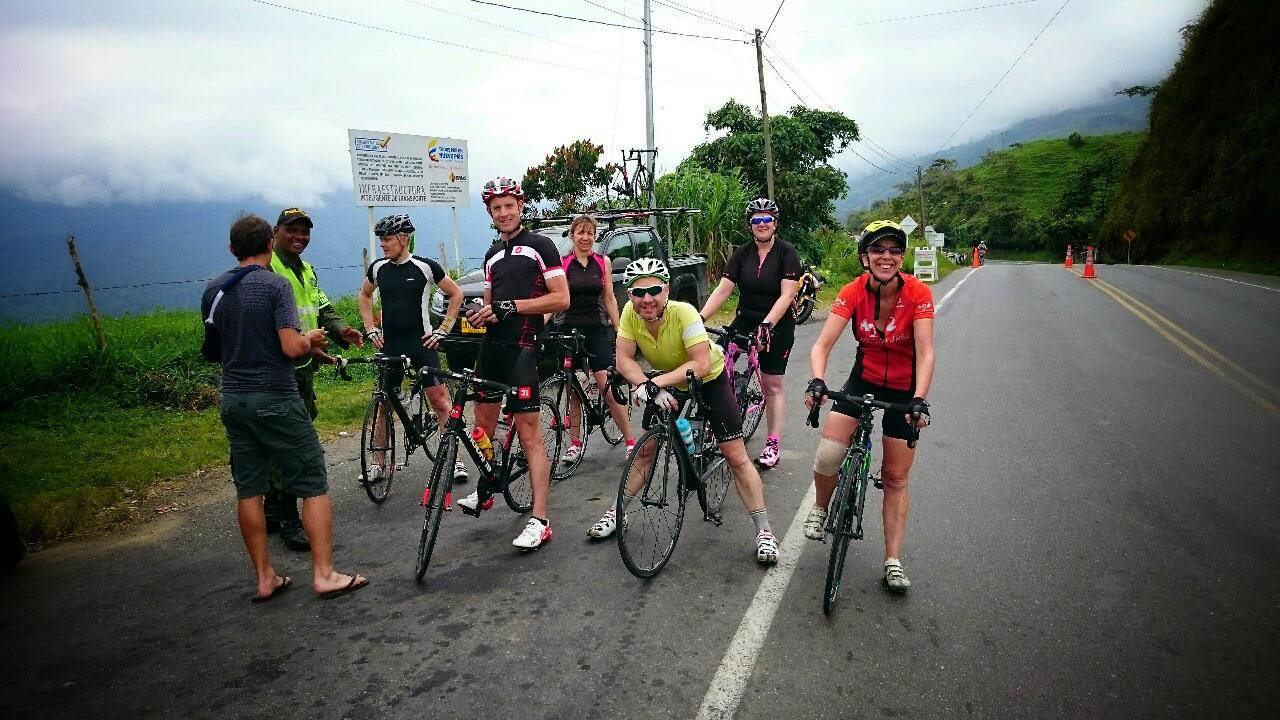 The km ticked faster than any day before. I didn't necessarily want them to end but all the same, I didn't want them to slow down. I felt on fire and that wasn't even due to the Caribbean heat. I was energised by the new friendship and moral support of my Roomie, with an energy gel in my back pocket as a reserve measure.  We were kicking KMs, even if we weren't the real deal.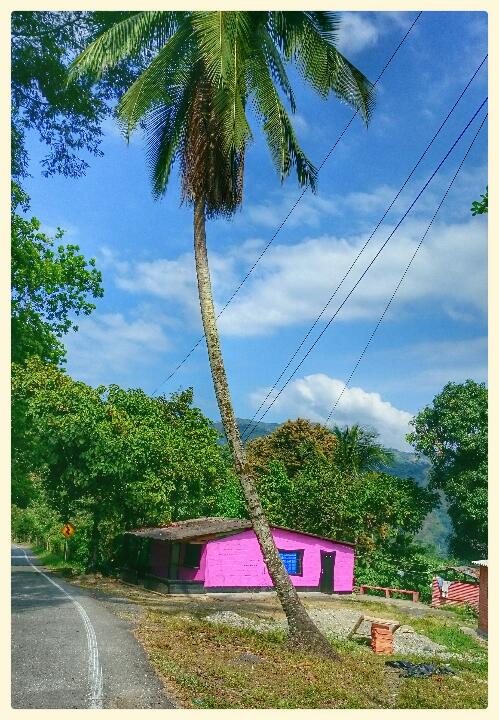 Neither of us wanted to stop that day and ruin the nicely indented butt mark on our seats, although water top ups and energy (generated other than laughter) was required. 60km into the morning ride we caught sight of our support van. In true tour mode we literally pulled up, threw the wheels against the van, topped up on water, soaked up the Caribbean sun and back pocket gel (making digestion easier) and slapped on more sunblock. Cleated then back in, we were off again!
10.20am, 100km down and we hit our lunch spot – an open aired local roadside restaurant. Locals with fresh produce waltzed by trying to sell papaya while we waited for both lunch and the rest of the crew who: – two by two, side by side, one by one rolled in. Failing to disappoint lunch included a portion of rice, salad and for me – a can of tuna. As a vegetarian I had to opt out of the meat soup option…
From feeling famous, the talk of the town, I suddenly found myself weighed down – encased within a burning inferno. Pain suddenly felt real and sugar tasted better than ever before. Support driver Diego wasn't a mirage image when he stood beside the road with a large bag of crushed ice for us all to stuff down our jerseys… I mean into our water bottles. The taste of cool water was the fountain of freshness and the very kick start to peddle on.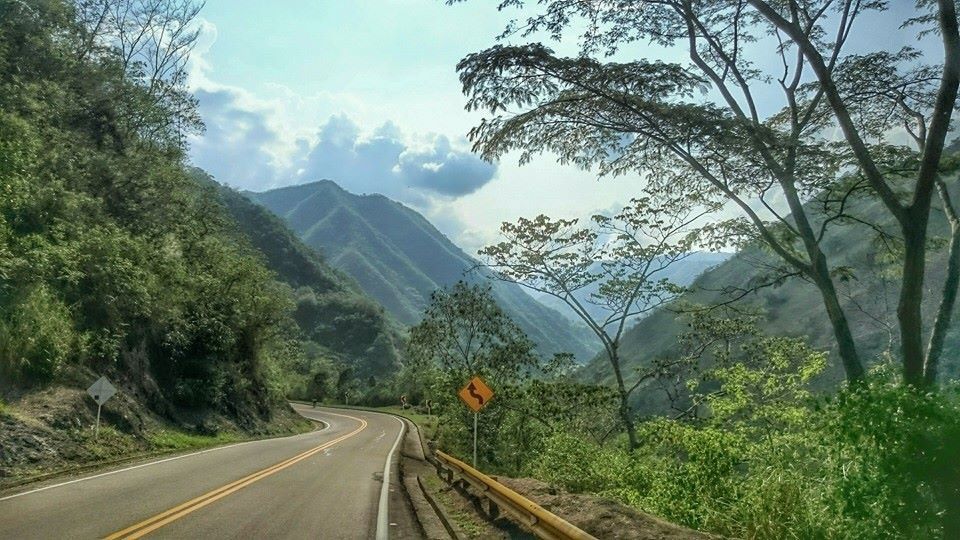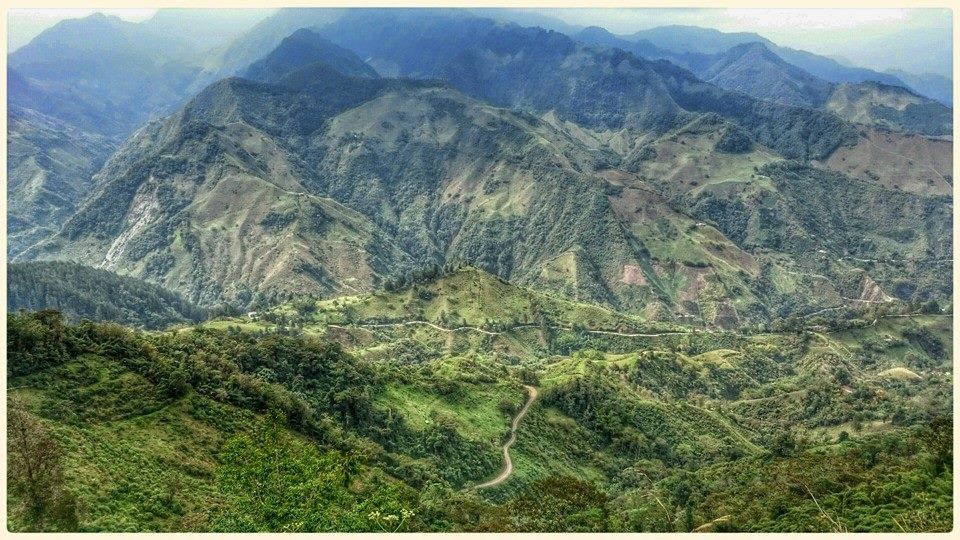 AND THEN….. There it was. On top of 'the' hill. Oh yes, that very special hill, one of many I climbed, one now that afforded me the motivation I needed, for there looking down, was the sight of Cartagena. I might have cried at that point. Or was that sweat? My mojo suddenly came back and with mojo I knew there'd be mojitos – at the end – all 200km of it. Tail winds cheered us on. Legs sped up and my mojo had hit an all-time high. That sugar rush surged.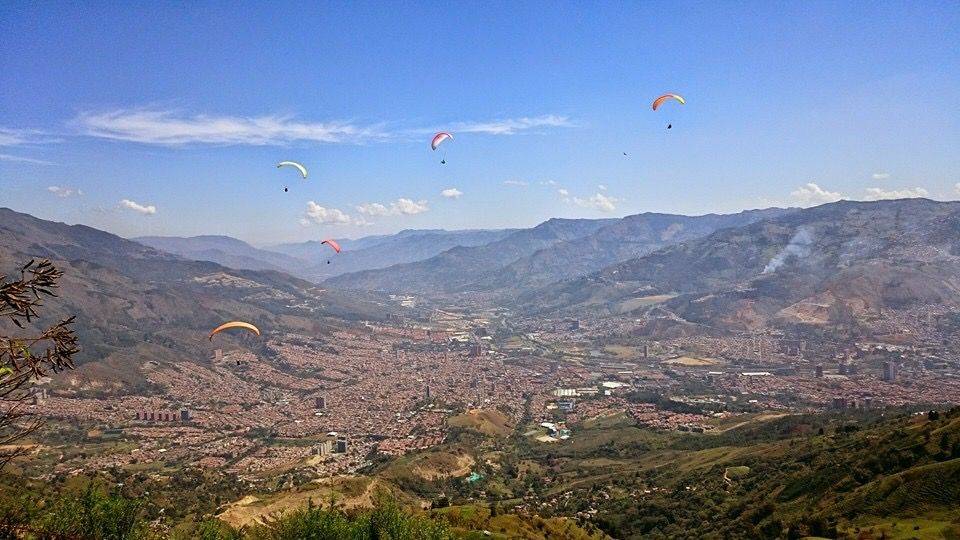 Dusk danced in a peachy colour and the sand blew off the beach like Arabian nights. We. Had. Arrived. CARTAGENA. The final ascent then greeted us, a slight cobbled stone rise, with the end. Hugs to all. The overall achievement didn't seem real at that stage. Nothing really, at that stage, sank in quite as well as the first drink. The wind off the Caribbean Sea that evening blew strong. The national Colombian flag flapping in the distance. The drinks, we all held, just, overflowing like a cracked open bottle of celebratory champagne. A dulled sense of achievement in some respects muted by an incomprehensible recognition of such an achievement of all – myself, Poppy and my beautiful cycling counterparts.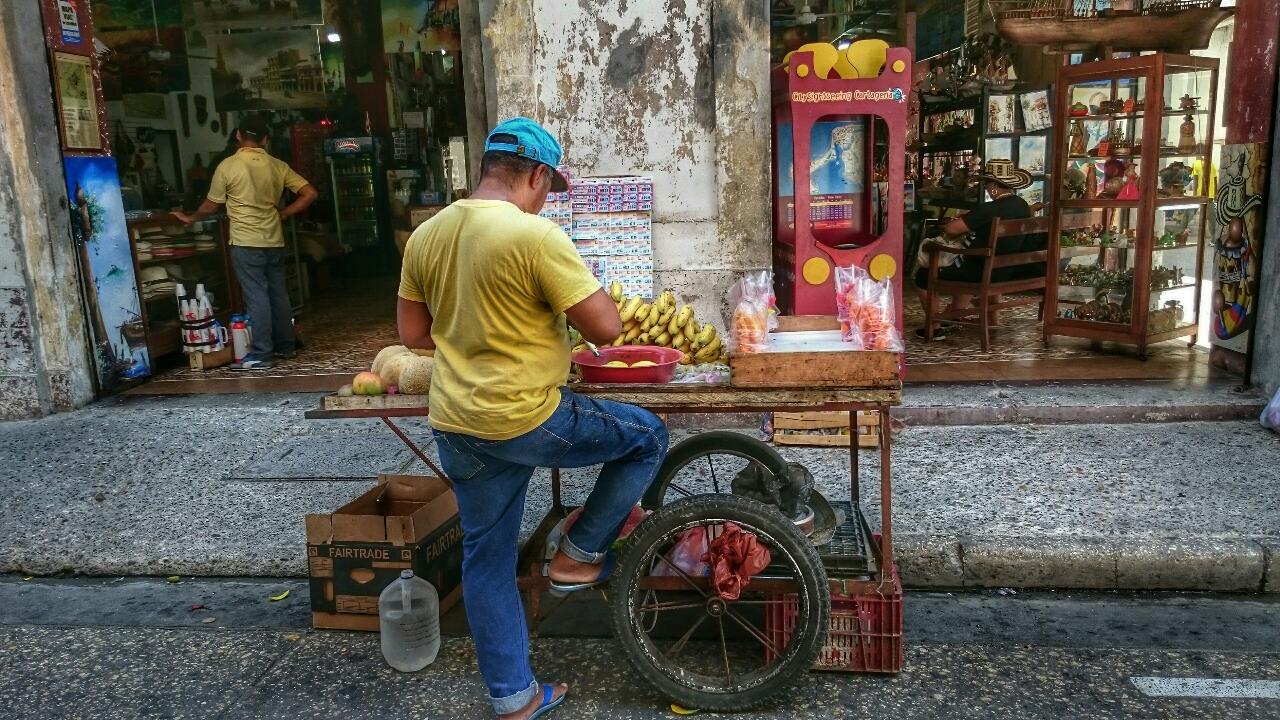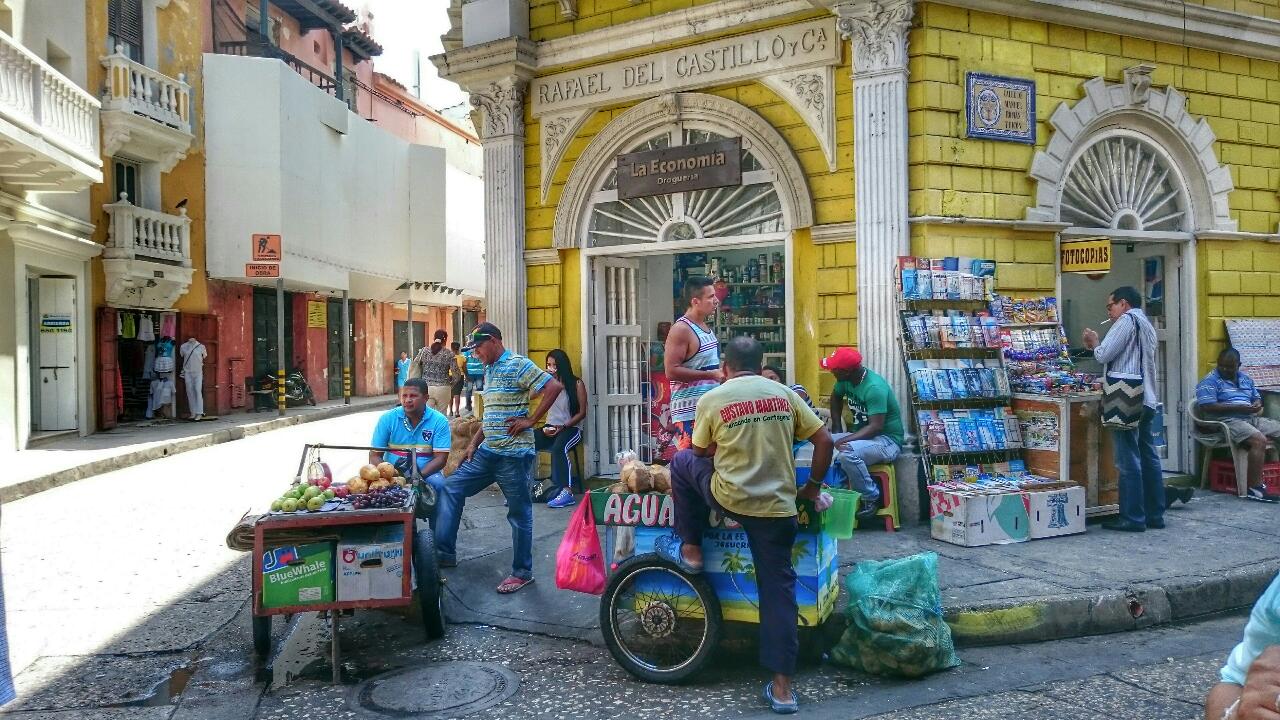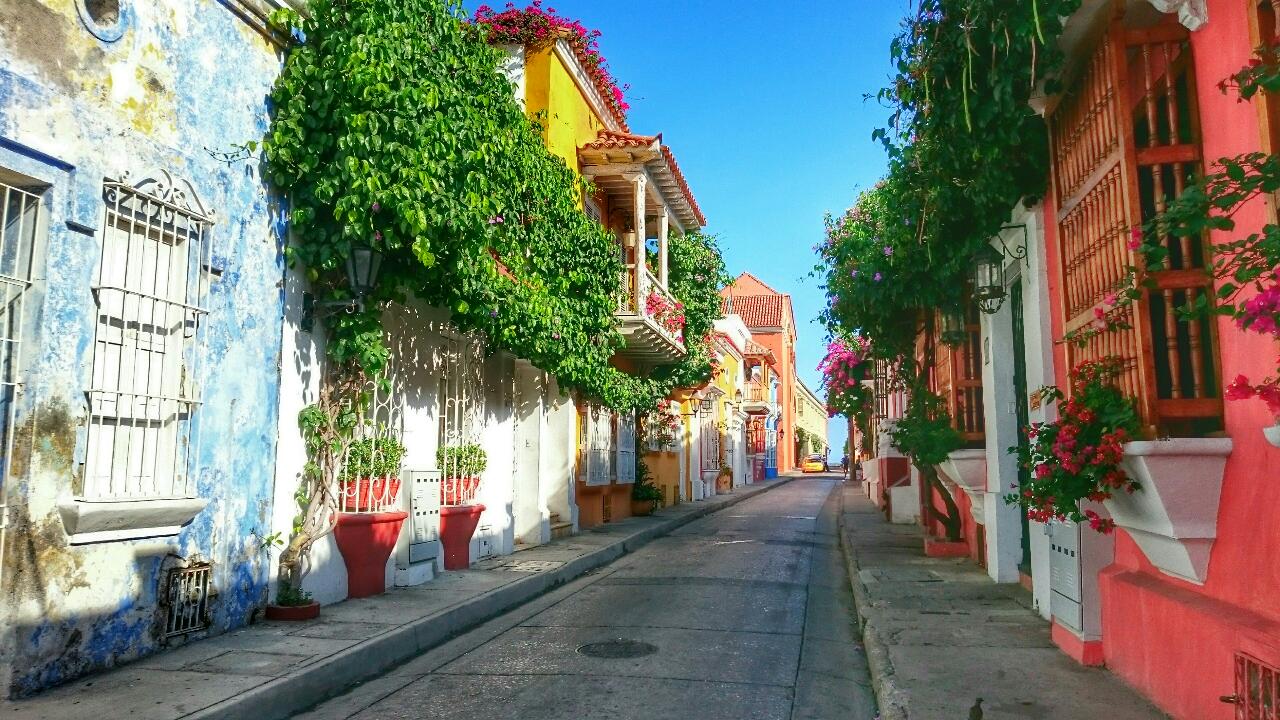 The next day I woke up in tears without my bike by my side, but happy with the knowledge that it'll be back with me for yet another adventure before long!
Colombia, wow, what a fast pace whirlwind challenge of a trip. I miss you already.
Respect.
Megan was cycling our road holiday Emerald Mountains in Colombia. To find out more and/ or to book yourself onto this tour click here.