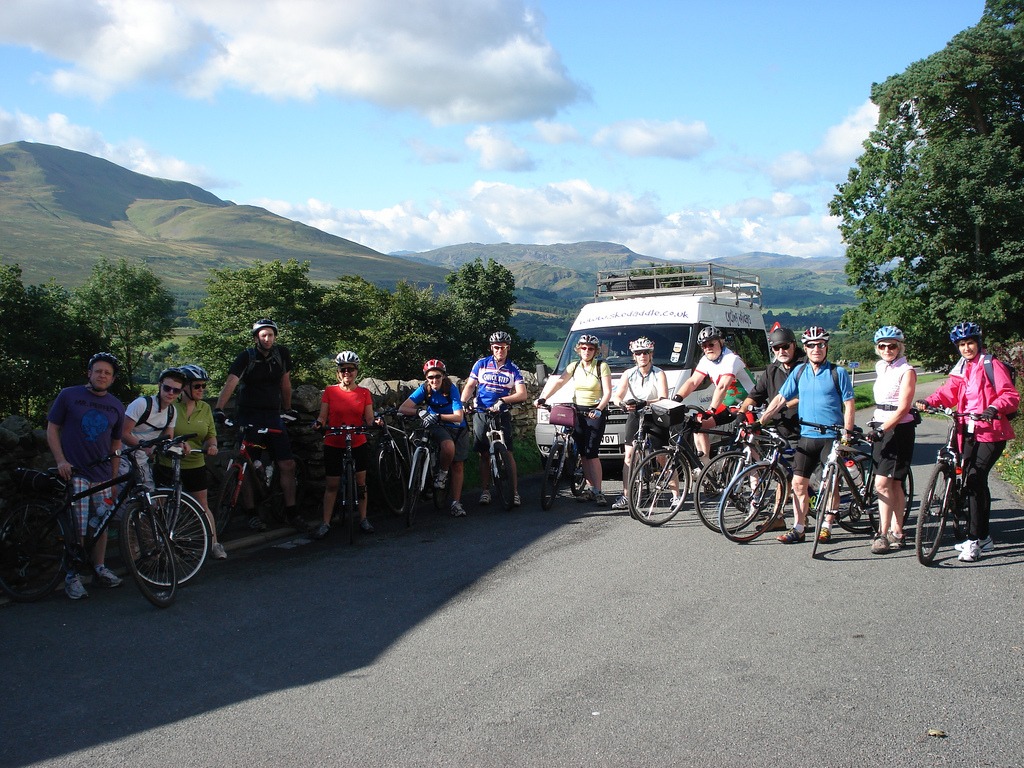 We hope you managed to get out on your this weekend and if you've been enthused by just how beautiful a country we have and fancy venturing off your local route, then why not take a coast to coast trip with us?
We've four different trips that are offered as supported options and that vary in length and grading but if you fancy being a little more self sufficient then our C2C and Hadrian's Cycleway are also offered on a self-guided basis.
If you're keen on going self-guided, just let us have your cycling dates and once we've checked our preferred accommodation is available, we'll soon have you Skedaddlin'. Whilst the trips you'll find online run over a specified number of days, we can be as flexible as you want us to be. We also cater for bespoke groups and families.
C2C – Coast to Coast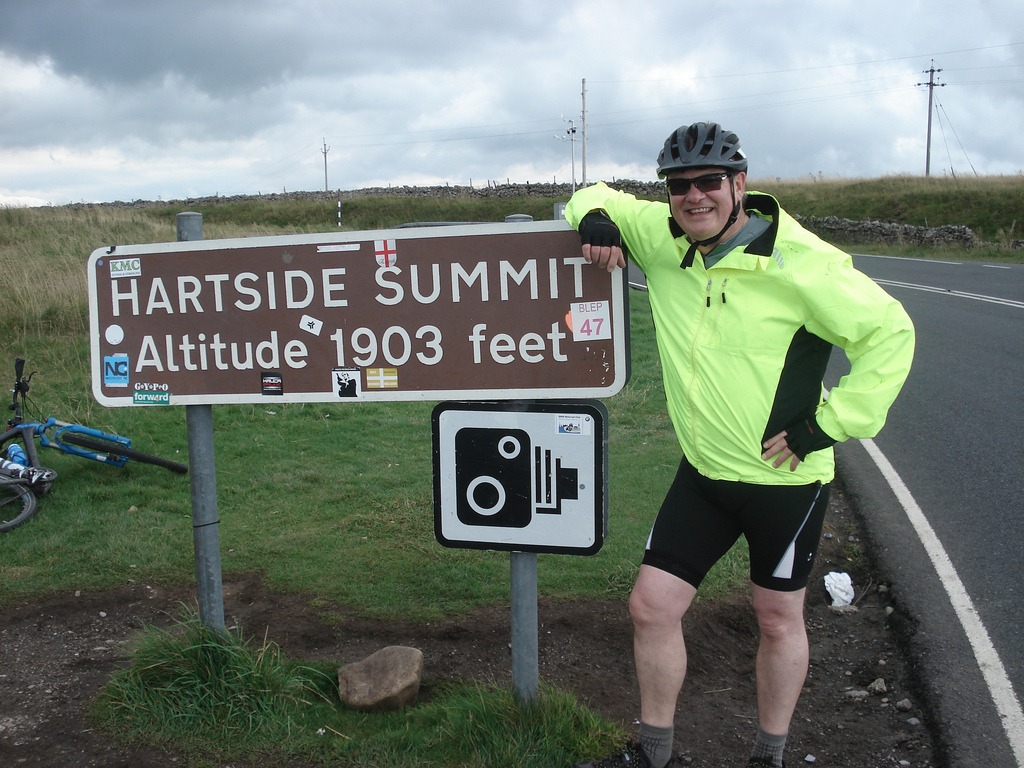 Our most popular UK Cycling break, the C2C sees you travelling coast to coast from Whitehaven to Tynemouth over 140 miles through some of the most stunning scenery in the Lake District / Cumbria and Northumberland.
Opt for 2, 3, 4 or 6 days of cycling, choose our scheduled dates (most cost effective), non-scheduled dates (choose whenever you like) or our supported trip (guide support). Prices from £250….
Supported Option – Departures – June – August – Sept.
Self Guided Options or Family Options (supported and self guided)
Hadrian's Cycleway

 Fancy a coast to coast trip, with a slice of Roman history along the way? Then plump for our Hadrian's Cycleway. This is a trip that really suits families and those after a few less hills along the way and a more leisurely pace.
This lovely undulating route from Bowness on Solway to Tynemouth and is available over 2, 3, 4 or 6 days of cycling. Prices from £230….
Supported Options – June, July and September
Self Guided Options or Family Options (supported and self guided)
The Way of the Roses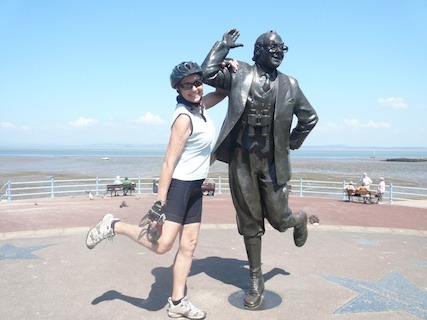 The Way of the Roses, takes you from Morecambe in Lancashire to Bridlington in Yorkshire. This 170 mile route is made up of traffic-free paths, cycle lanes and quiet country lanes and is a rewarding and fairly challenging trip and the perfect alternative if you have already done the Hadrian's Cycleway or C2C.
Way of Roses 5 Day – £575 – 17 to 22 July /  21 to 26 Aug. / 04 to 09 Sept.
Way of Roses 3 Day – £395 – 27 to 30 June / 25 to 28 July
Walney to Whitby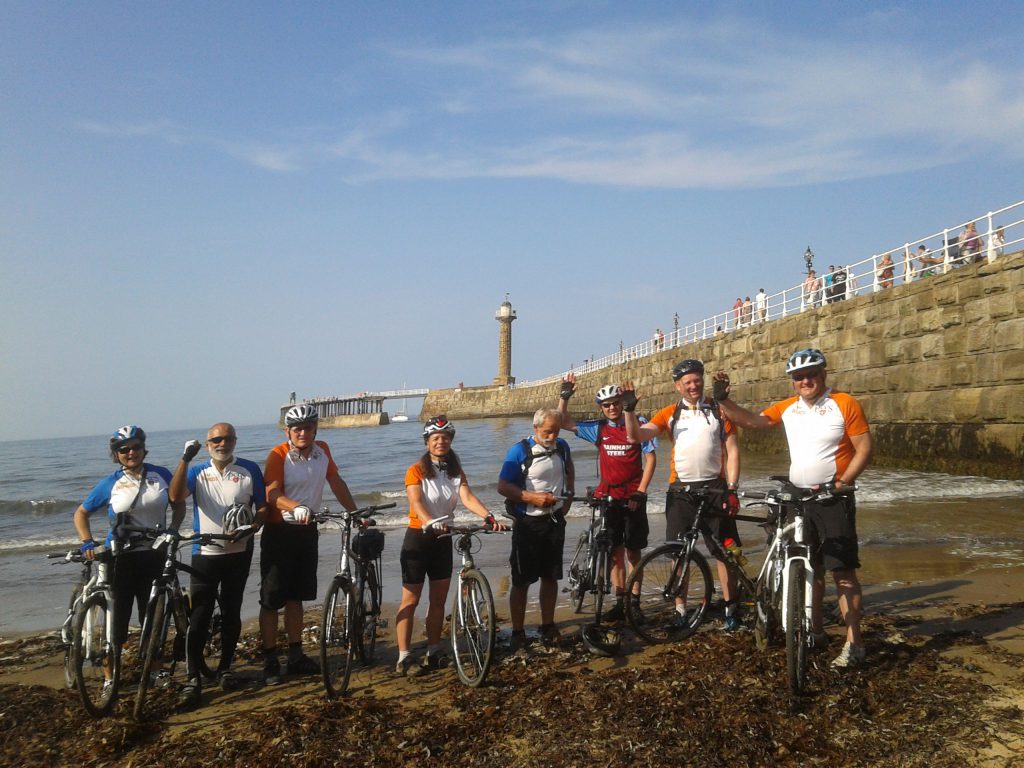 Four days of riding from Walney Island – just outside Barrow-in-Furness on Cumbria's Irish Sea coast – all the way to Whitby (180 miles away) on the North Sea coast. Always a popular trip, we advise you book early for this particular coast to coast option.
Walney to Whitby – £495 – 11 to 15 July – 15 to 19 Aug – Grade 3-4