Our Italian team is like no other! Gualtiero, or Wally, joined us in 2016 and has since led a number of our Italian trips, including the epic road cycling journey, the Grand Traverse, and our new place-to-place MTB tour, the Via Francigena. Striving under pressure and always looking for a challenge, Wally has a soft spot for both road cycling and mountain biking. In our quest to share our incredible guides with the world, check out our Q&A with this inspiring Italian guide…
Full name: Gualtiero Rossano (Wally)
What do you like most about Saddle Skedaddle?
The thing I like most about Saddle Skedaddle is the feeling of being among friends; the Guides Week for me was a great experience to get know other guides outside of work. Sharing the passion is wonderful!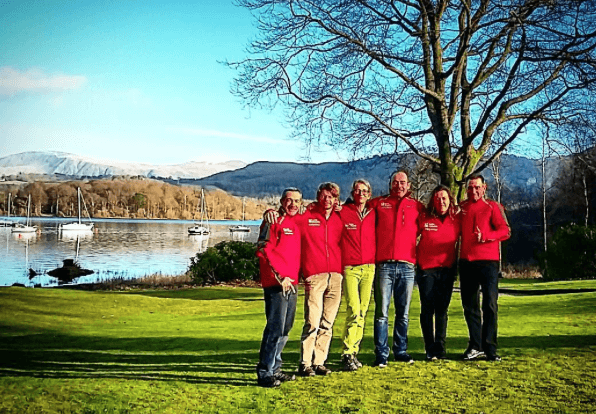 1. Give your best piece pre-trip of advice for customers…
Everyone is very welcome here! The Saddle Skedaddle team is at your disposal; our goal is to make your holiday unforgettable! Enjoy the ride and make it safe. At the end of the trip we will all have a new experience and we will have many more friends.

2. Which trip are you most excited about in our holiday range?
All the  Saddle Skedaddle catalogue of course, haha. But if I must chose one or two trips, I think that China and Scotland Coast to Coast would be a dream to ride!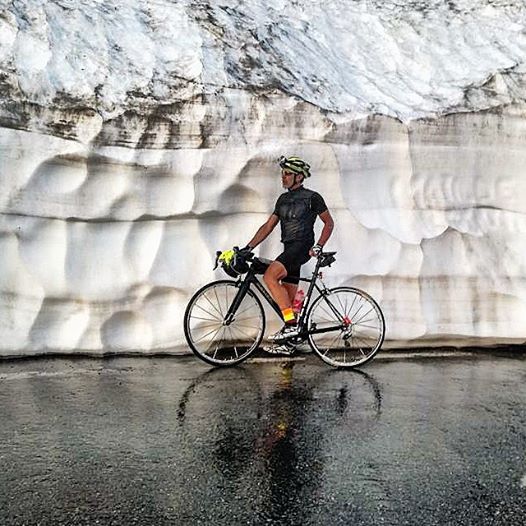 3. What would your chosen superpower be?
I would be Spiderman or Wolverine, it's a hard choice 😉

4. What item wouldn't you be without on a trip?
I have a lucky amulet that follows me on all my cycling adventures (I'm also an ultra distance biker), it's an earring, handmade by a friend that in the past was an goldsmith craftsman. All other essentials are embedded in the Skedaddle mechanic kit, but the luck is not included 😀

5. What's your favourite power snack and why?
My favourite power snack is peanut butter! So if I can't be Spiderman or Wolverine, I can always be Super Goof 😀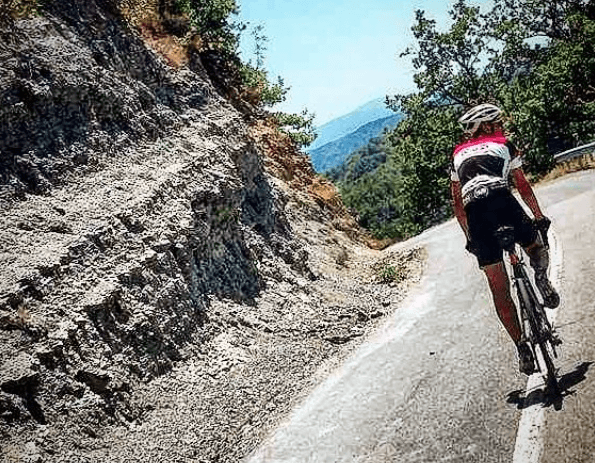 Huge congrats on winning our March Guides Competition, Wally! Be sure to check out Wally's Instagram page for ultimate cycling inspiration.