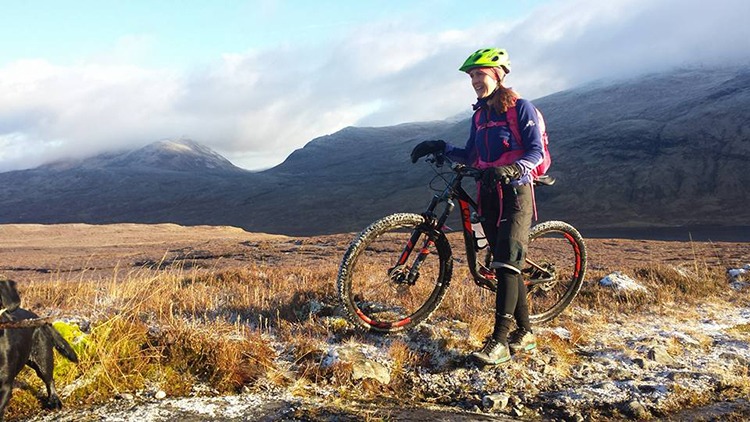 Laura joined Skedaddle in 2014 on a trip to the Scottish Highlands, and since then, she has guided this trip at least once every year with us! You can also spot her in France if you join one of our French road cycling holidays. In an effort to share more about our talented team with you all, we caught up with Laura to hear more about her time at Skedaddle and some of the top guiding tips too…
Full name: Laura McAuley
1. What do you like most about Skedaddle?
The enthusiasm, camaraderie and humour among the staff and customers. Through Skedaddle, I have met some of the nicest people. The staff very much know what they are doing, which helps! The customers really make each trip so unique and interesting.
2. Give your best piece of pre-trip advice for customers…
Don't forget your chamois cream – generally speaking, people don't like to share…
3. Which trip are you most excited about in our holiday range?
Mountain Biking in south of Spain – Sensational Sierra Nevada. It looks like a real challenge and is a trip I couldn't do myself without the expertise of a guide who knows the trails. One year, maybe…
4. What would your chosen superpower be?
Definitely teleporting! Imagine the bike itineraries you could put together… and without having to negotiate Ryanair's booking system!
5. What is your favourite power snack and why?
Flapjack. With the filthy butter and syrup version, you can kid yourself on that it's healthy. OR you can actually get healthy ones. Chia Charge are doing an awesome cranberry flapjack containing no refined sugar. Great slow energy, tastes good with plenty of bang for your buck calorie-wise.
6. Item you can't be without on a cycling holiday?
Paper maps of the route. That's not to say I don't embrace technology, I just love the aesthetics of seeing the whole route laid out in front of you. Especially pleasing if the holiday is a coast to coast or a raid. AND folded up and waterproofed, maps can't run out of battery, break or fall off bike and get lost on descents of super rough bits of Scottish mountains (true story).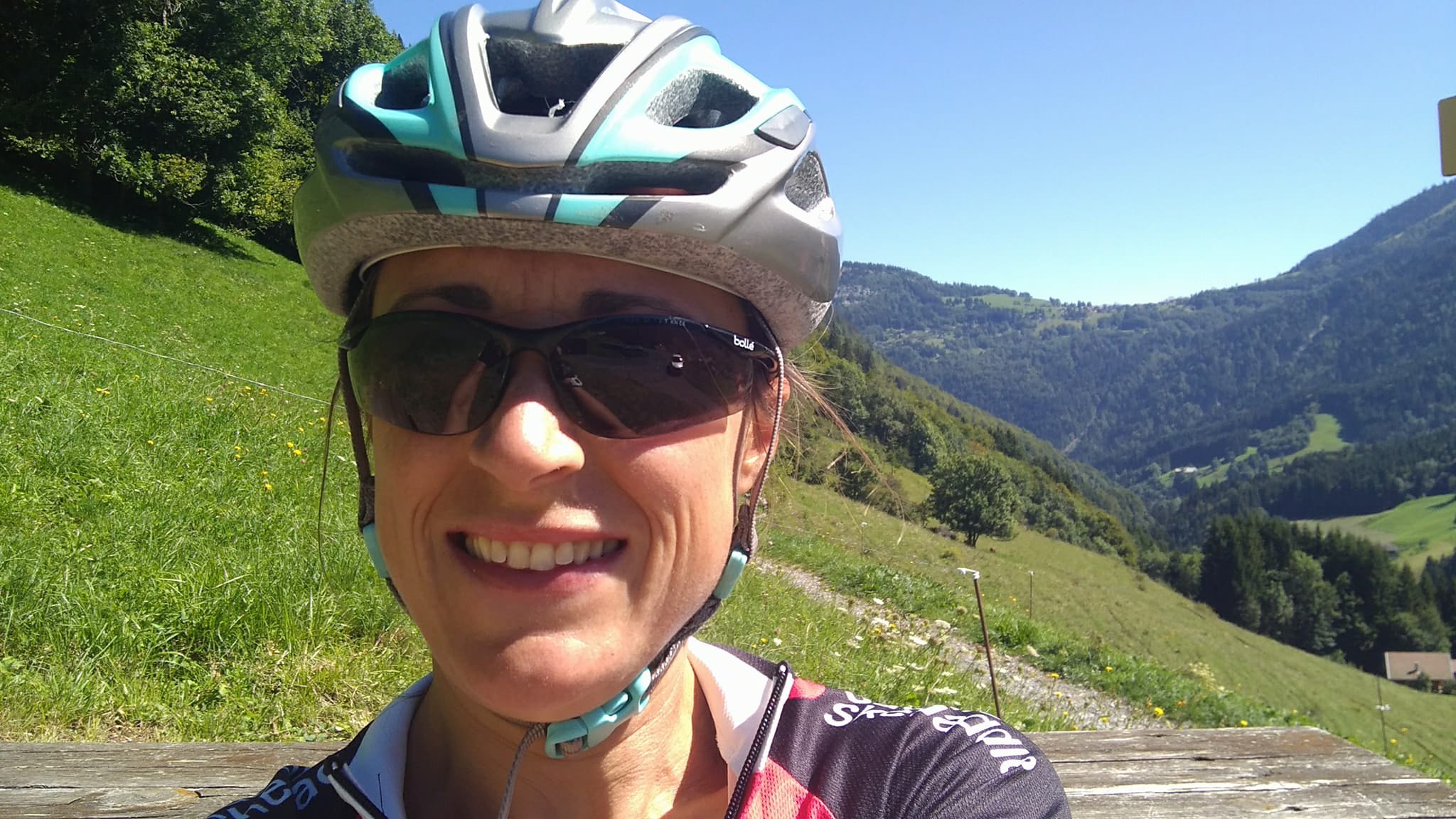 Want to know more about our Guides? Check our our Guide section on the blog to get to know our team a little bit better and for some expert advice on everything cycling!