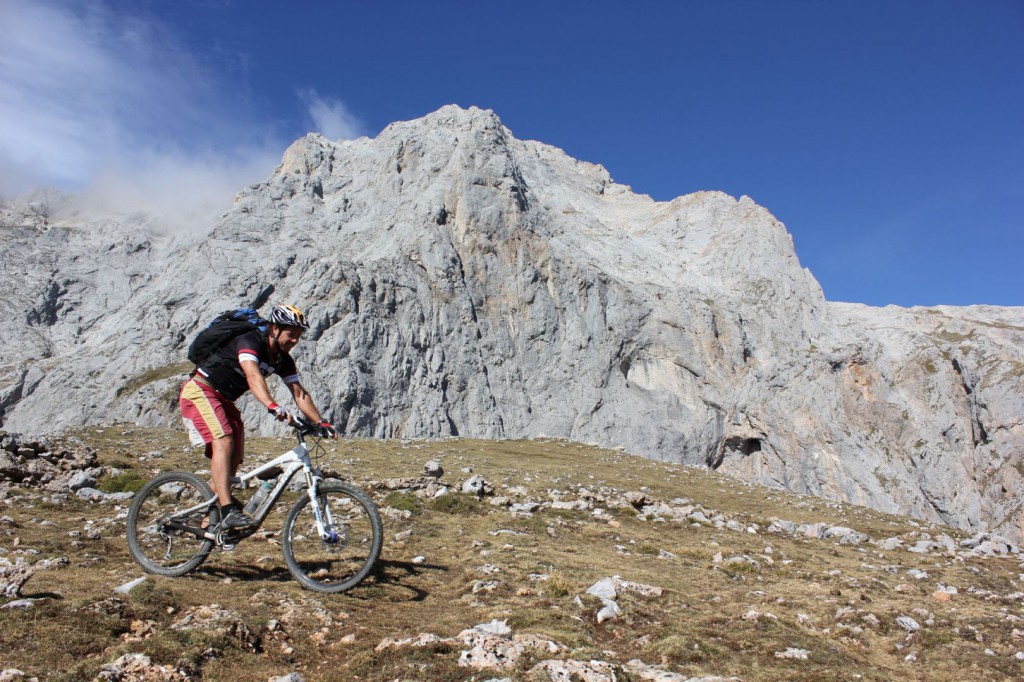 We asked our guides what their favourite day rides were and here's the low-down. For some it was a tricky gnarly trail, others chose days of epic climbs followed by thrilling descents whilst some revelled in the beautiful scenery that was with them every pedal stroke of the day.
Check out our five of the best that take place in the next few months and here's to seeing you enjoy them as much as they do!
Peru – Sacred Singletrack – Juan Carlos' Favourite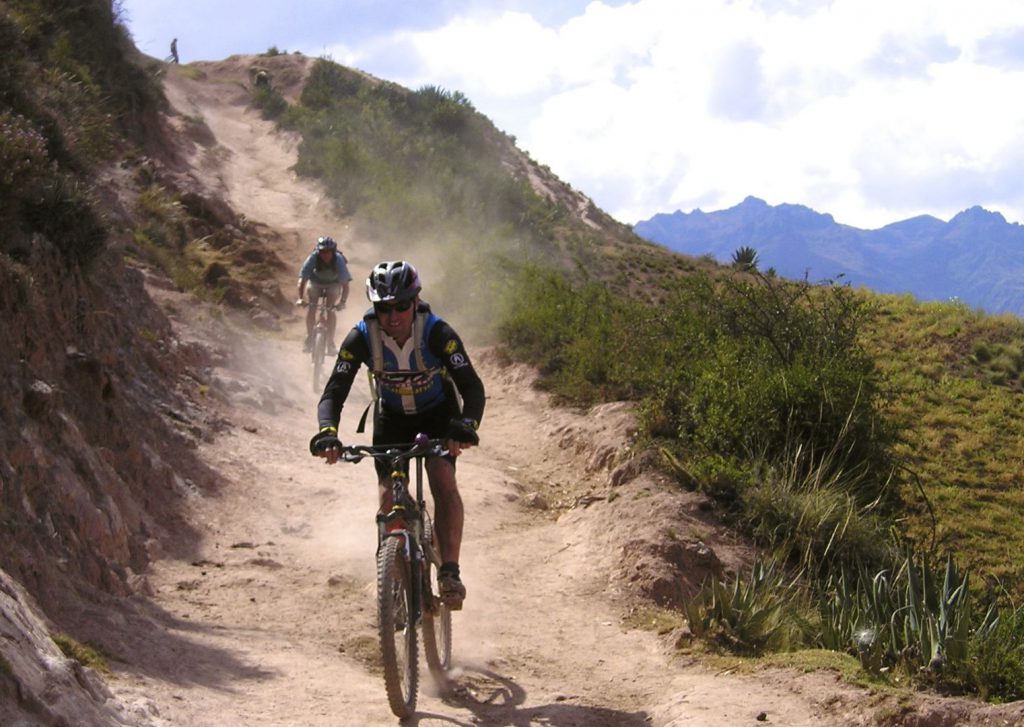 Day 8 – Salt Pans and Singletrack – I'm one lucky Peruvian! There are so many amazing trails on my doorstep. Whilst there are tougher trails the one I always really love is the trail to the Maras Salt Pans. I like that it's not just biking that day and I can tell the people about the pans as well as the Moray ruin which was made by a UFO…honestly 😉
Sacred Singletrack  – 05 to 18 September 2015 – £1225 + Flights
Italy – Dolomites to Lake Garda – Renato's Favourite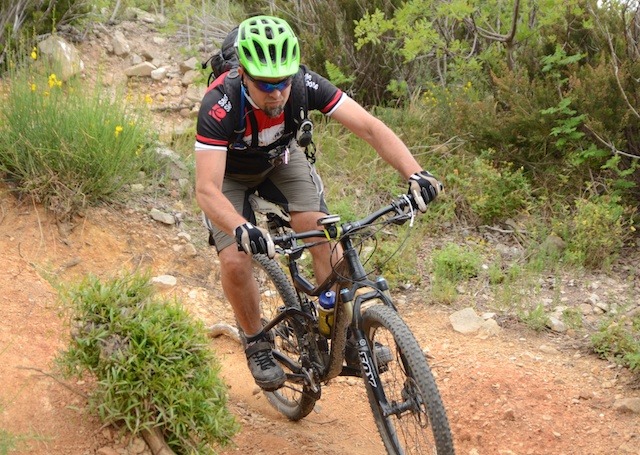 Day 5 – Mt Velo and Mt Stivo – It's tough to choose but here goes…The day we do Mt Velo and Stivo is a special treat. I like climbing as much as descending, so I enjoy getting to Santa Barbara but always look forward to slaloming through the trees and the singletrack. The best bit though is the descent to Torbole – just perfect!'
Dolomites to Lake Garda – 05 to 11 July : 26 July to 01 Aug. : 06  to 12 Sept. 2015 – £995
Spain – Sierra Nevada – Dan's Favourite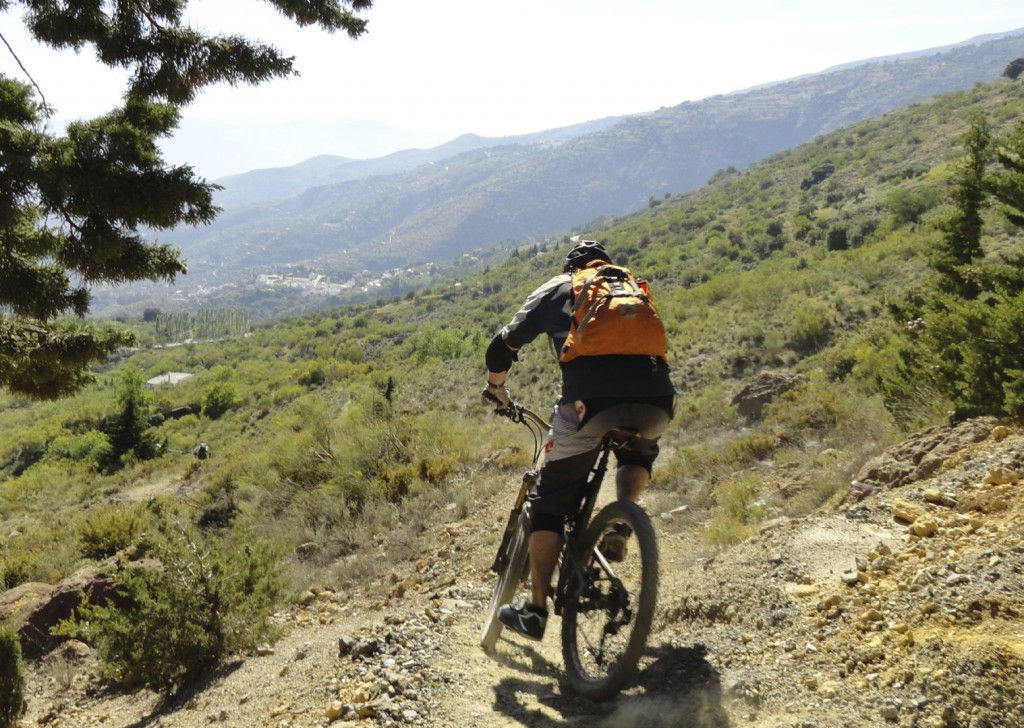 Day 4 – Cherin to Cadiar – The 'El Fuerte' singletrack above the Barranco de Cimboa absolute cracker and hits the spot every time! The trail takes you through a range of emotions as it runs fast and doesn't let up until it hits the Rio Guadalfeo in the valley bottom!
Sierra Nevada
06 to 13 June 2015: 18 to 25 Oct. 2015 / 27 Dec. 2015 to 03 January 2016- £995
Sardinia – Transardata – Massimo's Favourite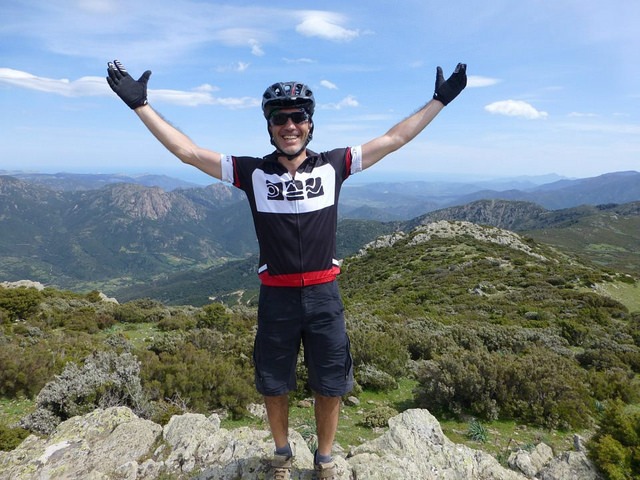 Day 3 – Biderrosa to Cala Gonone – Today's ride isn't the toughest of the trip but for me it's usually my favourite. There's lots of fun singletrack and tricky sections around Cala di Osalla and Cala Cartoe but the best part is finishing at the beach especially when the beach is as beautiful as Cala Gonone.
Sardinia – Traverse – 11 to 19 September 2015 – £1225
Italy – Liguria – Andrea's Favourite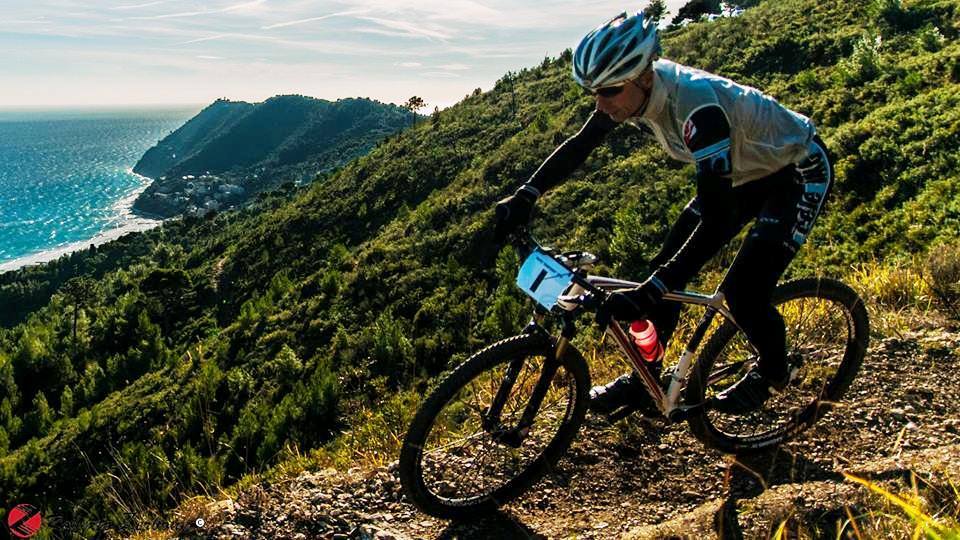 Day 5 – Finale to Manie – There are more trails in Liguria that you could ride in lifetime of mountain biking …though I'm trying! There is lots of variation between riding in Alassio and Finale; but riding the tricky stone sections of I Ciappi and Sentiero Dei Ciechi before taking on the singletrack of 24hrs of Finale Ligure makes for the most perfect of days.
Italy – Liguria – 26 Sept to 02 October 2015 – £1095 – Grade 4