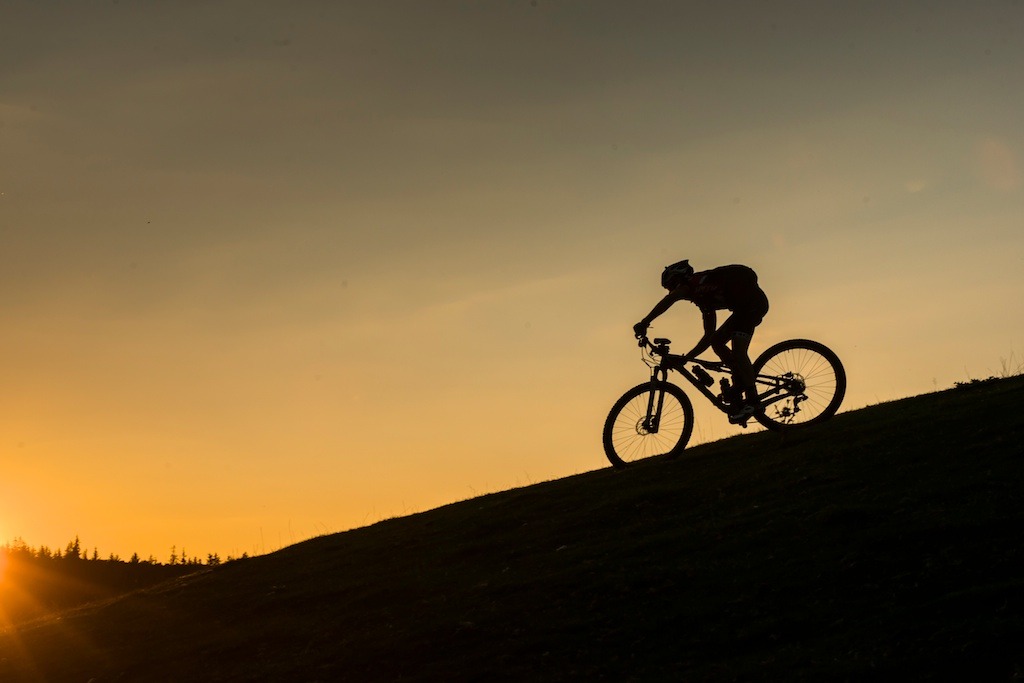 Just another glorious sunset over Northumberland…
Our brand new mountain biking route in rural Northumberland has got us very excited for summer! Having been planned over several years, it's now finally time to officially explore this dramatic new route through the heart of one of the least populated county's in England. We could sing the praises of this new route til' the cows come home, so we thought we'd show you a few great shots of the the tracks and trails on offer, to really help get you inspired. All of the photos included in this article have been supplied by photographer Andy Maccandlish and were taken during an MBR tour of the new mountain biking route.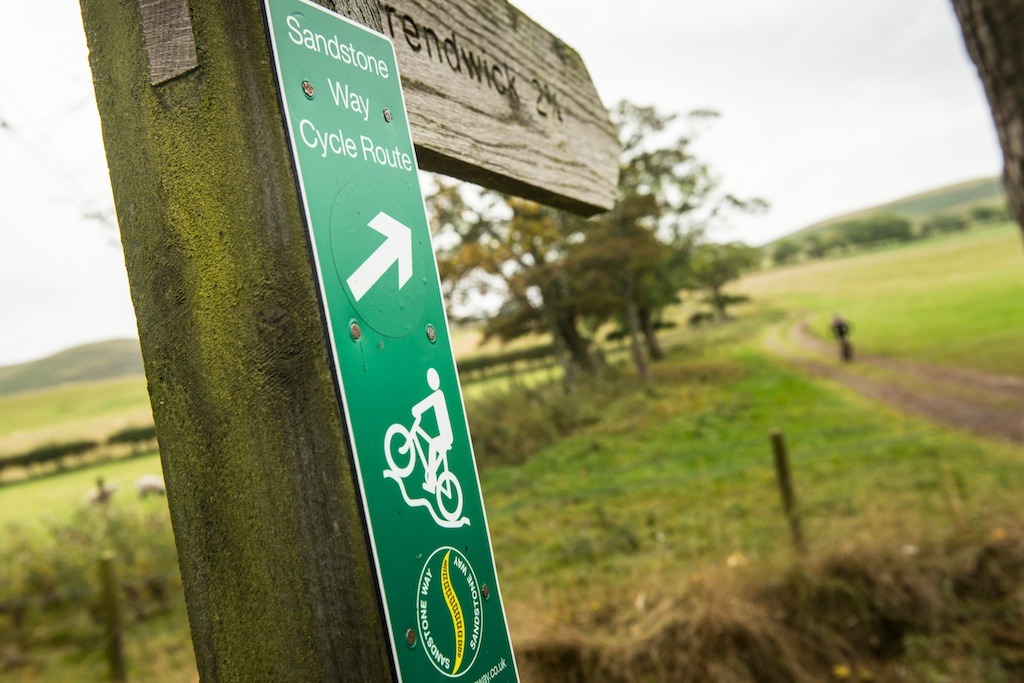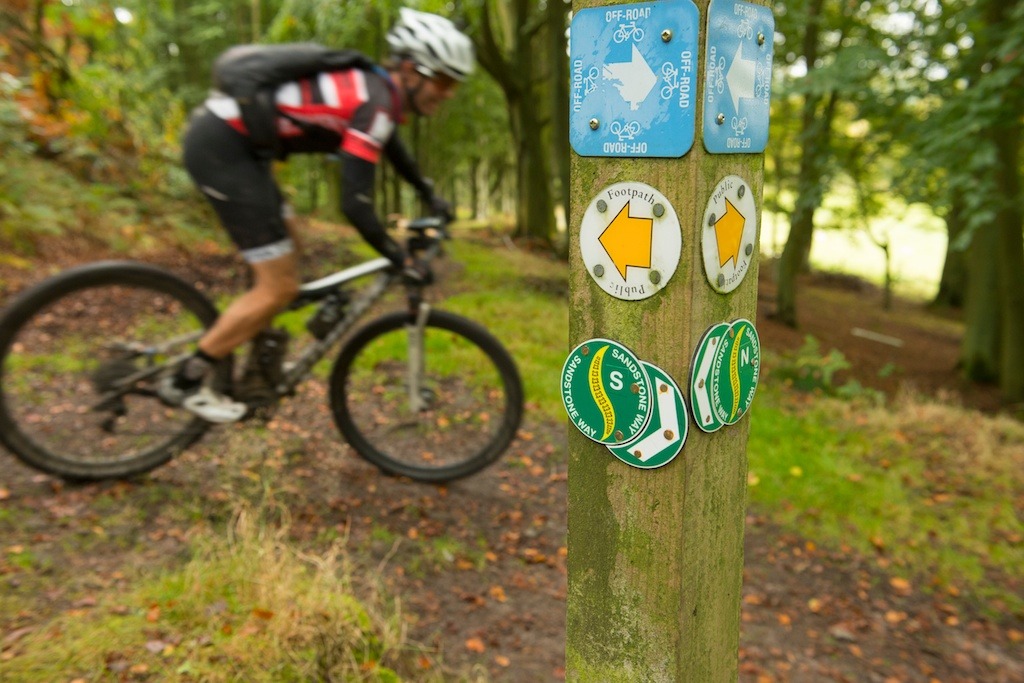 New signs pave the Sandstone Way…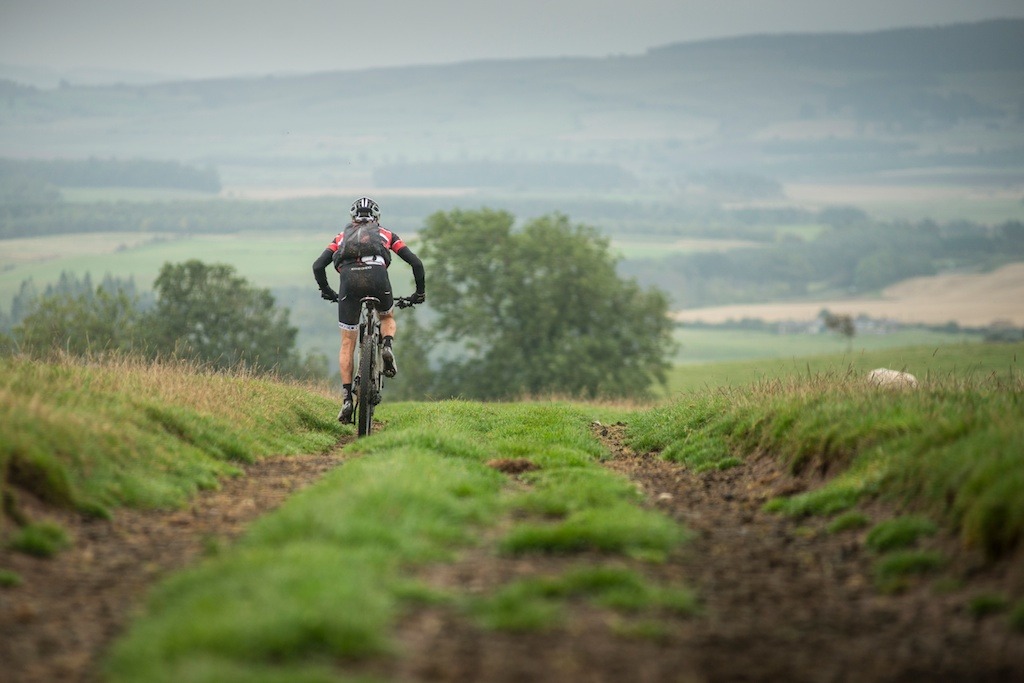 Your wheels will enjoy miles upon miles of un spoilt countryside!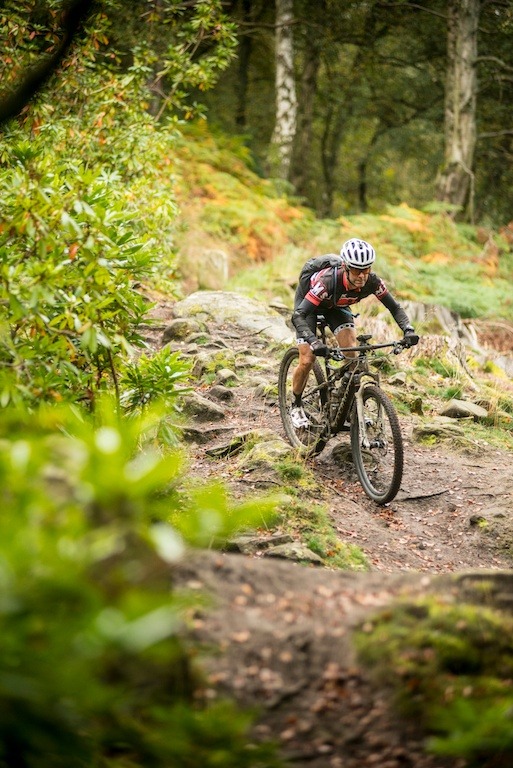 Thrown in with some technical trails to test the tyres 😉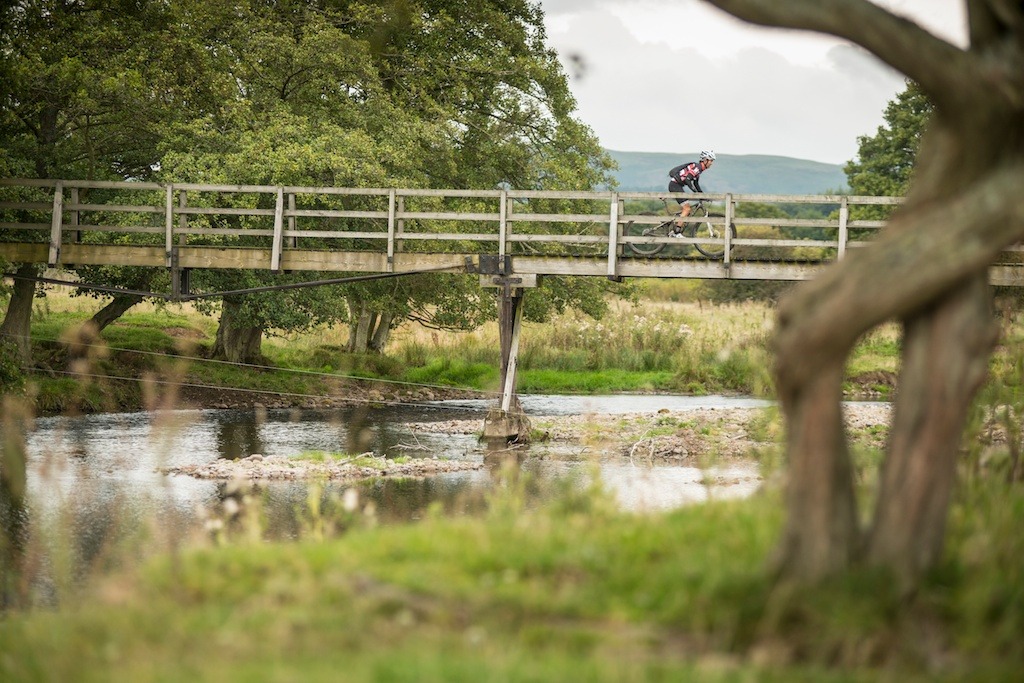 And yet more stunning routes…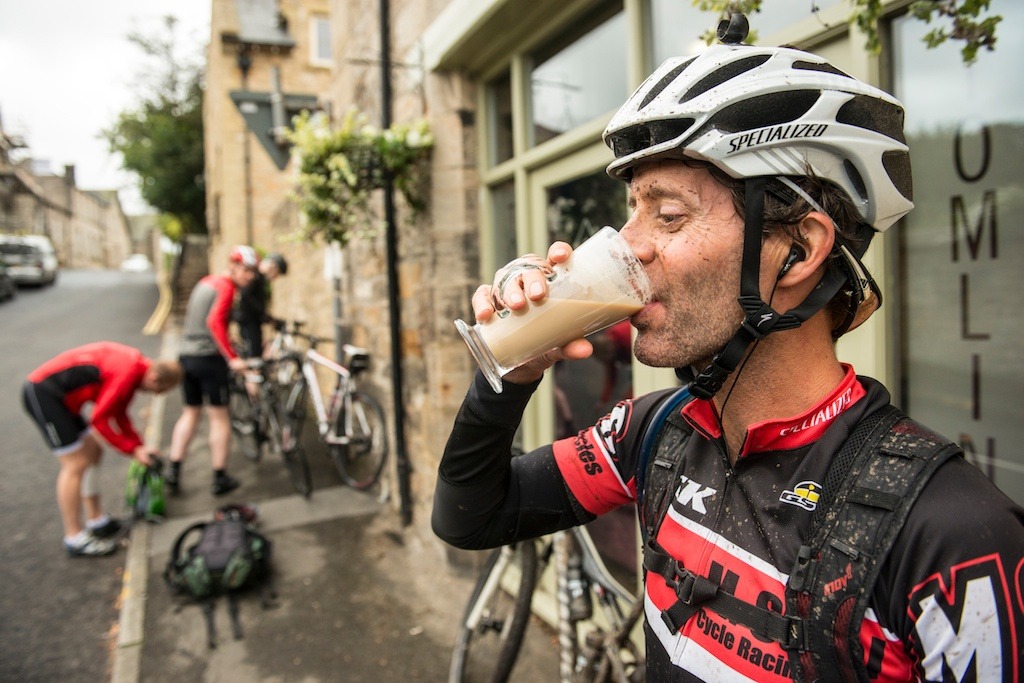 We'll also make sure to keep you well fuelled and energised…
Can't wait to give it a go? For more information about our mountain biking holiday in Northumberland click here