Climbing hills is an inevitable part of cycling, no matter what type of riding you do. If you are out there on a bike, sooner or later, you're going to encounter a hill. For some of us, this is an exciting time. For others, well, not so much. They may only last a few minutes or can go on for hours (if you are in the Alps, for example), but they definitely won't leave you indifferent.
Our wonderful team of guides, a powerhouse of our guided holidays, are always there to support you during that climb to the top. So there was no one better to ask for advice on conquering those cheeky climbs than our team. Here's what they had to say…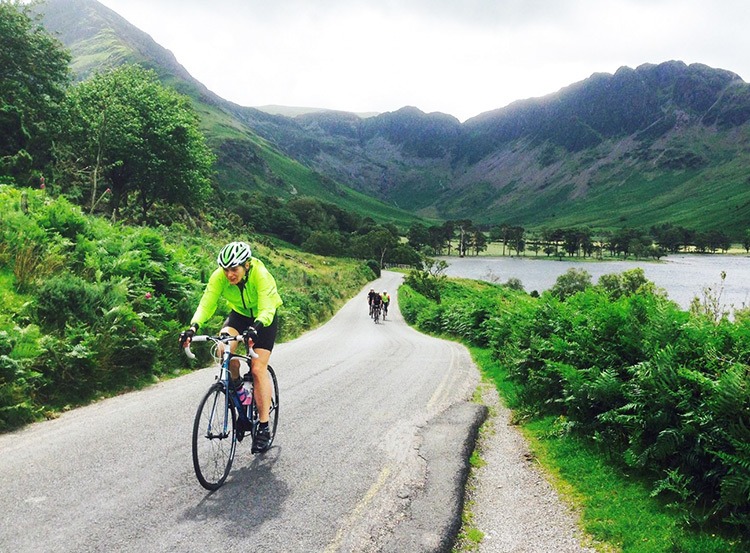 In anticipation…
'Have porridge for breakfast and lots of coffee. Be prepared – know the length and elevation before you set out.' – Dan, Operations
'Prepare your gears before hitting the hill. Relax your shoulders, breath from your stomach.' – Jayne, Guide
'Have a pre-climb sweetie for a kick, yum!' – Sam, Guide
Some techniques…
'Try to pace yourself, slow and steady and control your breathing, bum forward on a saddle, elbows low, go at a pace that you could have a chat to someone.' – Tony, Guide
'SPIN, DON'T PUSH. Climb at your speed – don't chase others. And don't forget water!' – Paul, Guide
'Ride out of saddle in comfortable gear. Split into mini sections and goals. Think of a tune and sing it in your mind, it sets a rhythm and takes mind off climbs.' – Naomi, Skedaddle Italia
It's all in your head…
'Talk to people, tell stories; distract yourself if struggling.' – Helen, Guide 
'It's never as bad as it looks, go at your own pace.' – Anne, Guide
'Be conscious and positive, every challenge is achievable.' – Diego, Guide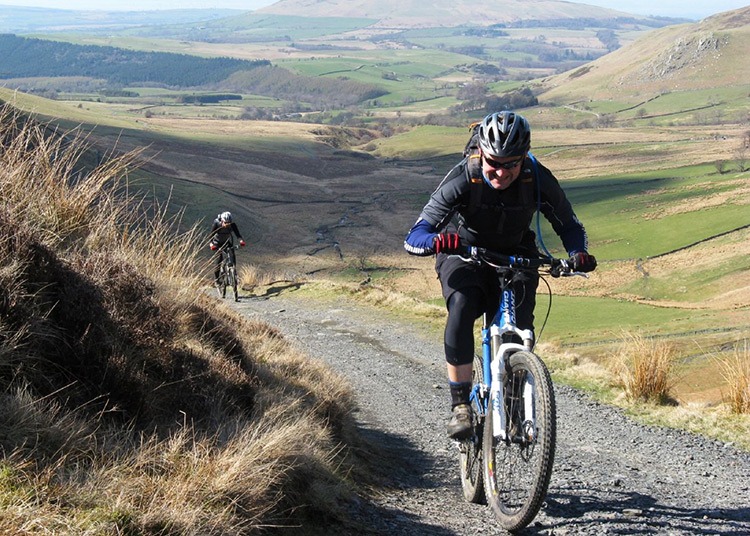 Think about rewards…
'After every good climb there is a good descent. Try playing the alphabet or suitcase game. Enjoy the view!' – Peter, Guide
'This climb is your friend with benefits: a wonderful view, a fitter body, and a mental health boost – so why not like it back!' – Dave, Guide
Or… for alternative advice and motivation…
'Fake a mechanical so you get a lift in the van. And don't be afraid to stop and look at the view.' – Tim, Guide
'Pace yourself, it's not the race…. But last one up pays the beers!' – Lieven, Skedaddle Italia
Ready for a ride? Check out our full range of cycling holidays in UK, Europe and worldwide (hills vary, ask our team for ascent information).