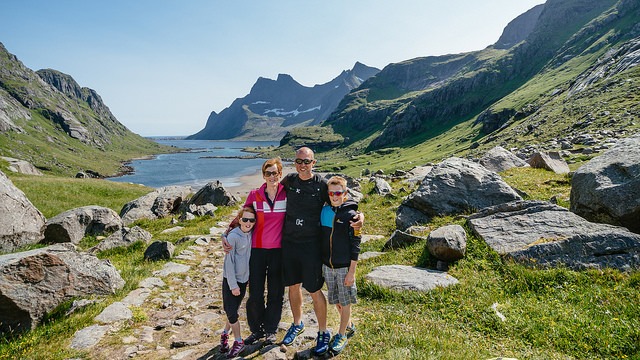 The dramatic landscapes of Norway have had us 'oo-ing' and 'aa-ing' in the office for years and with some of the worlds most striking scenery, it's not hard to see why.
This is a destination where the landscapes take centre stage, from the mighty jagged fjords that stand boldly against the horizon, to remote and un-spoilt beaches with endless space to roam and call your own. Our cycling holidays all take place in the far north of this country, on a set of stunning archipelagos known as The Lofoten Islands. Distinct by its all-encompassing natural attractions, which stand proudly wild and rugged, the area is also famed for its many charming red homes, known locally as Rorbus, which are the current and former homes of the fisherman that call this land their home.
Although these islands lie well above the Arctic Circle (best to pack your coats and scarves, rather than your flip-flops here!) for those who dare venture this far north, you'll be greeted by some of the worlds most awe-inspiring sights and enjoy experiencing nature on a whole new level.
Whilst we could wax lyrical about this destination til' the Vikings rise from Valhalla, we thought we'd share the Waterton family's amazing snaps from their fun-filled, family adventure here last year. Best pop your feet up and get yourself comfy.
Here are a few of the local sights you'll encounter…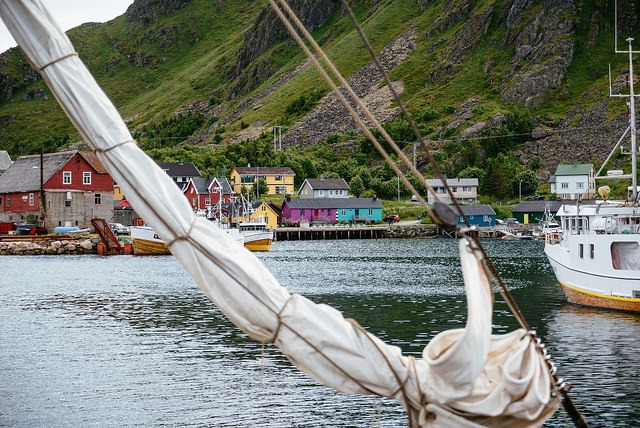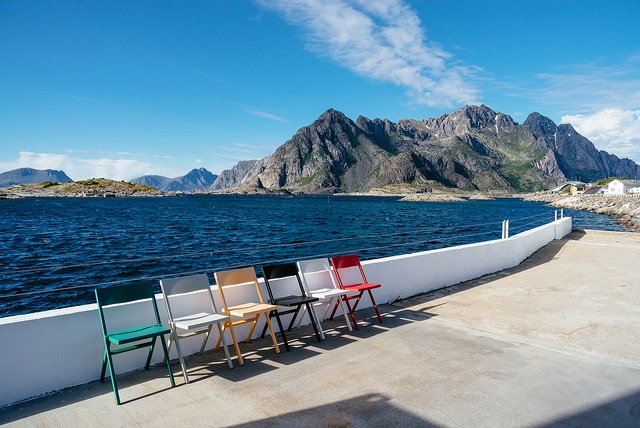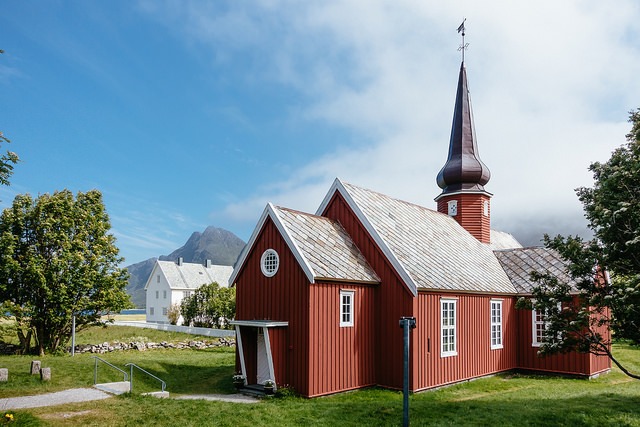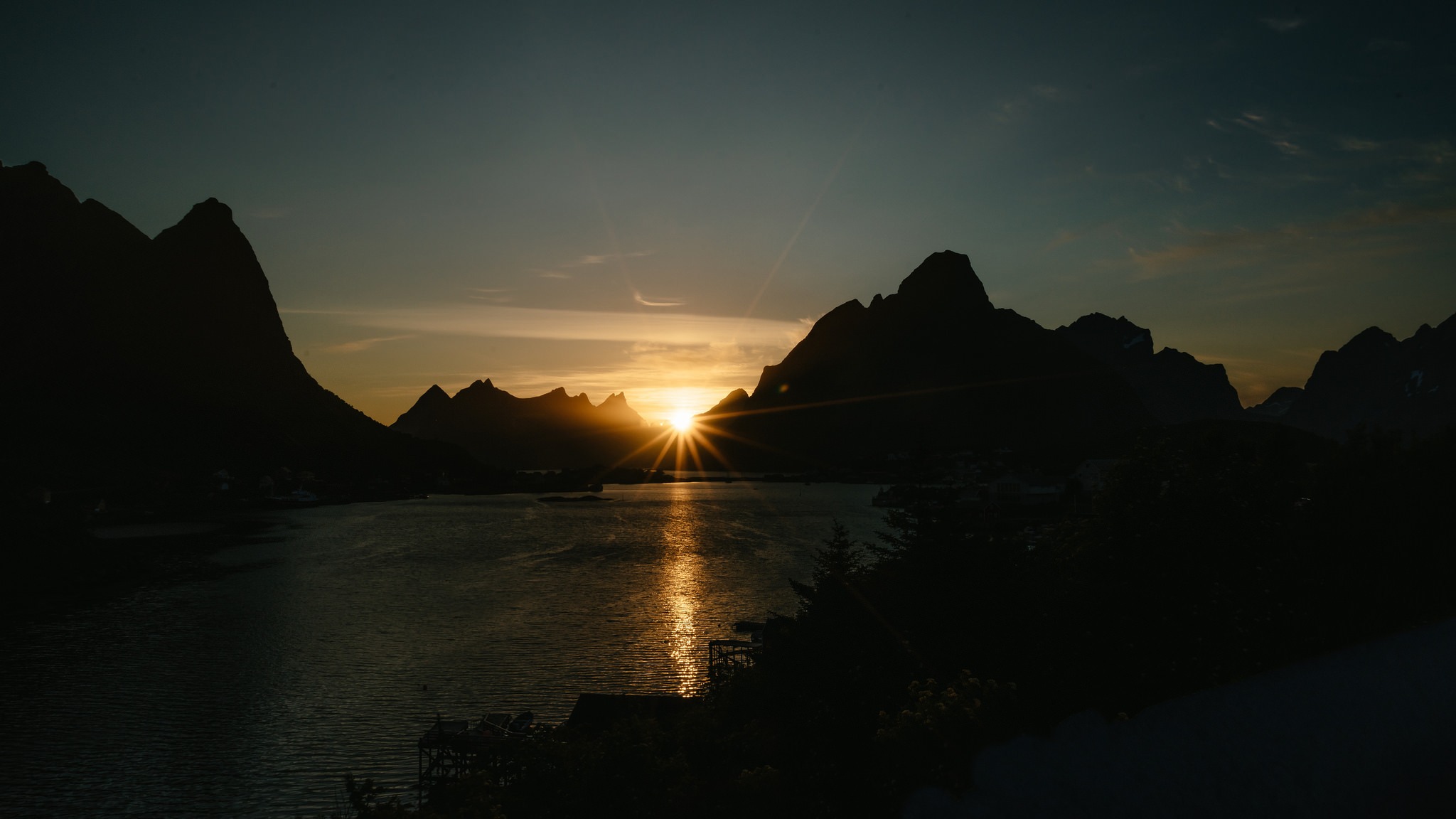 The beaches ain't that bad either…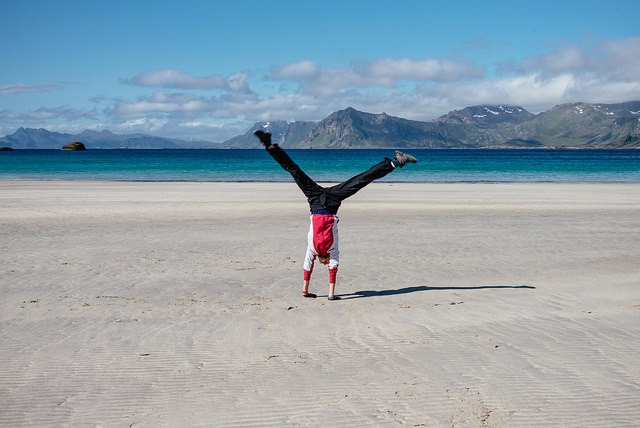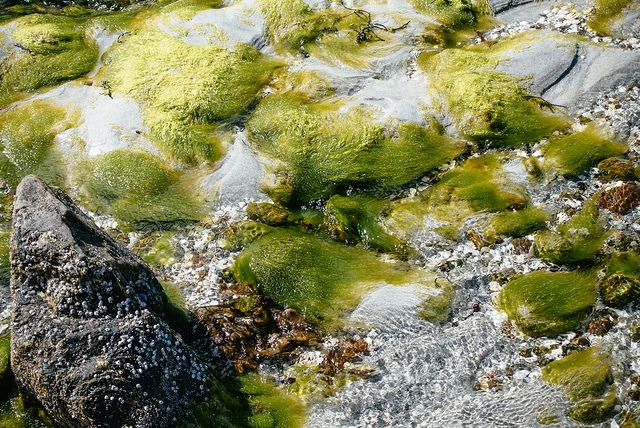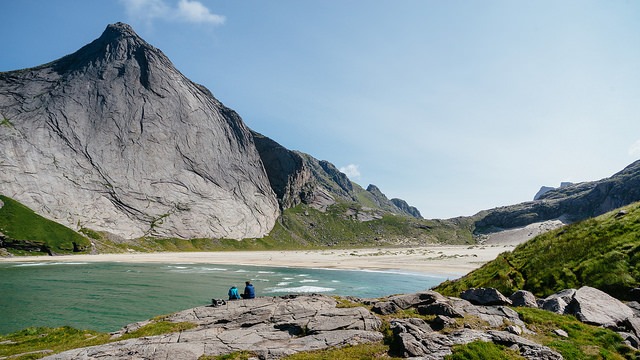 And then there's the fun activities to enjoy along the way…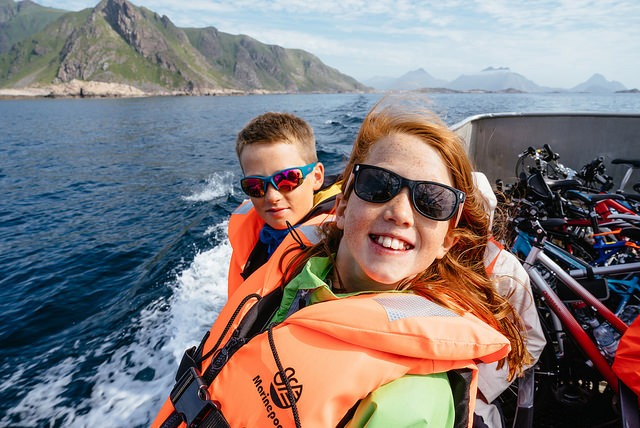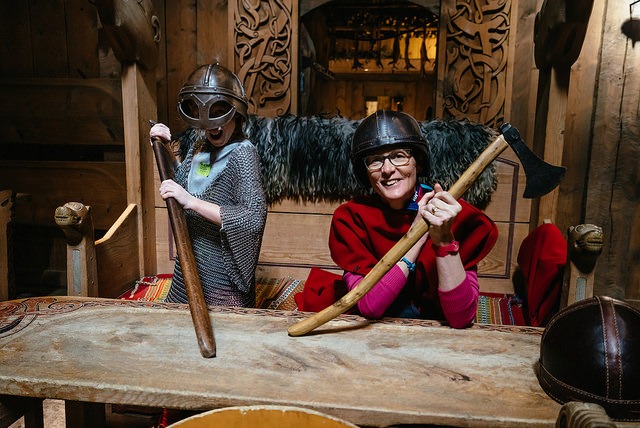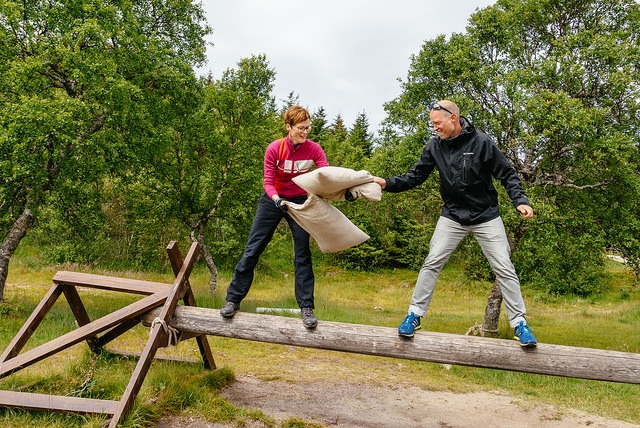 And of course the daily cycling…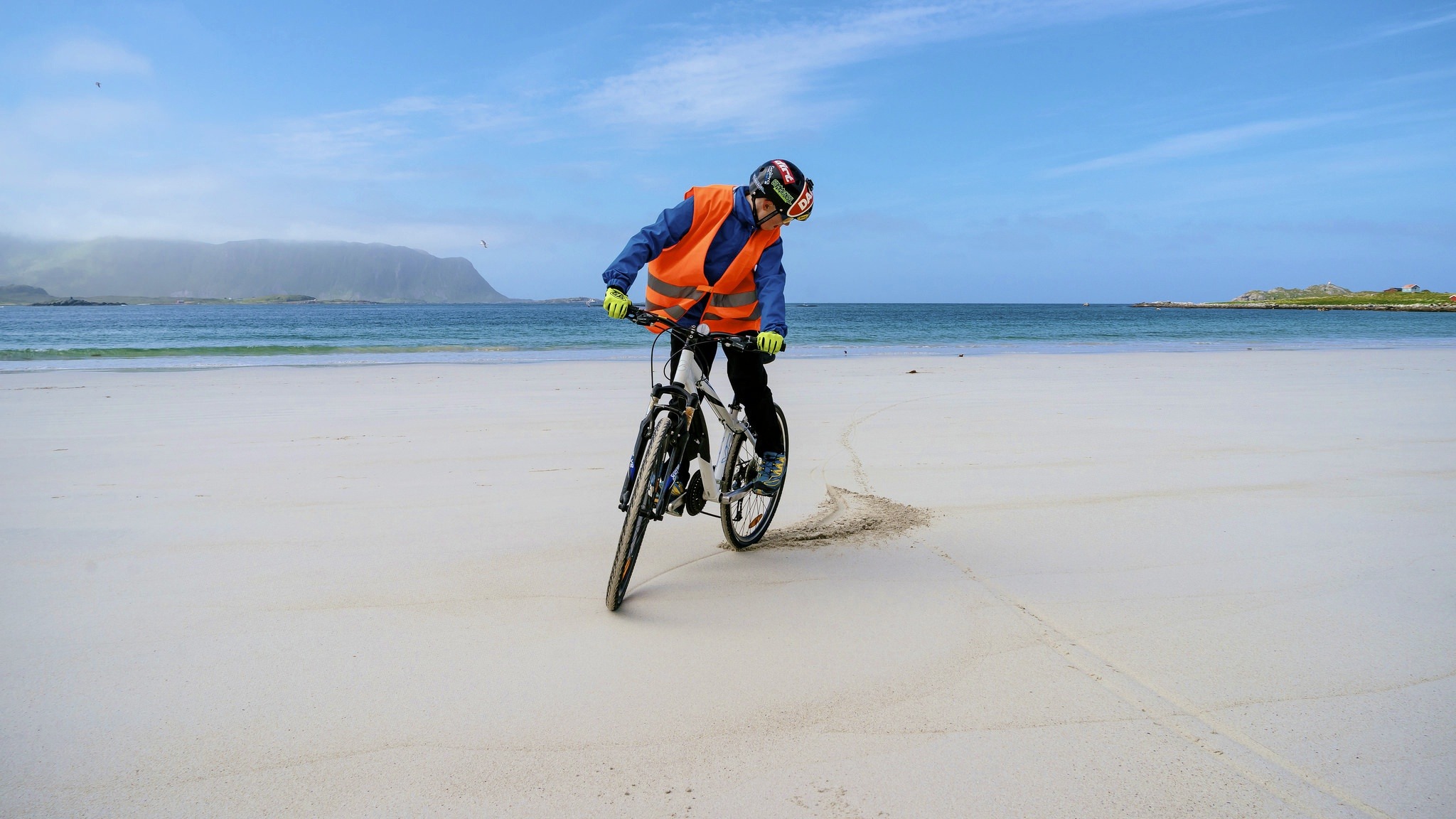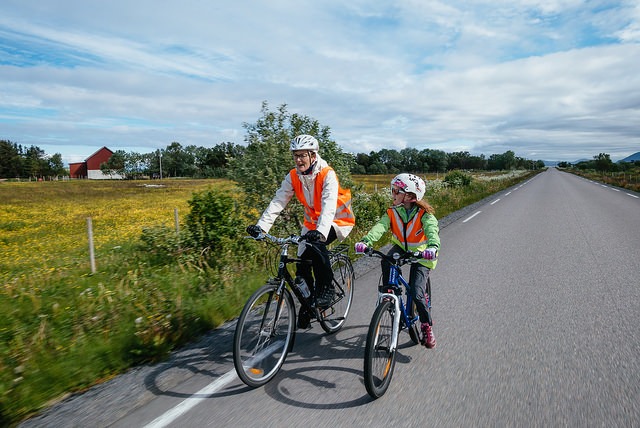 Want to hop on a plane to Norway right now? We don't blame you. For more information about our cycling holidays on the Lofoten Islands, click here.
The Waterton family are the winners of our December Customer Competition and have received £250 as part of their prize.