Famed for its rolling vineyards and impressive Andes Mountain backdrop, our gently paced holiday in Chile's Wine Country offers a great insight into wine production, with some pretty spectacular views and stunning accommodation on the side. Having recently headed off to Chile to try this tour for himself,  Professor Chris Oliver shares his story and experience of joining us for a ride in South America…
'Active ageing is the new buzz term for sustaining physical activity and literacy into older age. I have long tried to stay fit and mentally active by cycling, however my journey has been far from simple.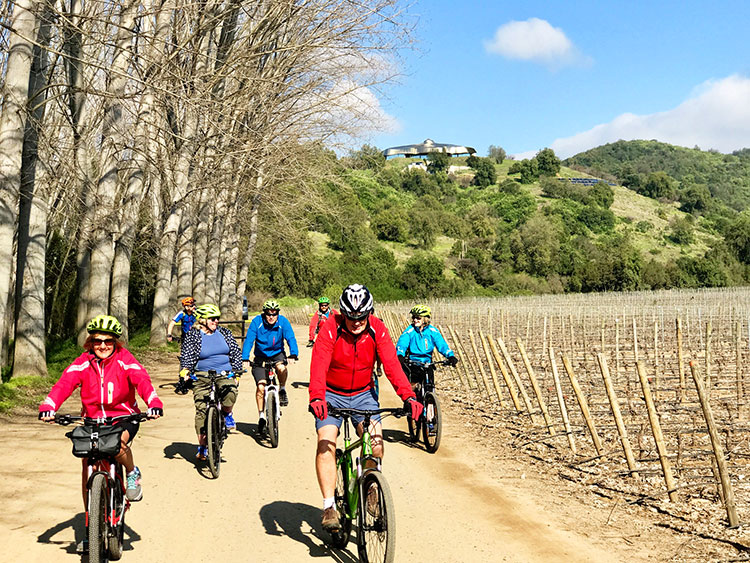 In the last decade I have cycled with Saddle Skeddadle and have completed wonderful journeys; Sierras to the Sea, LEJOG, C2C, Way of the Roses, Cambodia and on this occasion a wine tour of the central valley between the Andes and Coastal Range in Chile. My journeys have never been simple due to type II diabetes, a hidden disability I have battled with diabetes for over 20 years. Going on a Chilean gastronomic wine cycling tour was not going to be easy; but I try to live a normal life as possible.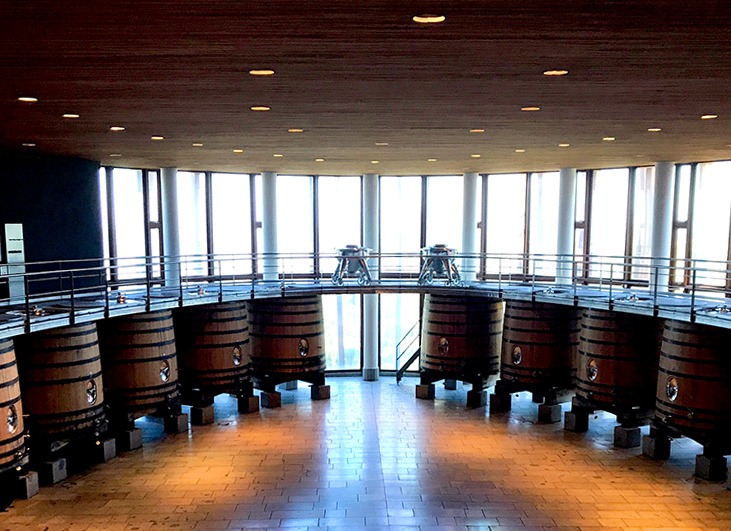 Cycling in Chile was wonderful. A very friendly country. The wines are exceptional and the Carminere wine was my favorite. It was a challenge to keep my blood sugars under control but the cycling energy expended keep my sugars in reasonable balance. The local Chilean Skeddadle cycle guides Ernesto Palm Del Curto and Vicho Fernandez from are professional superb cycle guides and very helpful coping with my diabetes. The cycling culture in Chile is fast evolving and we rode on several sections of segregated cycleways which would be the envy of many global cities.
Cycling through to the Pacific Ocean and surf to Pichelemu and Llico we stayed at sexy modern beach resorts with more wine tastings in sometimes modern or ancient wineries. Prior to my cataract surgery I would never had seen the wonderful azure blue of the Pacific Ocean.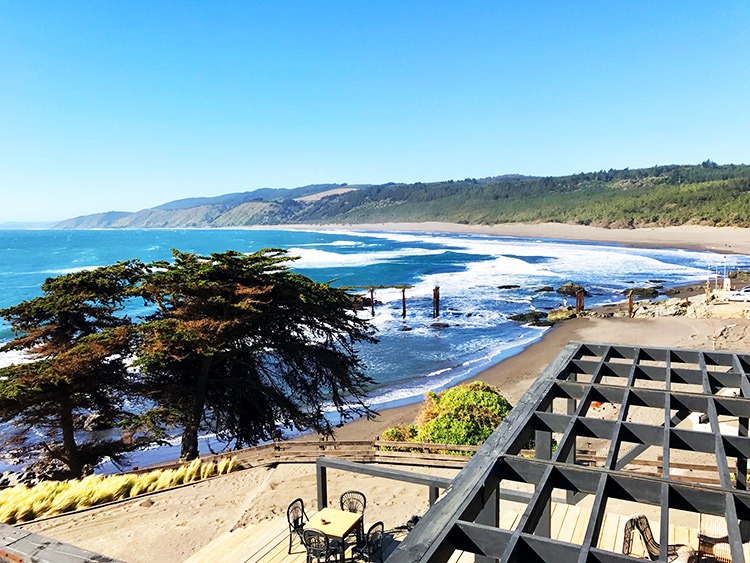 During the last three years I really did not expect to become Professor of Physical Activity for Health at the Physical Activity for Health Research Centre at The University of Edinburgh. Here I've been a national physical activity advocate and engaged in "sit less, move more" research and policies. More recently I've joined the Obesity Action Campaign to try to reengage the failed national obesity policy, a fatal losing battle so far. We all need to know more about physical literacy which is a bit like the realisation of emotional intelligence.
Something new happens every day for me, it's been a roller coaster. The cycling has really helped me keep my life together. However, I really regret becoming obese, and the diabetes I'll never escape from. Fortunately, I have a new lease of life and there's too many exciting things to do now. Will just have to do a lot more cycling.'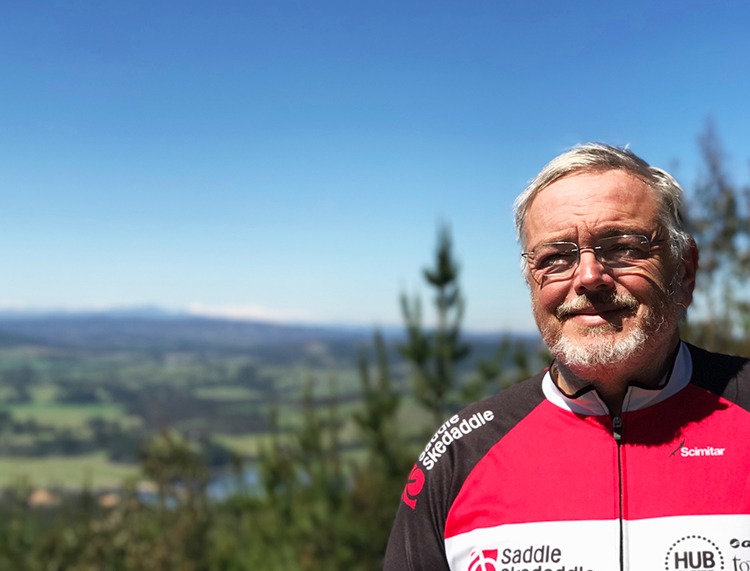 Feeling inspired? Chris joined us on our cycling holiday through Chile's world-famous Wine Country. Lonely Planet have also announced Chile as their number 1 destination in Best in Travel 2018 list and we have 4 amazing cycling holidays for you to choose from that explore this South American gem!