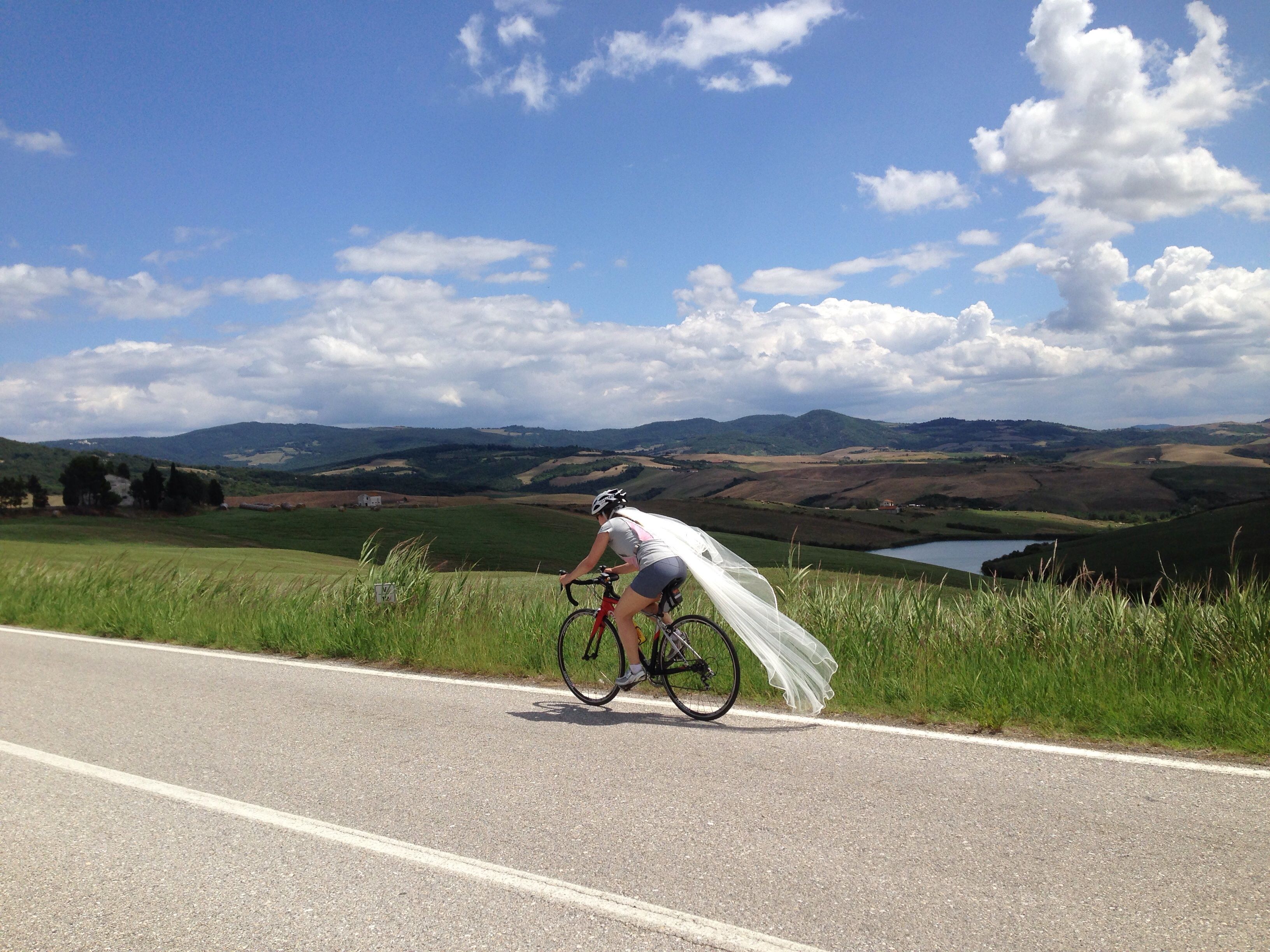 Valentines day has come and gone once again and along with it obscene amounts of PDA (get a room, please!) and lavish declarations of love. Whilst most have been treating their significant other halves, we thought we'd take some time to celebrate the real love of our lives: a trusty companion that never fails to brighten up our day and always helps to lift the spirits. Here's 5 reasons why we love our trusty two-wheels:
Keeps you fit, healthy and feeling mighty fine:
If those New Years dreams of a transformed body for 2016 are falling flat by the wayside already, our best advise would be to get back on your bikes, as soon as you can. According to British Cycling, a fast ride can burn up to 500 calories per hour (that's enough to burn off last nights steak, or that cheeky Starbucks Frappuccino you love so much).
Alongside boosting your cardiovascular fitness and keeping your heart stay healthy and happy, cycling also helps tone your muscles too! If this wasn't enough the mental benefits of cycling are just as great as the physical gains you'll experience. Proven to boost concentration and relieve stress and anxiety, exercise really is natures wonder drug.
Helps you make new friends
It's no secret that cycling is an incredibly social experience, and our group holidays across the globe are a great testament of this! Spending a week, or more, together with like-minded travellers allows plenty of time to get to know each other, and lots of exciting opportunities to experience together too. Who knows you may even find your future husband or wife too…
We've hundreds of options to join a guided cycling holiday, click here to find out more.
What it feels like to be free…
There's many reasons why the bicycle has often been called the 'freedom machine', from female emancipation in the early 1900's to a means for remote African towns to power their communities. For ourselves it offers the opportunity to really escape from the everyday and help feel the wind in our face! We dare you to disagree…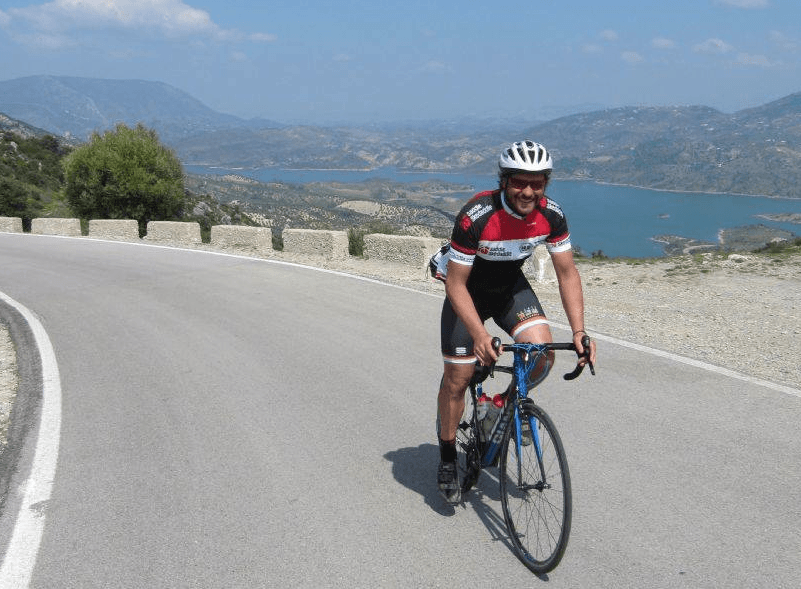 Helps you look younger:
Forget the anti ageing cream, there's a new product in town and it's free! Harley Street dermatologist Dr Christopher Rowland Payne explains: "Increased circulation through exercise delivers oxygen and nutrients to skin cells more effectively, while flushing harmful toxins out. Exercise also creates an ideal environment within the body to optimise collagen production, helping reduce the appearance of wrinkles and speed up the healing process."
Good for the planet:
With the ice caps melting faster than ever before, it's pretty crucial that we all do our bit to help the planet, before it's too late. Cycling is a pollution free mode of transport and so the perfect option for those looking to make a valuable daily change. If that wasn't enough you'll also be 50% faster than cars during rush hour too…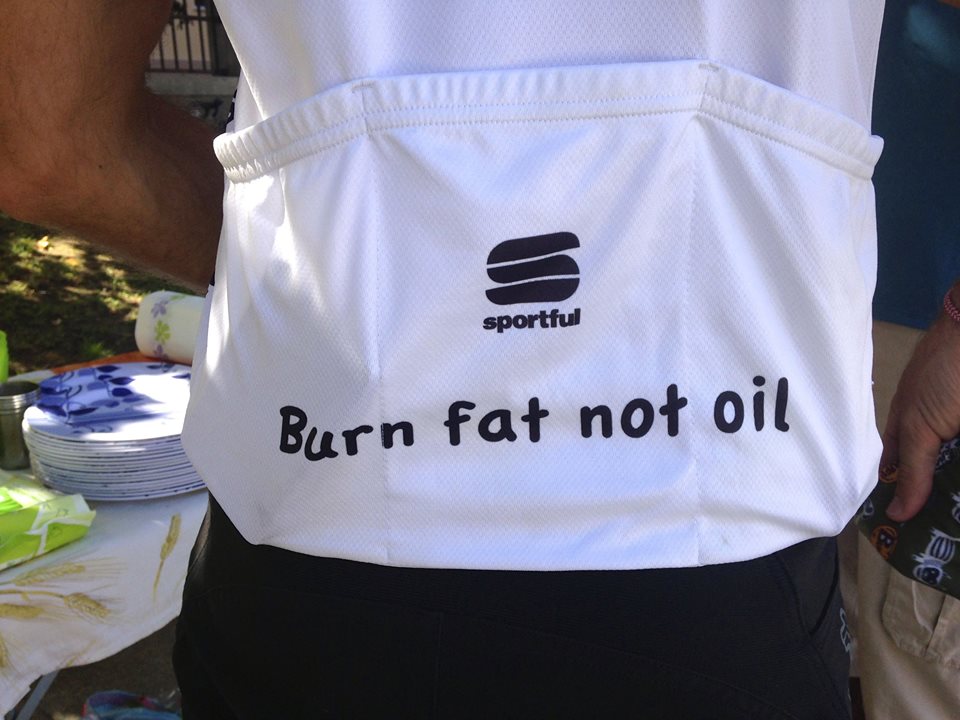 So, never mind the flowers and the chocolates this year, it's time to get out on your bikes and head for a ride…