Where it All Began
We've been travelling the world on our bikes for more than 20 years...
As you might expect we've got a few stories to tell, not to mention the one where we decided to do this trapped in a snowstorm on a mountain pass in Chile. As we, (Paul and Andrew - hello!) hunkered down together next to our bikes 4,000m up, we talked about the journey we'd been on, riding through a place instead of simply passing by.
And it's this conversation, held in a mild frost-bitten peril, that led to us starting Saddle Skedaddle. Importantly, what inspired us all those years ago still inspires us today. That travel should move you and that there is no better way to meet a place properly - its people, its culture, its natural wonders - than by bike.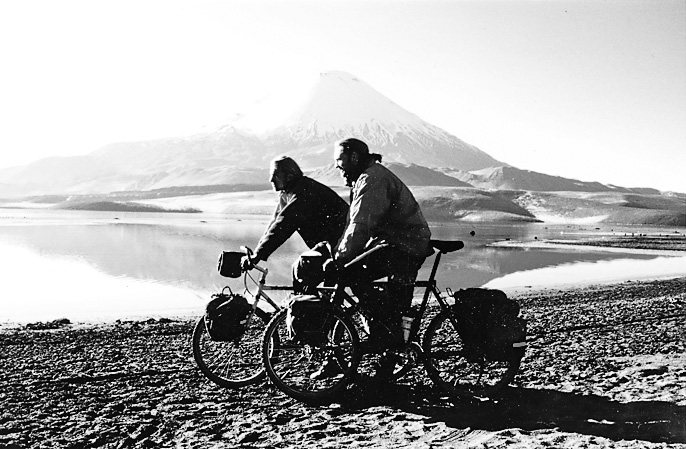 What makes our cycling holidays so Amazing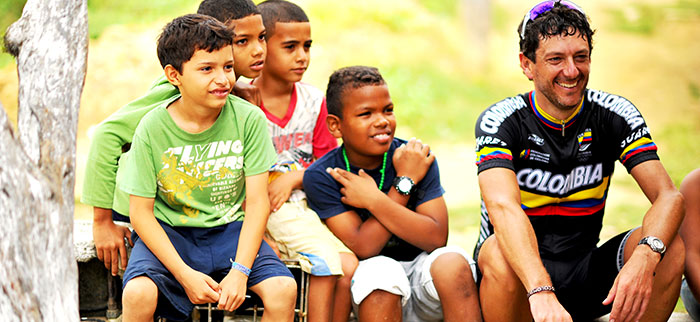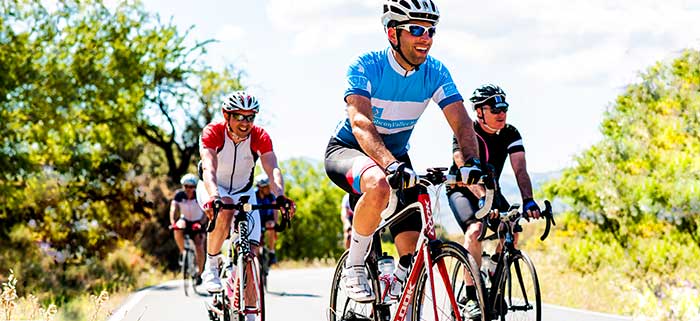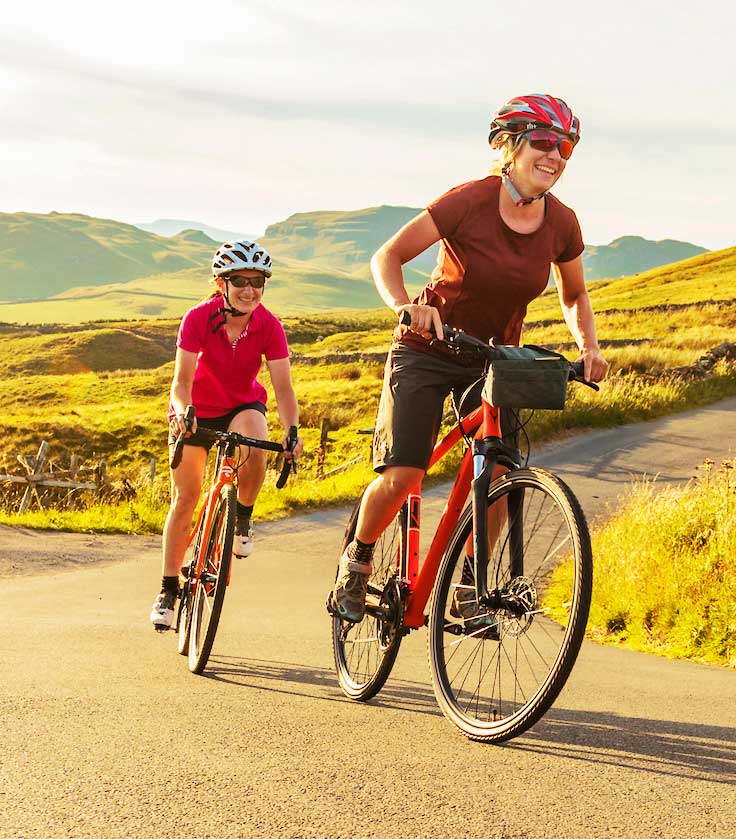 Time to Explore on Two Wheels
Whether you choose to go for our small-guided parties of around 6 to 15 people or decide to ride self-guided with friends or family, our hand-picked destinations and routes, led by local experts, are designed to make sure everyone has an incredible time.
We want you to relax and unwind, to be challenged and exhilarated. At Skedaddle, we want you to feel like you've really been somewhere on holiday. We visit destinations all over the world, with over 260 holidays in 36 destinations (and counting!)