Road Cycling Holidays in Portugal
Our road cycling holidays in Portugal offer our riders the chance to explore one of the most beautiful countries in Europe whilst lapping up the summer sun. Our tours are provided both with or without guides so there are plenty of options for you to explore the Douro valley or the dramatic Atlantic coastline.
With Portugal receiving around 3,000 sun hours per year, you are almost guaranteed to get some beautiful days whilst in the saddle. Don't forget to pack your sun cream though!
Find out more about our range of road cycling holidays in Portugal by browsing our available tours below
Found holidays
Trips to book before it's too late. For all other dates check-out the Departure Dates menu below
Choose your own dates - Book now to cycle the volcanic origins of these islands, with many amazing roads and climbs along the way.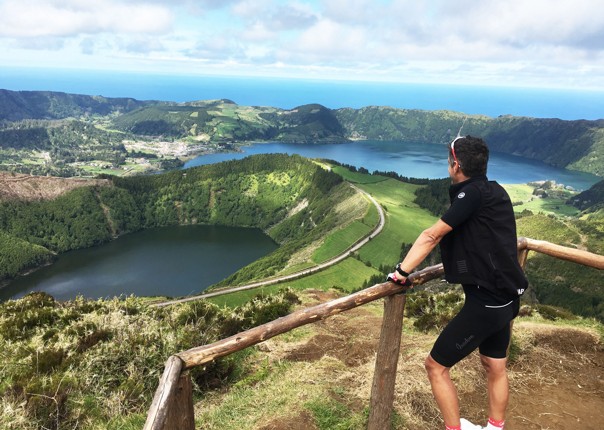 Located almost in the middle of the Atlantic Ocean, the volcanic origins of these islands are reflected in the mountains and valleys covered by a rich and varied vegetation, lakes in ancient volcanic craters, natural swimming pools by the sea, black sandy beaches, active, steaming fumaroles and thermal hot water cascades and fountains. The trip starts following your arrival into Ponta Delgada, which is situated on the largest of the Azores islands; Sao Miguel or as it is more commonly known, The Green Island, due to its...
Read More >>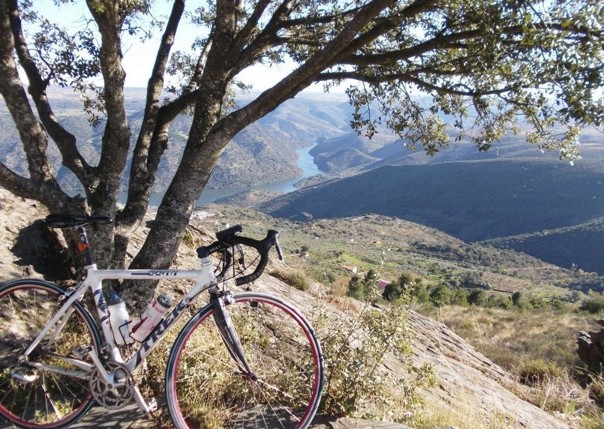 The Douro region is intrinsically linked to its wines. All these wines come from the terraces that surround the River Douro and its tributaries, where walls made of schist support the vineyards full of white and red grapes. As such, the landscape is not only moulded and sculpted to the production of wine but also the pace of life of the Douro. If the winter is marked by the calm and quietness, which seems to be reflected in the bare vines, the transition from the summer to the autumn brings the bustle of the harvest with a f...
Read More >>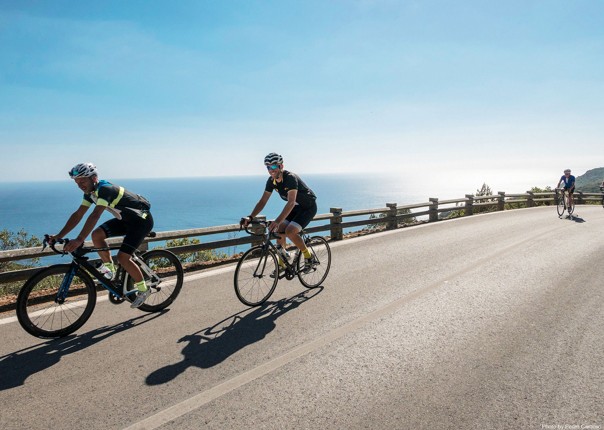 A superb road cycling holiday that explores the very best of the coast of Portugal. Starting near Porto the route follows the coastline to the south, starting on almost flat terrain, on a road squeezed in between the ocean and a natural lagoon. From here we continue through pine trees forests to reach Figueira da Foz and Nazaré. The ocean views are a constant in this tour, the deep blue of the ocean providing a huge contrast to the deep green of the forests. After the fishing village of Nazare the terrain changes ...
Read More >>
Skedaddle News, Views and Holiday Stories