Cycling Adventure Holidays in Chile
The long, thin nation of Chile has one of the most unique and impressive coastlines in the world, one that we explore on our cycling adventure tours of the country. We also take in local culture, fast-flowing rivers, glacial lakes and towering mountain ranges, making our tours of Chile true adventure experiences.
Why not browse our tour options below to start planning your next cycling adventure with Skedaddle!
Found holidays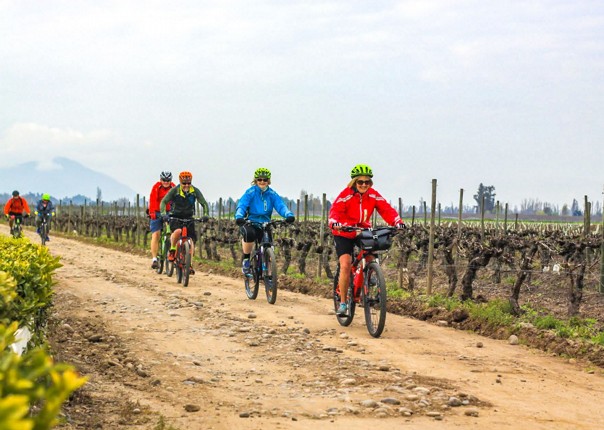 A magnificent cycling holiday through Chile's world-famous Wine Country. The Colchagua Valley is renowned as home to some of the finest new-world wines currently produced. The region's unique micro-climate makes it an ideal location for the production of world-class Cabernet Sauvignon, Merlot, Carmenere, Malbec, and Syrah; just to name a few. This region of Chile is characterised by rolling rural landscapes and beautiful vineyard-covered hills. Our cycling tour explores this fascinating part of South America, taking us t...
Read More >>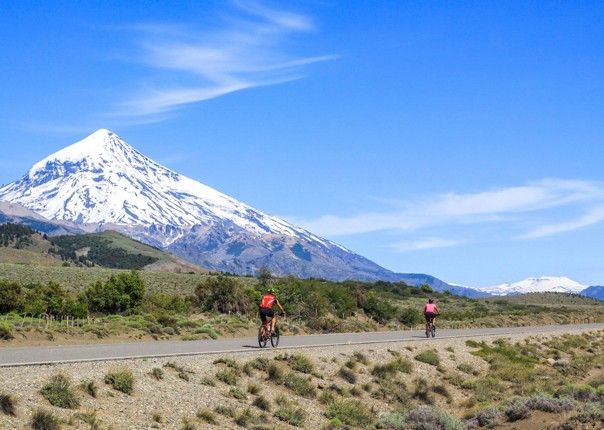 A superb cycling holiday in Chile and Argentina journey through the Lake District - a landscape of snowcapped volcanoes, deep valleys, lakes and monkey puzzle tree forests set against the awesome Andes. Well paced, our route is on a combination of quiet gravel tracks and earth roads that skirt immense lakes and pass through sleepy villages, allowing us to absorb ourselves fully in the Lake District, its people and their way of life. Accommodation along the way is a combination of small hotels, lodges, cabanas and family ...
Read More >>
Skedaddle News, Views and Holiday Stories