Cycling Holidays in Peru
Prepare for Peru to captivate both the mind and the cycling soul! This is a land steeped in ancient history, that promises to enthral those who venture here on our cycling tours.
Our cycling holidays in Peru allow you to explore some of the country's most treasured historical sites, including the impressive Sacred Valley and lofty ancient city of Machu Picchu (often top of people's travel wish list). If this wasn't enough we've made sure you get a great insight into the local way of life too, including checking out the many bustling, colourful markets this region has to offer. Explore our fully guided and supported cycling holidays in Peru today to start planning your next adventure.
Skedaddle News, Views and Holiday Stories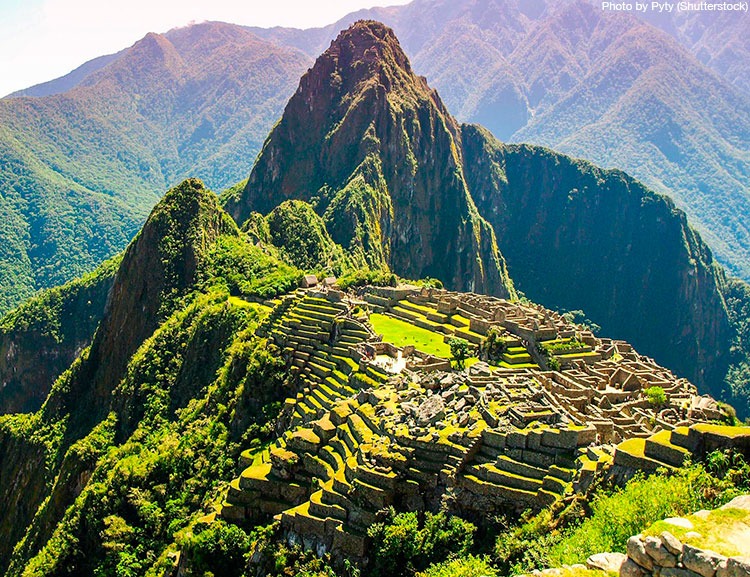 Adventure is apparent around every bend of Peru, an epic South American destination famed for its ancient culture and dramatic high-altitude scenery! With Inca Trail permits now released for purchase and a new biking trip here, we take a closer look at what…
The post Peru: Experience ancient wonders in 2018 appeared first on Skedaddle Blog.
Last Updated: 27/12/2017