Cycling Adventure Holidays in China
China is a vast country, home to no less than 6 megacities and nearly 1.4 billion people but we're more interested in the less populated parts of this country, places ripe for adventure. Our cycling adventures in China take you into the mountains and beyond, giving you the chance to explore and adventure to your heart's content.
Found holidays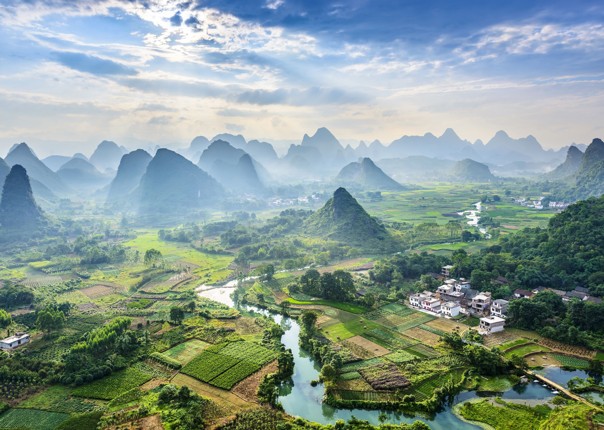 An amazing cycling holiday to Guilin and Guangxi in the South West of China. This is the China one often imagines: hardy farmers tilling lush rice paddies with water buffaloes, bamboo lined emerald rivers snaking through farmland and pine forest, mist swept limestone peaks with ancient villages dotting the countryside below. It's no wonder the region has been favoured by poets and painters for centuries. Whilst the area is quietly gaining recognition abroad, it is still possible to lose yourself in a timeless rural life...
Read More >>
Skedaddle News, Views and Holiday Stories