There's a new kid on the block and, despite their obvious and indisputable appeal as road cycling destinations, it seems that France and Italy are no longer the only options for discerning roadies. We've been noticing something of a trend towards the Iberian Peninsula over the last two or three seasons –  a noteworthy observation for anyone considering a cycling holiday in Spain with us this season…
Kick back and enjoy as road cycling expert and Skedaddle staff member, David Hall, uncovers just some of the hidden gems of Southern Spain, and provides inspiration for your next cycling adventure… it'd be rude not to!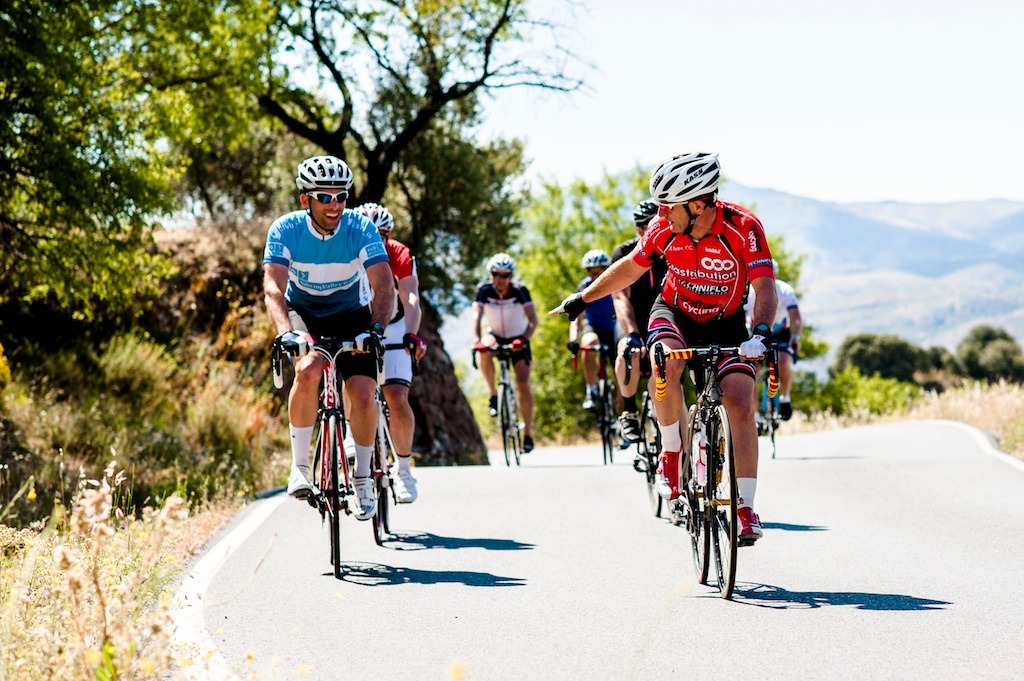 To the uninitiated, the mention of Southern Spain, might conjure images of sunburned budgie smuggling retirees crammed onto crowded Costa Del Sol beaches. Merely uttering the word Andalucia in other company however is likely to evoke more romantic emotions and visions of a land of bullfights or flamenco with ruined castles towering over small communities of late-night, tapas-eating locals living traditional lives seemingly untouched by the traumas of modern society. The region has much to shout about, Andalucia is home to: one of Europe's largest and wildest National Parks, the highest mountain on the country's mainland, the loftiest villages in the country and the biggest cork forests and nature reserves in Europe.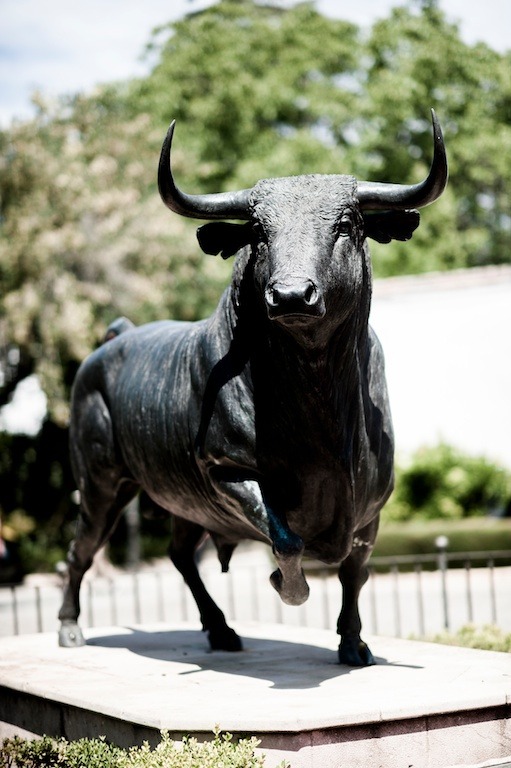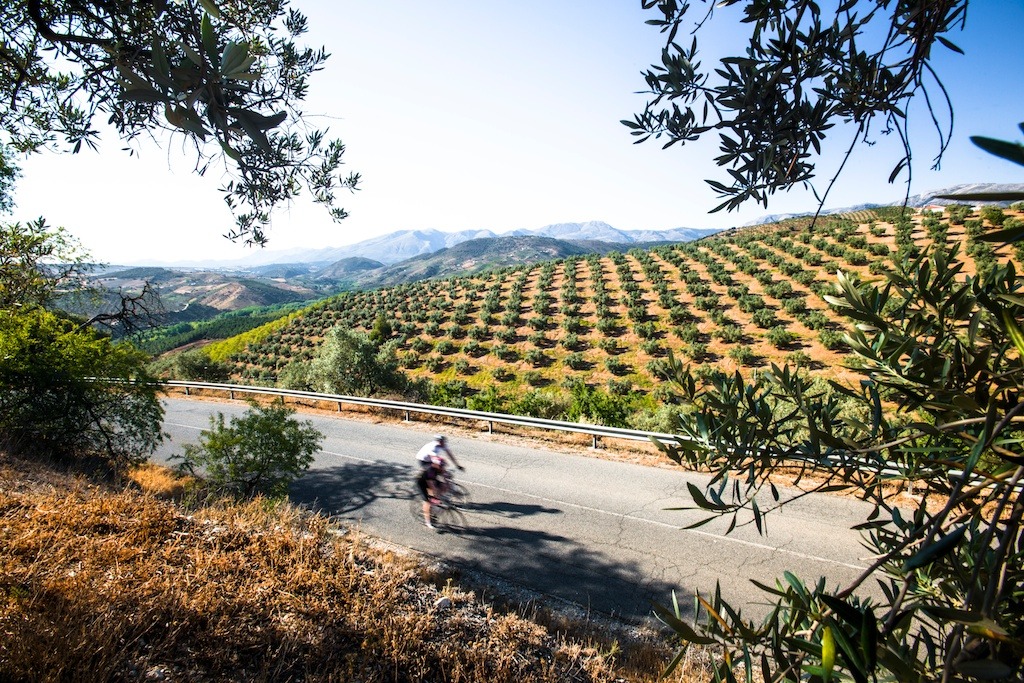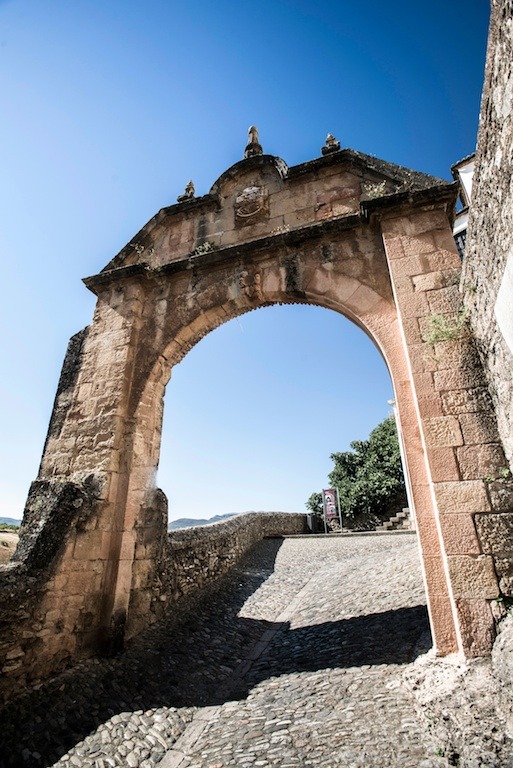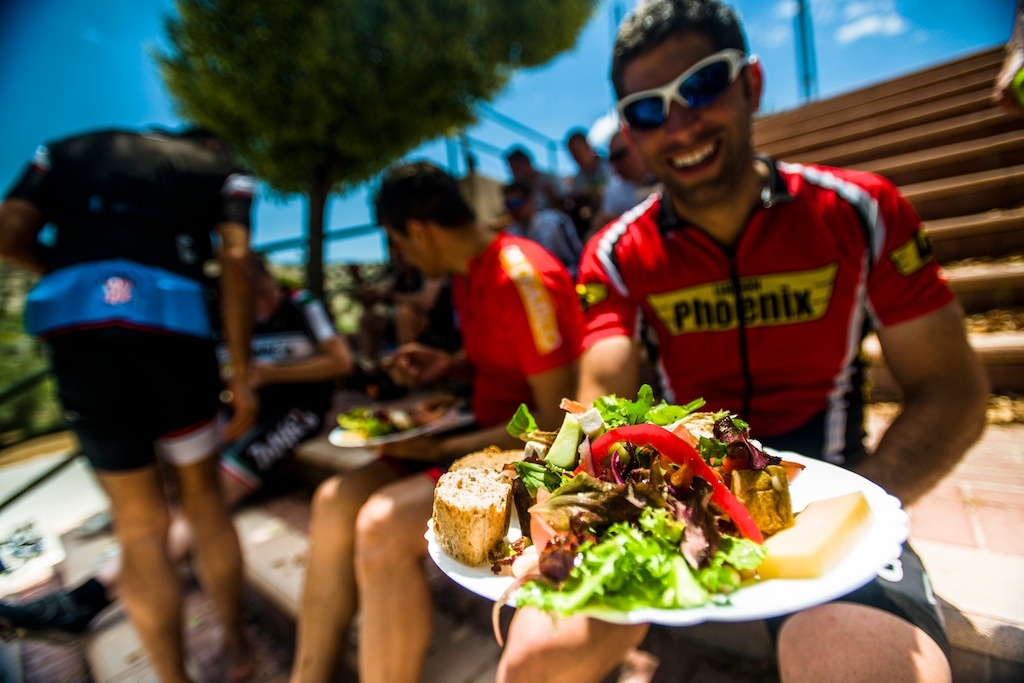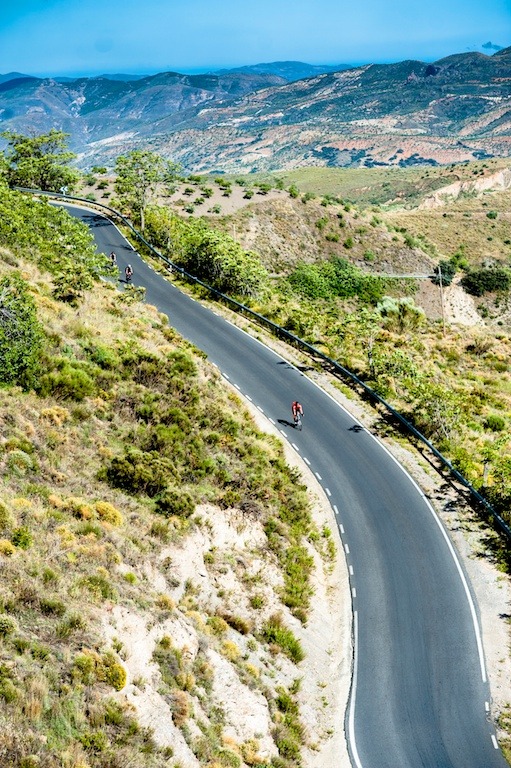 The region is also of tremendous cultural value and boasts a rich and mysterious Moorish history. Nowhere did the Moors leave their mark so vividly as in Granada, the city at the foot of the Sierra Nevada mountains. Their influence is also evident in the beautiful hills of the Alpujarras where the traditional architecture and building techniques are almost identical to those still used in Morocco today.
This part of Spain delivers up a few surprises such as deserted Spaghetti Western film sets, disused gold mines and a vast swathe of otherwise infertile virtual desert which Andalucian farmers have successfully transformed into Europe's most productive year-round fruit and veg growing industry.
Perhaps the best surprise of all however is the vast network of virtually deserted mountain roads which, when combined with cloudless skies, bright Andalucian sunshine and picture perfect scenery, present some of the best road cycling opportunities in Europe. Earlier this year we played host to a regular bunch of Skedaddlers as they embarked on a tailor made tour of Southern Spain.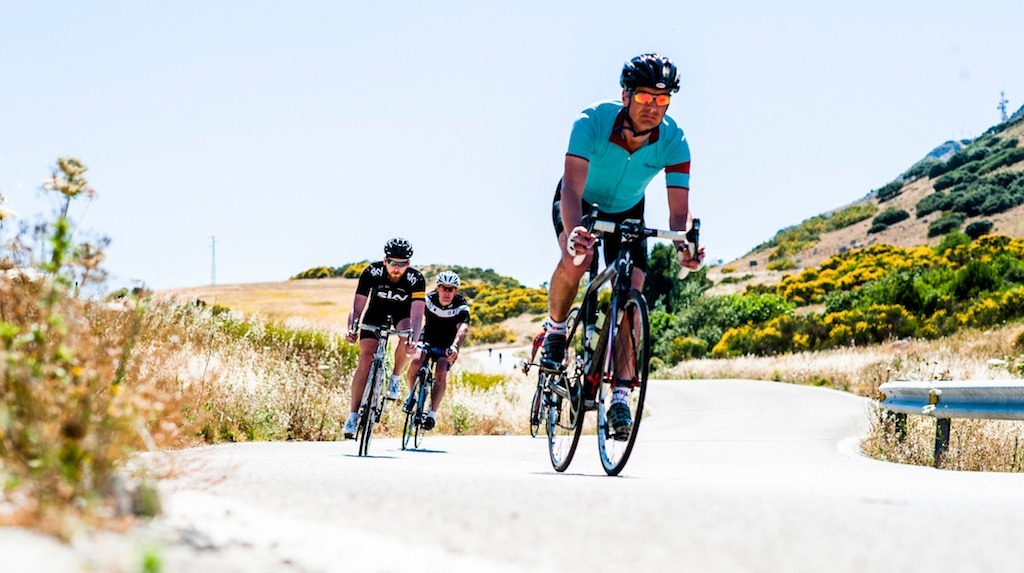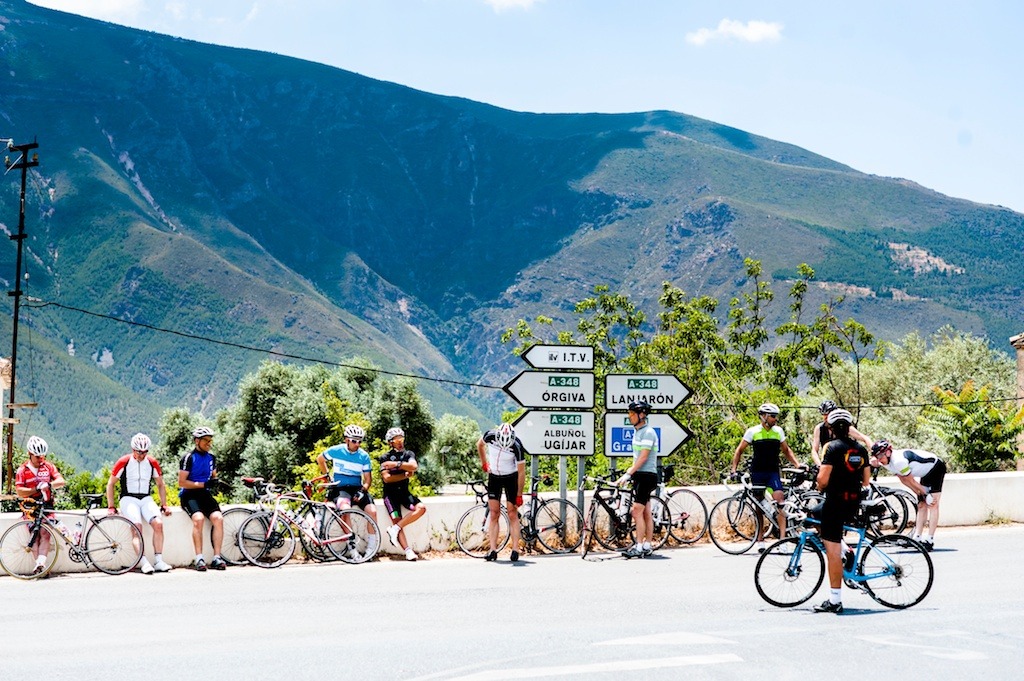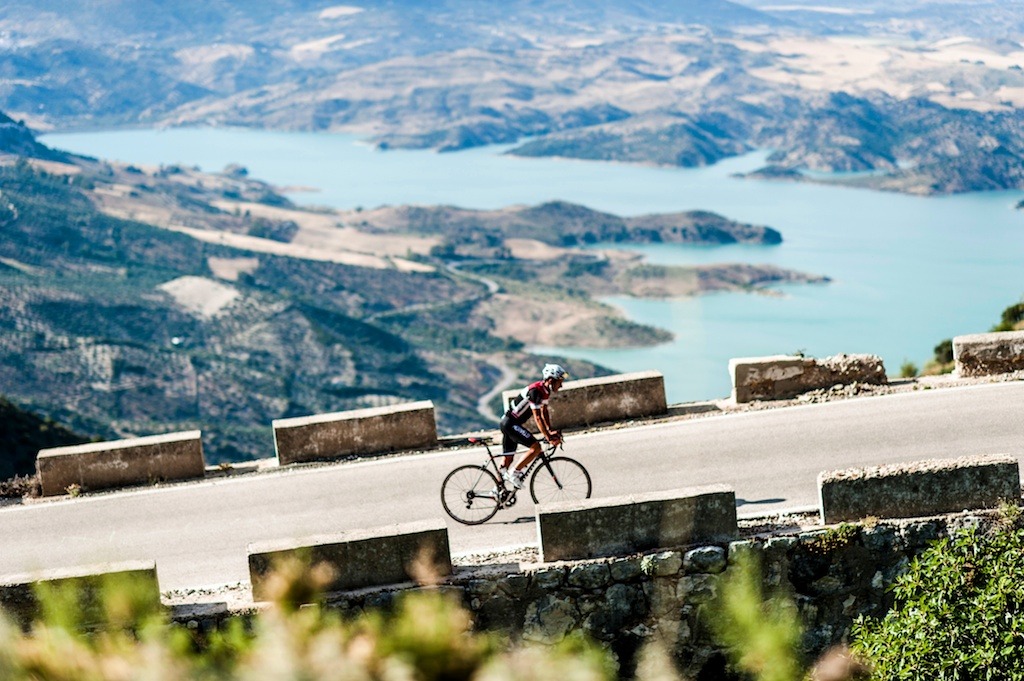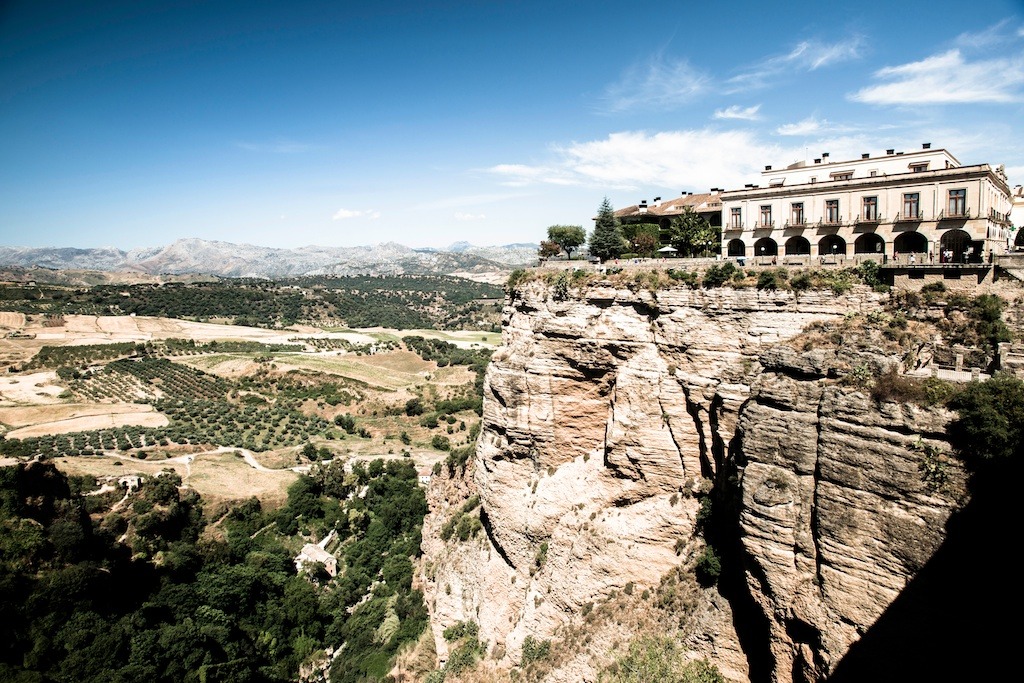 Our journey was a dramatic and challenging adventure which began on the Cabo de Gata in the country's south eastern corner, and ended on Cape Trafalgar. The tour perfectly showcased highlights from our most popular Spanish road cycling holidays.
If you're now feeling inspired and want to experience the delights of cycling in Southern Spain first-hand, we have four fantastic tours to choose from. The first, which follows a similar route to the tour described here, is our Andalucian Cape to Cape Traverse and is a perfect long-distance adventure for anyone wishing to cram as much into a week on the bike as possible.
Alternatively you could choose our Sierra Nevada & Granada tour which concentrates mainly on the stunningly beautiful Alpujarras region and the roads which explore the flanks of Sierra Nevada, mainland Spain's highest mountain range. For those eager to escape for a festive holiday with some exhilarating climbs and descents in the region we suggest you take a look at our Los Pueblos Blancos tour.  Finally there is the Road to Ronda, a centre based adventure, available in both guided and self-guided formats which allows you to explore the hills, country lanes and fascinating small towns and villages surrounding the beautiful historic Andalucian town of Ronda.

For more information about our road cycling holidays in Spain, call, email or click here to see our range of trips.
Pictures: Rob Sharp, Lighttrapper Photography