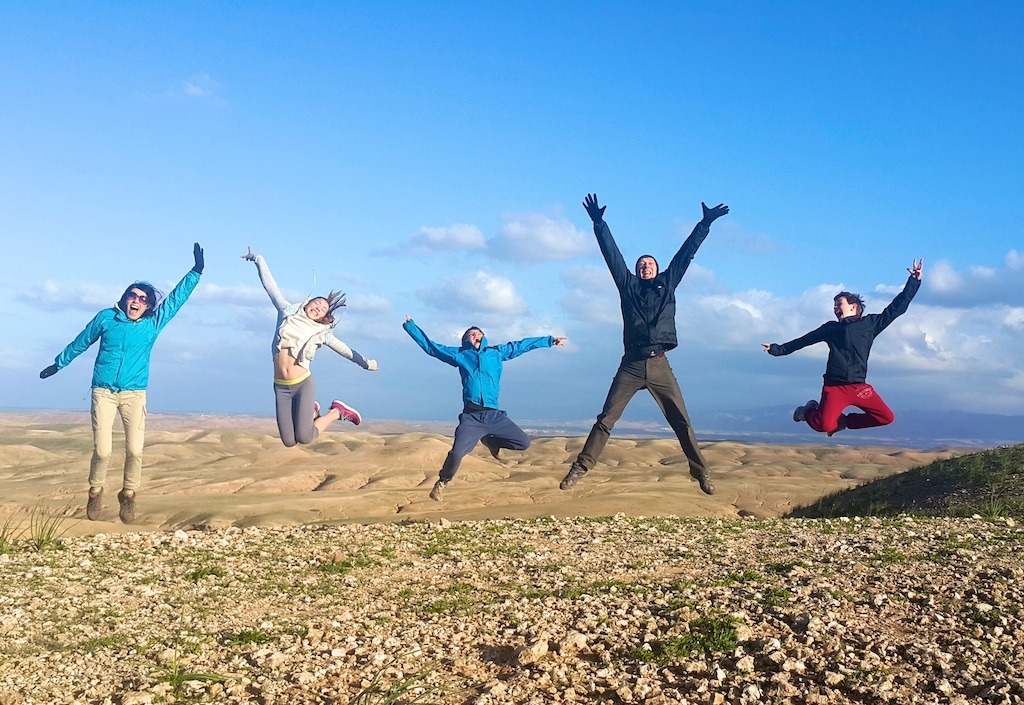 The Taylor family recently headed to Morocco to take on our first ever family cycling trip to Africa, Desert, Mountains & Coast. From exploring the magical souks of Marrakesh to heading into the impressive Atlas mountains, it sounds like the kids had a total blast! The Taylor's enjoyed themselves so much that they sent us in this fantastic customer competition entry which gives us a great flavour of our family cycling adventure in Morocco. Here's what they had to say:
We visited Marrakech with an experienced guide who led us through the buzzing streets, filled with enticing smells and sights. Marrakech comes alive at night and we had the luck of watching the beautiful sun set on this exotic city. In the distance you can see the 77 metre minaret and the souks filled with life and snake charmers. We were shown restaurants which gave us an insight into Moroccan cuisine too. All these things we will never forget, but if any, the life and the smells we will remember best!
On the second day we arrived at the top of the Atlas mountains to the highest skiing resort in Africa. The view was stunning and breath-taking, with snow-topped mountains and steep valleys. We did some off-roading with the bikes which was challenging, but the gorgeous scenery compensated for this. After a well earned lunch we reached the tarmac road where we passed through small villages. Our inn was authentic with excellent, traditional food which we devoured. There was a picturesque view of the landscape from our rooms.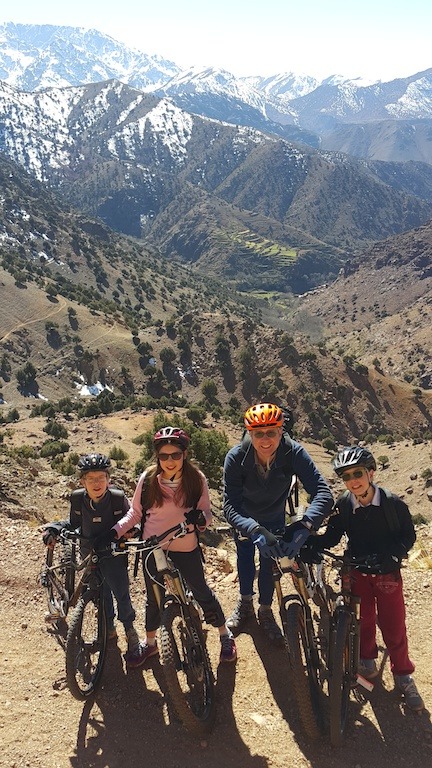 On the third day we woke up well rested and looking forward to another exciting day. We went for a walk into the valley where we passed through traditional villages. On certain houses, numbers were painted on for the local voting system. Along this walk we climbed upwards to a restaurant with an unforgettable view. We then cycled back down to relax a little after a tiring, but exhilarating day. We were able to enjoy the sun by the pool at our inn.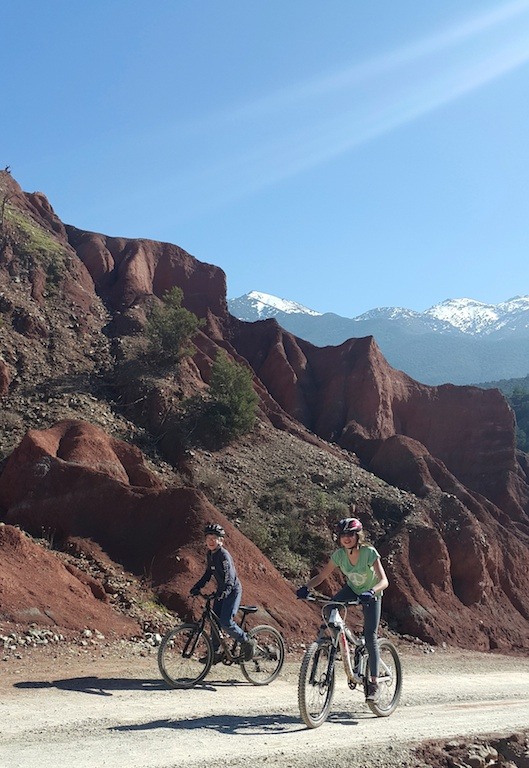 We left for the zip wire early in the morning. Luckily enough the weather was good enough to go on Africa's longest zip wire across a stunning valley and  we had a great time leaping from tree to tree. To take in the view one last time, we walked over a 300 metre high bridge. This quickly became the children's favourite day! After another delicious lunch, we left to the desert where we were greeted with a camel ride. This was an experience none of us will ever forget. Despite the bumpiness we rode through the sand dunes as the sun set. It was truly magical. This was luxury camping and watching the innumerable stars in the sky was awesome.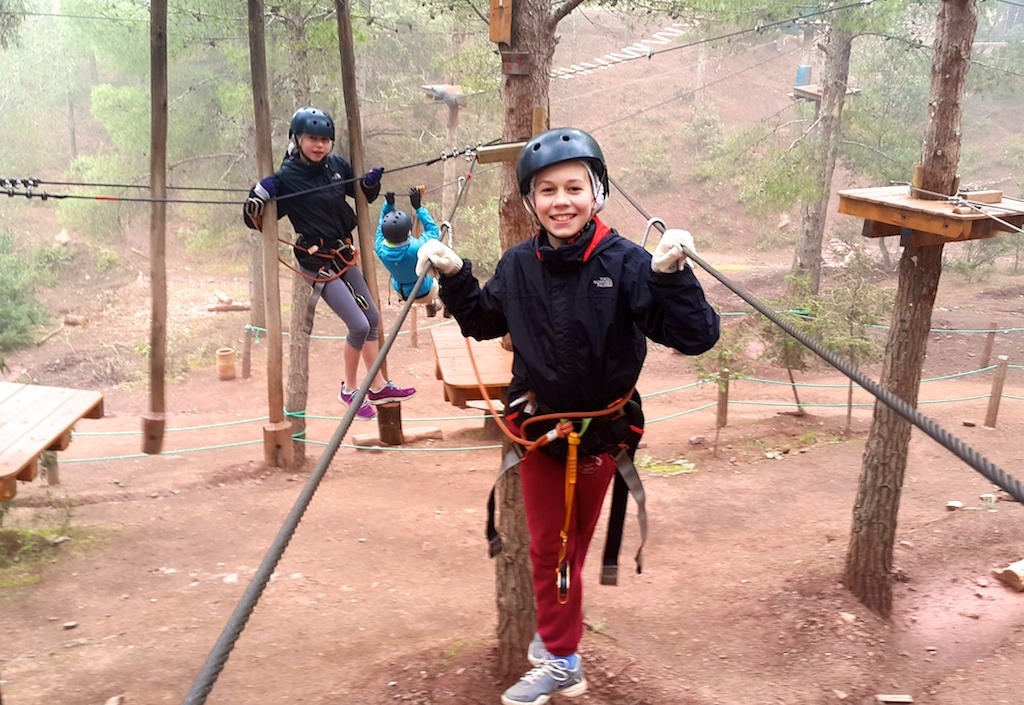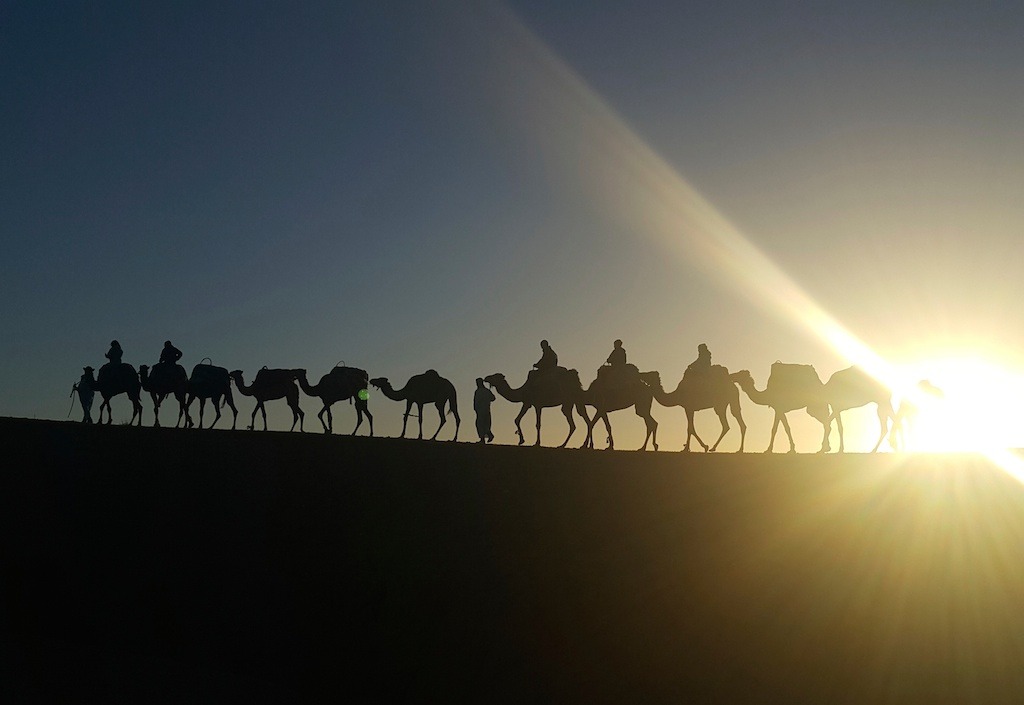 Today we drove a long way to reach Essaouira. Once there, we explored the huge fish market where locals were selling fresh fish. The port was very impressive with enormous colourful fishing boats. We then hopped onto our bikes for a long uneven course to our inn. This tiring ride led us to a relaxing walk along the beach whilst watching the mesmerising sunset.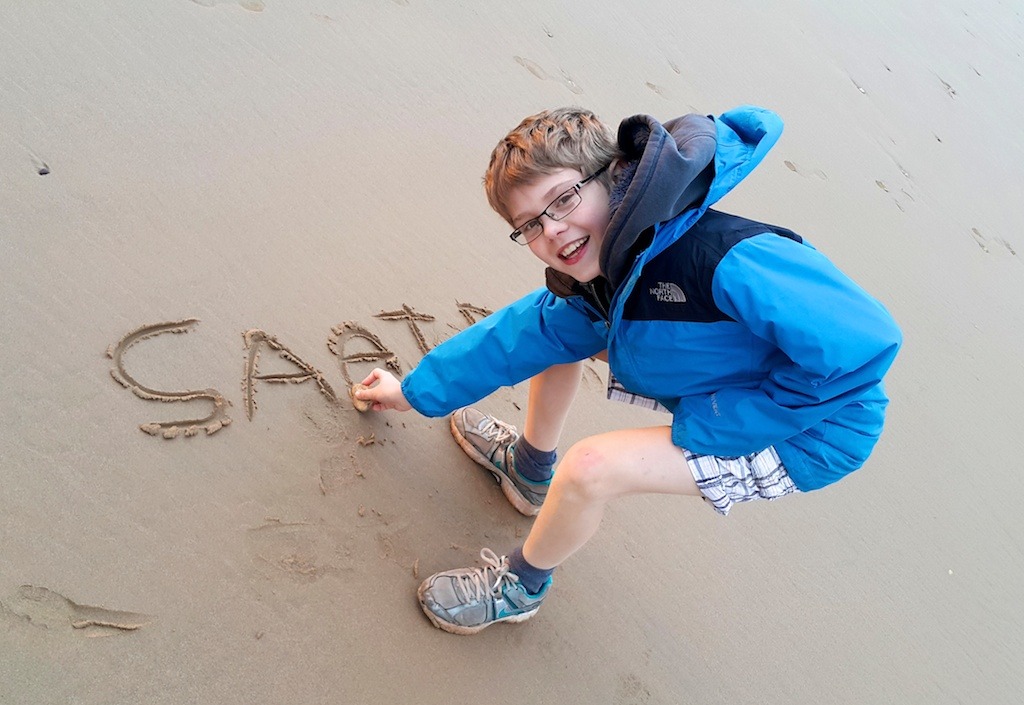 We woke up to the bright sun flooding in our rooms, had a leisurely breakfast and went for a relaxing walk around the little village where we were staying. We then finished the route by bike to reach Essaouira. There, we had an exquisite lunch of fresh fish before quad biking in the dunes and coast of Essaouira. The sensation was amazing. Finally, we completed this great day with a trip to the local hammam.
This was the last day. To our huge regret, we were going home. Thank you to Saaid, our guide and our two drivers Mustafa and Omar. We would also like to thank Saddle Skedaddle for this very well organised and picturesque trip. We hope to come back very soon!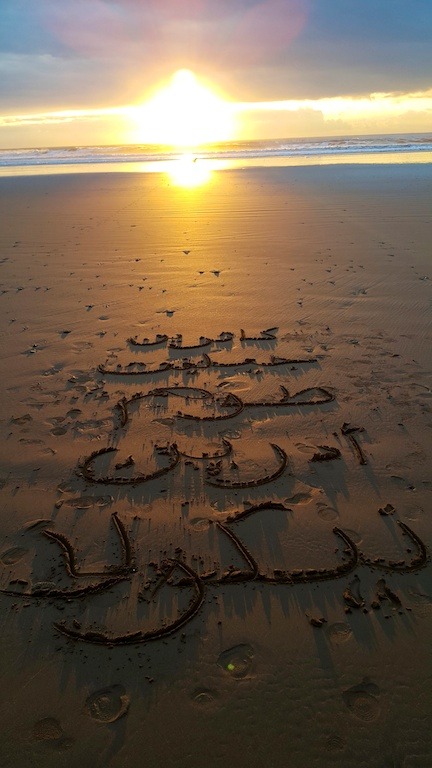 Thanks to the Taylor family for sending us in this amazing article – we don't know about you but we'd love to have a go on africa's longest zip line!! The Taylor's will be entered into our Customer Competition and will be in with a chance of winning £250.