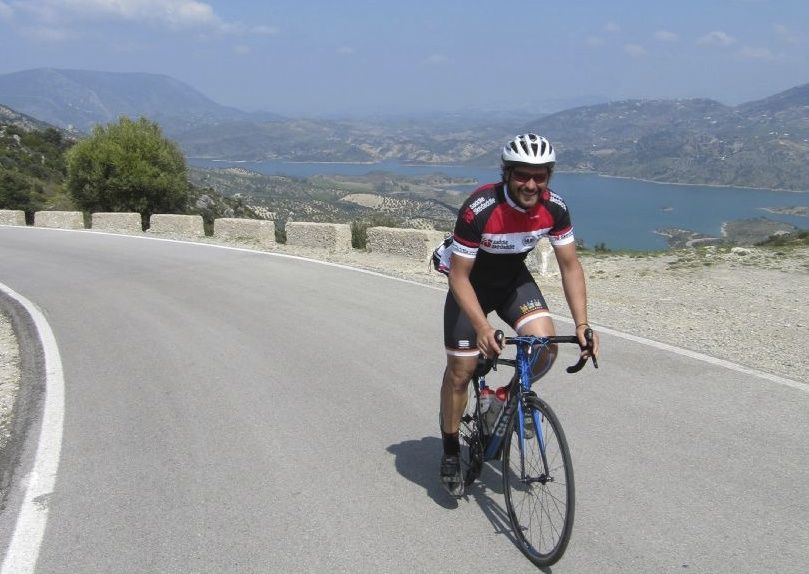 Our head of all things Spanish, Dan Hirst, has lived in sunny Spain for well over 10 years now and its safe to say he knows a thing or two about this hugely varied country. For those seeking a little bit more information and wondering what the hypes all about, we suggest you brew yourself a cuppa, make yourself comfy and read on:
It was way back in 1959 that Pedro Zaragoza, the mayor of a tiny fishing village on the Mediterranean, without asking the permission of anyone, signed a municipal order authorising the wearing of bikinis. Threatened with excommunication, the ambitious visionary sped to Madrid on his Vespa to visit Franco. The dictator loved Zaragoza's plans and the rest really is history, projecting Benidorm and Spain into a tourism superpower.
When thinking about Spain many still conjure up images of beaches brollies and high rise hotels that popularised the costas, but for sure it was more than these basic sun worshippers needs that gave Spain such success.  Spain had its people and a depth of culture and tradition that was seductive and enchanting. What could be more intriguing than a country that introduced us to the siesta and endless fiestas (it's estimated that 500 million pounds is spent on local fiestas annually), tapas and toros, the tortured wail of flamenco and the even more torturous Julio Iglesias!
Iberia, over the centuries was conquered and settled by Phoenecians and Romans until the Moors civilised the peninsular over an 800 year occupation leaving a rich legacy, which took Spain from the barbarianism of the middle- ages and transformed it into one of the most advanced civilisations in the world.  Over 500 hundred years later, this legacy still lives on in cuisine, language, social values and unforgettable architecture.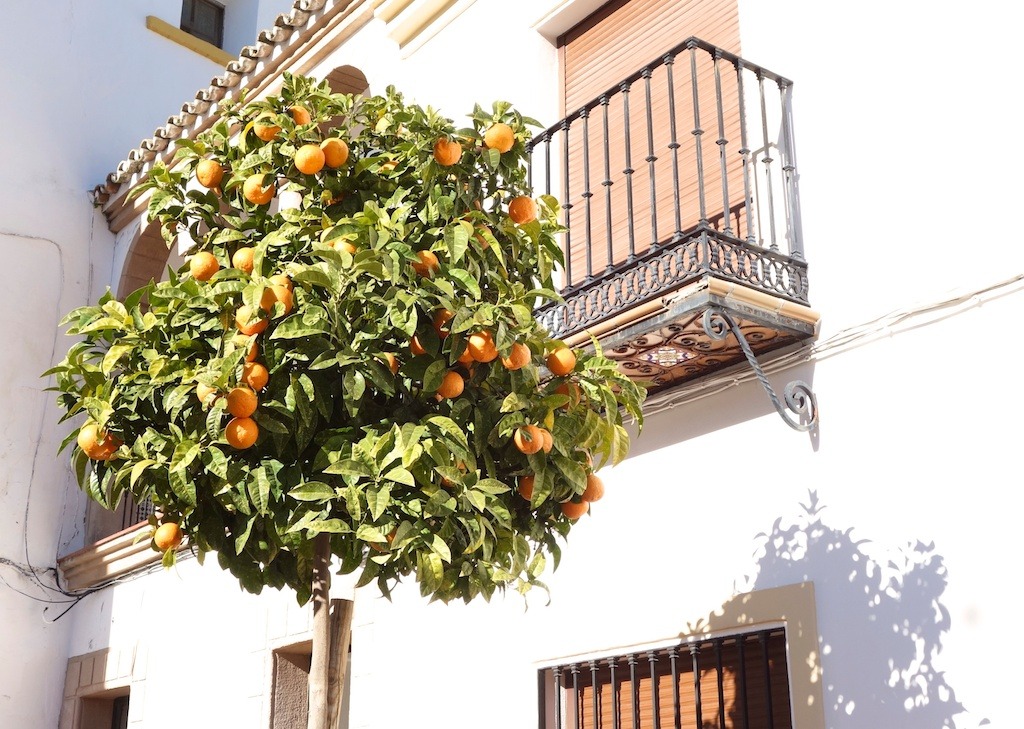 It's said that Spaniards have always embrace such changes, and they expect it, but today trying to keep pace with the rest of Western Europe is something Spain trips itself up on. It stunts itself for the better through its own love of their home, tradition and culture.   Wherever you are in Spain, the local folks have a strongly ingrained belief that their 'pueblo' or 'provincia' is the most fascinating corner of the world. It has, they will tell you, the best wine, the best food, the most exciting cultural festival and the most beautiful mountains/lakes/forests/towns etc in the whole of the country.
These are strong beliefs that are what the folks of each area believe to be the truth. Spaniards are particularly good at holding onto and nurturing past traditions, as each province, every village, town and mountain region is fiercely proud of their cultural and geographical influences. Why wouldn't you be if you believe you rear the best beef, cure the most delicious cheese and live in paradise?
Skedaddle travel to Northern Spain (Cantabria, Asturias, Galicia and Leon) and Southern Spain (Andalusia) and we know all too well that they are hugely proud regions offering, what we believe to be the best Spain has to offer. They are worlds apart, and certainly, many would consider them to be different countries, each creating delicious and varied cuisine, and each region with its own distinct specialities, enriched by local dialects, celebrations and geographical boundaries.
Andalusia, in the deep south-west of the peninsular is no exception. A huge province of seductive cities adorned with the most beautiful Moorish architecture.  This region was the last area (Granada 1492) to be reconquered by the Christians, giving the whole region a much deeper Moorish flavour.  Vast terraces of orchards cling to precipitous mountainsides, that are irrigated by ancient acequias, and Mozarabe (Christianised Muslims) churches stand proudly in many villages.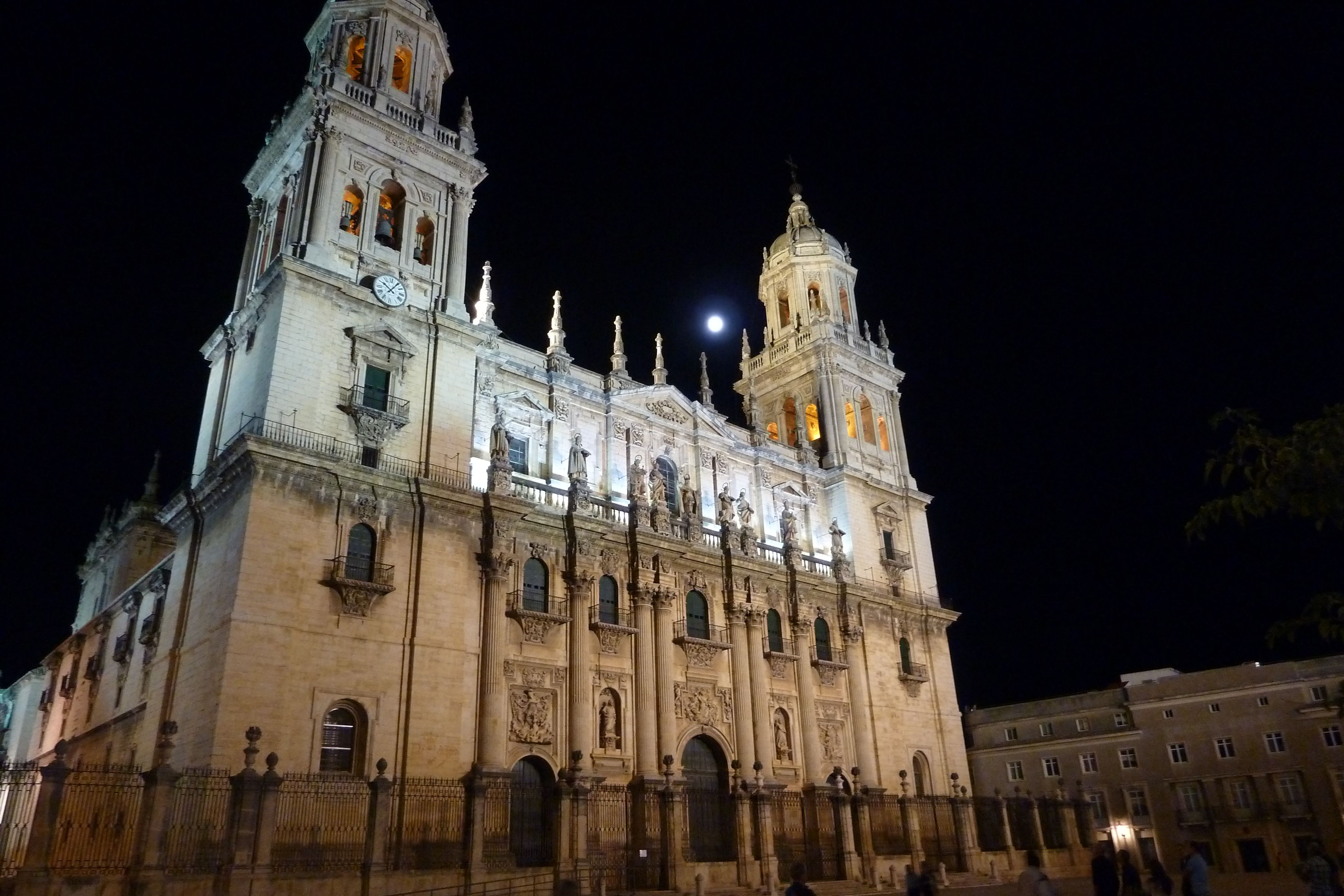 Blinding deep indigo skies reflecting from glistening limestone and fresh spring mornings laying heavy dew on the myriad of flowers are images we recall of this beautiful province, where the senses are tested to the full.
Huge tracts of this southern province are covered with mountains, comprising 2 National Parks and 12 Natural Parks of stunning wilderness. With great geographical diversity, Andalusia packs in deserts, forests, Mediterranean scrub and the roof of the Peninsular, the snow- capped Mulhacen in the vast Sierra Nevada.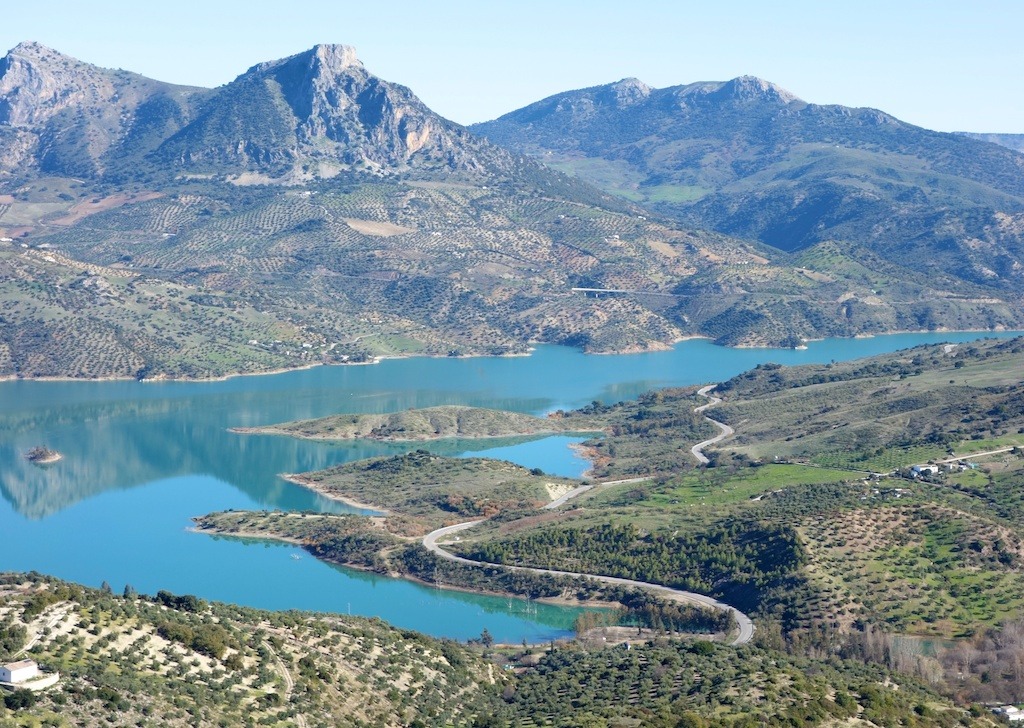 Iberian pigs wander the forests before their hams are cured for succulent, sweet Jamon Serrano and orchards are full of citrus, avocado, olive and almond. You could turn up in any village of literally hundreds of 'pueblos blancos 'and be fed like a king or queen on the best home cooked food.
As we head deeper into spring and the heat begins to suck the moisture out of the ground, the south becomes too unbearable and the more than 300 days of sunshine a year become a powerful reminder of Laurie Lee's vivid description from 'As I Walked Out One Summers Morning'
'The violence of the heat seemed to bruise the whole earth and turn its crust into one huge scar. One's blood dried up and all juices vanished; the sun struck upwards, sideways, and down'
So it's time for us to migrate to the subtle heat of the northern temperate climate. To what is known as 'Green Spain' , a lush verdant strip of rolling hills and stunning valleys kept cool from the blistering sun by cool Atlantic breezes.
With its rich cultural tapestry and a kaleidoscope of extraordinary landscapes it's just as diverse and captivating as the south.  The jewel in the crown, is the incredible, Picos de Europa, shining like a beacon within the Cordillera, where a traditional, steady pace of life still helps the locals shun modern technology.
Stunning medieval stone villages, Romanesque churches, bustling fishing ports and an amazing coastline of tiny coves and vast white sand beaches characterise this vast area.
High mountain pastures , shepherds, strong cheeses and hearty mountain stews washed down with cider or local vino. Octupus and a crisp Albarino are the culinary delights of Galicia and the awesome granite masterpiece of Santiago de Compostella is an impressive sight at the end of the Camino.
The north is a world away from the south: two very distinct regions, possibly only connected by their need to show off what they've got, and they've got the lot. We love them both, so you come and decide for yourself!
Oh yeah, did I mention the cycling ain't half bad either?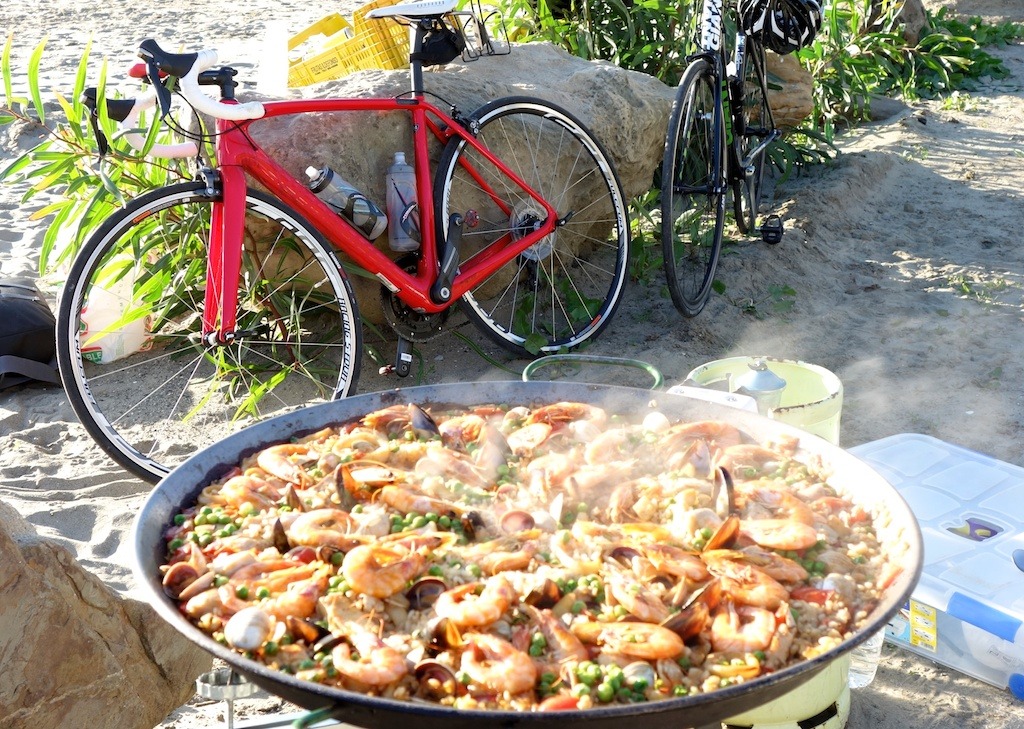 Well, if that hasn't whetted your appetite for a cycling adventure in Spain we don't know what will! CLICK HERE for a full list of spanish trips.