Isobel first joined the Skedaddle scene 8 years ago on a trip to the Pyrenees, crossing the mountain range from the Atlantic to the Med – she certainly set her sights high from the get-go! Since then she has guided for us in the French Alps, Provence, Corsica, Italy, Spain and UK multiple times. Having ticked off some incredible destination by bike with us,  we thought it was high time we caught up with Isobel to reminisce on some of her favourite cycling stories and get her top guiding tips too…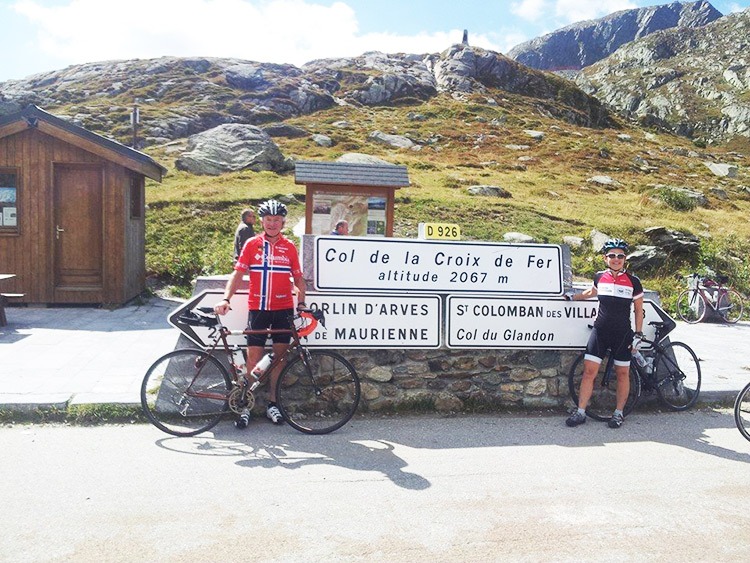 1.     What do you like most about Saddle Skedaddle?
I love meeting new people from all walks of life on trips and what brings everyone together is a love of cycling and travel.
2.     Give your best piece pre-trip of advice for customers
Don't underestimate Mother Nature. On mountain trips take kit for all weathers, even in summer.  I am quite good at getting cold and have learnt that for long descents you might need to wear all your kit! Also, a decent bike check by a decent mechanic is vital.  Skedaddle can help with mechanicals during a trip but prevention is always better than cure. Also pack decent shorts, a sense of humour and a sense of adventure!
3.     Which trip are you most excited about in our holiday range?
Of all my trips I really love the Alps trip – Ventoux to Alps d'Huez for its challenging climbs.  Also Tuscany for the stunning scenery, amazing food and gelato. For a real adventure I'd love to do the Emerald Mountains trip in Columbia and check out that famous 54-mile climb, Alto de Letras.
4.     What would your chosen superpower be?
To have my own weather bubble.
5.     What's your favourite power snack and why?
My favourite cycling snack is a bakewell tart flavour Nakd bar for its natural ingredients and great taste. Not forgetting bananas and the odd Haribo up a long climb. My stand out snack memory was when Columbian guide, Tomas, handed me a little square parcel up a long climb in Corsica.  Not usually in the habit of accepting packages from newly acquainted Columbians I decided to throw caution to the wind it turned out not only to be legal but also delicious: it was called bocadillo', guava sweet wrapped in plantain leaf.  Melt in the mouth, great energy and a biodegradable wrapper. I'd been wondering what was powering Tomas so fast up the mountains!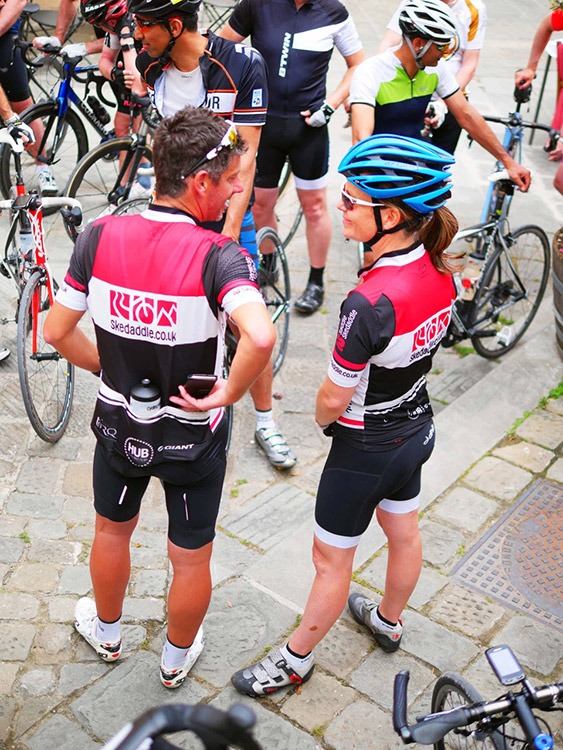 Congratulations to Isobel who is a winner of our January Guides Competition! We wanted to say a huge thank you to her, for taking the time to write an amazing insight about her experience conquering the iconic Fred Whitton Challenge last year. You can read her blog by clicking here.