As the 2nd largest island in the Mediterranean, the stunning island of Sardinia is blessed with a sensational coastline, making up a quarter of the total length of Italy's coastal treasures. With natural beauty in abundance, it's little wonder our new trip Gentle Island Cycling is proving a hit with HFH Cyclists…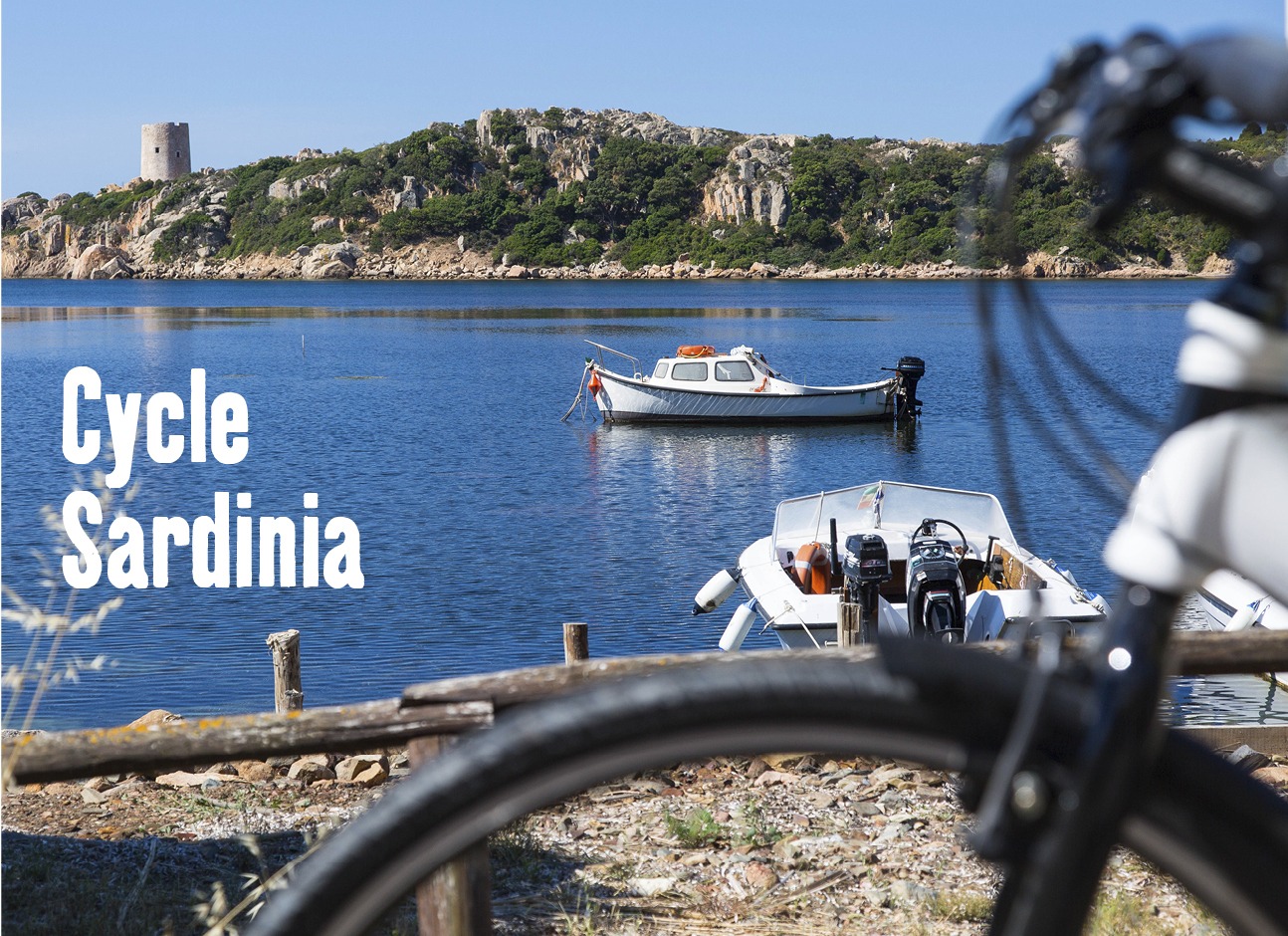 Renowned for having the most clear, azure seas in the whole of the Mediterranean (perfect for a post-ride dip), our cycling holiday in Sardinia makes the most of its wonderful landscapes. With plenty of coastal riding, you'll discover classic sun-kissed countryside, including vineyards and olive groves. If this wasn't enough, Sardinia has a rich history, from charming medieval villages to fascinating Roman ruins, so there's lots to keep you smiling along the way.
For those looking for a really sociable way to see the Sardinian sights, our group tour could be for you. Alongside meeting lots of new friends, our wonderful guides will look after you along the way and help you discover the best beaches, only the locals know about. For full details about this, click here
Looking to travel at your own pace? Our self-guided cycling option in Sardinia sounds like the perfect trip for you. To find out more about this holiday, click here.