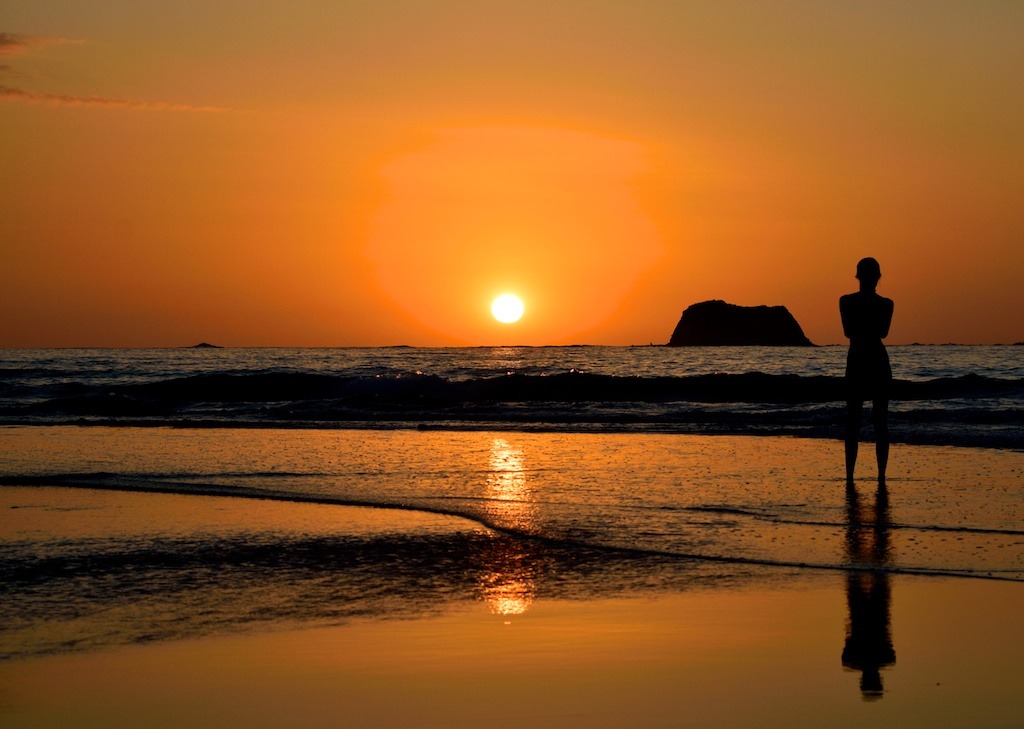 For those who have had their interest twigged, but want to discover more about this mysterious far-flung getaway, we've got a treat in store for you!
Having ventured to Costa Rica with us earlier in the year, aside from checking out the fantastic road cycling routes available, Skedaddler Alastair Harrison was keen to capture this exotic paradise on camera too. Faced with abundant jungles, cloud forests, numerous waterfalls and of course a palm fringed, coconut laden, beach (or two), his lens had plenty to work with whilst away.
Time then to tune out of your crazy busy, 9 to 5 lifestyle and cast your mind to a land where steaming volcanoes are your daily cycling vistas and squirrel monkeys encourage you on around every bend. Here's a selection of our favourite snaps from Alastair and a flavour of the experiences you'll enjoy, should you venture here yourself.
1. See landscapes come to life…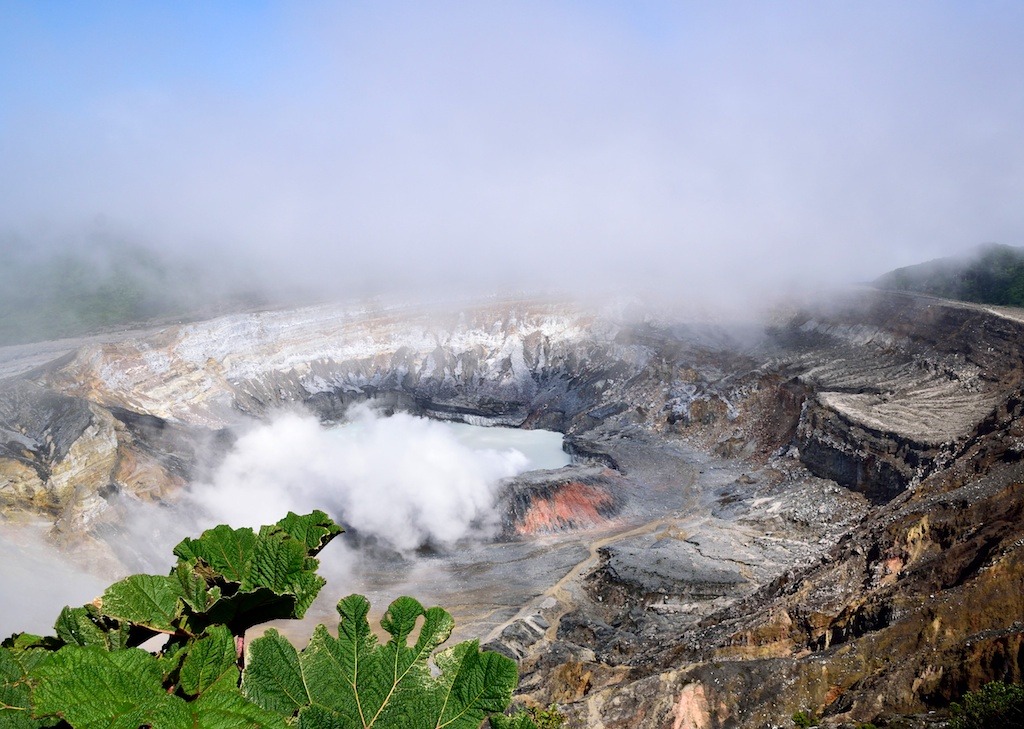 Expect plenty of volcanoes!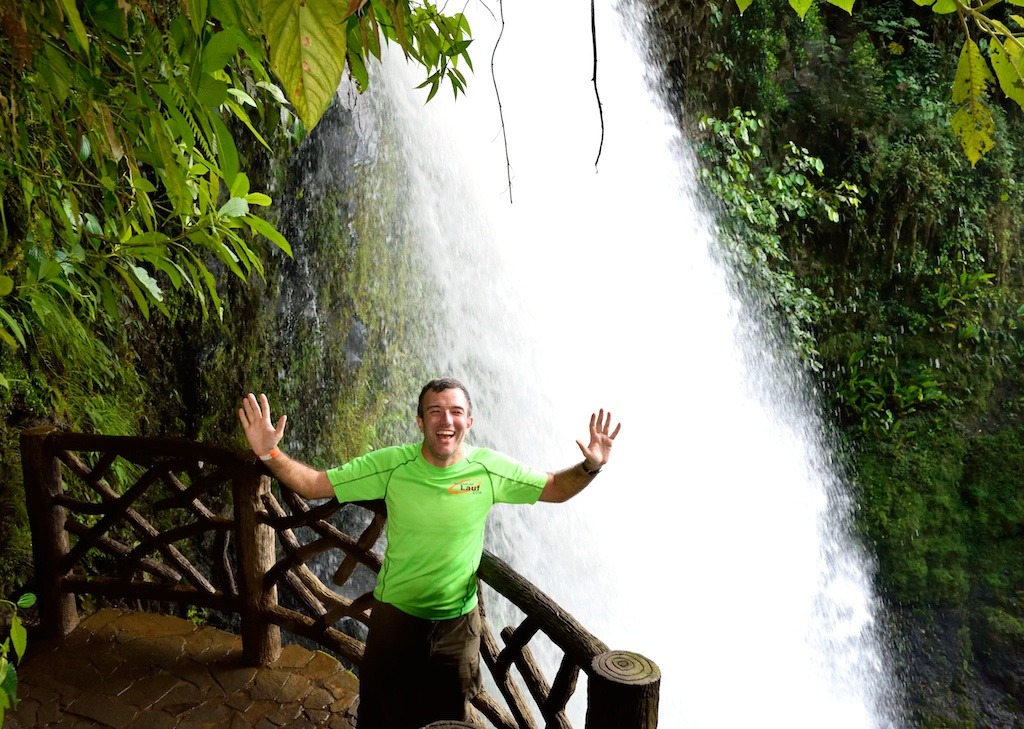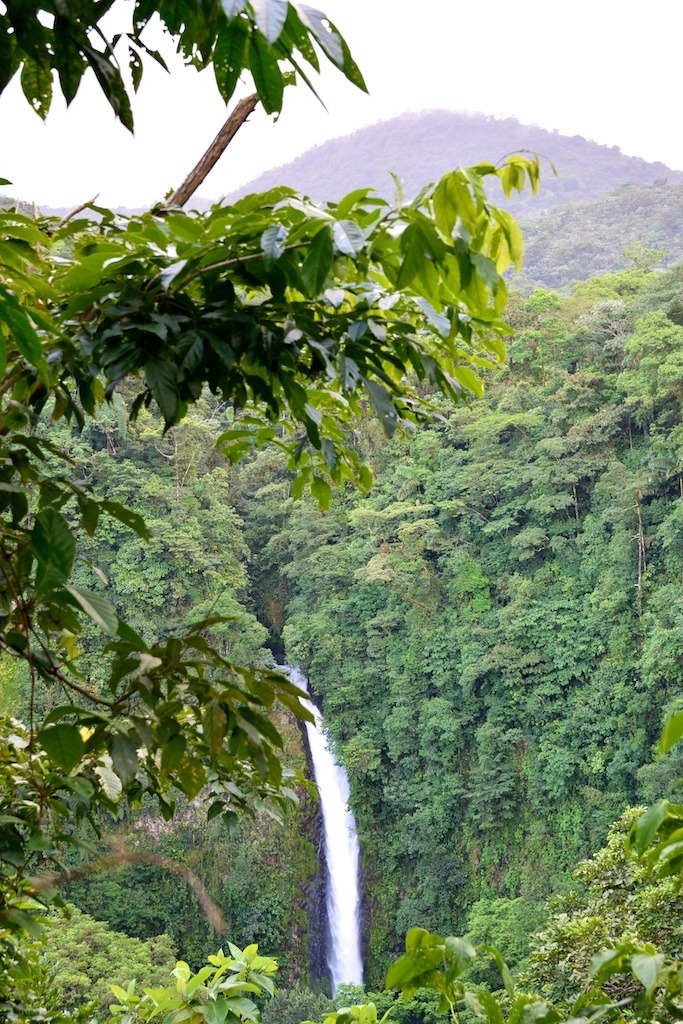 Lush waterfalls straight out of jurassic park…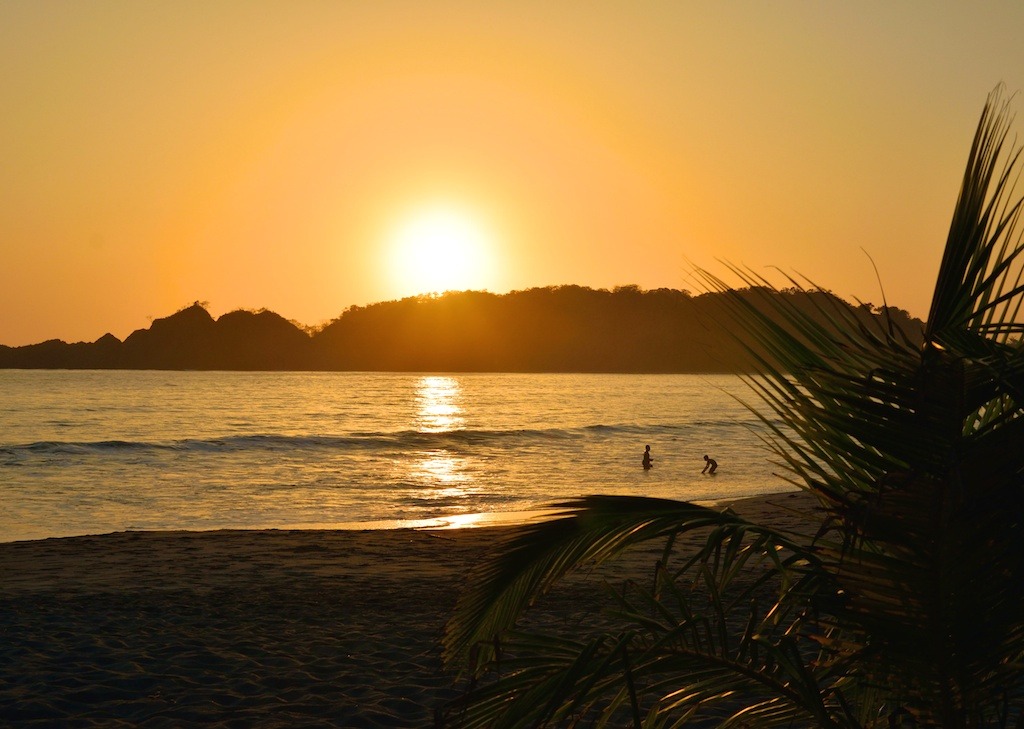 And beaches that could define the word 'paradise'
2. Discover some of the world's most exotic animals…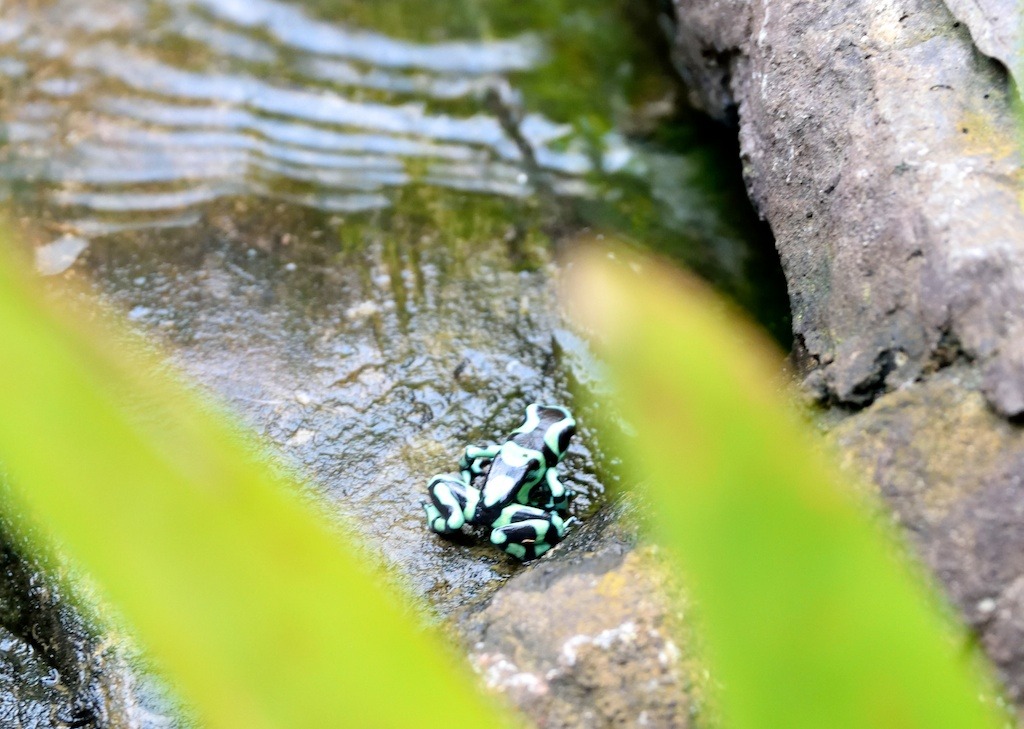 From tiny luminescent frogs…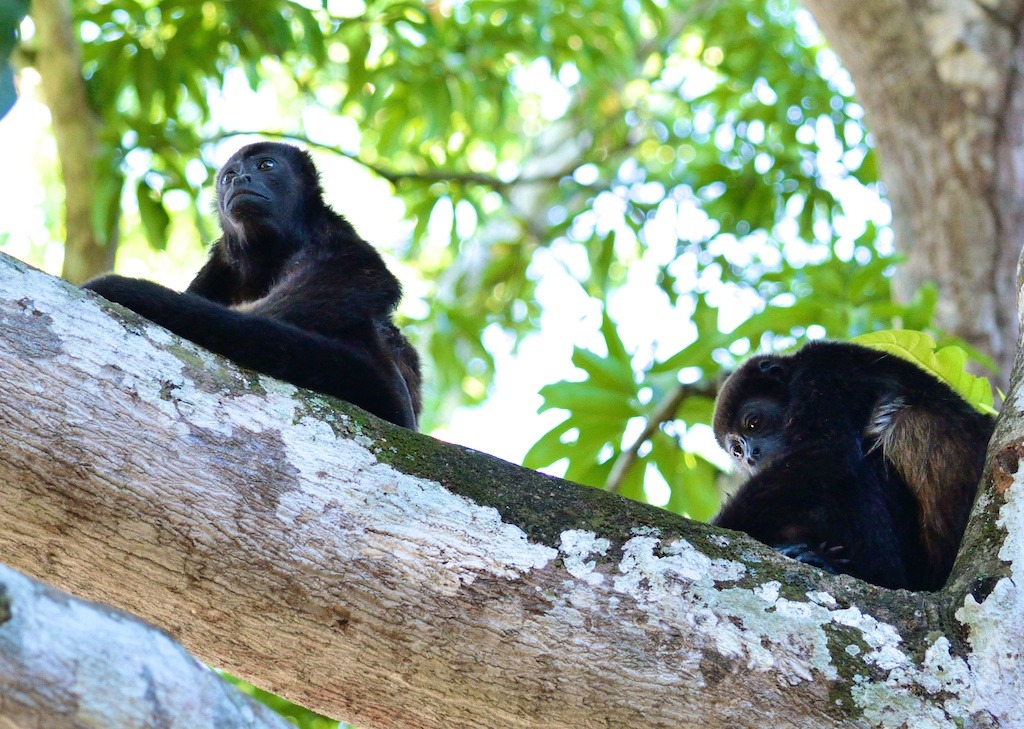 To cheeky monkeys up in the trees!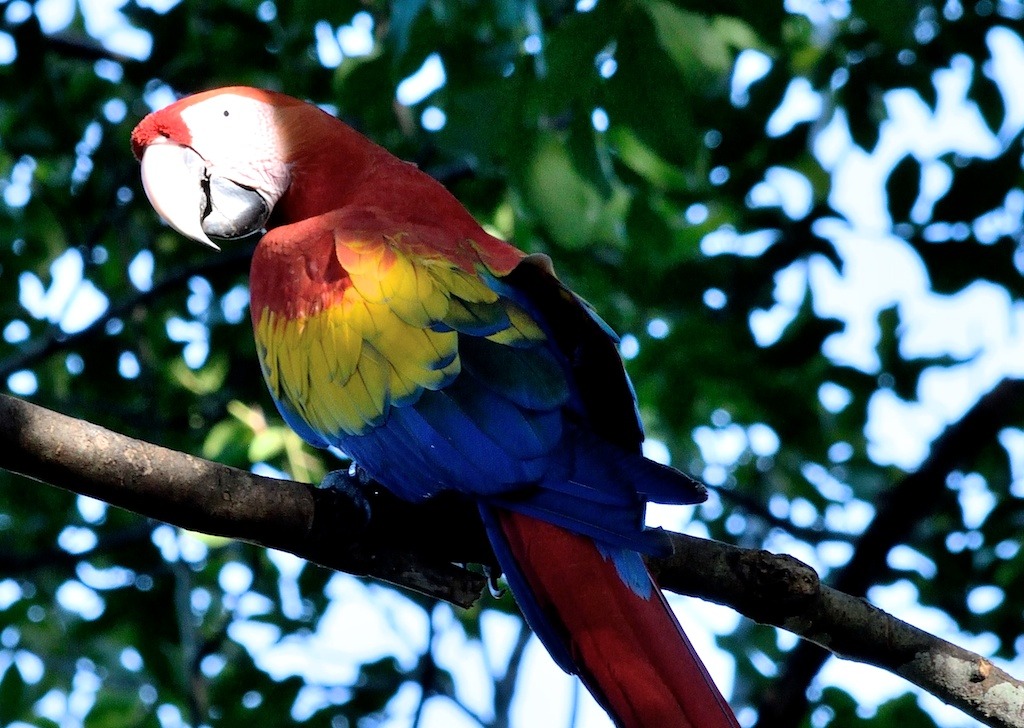 Colourful birds of all types of variety.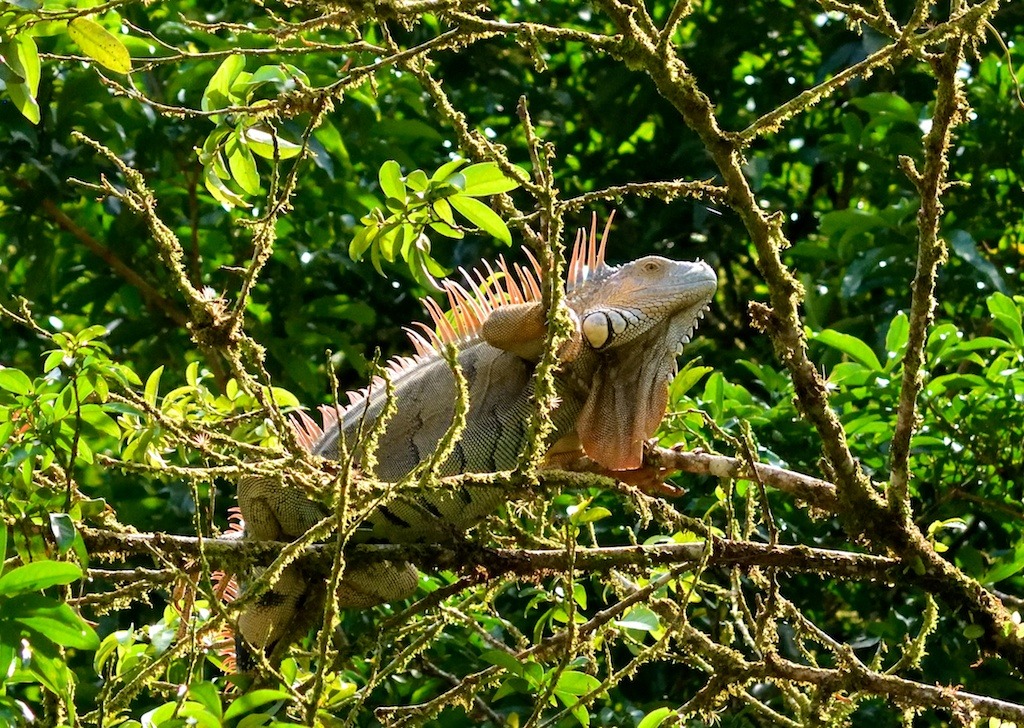 And too many majestic reptiles to count!
3. And there's plenty to keep our cyclists smiling…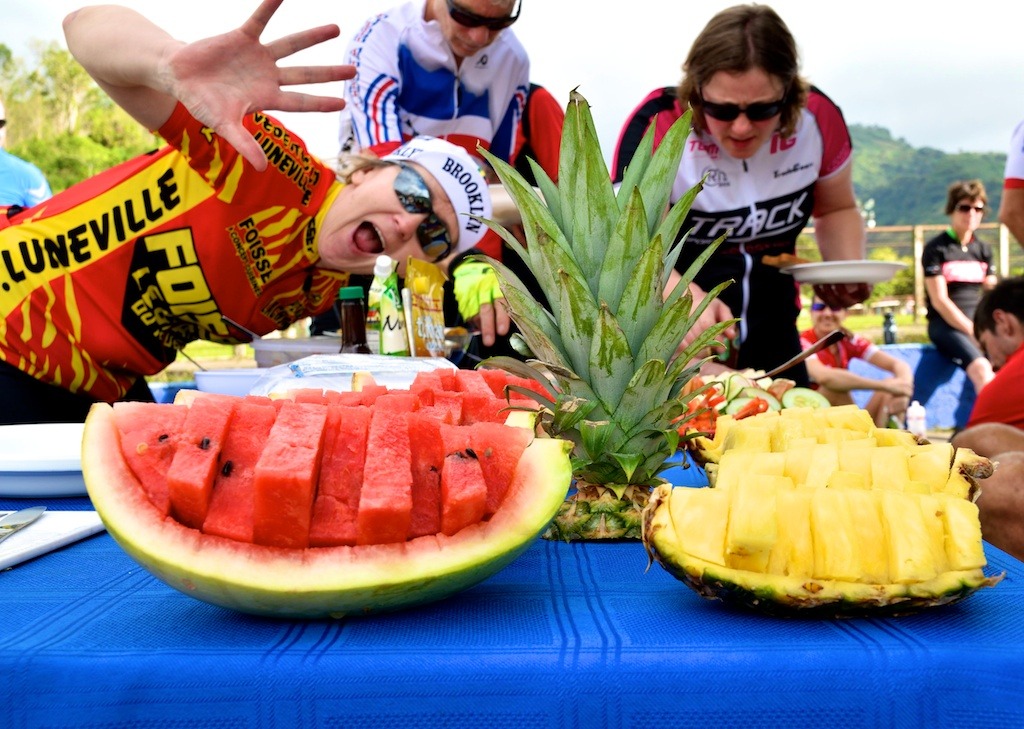 Who's for watermelon?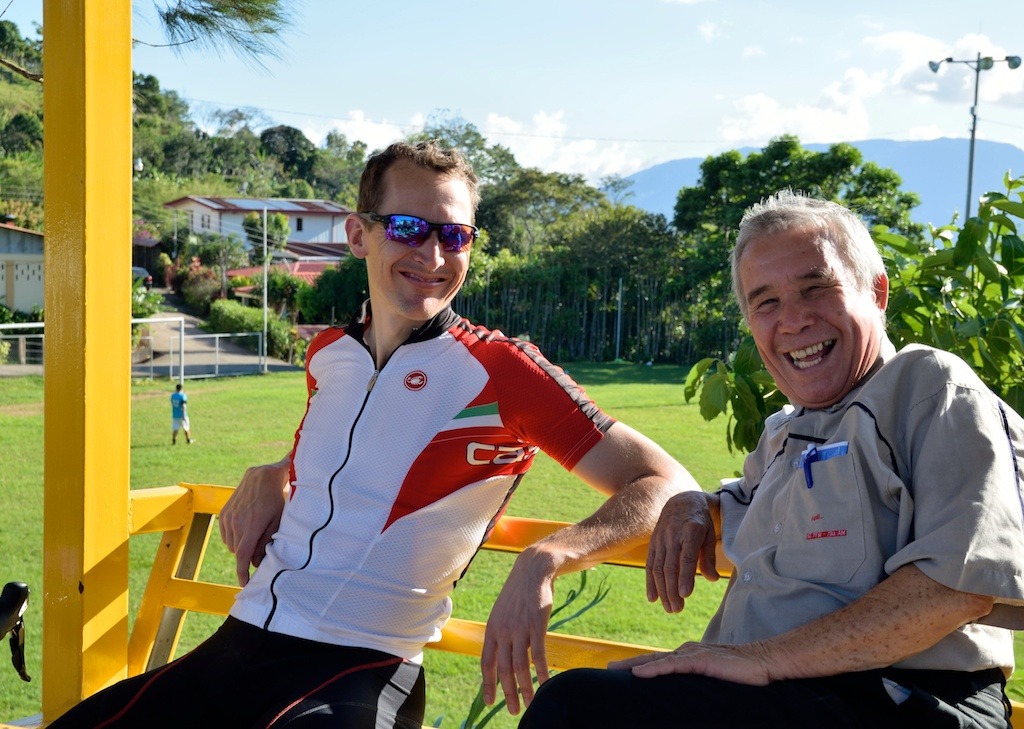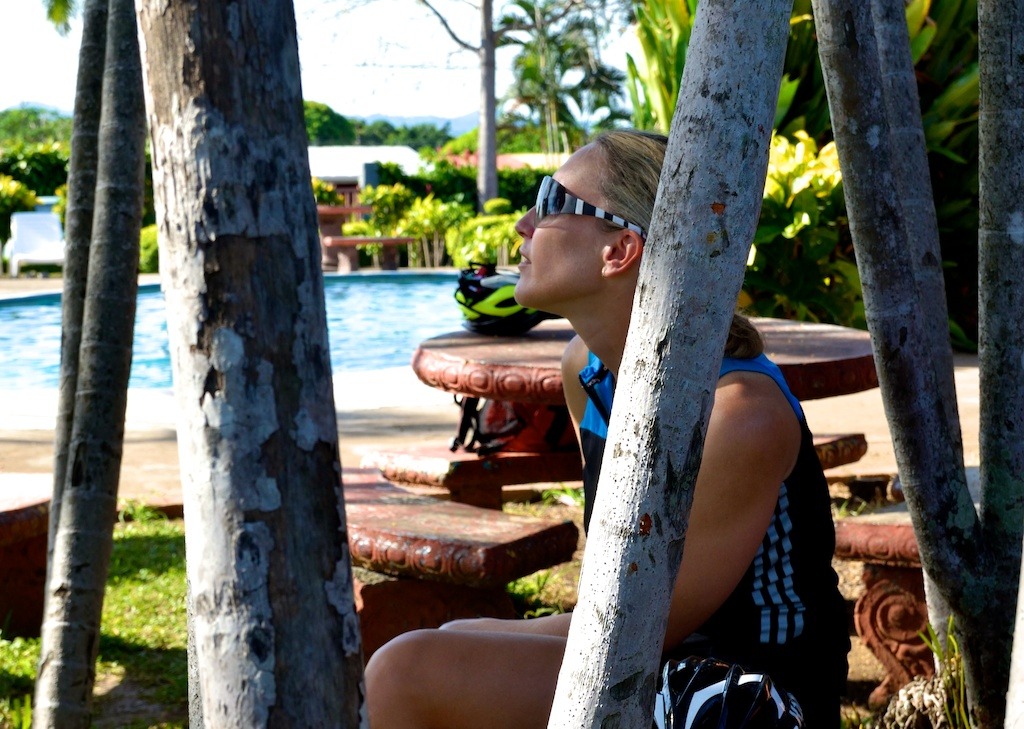 Sunny surroundings to keep your mind feeling zen…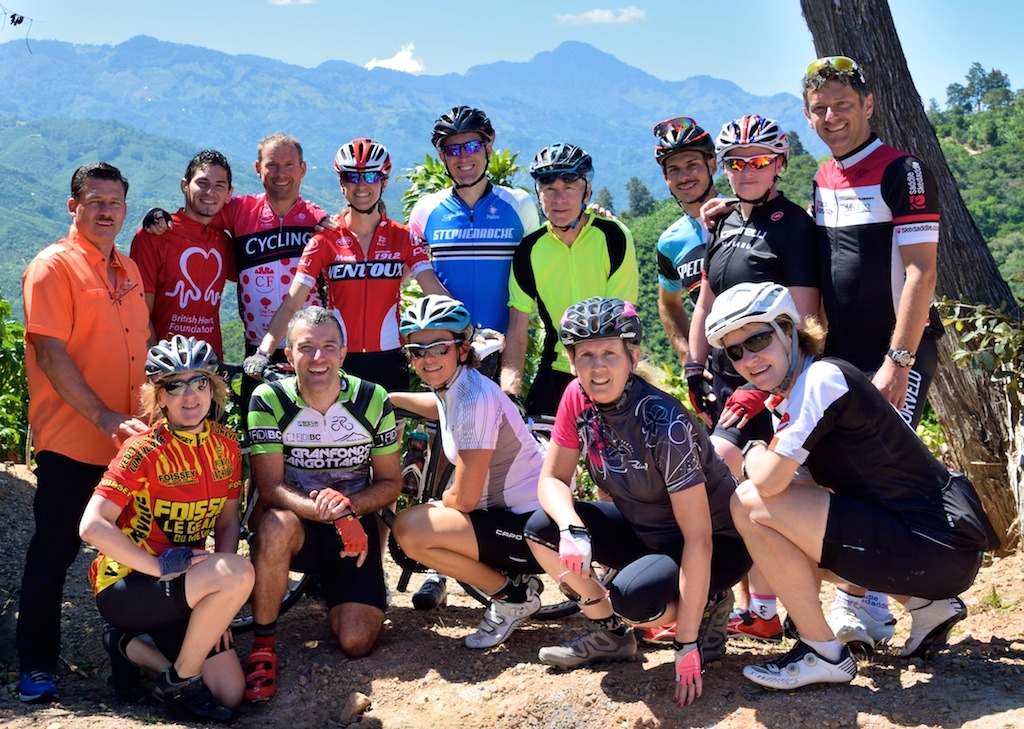 Alastair cycled on our road cycling holiday in Costa Rica, Ruta de los Volcanes. Like the look of costa rica, but not a fan of road cycling? Click here to see our full range of trips in Costa Rica.