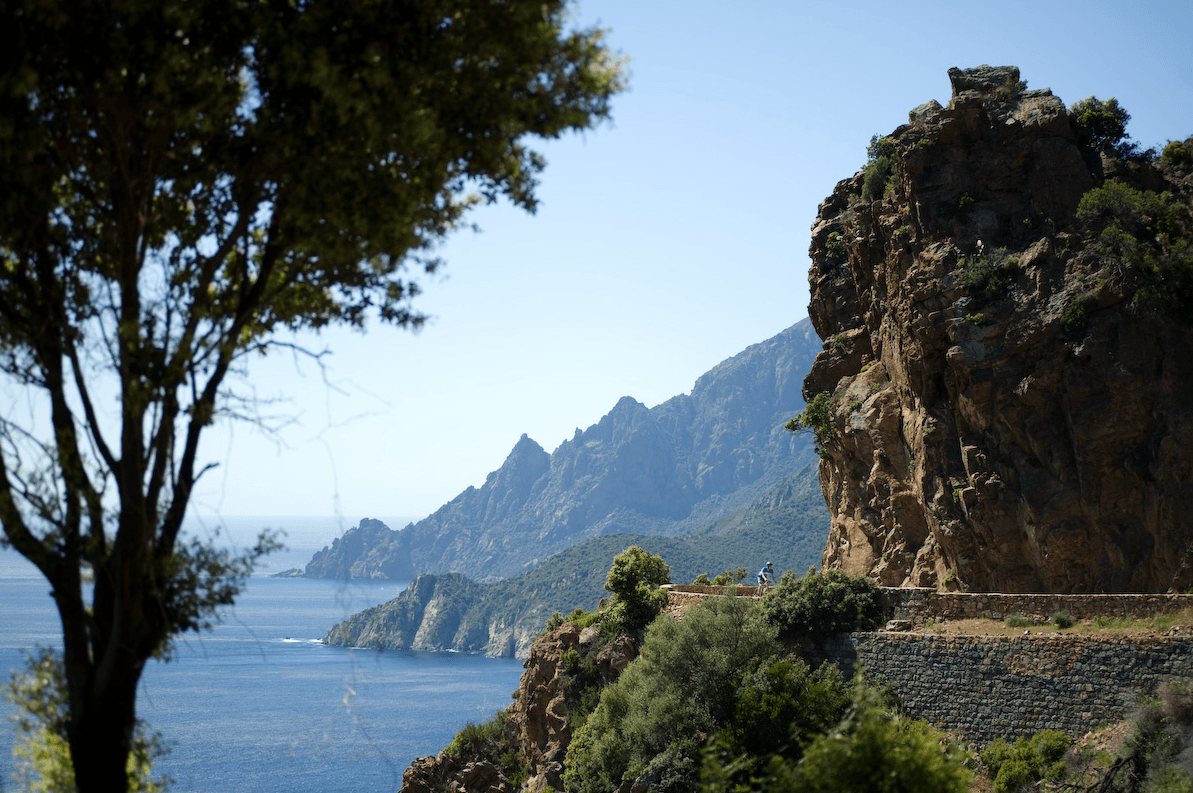 Heading away on your travels may be the stuff of dreams, but the preparation can take time, effort and cause unwanted stress too. Having been in the business for over 20 years we'd like to think we're pretty clued up on making this experience as pain-free as possible! So, time to take a breather and let us help guide you through your holiday preparations…

By now you should have received a copy of your booking confirmation via email which contains a number of important documents to store safely, as part of this you'll receive payment details and important pre-departure information, including: a packing list and more detailed information on your chosen destination.

Once your trip is confirmed it's time to book your flights! We advise you sort your travel arrangements as soon as possible, in order to secure the cheapest seats. Check out skyscanner.net  to find the best deals for your local airport, or contact our team for more advice about the specific travel arrangements needed. Heading to an exotic destination? Make sure you double-check the visa requirements, which can often take a good few weeks to process. Full details for this can be found in your pre departure information (see step 1). You'll also need to sort out any jabs required to help keep you healthy whilst away, so make sure you book a trip to the doctors in good time.

A few weeks before you go, it's best to re-check the grading for your chosen cycling holiday. Whether training for a challenging trip or heading off on a more leisurely tour, we advise everyone to get back in the saddle for at least a couple of rides to help get you used to riding!

Time to sort your spending money so you can really enjoy yourself whilst away! You'll find the necessary currency needed for your chosen destination as part of your pre departure information (see step 1 ).

Around 1 -2 weeks prior to departure you'll receive an email containing your joining instructions. This includes details of your guide or representative, your accommodation and any further information you may need before setting off. We suggest you take a copy of this information to have handy on your holiday.
Travel tips from the team…
We caught up with our team at Skedaddle HQ to find out what they're best advice was for getting ready for your holiday!
Eilidh – Operations Manager
Pack your toothbrush and change of essential clothing in your hand luggage in case you're delayed and separated from your luggage.
Kerry – Road Travel Consultant
Bring some extra parcel tape and zip-ties for packing up your bike, and download the airline apps – they're great
Andrew – Creative Director
Learn a few words of the local language and practice at the evening meal. When chicken's feet arrive instead of a green salad, pretend they're your favourite and tuck in.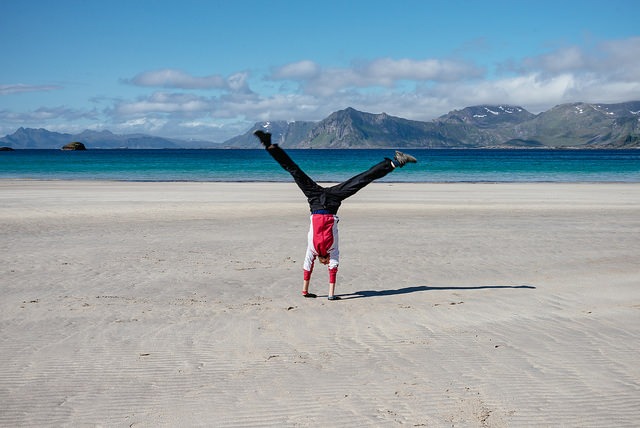 Time to start getting really excited for your up and coming travels! In need of some inspiration? Click here to check out our website to find your next holiday.