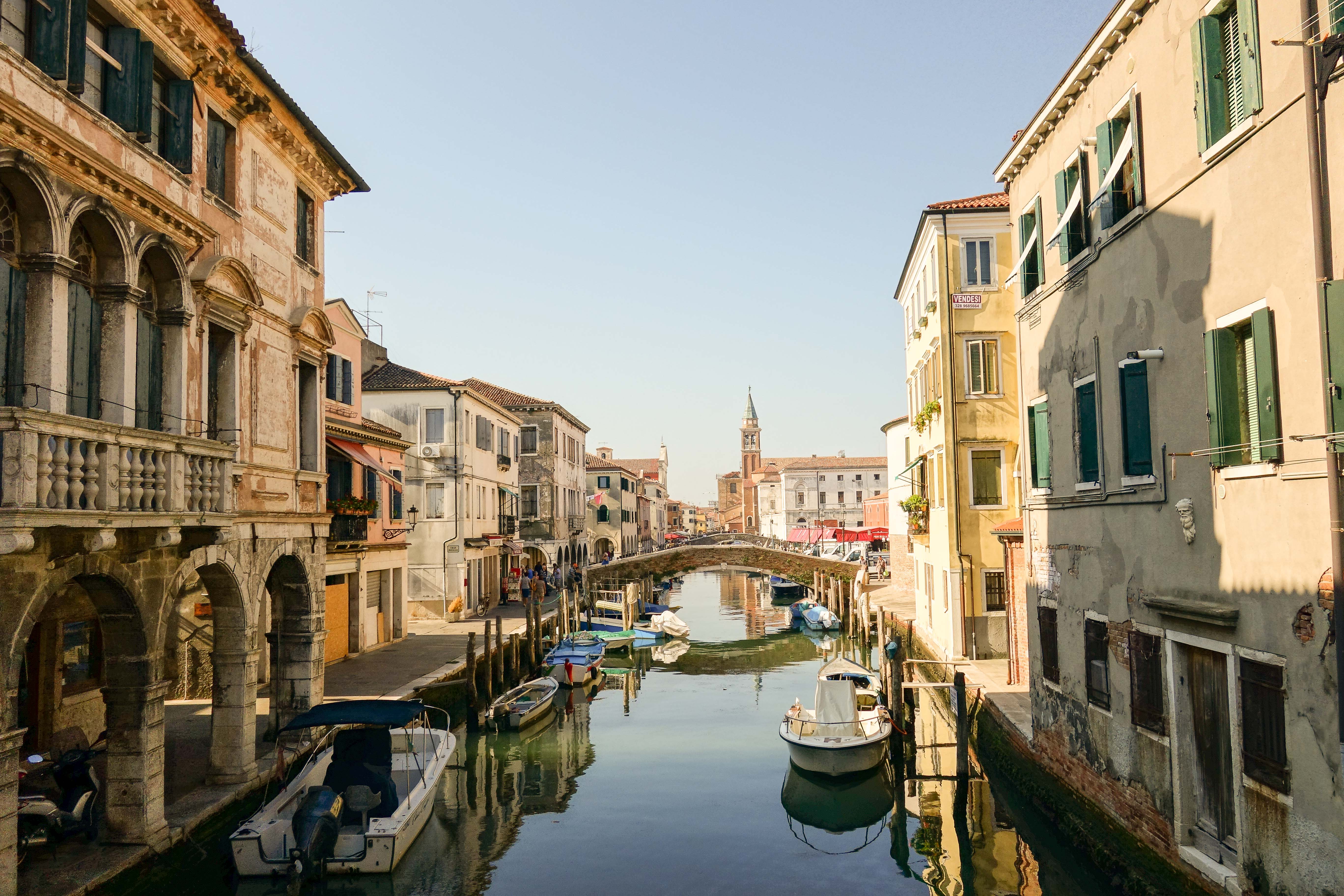 Most travellers will certainly have the romantic city of Venice already ticked off their 'to visit' list, or have a trip here firmly in their sights. Built upon water, this floating city is one of Italy's most iconic, not to mention beautiful, centres for the Renaissance.  Lucky for you, our Venetian Waterways cycling holiday offers a fantastic journey along the canals and rivers leading up to the famous city itself. After joining us here for a week of cycling fun,  cyclist and Gary Schaps sent us in his beautiful set of photos and feedback: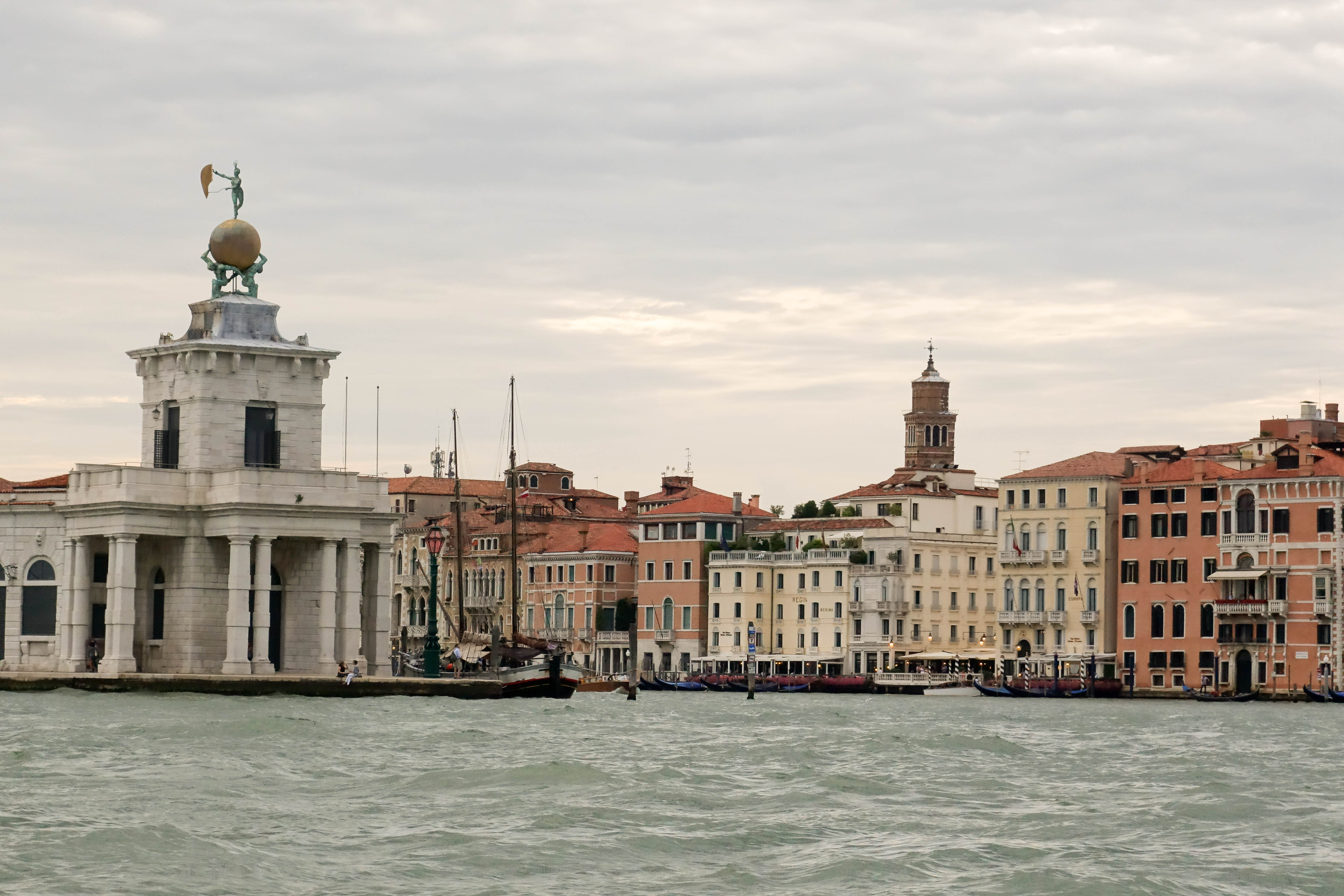 Above: Beautiful sights await around every corner
"My wife and I spent two weeks cycling in Europe during the summer of 2015.  We toured self-guided around Lake Constance the first week, then flew to Venice to meet the barge Ave Maria for a second week of touring.  Despite temperatures reaching an unusually high forty-one degrees Celsius one day, the cycling was great.  Itinerary, food, accommodations and service both on board and off were excellent thanks to our guide Helmut, ship's captain Ricardo, chef Giovanni, Stefania and Enrico.  An Arena Opera Festival performance of Romeo et Juliette in Verona capped our holiday (be sure to rent a seat cushion if you go)."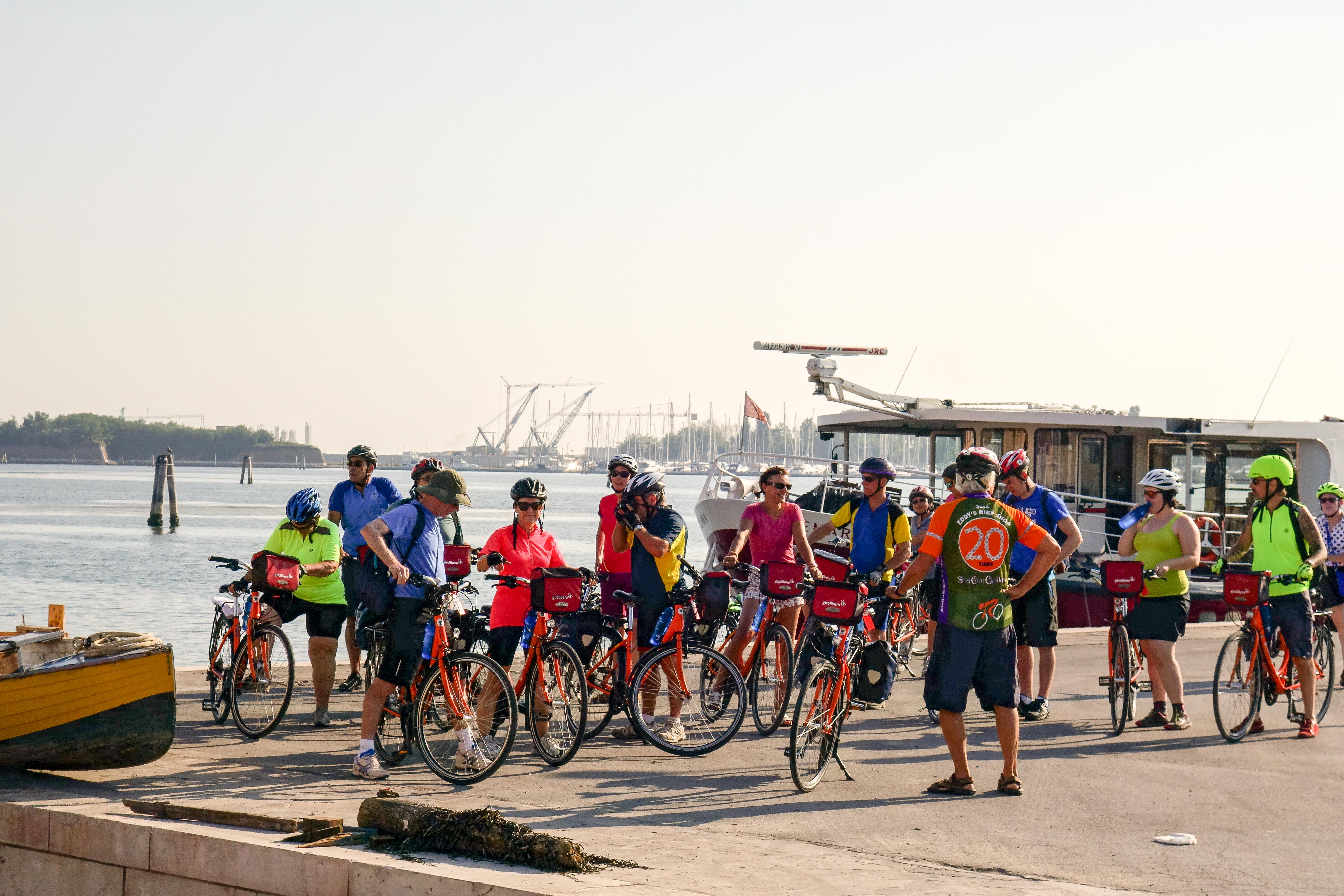 Above:  Preparing to set off on two wheels and explore the beautiful canal way routes.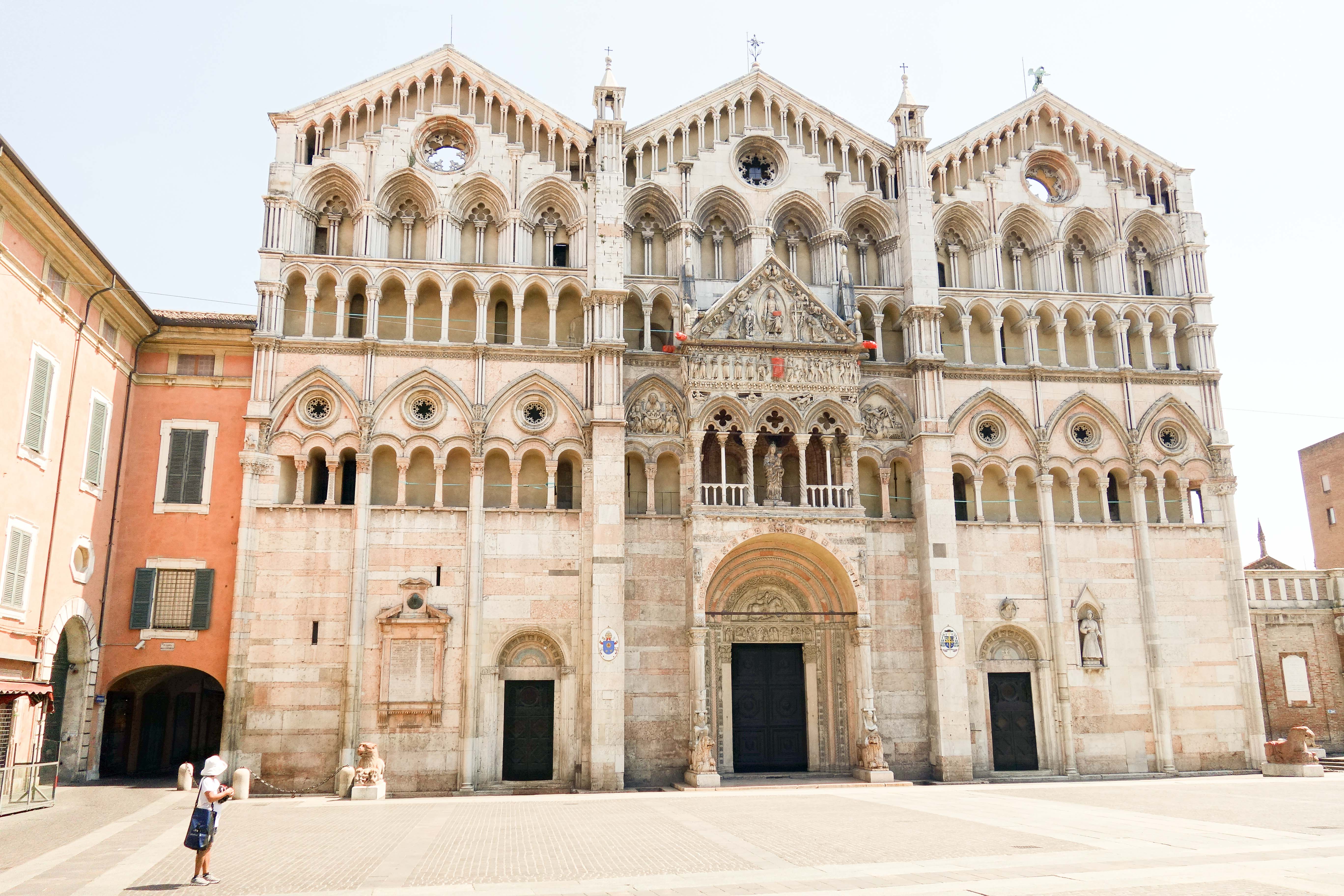 Above: Famed for its architecture and Renaissance culture, this tour has plenty of impressive buildings to admire along the way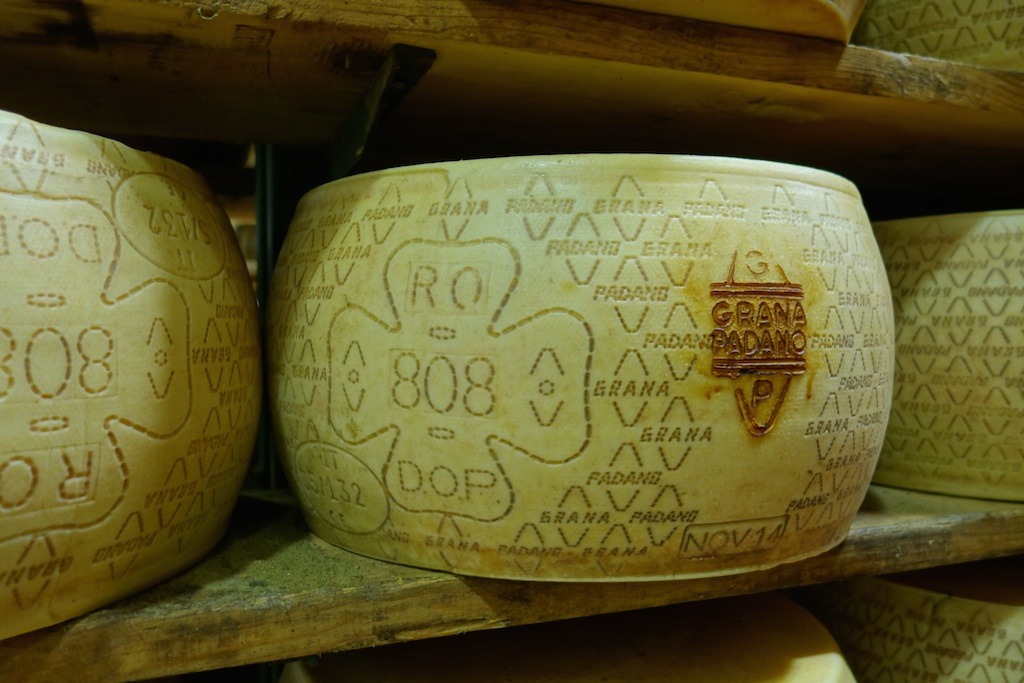 Above: Visiting a delicious cheese factory makes for a fascinating diversion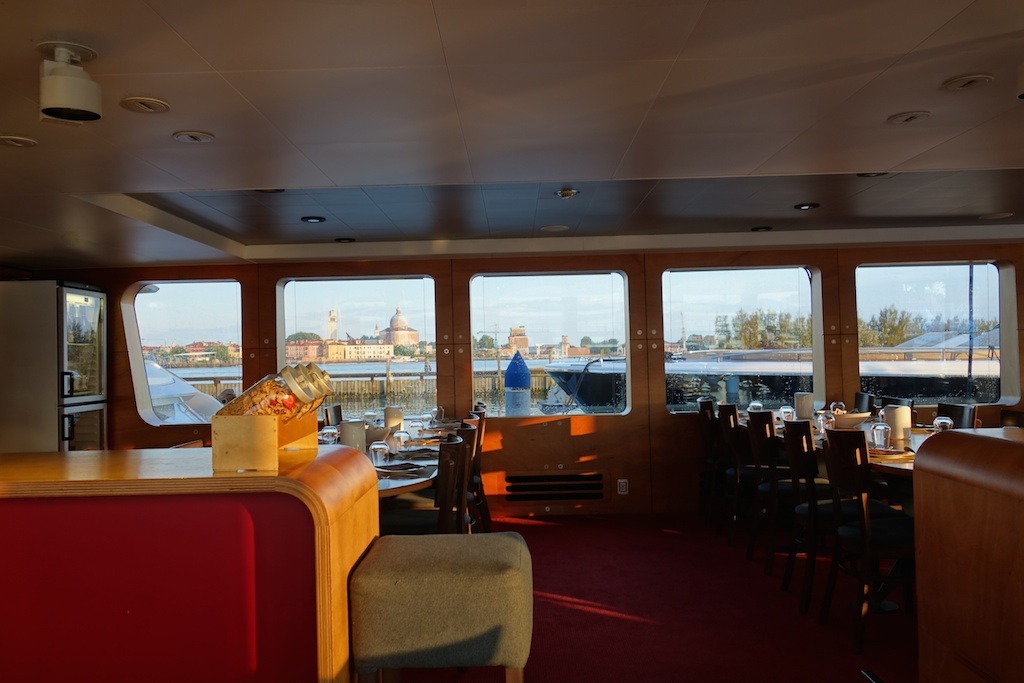 Above: Admiring the views from the boat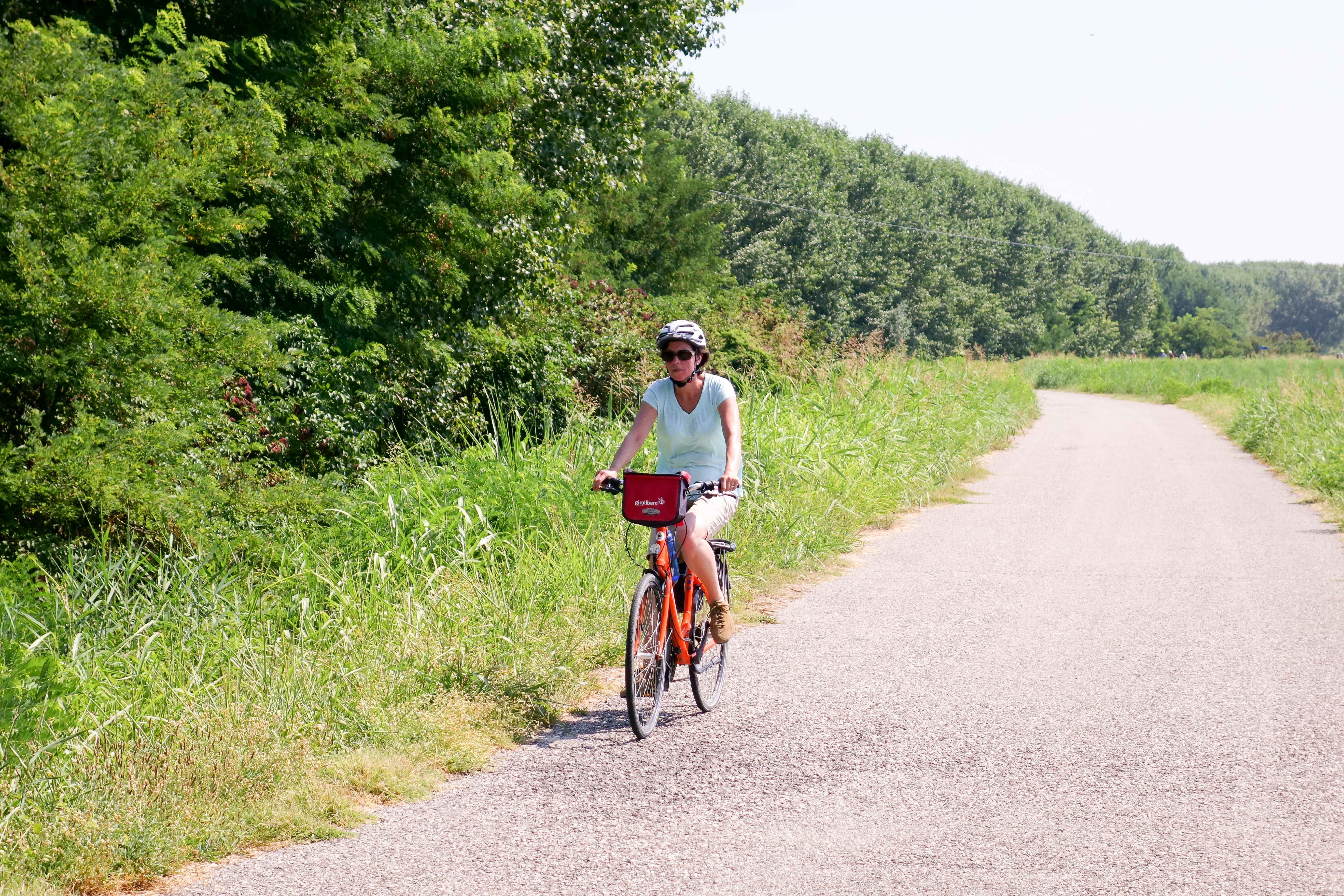 Above: Gentle, quiet cycle routes offer pleasant daily rides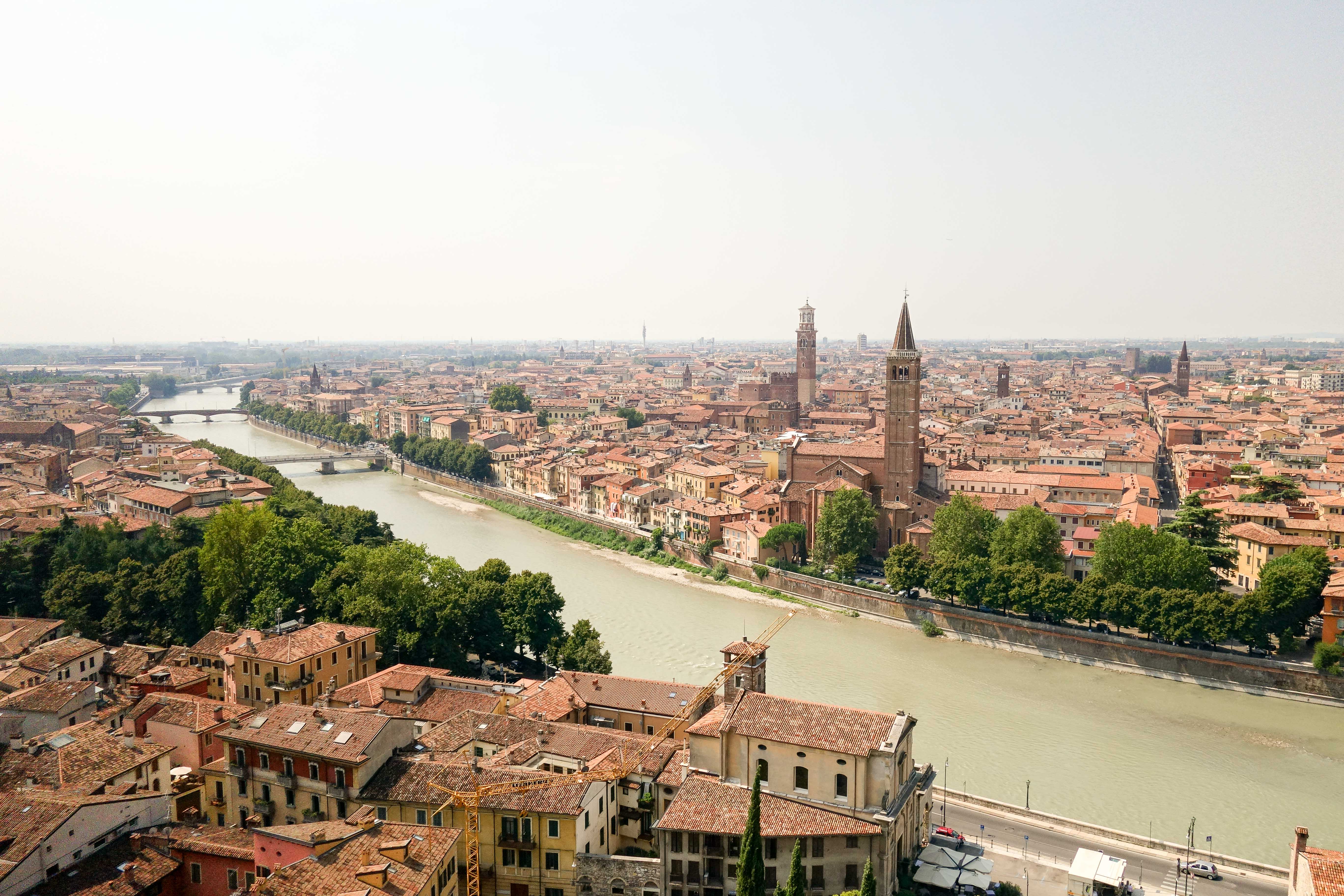 Above: Terracotta tiles rule the rooftops!
Thanks to Gary for sending us his incredible insight into his cycling tour in the stunning North West of Italy. Click here to find out more about the cycling holiday featured above.