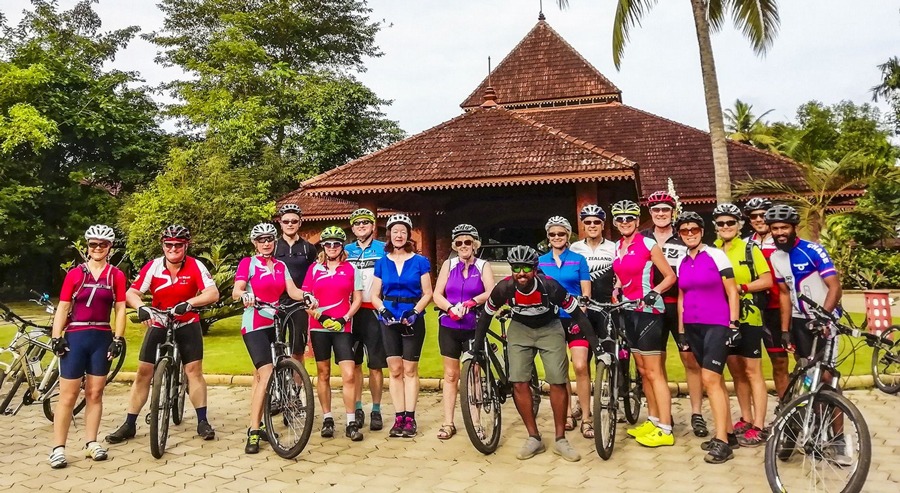 Awe-inspiring ancient architecture, legendary landscapes and a melting pot of vibrant, unique culture! India is a remarkable place for a cycling adventure that promises to renew your view of the world. And its friendly and cheerful people and their hospitality is something travellers from around the world have been raving about for decades. We got in touch with our team for a little Q&A, so you can get to know our amazing guides in India – who you will be sure to meet if you join us for a ride here…
Full names: Roger Steephen and Vipin Anirudhan
Tell us a little bit more about the place you call home…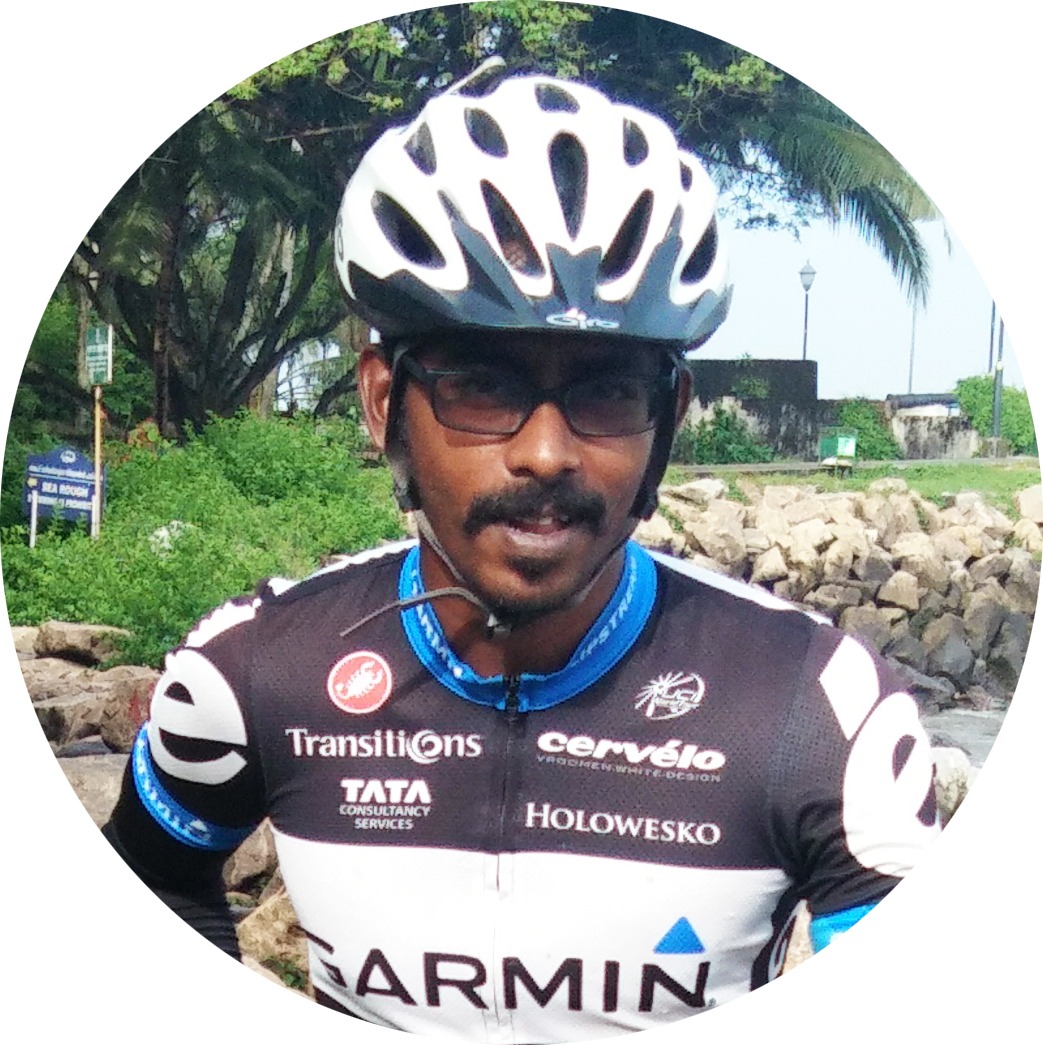 Vipin: The Queen of Arabian sea', Kochi in India consists of so many islands together and I am from one of those islands. Fort Kochi, which is famous for its colonial buildings, Chinese fishing nets, St. Francis church which is the first European church in India and Kalvathy Juma Masjid, one of the oldest mosques in Kerala. So many different communities live together with mutual harmony and that's what I like the most about it.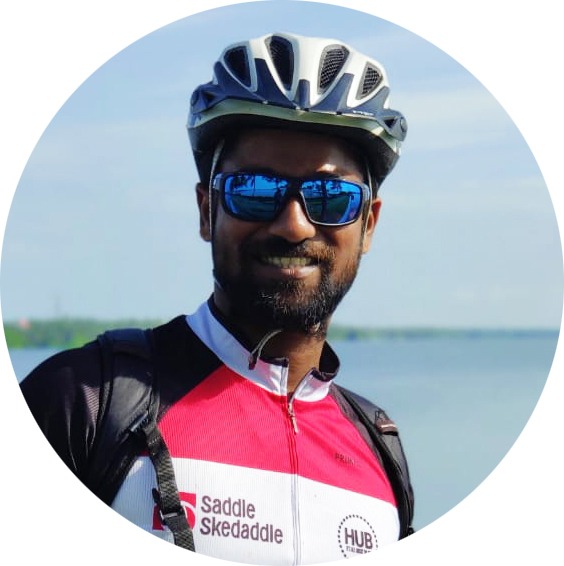 Roger: I also live in Kochi (also known as Cochin). It's part of the Kerala region, a 'God's own country' because of cheerful people and beautiful landscapes.
What got you passionate about cycling?
Roger: Cycling is my passion, I believe cycling is the best way to explore and experience the villages and their culture. Cycling keeps us fit and zero pollution is a massive bonus.
Vipin: I learned to ride a bike when I was 12 years old. Yes, I was a late learner amongst my friends. After that, I fell in love with cycling and enjoyed every moment on the bike. And that's why I made it my job!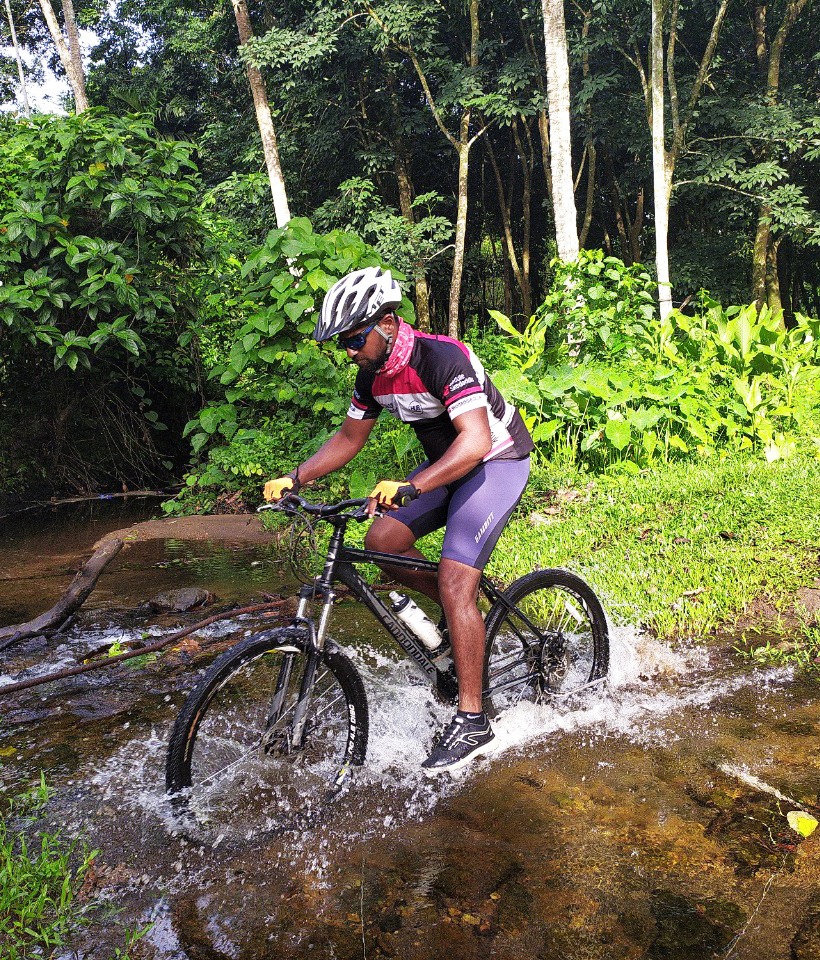 Tell us briefly your history with Skedaddle?
Vipin: I started guiding Skedaddle tours in 2015. Every tour I led was a good experience and the guests were very friendly and were like a family. Never felt that I was working. I usually guide the Classic Kerala holiday in India and Backroads and Beaches in Sri Lanka.
Roger: Through Skedaddle, I met great riders from different countries who all are cycling enthusiasts. I started working with Skedaddle as a supporting guide in 2017 and now you can meet me mainly in Kerala.
What is your favourite day on a bike with us and why?
Vipin: Every day is special on every tour with different landscapes, culture, cuisine and terrain. The ride along the longest river in Kerala (Periyar) on the first riding day towards the hills of Munnar is my favourite day. A 55 km ride with some long and challenging climbs through the rainforest. It is a very scenic route, and you can see a couple of dams for the hydroelectric project and the people who make baskets and curtains with reed. Traditional lunch on a banana leaf at the eco-friendly accommodation followed by a walk to the spice plantation and village nearby is very interesting.
Do you have a favourite travel-themed book or movie?
Roger: '127 hour's' This movie gave me great motivation, it also shows how to handle difficult situations in the adventure field.
Vipin: My favourite travel book is 'Into The wild'. It gives the message to be bold, get out there, do something – but never forget about those who love you.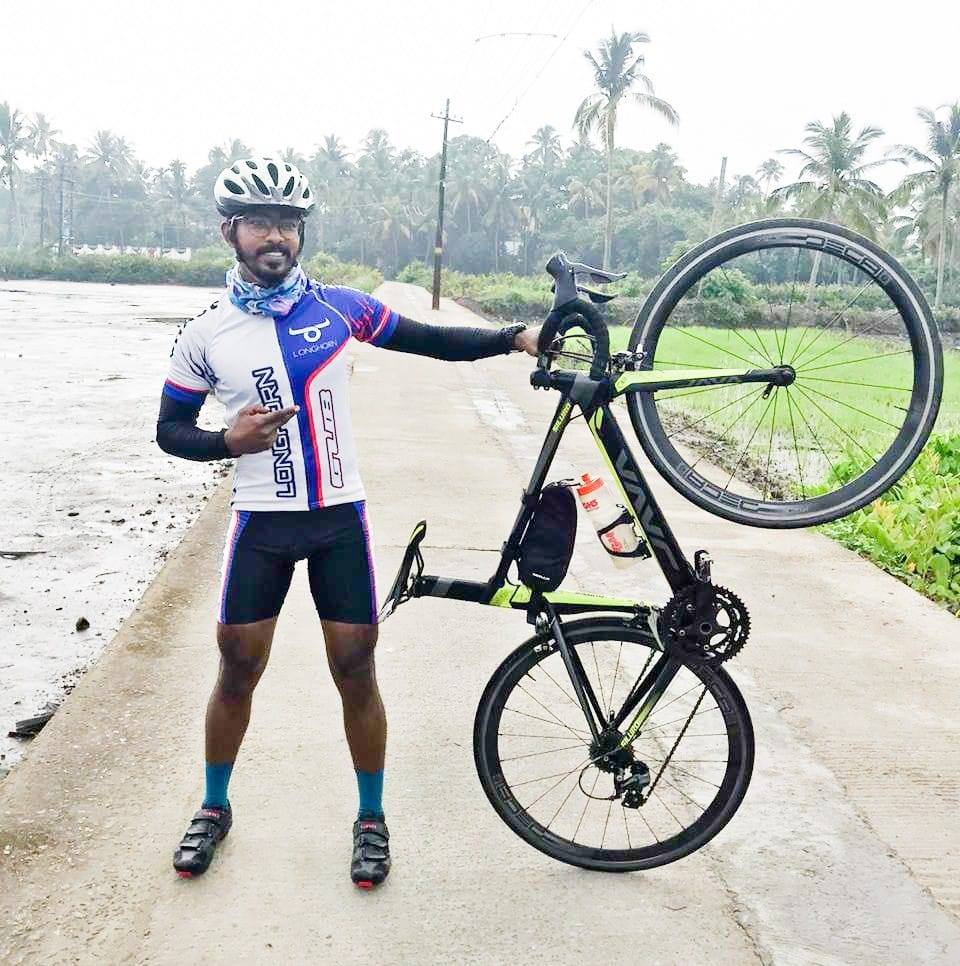 If you could cycle with anyone dead or alive who would it be?
Roger: That will be the Scottish trial cyclist, the great Danny Macaskill. His dedication and skills on a bike made me a big fan of him.
Vipin: Peter Sagan, a very strong cyclist and a great sprinter. He is very friendly to his supporters and keeps everyone happy while riding by showing the skills if anyone asks him.
Tell us something about you we might not know…
Vipin: I love to sing Indian songs.
Roger: Great food lover and love cooking!
Find out more about our Guides and Team here!
Want to know more about our amazing guides? Check out our guide section on the blog to get to know our team a little bit better and for more expert advice on all things cycling!