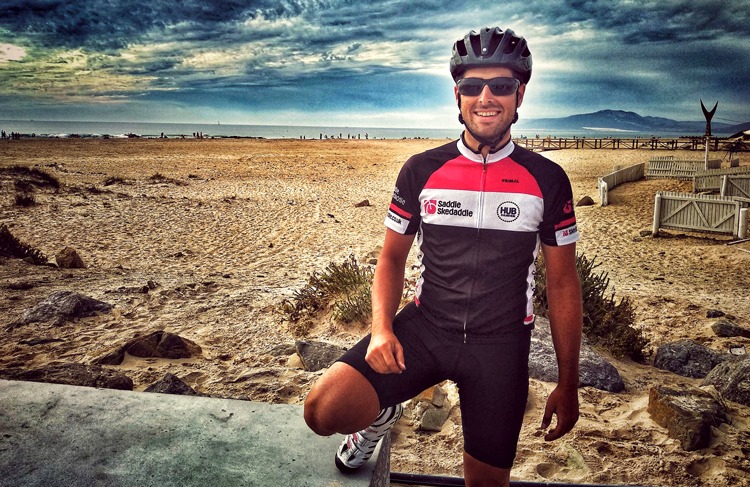 If you still haven't yet conquered Spain with us and haven't been lucky to meet our incredible team, we're here to change that! Read on to find out a little more about Ignacio (or Nacho) and his history with us here at Skedaddle for your insight into our big Spanish familia…
Full name: Ignacio 'Nacho' José Ascacíbar
Tell us a little bit more about where you're from…
I'm from La Rioja, a region in the north of Spain. It's a wonderful valley surrounded by rugged rocky mountains in the north and high altitude mountain ranges in the south. We get 300 days of sunshine every year here, and our wine and food are world-renowned. We are the smallest region in Spain, but it feels infinite with so much to offer and that's why I love sharing it with others!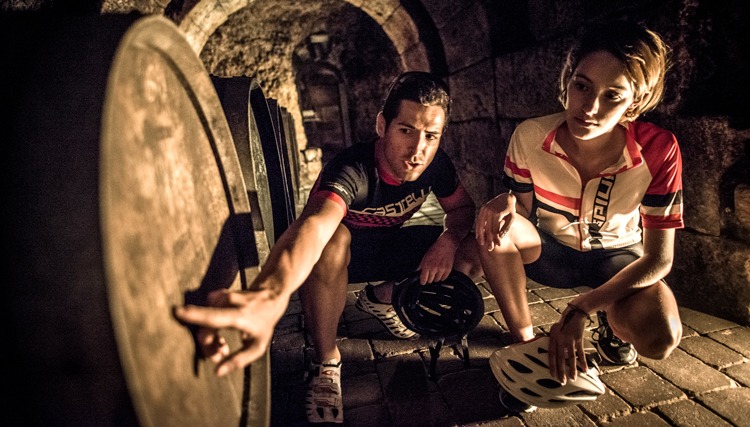 What got you passionate about cycling?
Learning things about the strength of the body and mind, and finding a way to communicate them – a physical expression of oneself in a way, got me hooked.
Tell us briefly your history with Skedaddle, when did you start and what trips you can be found on?
I first met Dan in La Rioja region, he was working on a photoshoot here at the time with Rob Sharp (Lighttrapper Photography) capturing the beauty of the region. It was a great experience to join them for it. Shortly after, I have joined one of the bespoke charity rides as a guide that Skedaddle was a part of. After a few more great experiences, I just wanted to be more and more a part of it all. Here's to many more to come!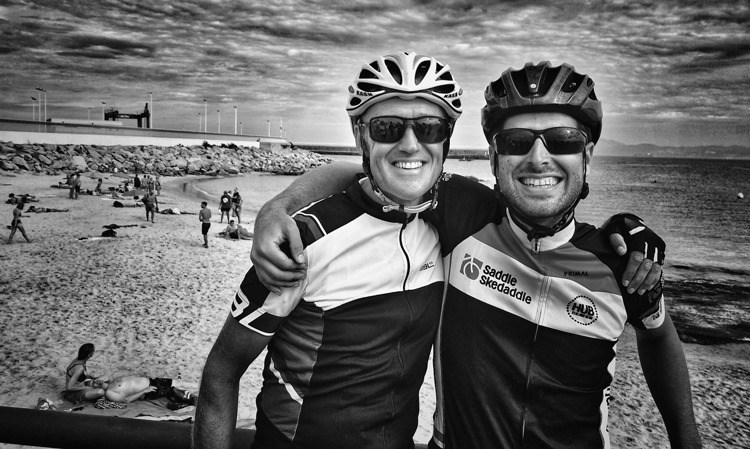 What do you love about cycling in Spain?
What I love the most about every single day is the feeling of becoming a part of the group of cyclists who push their own limits.
Spain is a perfect cycling destination. Good weather, great food, safe roads and polite drivers. Every day here is a treat! I love riding in my home – I am so used to the roads, weather, the land and the history. Haven't met anyone yet who was disappointed with cycling in La Rioja!
I'm also a fan of beautiful and challenging routes across Southern Spain, like Road of Ronda and Sierra Nevada and Granada – it's romantic in every sense!
Do you have a favourite adventure or cycling-themed book? Why do you love it?
The Rider by Tim Krabbé and Lead In The Pockets (Plomo en los bolsillos) by Ander Izagirre. Tim Krabbé was a chess player and is a rather minimalistic writer. His narration from the very inside of the cycling race is brilliant and is sure to fuel and encourage each one of us to understand our cycling nature a little bit more. I also think Ander Izagirre wrote the best book in the history of Tour de France. Pity, it's not translated into English yet!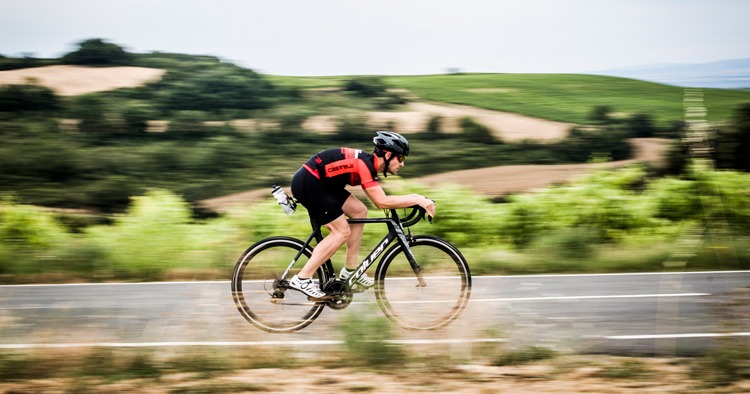 Tell us something about you we might not know…
Most people know I love long-distance riding! I'm really passionate about transforming these ridings more into charity-oriented and competition projects in the future, I believe it's the next step of my biking career.
If you could cycle with anyone dead or alive who would it be?
Probably Gandhi. I like his 'satisfaction lies in the effort, not in the attainment, full effort is full victory' philosophy – it's very true in riding and beyond.
What are you most looking forward to after lockdown?
Getting back on the road and becoming the owners of the asphalt again. Next stop, crossing the whole country with just the power of your legs!
Find out more about our Guides and Team here!
Want to know more about our amazing guides? Check out our guide section on the blog to get to know our team a little bit better and for more expert advice on all things cycling!