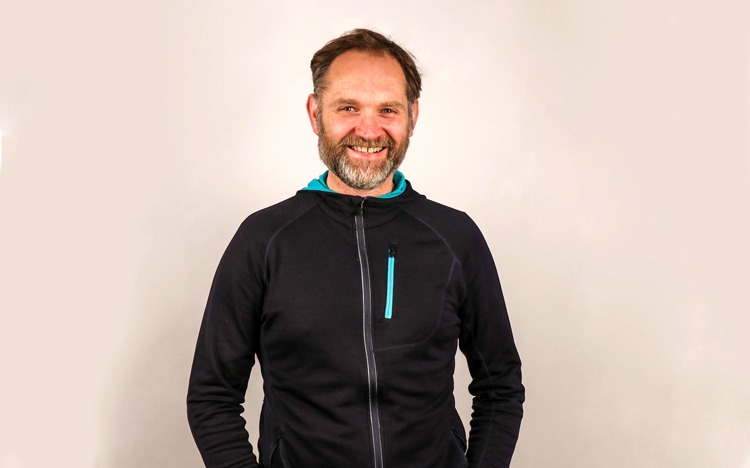 A lot has happened since our head honchos Paul Snedker and Andrew Straw (Straws) first became inspired to set up Saddle Skedaddle whilst exploring around South America by bike, and 2020 marks an extra special birthday for Skedaddle – a whopping 25 years of bringing the world cycling holidays! To celebrate this journey, we wanted to catch up with Paul, our co-founder and Managing Director, for a quick Q&A – your chance to get to know him a little bit better…
Full name: Paul Snedker
Tell us a little bit more about the place you call home…
I live in Newcastle in the sunny North East of England, about a mile away from where I was born. I do love it here, it's close to beautiful countryside and coastline, Scotland and the Lake District are just up the road. You can't really call it a big city, but I really love the identity and community of the North East. I did spend my teenage years living in a village near Derby (where I met Straws at school!) and then went to university in London. However, I have been lucky enough to travel to many countries around the world since then.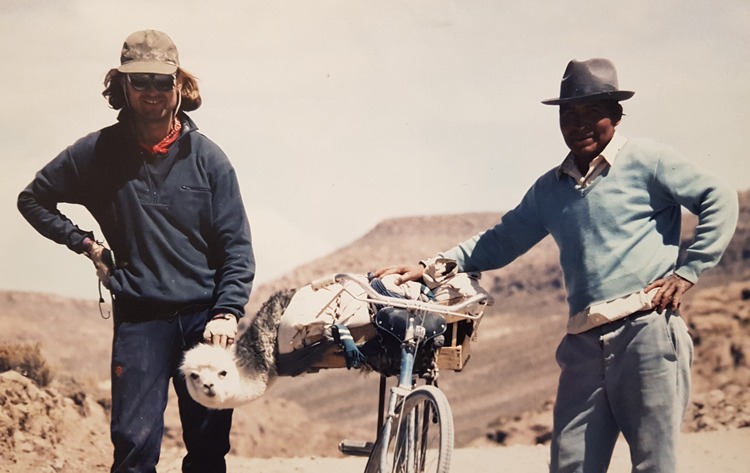 What got you passionate about cycling?
Cycling in South America, exploring Chile by bike is really how I got into cycling. And it changed my life. Travel by bike really does enable you to travel at a pace that lets you connect with people and places as you pedal through, not just pass them by.
Tell us briefly your history with Skedaddle? What's your role today?
Straws and I started Saddle Skedaddle and at that point, we were doing everything. 25 years on, my official role today is a Managing Director of the bunch and I see it as mostly about helping others to grow and develop the business further.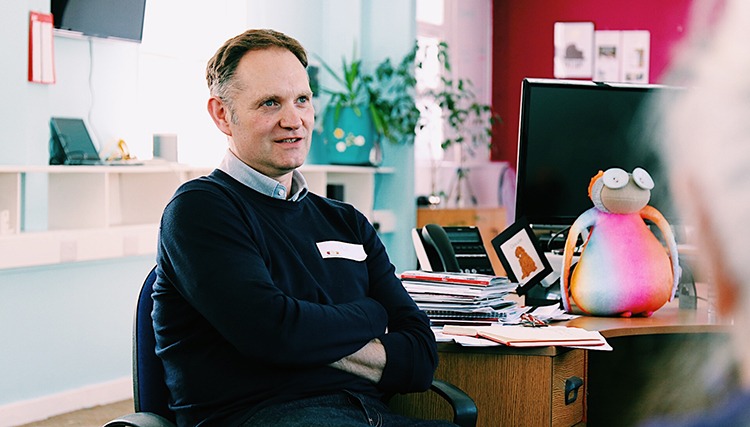 After all these years, what keeps you passionate about what you do?
I think it's about trying to give people that life-changing experience I got through travelling by bike all those years ago. I love hearing our customer stories! Also when we decided to start Skedaddle, we wanted to make it a place people love to work at and are proud to be a part of, while also enabling them to develop and travel – hopefully, we are doing that.
Are there any Skedaddle values that really resonate with you?
All of them! I think my approach to business was shaped by a few key people I've worked with over the years, but also working at Traidcraft, a fair trade company, and learning from the people there about how it is possible to have an ethical approach to work and running a business.
What is your favourite day on a bike and why?
In all honesty, it's a close shave between two really memorable cross country mountain biking days. Day 6 on the High Atlas Traverse in Morocco from Ifrane to The Cathedrale; and Day 7 on the Celtic Crossing from Dalwhinnie to Killin in Scotland. It's all about the variety of riding, both days have the classic combination of challenging climbing over various passes, technical fun riding and both are journeys in the stunningly remote surrounding.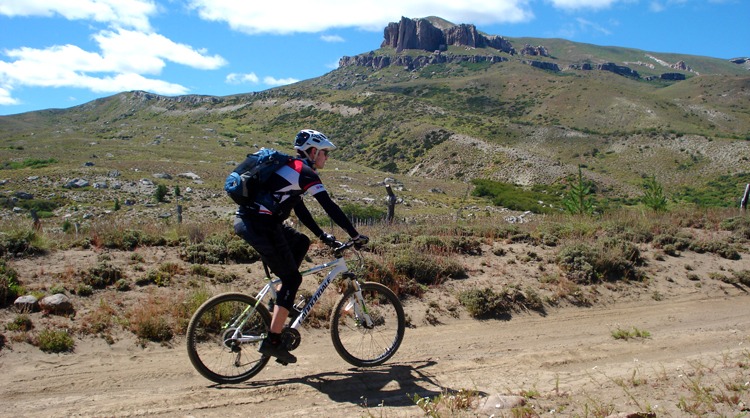 Do you have a favourite adventure or cycling-themed book or film?
The film that springs to mind is Motorcycle Diaries, about a young Che Guevara leaving Argentina and travelling into Chile and then north into Bolivia. Partly I love it for the beautiful scenery of Chile that I'm so familiar with, but also because it's about discovering how by travelling he learns more about life in Latin America and the impact this has on his views on life – the power of travel.
If you could cycle with anyone dead or alive who would it be?
Ha, you can't miss an opportunity to cycle with a historical figure because it would be so interesting to hear their story first hand. I have spent a lot of time in India over the years and I love it, so I think I'd go for Mahatma Gandhi. Alive – it would have to be Straws, of course! We are a good team and complement each other's skills very well, a true team.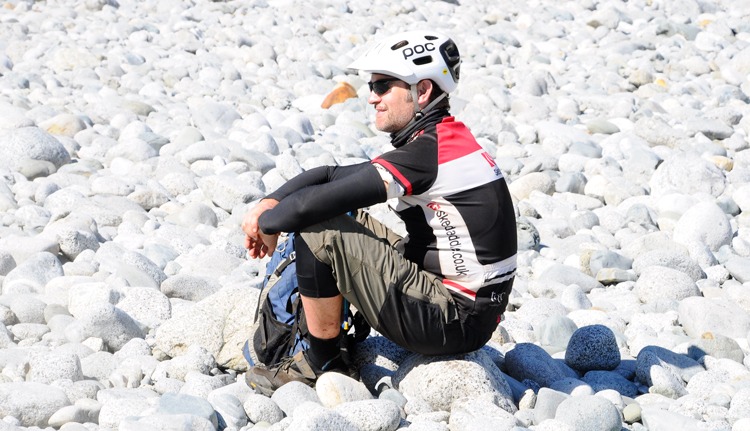 Tell us something about you we might not know…
I have a degree in Aeronautical Engineering from Imperial College. Still makes me laugh!
What are you most looking forward to after lockdown?
It's kind of obvious, seeing some family and friends I really miss and travelling to new places, by bike of course.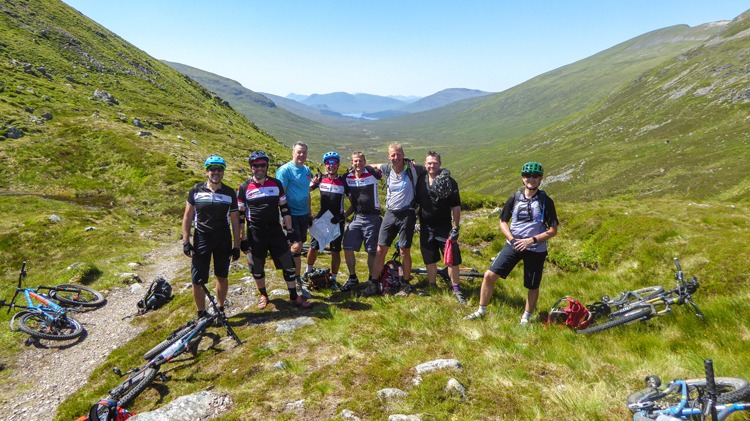 Find out more about how Saddle Skedaddle began here!
Want to know more about our amazing team? Check out our Team section on the blog to get to know the amazing people who make the wheels turn ar Skedaddle a little bit better and for more expert advice on all things cycling!