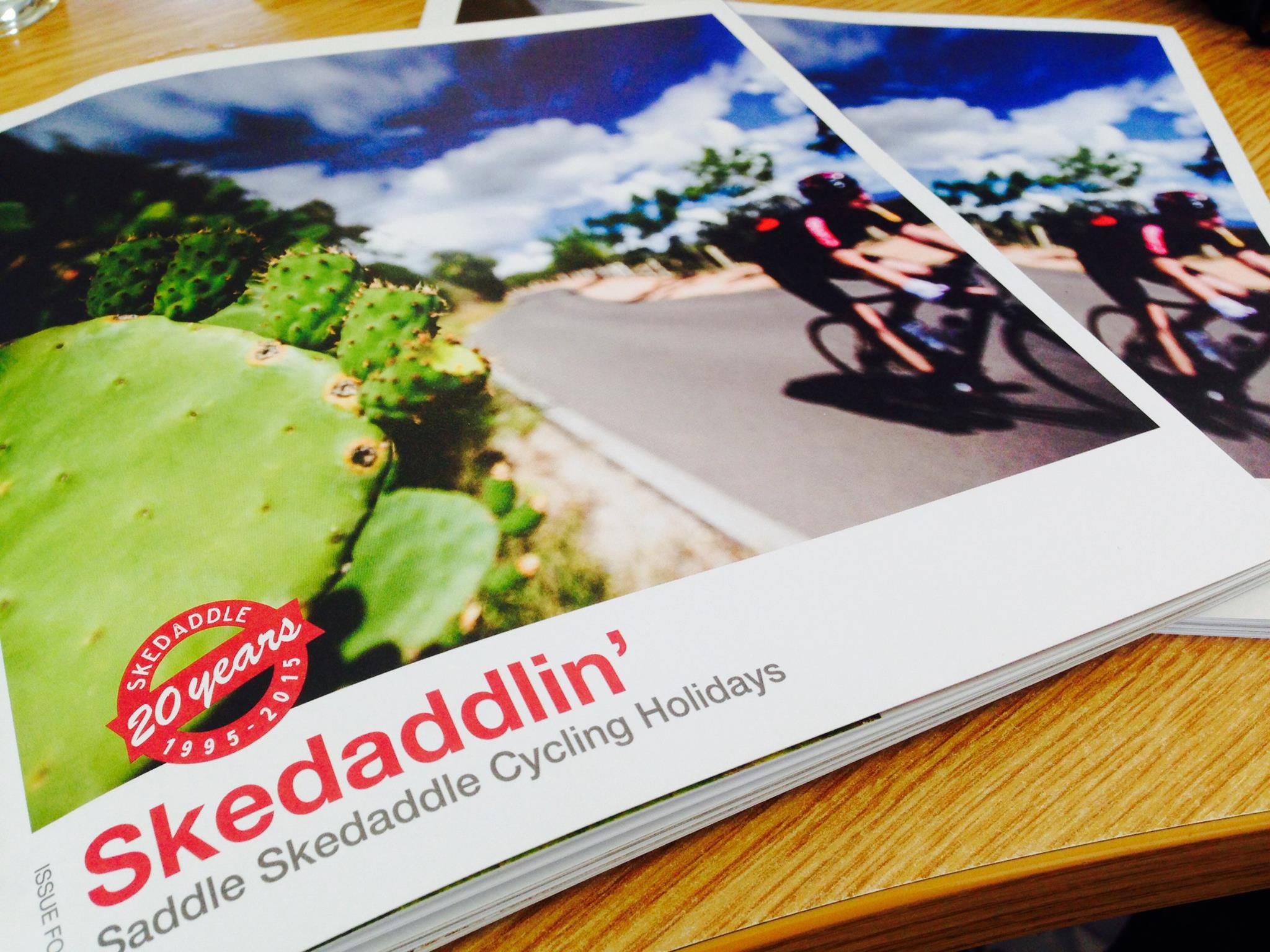 The long wait is over! New shiny copies of our favourite yearly publication are now ready and just waiting to be read alongside a delicious cuppa. Featuring all of the usual highlights, including our favourite customers stories from the past year, top travel tips and fascinating holiday highlights, this promises to make for a great way to help choose your next cycling journey. If this wasn't enough, this year we're celebrating our 20th anniversary of conception and we've got a couple of articles that take a nostalgic look back over the years. To get you in the mood, we caught up with the team to find out their favourite write-ups….
Who? Adam – Sales Manager
Favourite Article? Inspiring Asia
Why? 'I love our range of trips to Asia, they offer such diverse experiences! I just need to convince the boss I need to do them all, in the name of research of course…'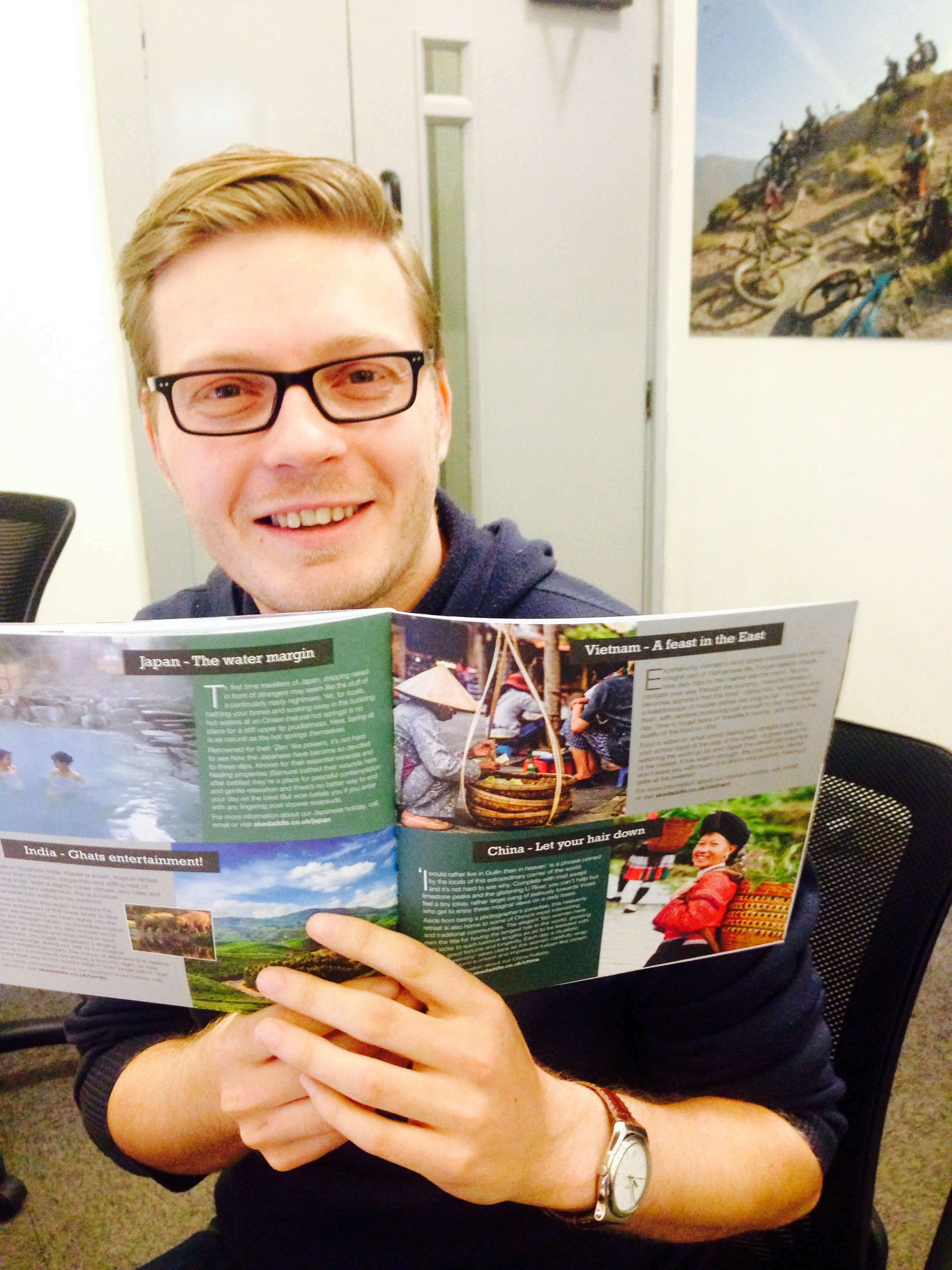 Who? Jess Reynolds – Leisure Consultant
Favourite article? Island Flavours
Why? 'My favourite article has to be from Pam and Tim who did our Island Flavours trip earlier this year…reading this article really gets the stomach rumbling! What better way to finish a day than with a yummy dinner and glass of local wine – it is a holiday after-all!!'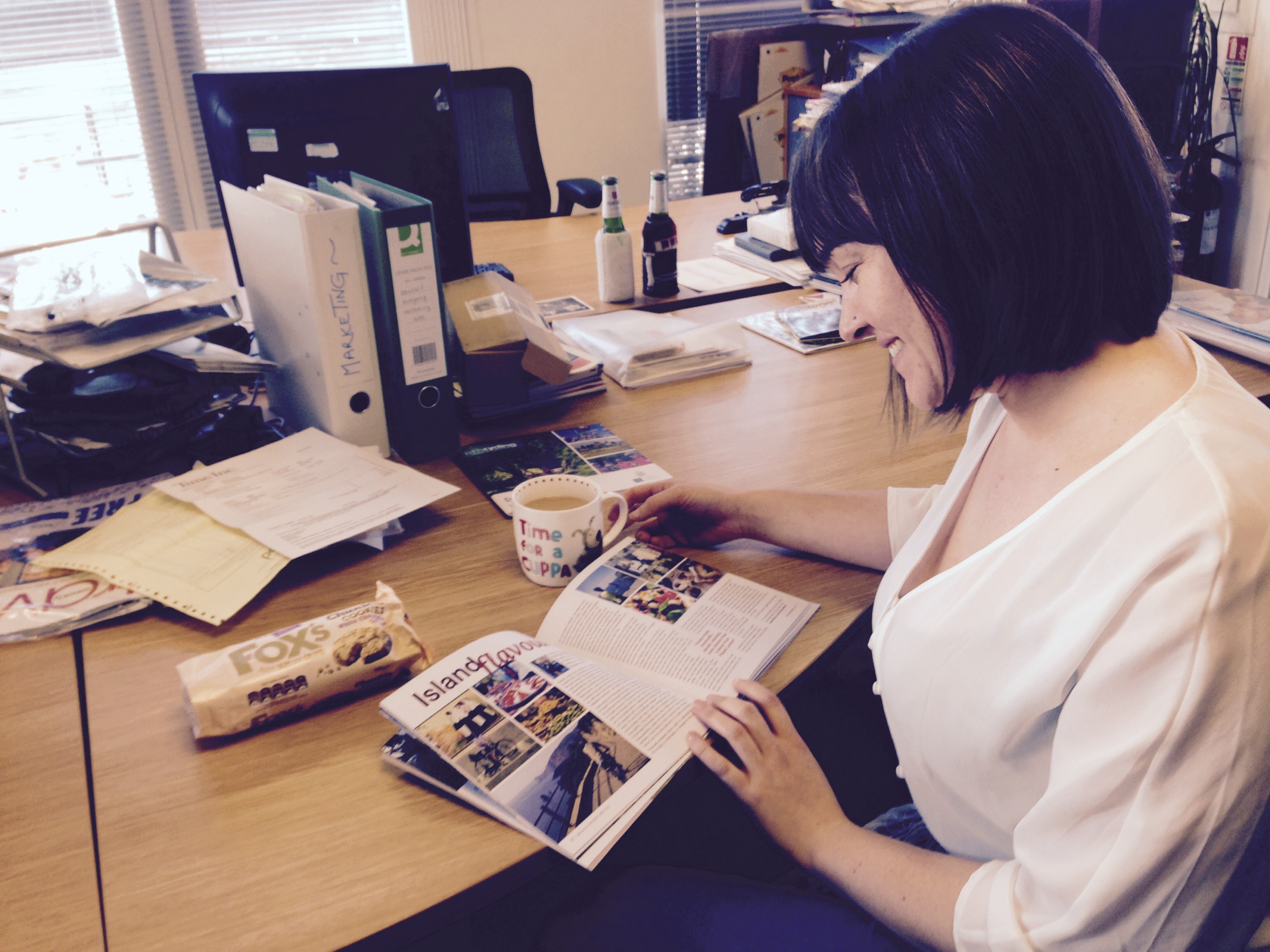 Who? Fran Wilson – Marketing Assistant & Kay Cliffe – Leisure Product Manager
Favourite article? Paradise Found…An Adriatic Adventure
Why? 'We had to go with our own feature of course…glancing back over the photos and re-living the adventures we experienced during our island hopping adventure in Croatia brings back so many magical memories. Can we go back please…?'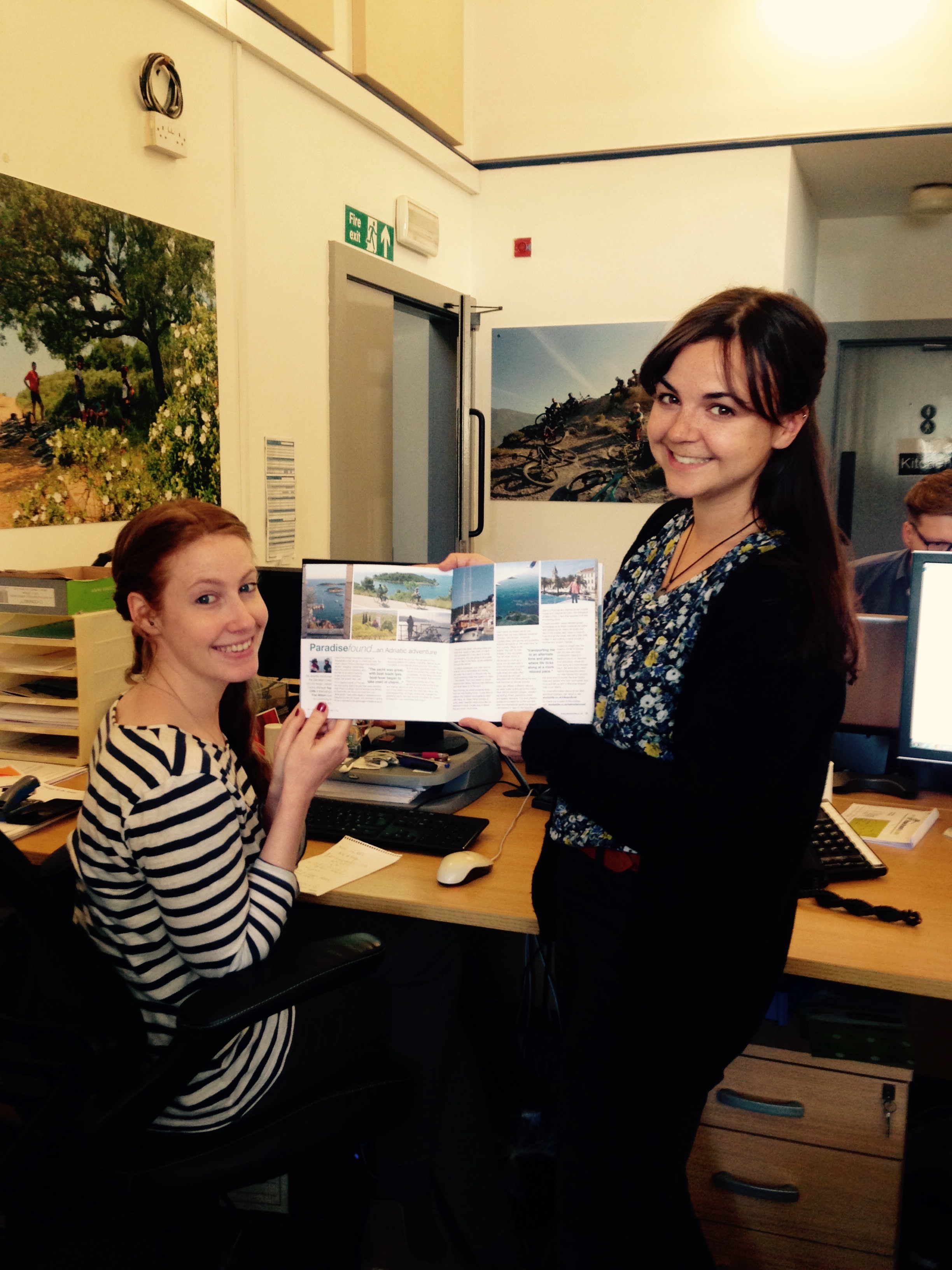 Who? Brad Armitage – UK Self-Guided Travel Consultant
Favourite article? Sea to Sea
Why? 'Time to soar like the hen-harriers over the North Pennines as you experience the best descents in England among the blanket peat bogs!'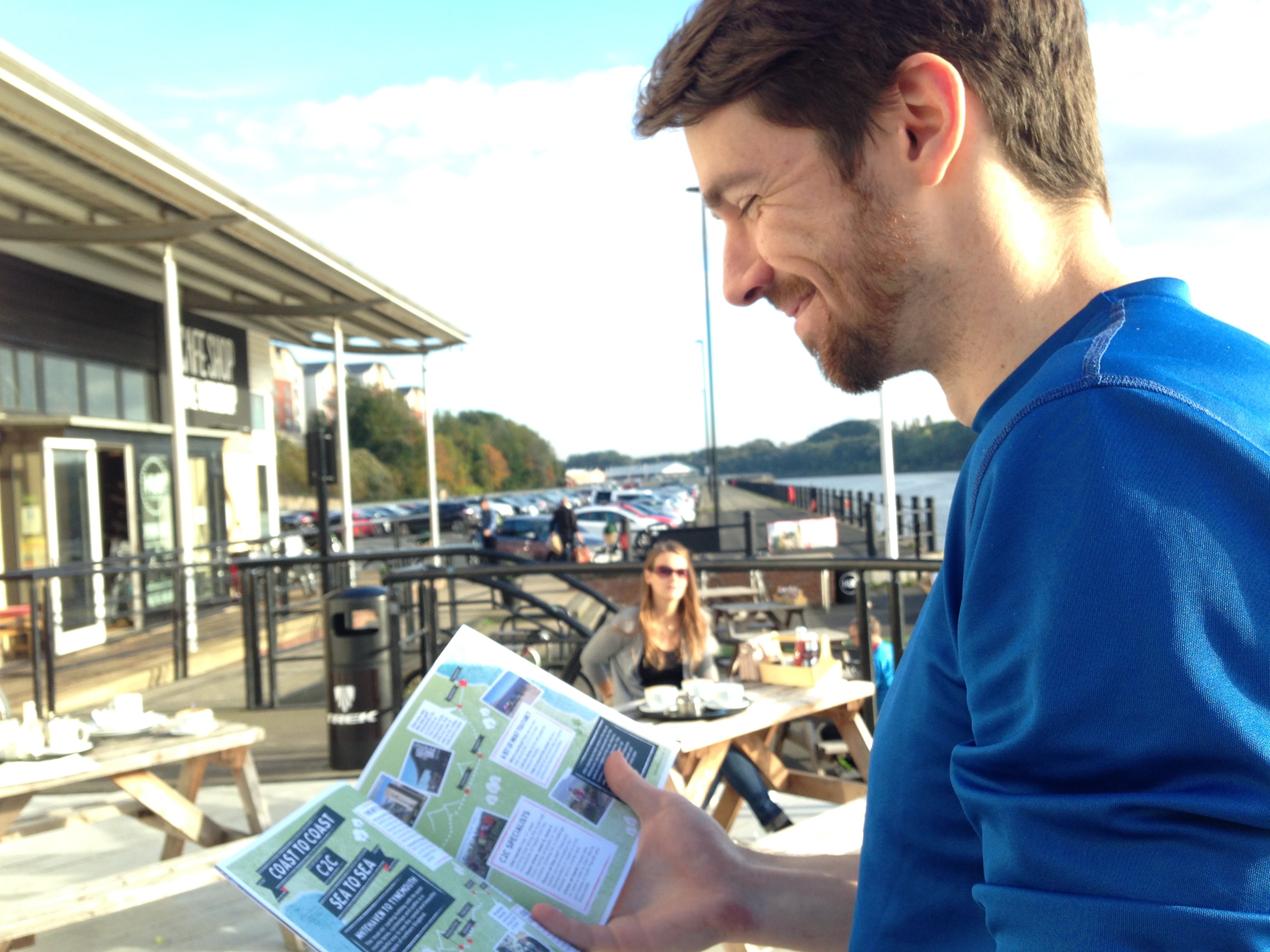 Want to grab yourself a copy? CLICK HERE to view our magazine online. We'd love to hear your feedback on our latest edition of Skedaddlin', to help celebrate it's release we're asking you all to send us a photograph of your favourite article and a couple of lines to accompany to marketing@skedaddle.com/uk. Our favourite response will win a special 'skedaddle pack'.