Print This Page
Competition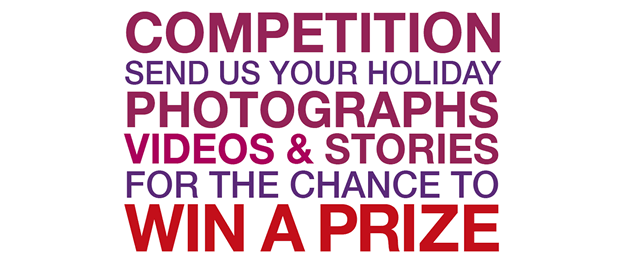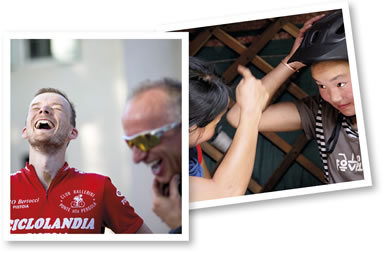 We love getting your feedback, stories, photos and videos about your Skedaddle holidays. They give us a great sense of pride, and now we want to give something back to you.
We now have a monthly competition for the best trip story, video or photos received that month, with a prize of a voucher worth £250 to be used against a Skedaddle holiday.
At the end of the year we'll announce the overall winner, who will win £1000 to spend on a Skedaddle holiday of their choice.
Story/travelogue wise we are looking for just a few hundred words rather than 'War and Peace' length epics. Photos and video - we want those that give a flavour of your time away and sum up the holiday.
To enter our monthly competition simply email your entry to marketing@skedaddle.co.uk
2014 Winners
January - Anne Wild - Cape Crusaders - The Guinea Pig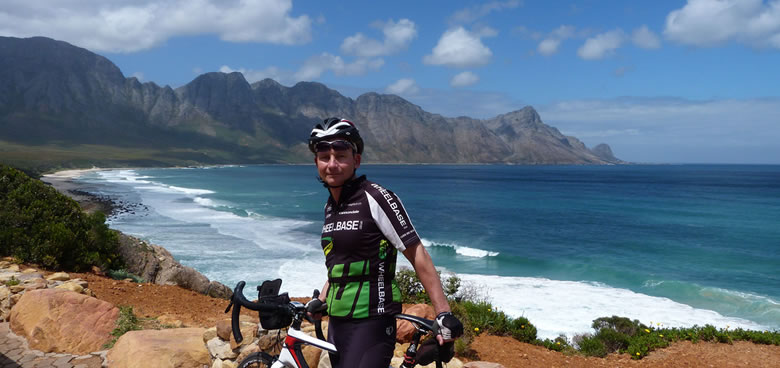 Anne won our January competition with her story about our road cycling holiday in South Africa.
After our first charity trip there in 2012, the following year we launched our Cape Crusaders trip 'good n proper'.
Anne's story The Guinea Pig not only was an apt title, but her musings about it and accompanying photos really hit the mark.
---
February - Mark Cobby and Moira Hamiliton - Road Atlas Photos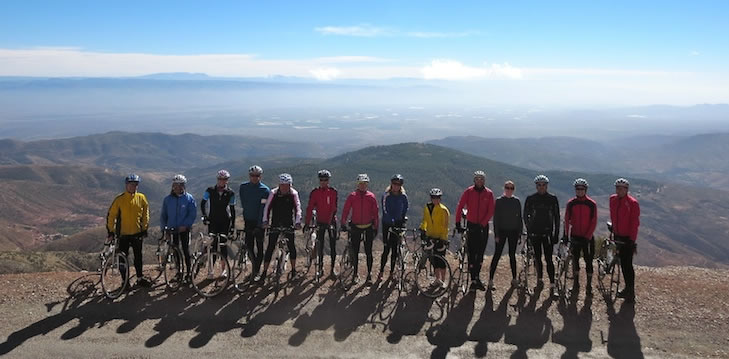 February saw regular Skedaddlers Mark Cobby and partner Moira Hamilton claim the prize with their photos from the Morocco Road Atlas tour.
They've both been a regular customers with us over the years and been on numerous road cycling holidays but it was their photos from this trip that took our eye.
We thought that they showed a really great flavour of his time away biking with us and of Morocco as a destination too.
---
March - Chile & Argentina - Can you hear the drums Ernesto?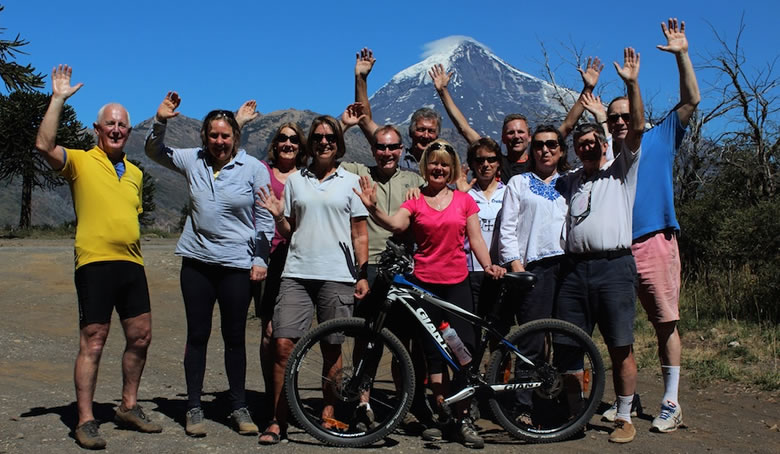 We've had some different entries for our monthly competition, but few have got the entire group involved as much as our March winning entry!
Following their trip to Chile and Argentina we were sent in a song created by the whole group during their trip away with us. We though this was a really original piece and now all the group have to do is decide where to go next...
---
April - Michelle and Peter Owens - France Dordogne Self Guided Cycling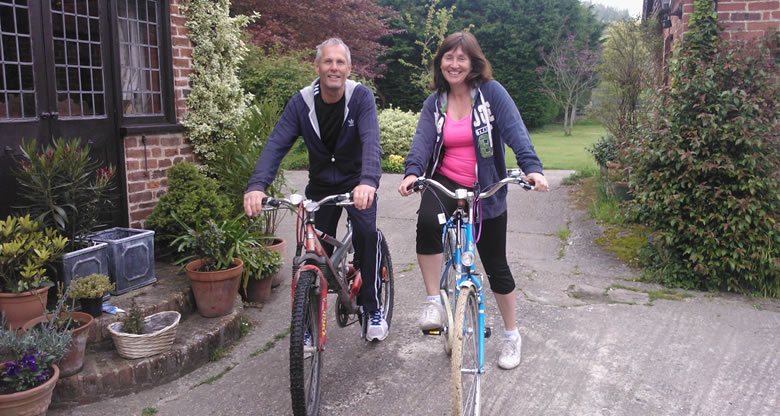 Our April competition prize goes to couple Michelle and Peter Owens, who sent us in a very funny account of their experiences on our French self guided trip to the Dordogne!
Their entry consists of two (at times) conflicting narratives, detailing their holiday experiences in the Dordogne - a very witty treat that guarantee's to make you chuckle.
---
May - Jenny Quick - Guilin & Guangxi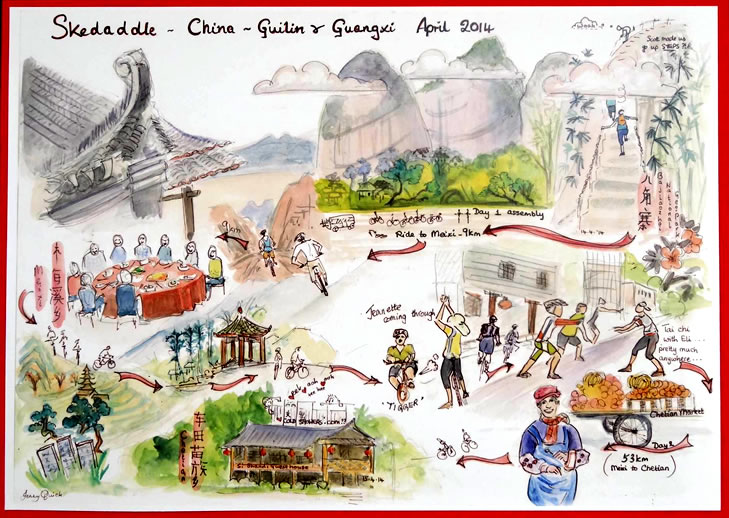 Our May monthly prize goes to Jenny Quick who sent us a collection of beautiful hand-drawn illustrations, detailing her time away with us in Guilin & Guangxi.
We think these drawings give a fantastic all-round insight into her time away and help encapsulate just how unique and captivating our cycling holiday to China is.
To see all the drawings click here.
---
June - Pat Hercberg - Scotland Highlands Coast to Coast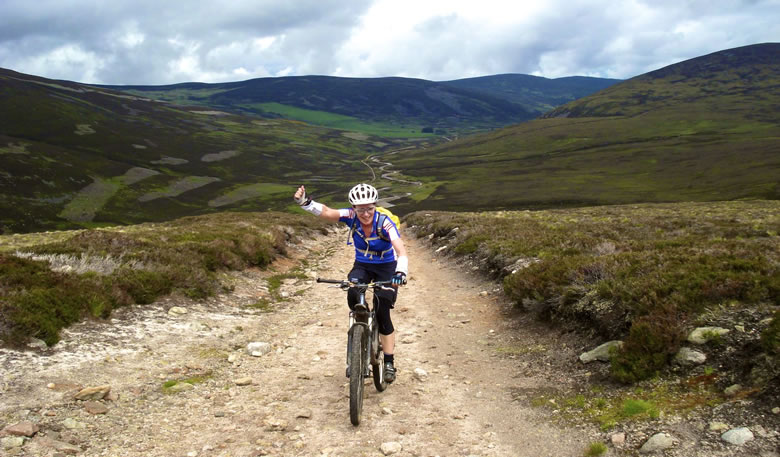 Well done to Pat Hercberg who claims the prize of our June monthly customer competition after sending us in her great entry from the Scotland Highlands Coast to Coast Mountain Biking trip she was part of.
Having had a previously bad experience on a Mountain biking trip with another company, Pat was in need of a 'pick-me-up' and it seems our Skedaddle guides did just that! We found her Highlands journey very inspiring and think it reveals just how brilliant our guides really are.
---
July - Emma Temple - Tuscan Tourer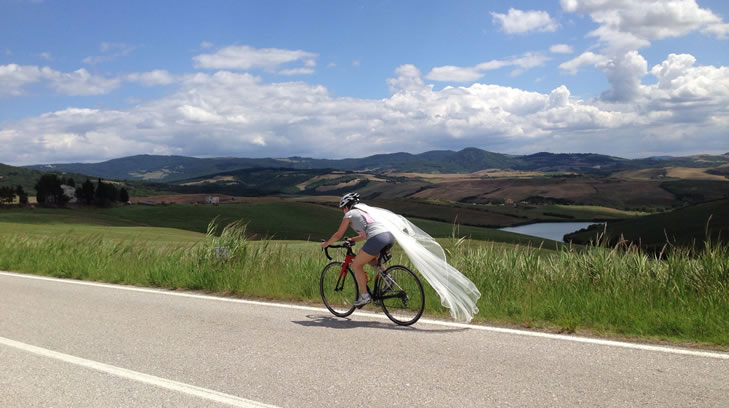 Its not often you see a bide complete with wedding veil cycling in the Tuscan countryside, but that's precisely what our July winner was snapped doing! Congratulations to Emma temple for her magnificent Tuscan Tourer road cycling entry, which certainly raised a few smiles around the office.
Opting for a slightly unconventional but none the less amazing honeymoon, Emma and husband Jason decided to ditch a lazy beach holiday in favour of speedy cycling and delicious Italian cuisine! We think this is a fantastic idea and we found her honeymoon with a difference a lovely and inspiring read.
---
August - Alison Clark - Lake Garda to Venice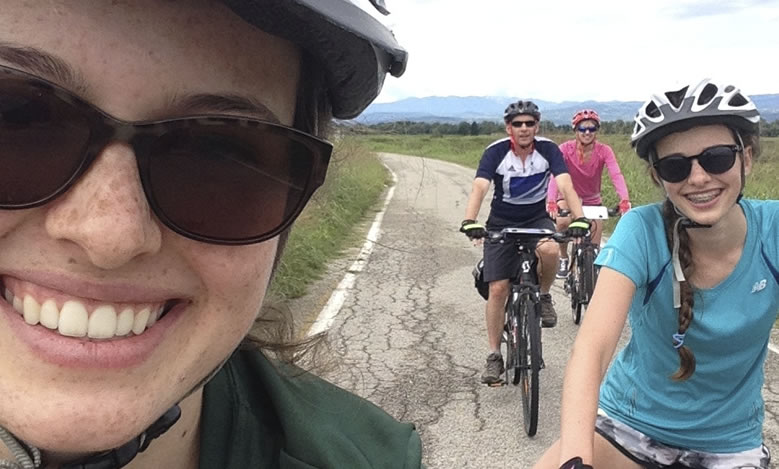 Our last summer winner of 2014 goes to Alison Clark and her family for their great cycling photos and accompanying poem, sent in after completing our Leisure cycling holiday from Lake Garda to Venice in August.
It was the Clark's cycling selfie (see left) that first caught our eye, as well as the rest of their smiling and sunshine filled snaps! We don't often receive photos for this destination so its great to see our Italian leisure cycling holiday really come to life!
---
September - Nigel Rees- St Malo to Nice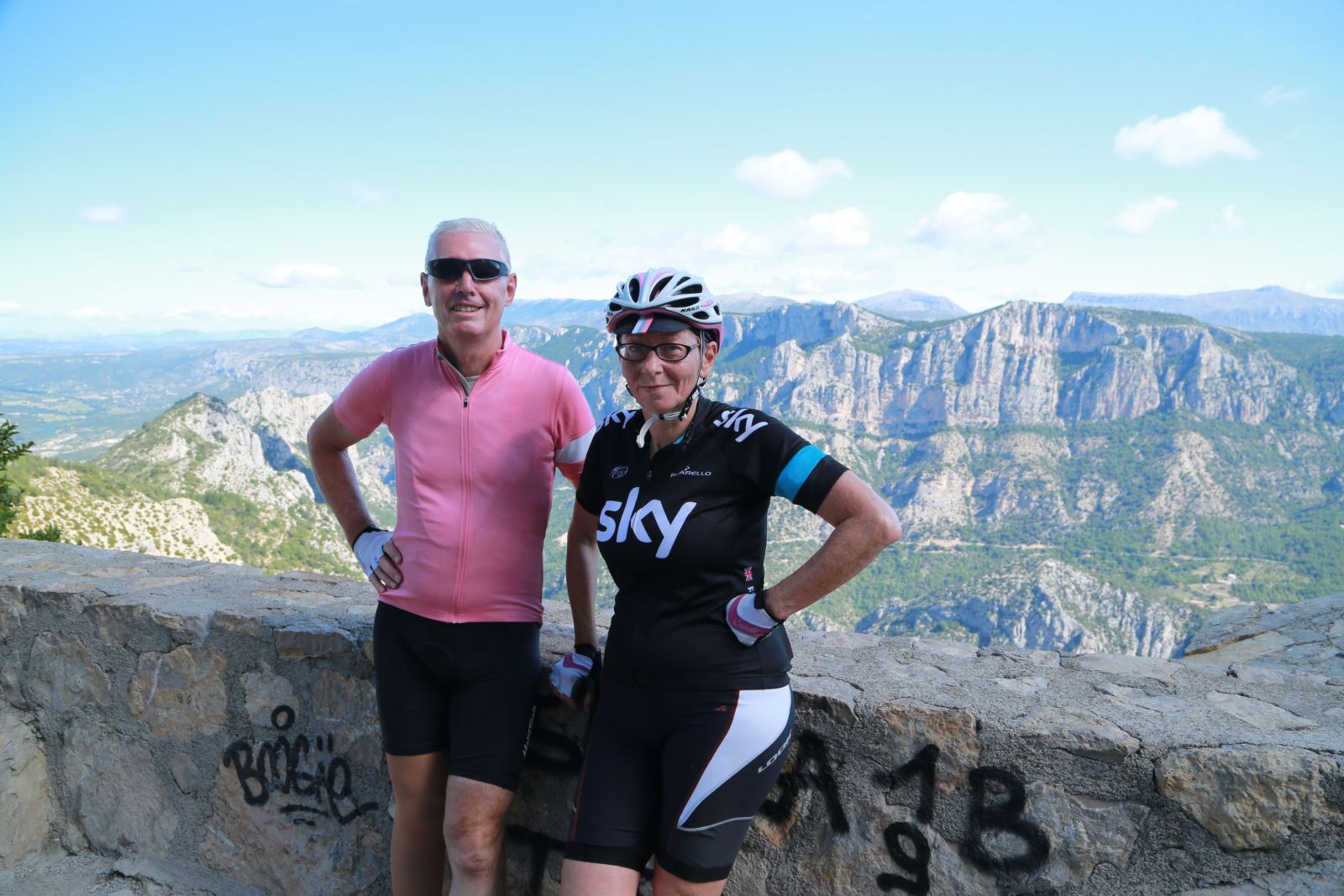 We're pretty proud of our guides and their work at Skedaddle so our September customer competition winning entry was a particularly enjoyable read! Well done to Nigel Rees for his Qualities of a Skedaddle Guide entry sent in after he took on the epic cycling journey St Malo to Nice!
Over the years we've built up a diverse team of guides both in the UK and overseas that ensure your Skedaddle cycling experience is thevery, very best! If you weren't sure what it takes to be a Skedaddle Guide check out Nigel's blog which gives a witty and insightful account into their daily tasks…
---
October - John Osborne - South Africa & Botswana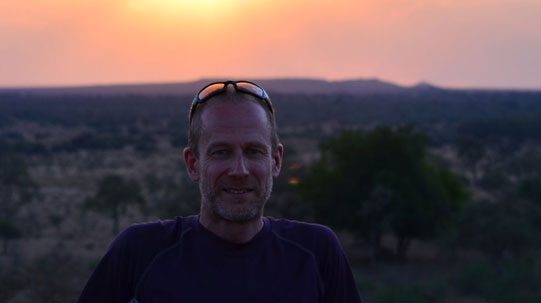 Take a ride on the wildside! Our October Customer Competition goes to John Osborne for his stunning set of photos and feedback inspired by his bike safari to South Africa and Botswana.

Our Mountain Biking trip here offers a totally unique way of experiencing safari and is a great trip for any animal lover or those after an adventure. John's set of photos perfectly capture this totally amazing biking holiday where he managed to spot many of the African plains finest animals including: lions, giraffes, eagles, cheetahs and elephants… and all by bike!
---
November - Angela Hall - Morocco Road Atlas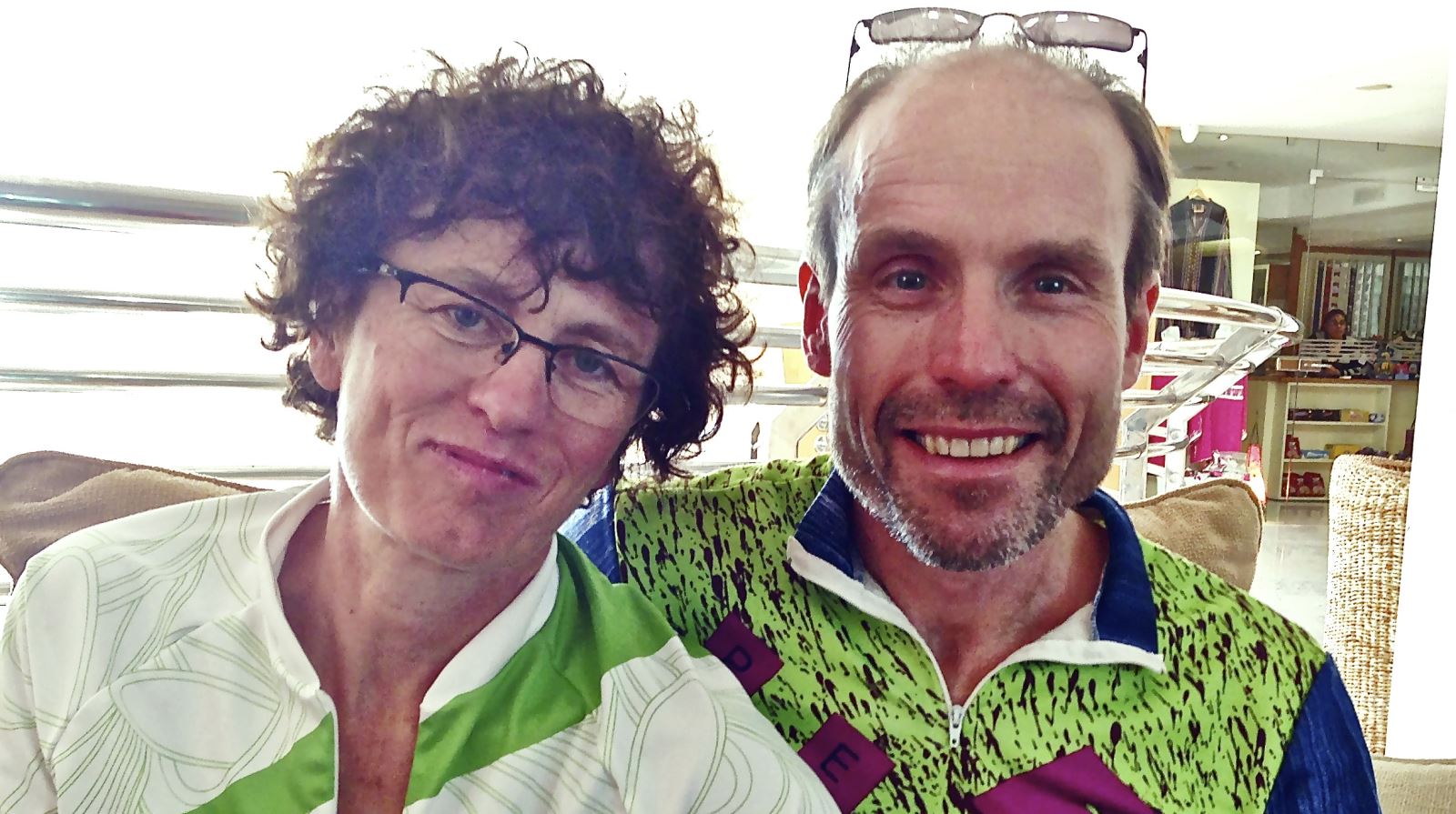 Our trips to Morocco always send back newly inspired Skedaddler's and our November Customer Competition winner is no exception! Well done to Angela Hall for her daily tweets and photographs, delivered as she was enjoying her trip in the High Atlas Mountains.

Angela's use of social media whilst on holiday certainly brightened up our days in the office and is a great example of how easy it is to let us know how the holiday is going!
---
December - Tess Baker - Cuban Revolutions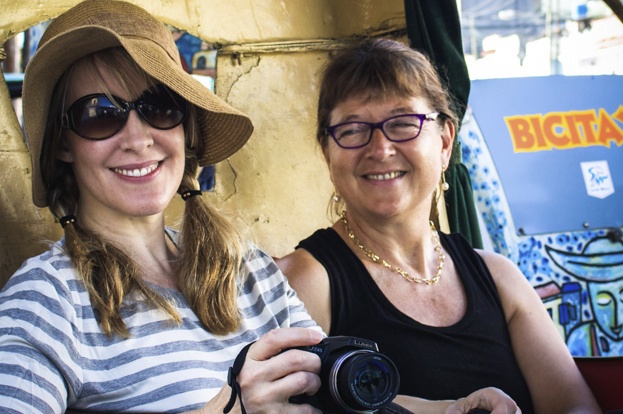 Our final winner of 2014 goes to Tess Baker for her incredible set of photos taken during our Cycling Adventure to Cuba.
Times are certainly changing for this vibrant Caribbean island, but Tess manages to capture the true essense of this colourful culture and helps give us all a flavour of the authentic charm and energy still thriving here!