Leisure Cycling Holidays in the Azores
Located almost in the middle of the Atlantic Ocean, the Azores represents the most Western point of Europe and it is somewhat of a hidden gem when it comes to leisure cycling holidays. Don't worry though, our tours make sure you get to experience the best bits of it!
The volcanic nature of the island makes it a fantastically diverse location to explore by bike, with some superb routes and trails along the way. We offer both a guided and self-guided leisure cycling holiday in the Azores, so depending on your preference, you can discover this bubbling island as part of a group, or cycle at your own pace.
Found holidays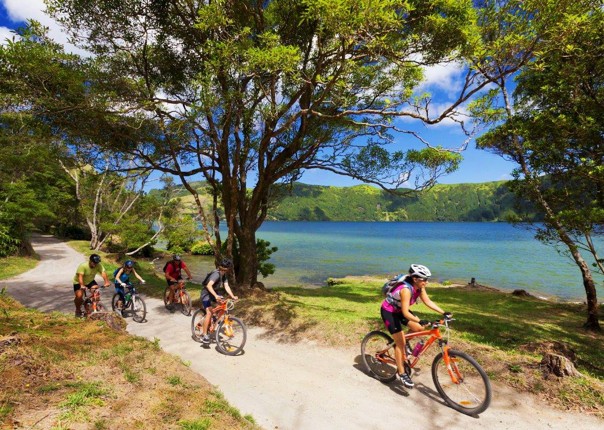 A guided cycling holiday in the Azores, an archipelago located in the Atlantic Ocean. The volcanic origins of the islands are reflected in the mountains and valleys covered by a rich and varied vegetation, lakes in ancient volcano craters, natural swimming pools by the sea, black sandy beaches, active steaming fumaroles, and thermal hot water cascades and fountains. Our trip starts in Ponta Delgada, which is situated on the largest of the Azores islands, Sao Miguel, or as it is more commonly known, The Green Island. It i...
Read More >>
Skedaddle News, Views and Holiday Stories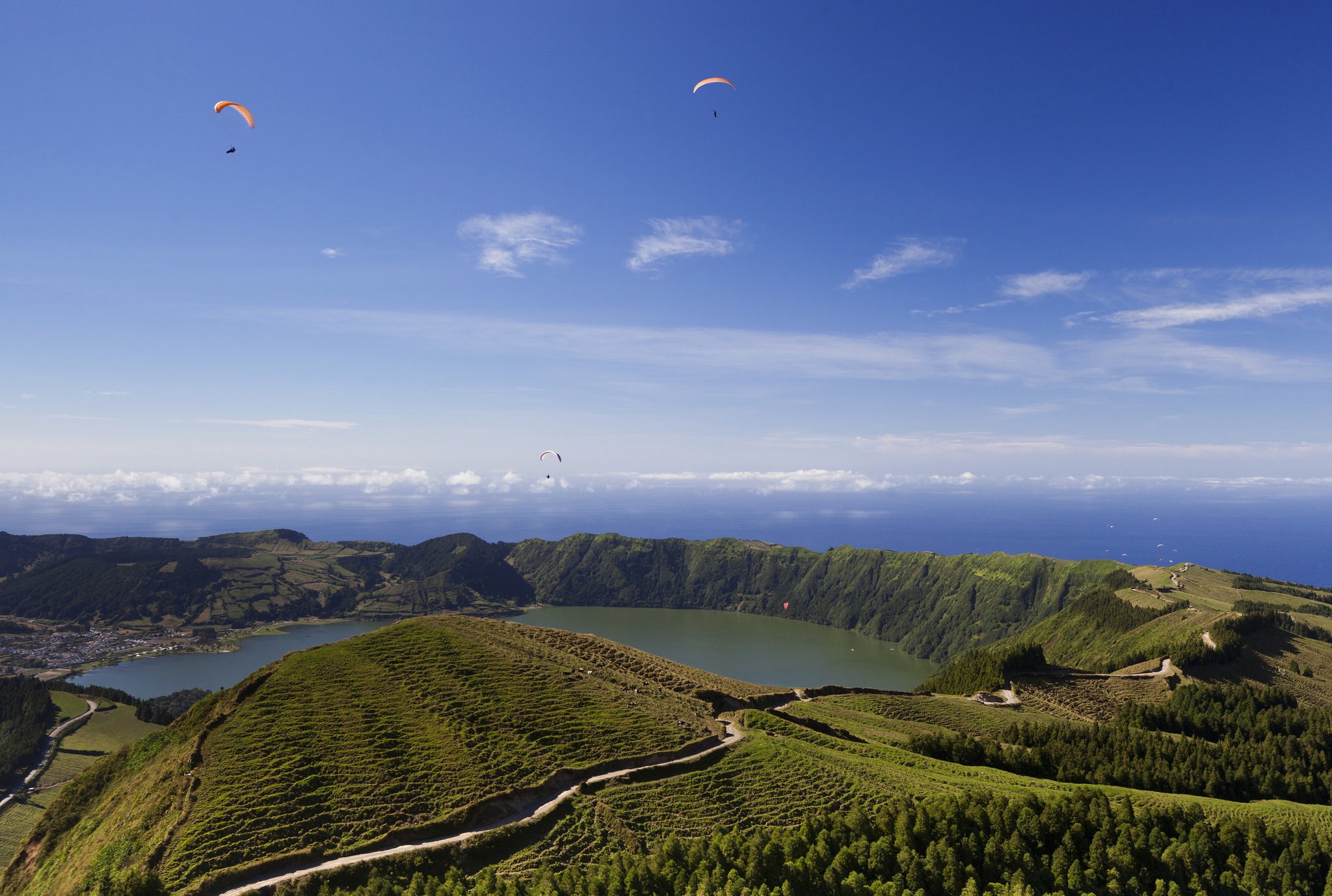 The post Sound bites from the Azores… appeared first on Skedaddle Blog.
Last Updated: 23/06/2016