Leisure Cycling Holidays in the Bavarian Lakes
Bavaria, in Southern Germany has some of the most beautiful lakes throughout Europe and we think there is no better way to experience them than by bike. Our leisure cycling holidays look to do just that, with stunning scenery and crystal blue waters at every turn, we know you won't be disappointed.
Our leisure tours are designed to allow you to enjoy your cycling at a slower pace, taking in the scenery and experience, rather than zooming along and missing everything! Browse our selection of hand-picked tours in the Bavarian lakes below to book your next cycling adventure with us today.
Found holidays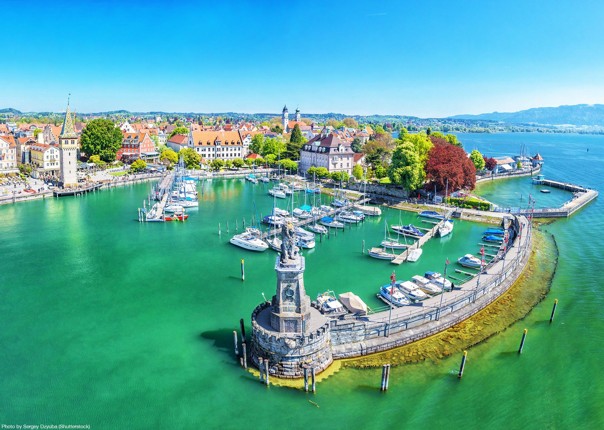 Explore Lake Constance on this self-guided cycling holiday through Austria, Germany and Switzerland. A cycling classic taking in three countries in the heart of Europe - each of which add their own special mark to this idyllic region. Lake Constance enjoys a mild climate and plenty of sunshine making it a great summer cycling destination. You'll be following the sandy shores of the lake and winding through the many vineyards and orchards that stretch down to the water's edge. This is a great trip for those looking to rid...
Read More >>