Enduro-Style
Our Enduro trips are designed for experienced riders looking for challenging trails and technical single-track. These are vacations, not races, but our expert guides are always happy to offer advice on how to safely tackle the local terrain, which may be very different to what you're used to riding.
On a Skedaddle Enduro mountain bike trip you'll be treated to empty trails and sumptuous mountain-top picnics! Our team take pleasure in showing guests their favorite riding areas, the kind of places where local knowledge is key.
So, whether you're looking to sample some of the Alpine trails of France and Italy, fancy heading up high in Southern Spain, or want to really challenge yourself in Peru, we've fantastic Enduro-style options across the globe.
Found trips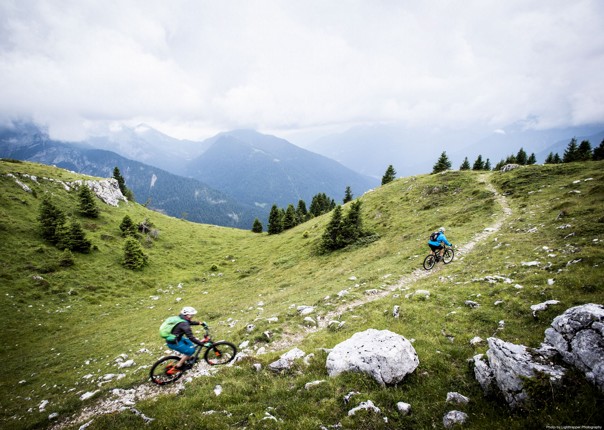 Forming a dramatic border between France and Italy, the Alps of the Haute-Savoie offer mind-blowing landscapes linked by a labyrinth of amazing trails. This is a true mountain biker's "Shangri-la". The grandeur of the scenery is truly breathtaking, on top of which you add the delights of twisting singletrack, high alpine snaking ridge trails, fun flowing trails through forests. We'll take you through two very contrasting regions and cultures as we ride in the French and Italian Alps, through pastures, along lakes sides, ...
Read More >>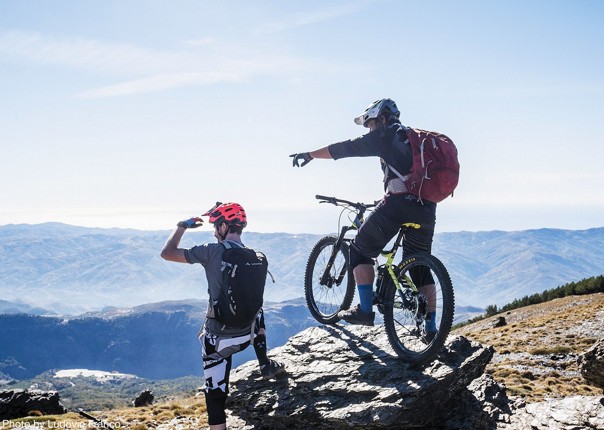 A true classic, our mountain biking tour in the Sierra Nevada mountains of Spain is designed to be both challenging and incredibly rewarding for experienced mountain bikers. We have the opportunity to explore seldom-ridden trails through the high mountains and highlights include two nights spent in mountain refugios spectacularly located at over 2500 meters. Our Spanish team is convinced that mountain biking Sierra Nevada provides some of the finest riding you will experience anywhere in Europe. Our take on the Sierra Nevada...
Read More >> Peru is, without a doubt, one of the ultimate mountain biking destinations in the world. After years of exploring on our bikes in and around Cuzco and the Sacred Valley of the Incas, we have put together what is surely the definitive singletrack mountain bike trip in Peru, with a fantastic opportunity to take in the ruins of Machu Picchu! The riding in Peru is unique and challenging. There will be traverses on narrow singletrack, descents on rocky trails and remote trails through spectacular wilderness areas. Some of the...
Read More >>