Cycling Adventure Tours in Peru
Peru is probably most famous for Machu Picchu and the ancient Inca civilization that once inhabited it. There is however another reason that we love this country so much – its cycling adventure tours!
Peru offers the adventure cyclist the perfect opportunity to discover a country with a rich past and an even richer countryside. From mountain trails to coastal adventures, Peru should be high on your list as the next cycling adventure destination.
Found trips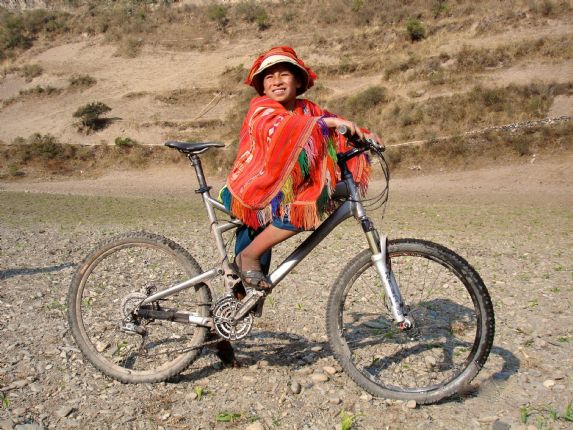 Our spectacular and diverse mountain bike tour in Peru takes us through the country's beautiful and verdant Sacred Valley to the incredible Amazon rainforest. Biking here in the rarefied air of the high Andes around the Inca capital Cusco is a largely downhill affair with miles of fun trails to suit a range of riders. No other country in Latin America offers the same depth of attractions - both physical and cultural, than Peru. As well as fantastic biking we also trek the fabled Inca Trail to Machu Picchu, the spectacula...
Read More >>
Skedaddle News, Views and Trip Stories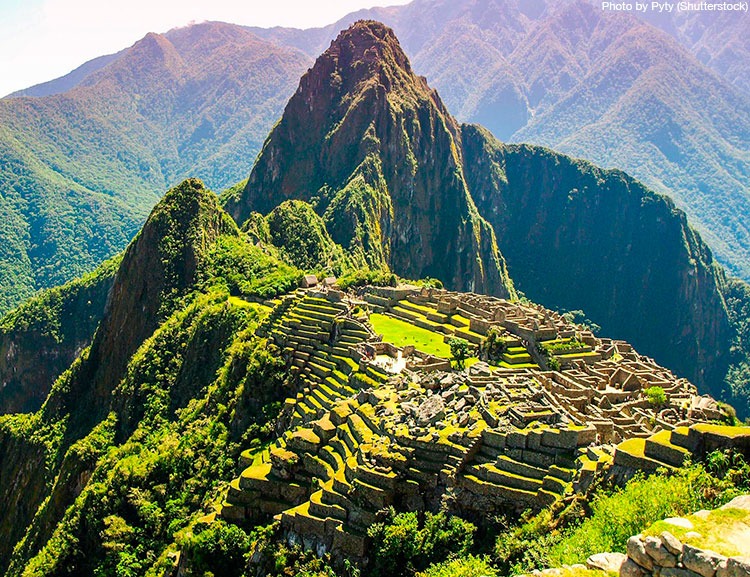 The post Peru: Experience ancient wonders in 2018 appeared first on Skedaddle Blog.
Last Updated: 27/12/2017