Leisure Cycling Tours in Slovenia
Often overlooked, Slovenia remains one of Europe's unspoilt gems, and this is what we love so much about it! Don't be fooled by this pint-sized nation, it has plenty in store to rival any other European destination! Famous caves, coastal towns, snow-capped mountains, beautiful lakes, charming forests, medieval castles - Slovenia has it all. Trust us, you will be surprised and amazed by all the beauty and culture this country has to offer. Choose between our place to place journey that starts in the capital Ljubljana and takes you all the way to the coast or go for a center-based stay around magnificent Lake Bled that is no doubt one of the biggest highlights of this destination! Whichever option you choose, we know you'll love what a leisure cycling tour in Slovenia has to offer.
Found trips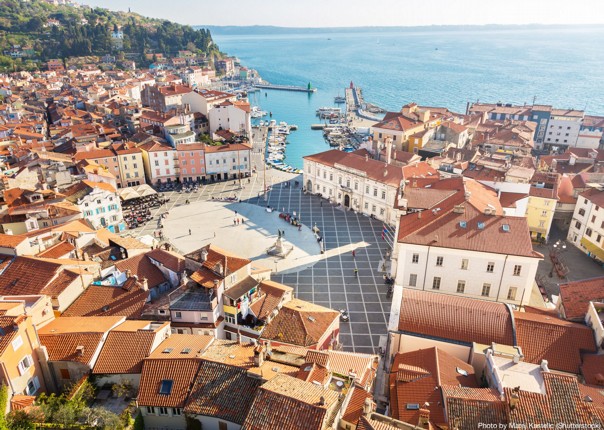 This cycling extravaganza takes you from the Slovenian capital of Ljubljana to the glistening waters of the Adriatic Coast, pedaling through glamorous Italian towns before reaching the amazing town of Piran – a true Slovenian gem. It's a heady concoction of the buzz of the capital city, quiet country routes, spectacular sea views and chilled towns – not to mention incredible sunsets. Your trip begins with a relaxed vibe as you discover Ljubljana's riverside cafes, bustling farmers market and rich culture. Ho...
Read More >>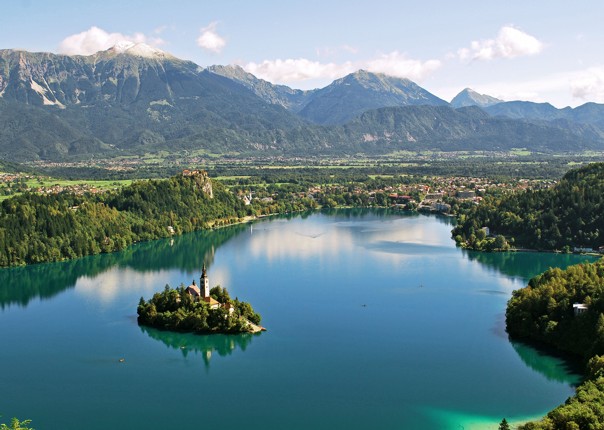 The Slovenian paradise of Lake Bled is famed for its ability to restore well-being, making it the perfect location for our center based cycling vacation in Slovenia. Pedaling along charming lakeside cycle paths, through the valleys of the astonishing Julian Alps and around characterful towns, this trip strikes the perfect balance between adventure, culture and relaxation, offering something to suit everyone. Your base is the gorgeous town of Bled, a destination bursting with fun-filled activities, providing plenty of gen...
Read More >>