Cycling Tours in Europe
Europe hosts the biggest bike races in the World and as a result has the biggest cycling heritage of all. The variety of cycling trips in Europe means each and every cyclist, budget, discipline and fitness level are catered for. Our popular leisure cycling tours across Europe include France, Spain and Portugal as some of the most beautiful experiences we can offer. Road cyclists can head for the Pyrenees and the Alps to follow in the tire marks of some of the greatest cyclists in history. The mountain biking trails in Spain and Italy offer some of the best views, thrills and scenery Europe has to offer. Our tours range from fully guided and supported to self-guided routes, ensuring your next cycling tour in Europe is exactly how you like it.
Skedaddle News, Views and Trip Stories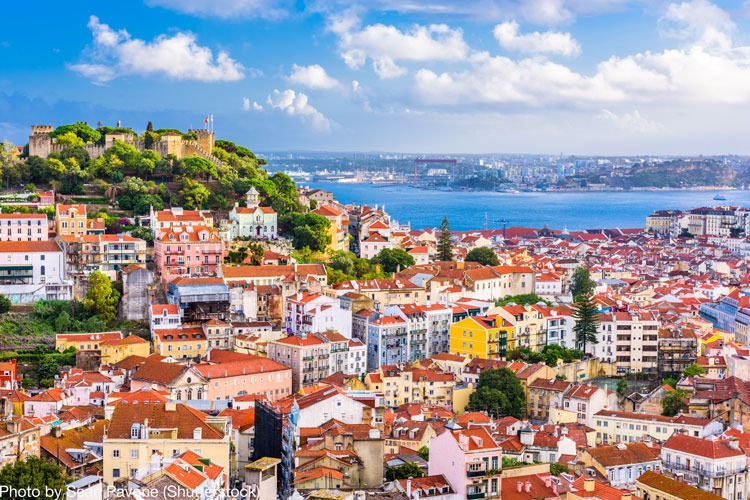 Welcome to Lisbon! This charming, coastal city is bursting with beauty, culture and vibrance. Recent investment in improving its cycling lanes means there are a number of great routes that are perfect for pedallin', offering a great way to discover…
The post 12 Hours in… Lisbon! appeared first on Skedaddle Blog.
Last Updated: 23/01/2020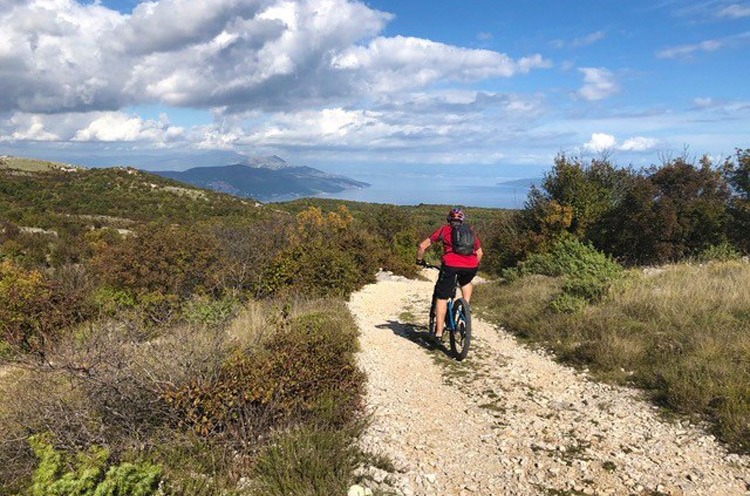 We could talk all day long about the beauty of Croatia, its stunning coastlines and various terrains that are perfect to be explored on two-wheels. But instead, here's a story from a regular Skedaddler, Nick Birkett, who recently headed to Croatia…