Mountain Biking Tours in Tuscany
This central Italian region has quite the history with its capital Florence being home to some of the world's most famous Renaissance architecture and art. However, that's not the type of art we are after on a Skedaddle mountain biking holiday, we seek out art of a more natural flavour, the rugged Apennine mountains! Join us on one of our Tuscan mountain biking tours to experience this beautiful region for its natural wonder and memorising biking trails.
Found trips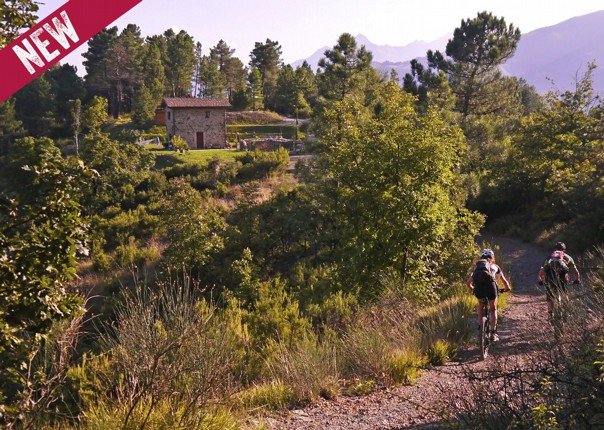 Get on your bikes for this self guided mountain biking holiday in Italy where you follow the Via Francigena. This ancient route connected the northern regions of Europe and the south, carrying merchants, armies and pilgrims from as far as Canterbury to Rome. Nowadays the Via Francigena consists of a network of trails, quiet secondary roads and single tracks used not only by faithful pilgrims on their way to Rome, but also by walkers and bikers who are looking for a memorable journey. You will start your adventure in Sien...
Read More >>