Road Cycling Tours in Provence
Discover pastoral landscapes and secluded hilltop villages of Provence. Between the culinary delights awaiting you at local Provençal markets, the perfectly preserved roman ruins and the stunning Riviera coastline, there's something in Provence for everyone.
Enjoy a choice of two exciting road cycling tours peppered with challenging cheeky climbs and stunning views. Escape for a fabulous week of cycling on the Cote d'Azur, where the Alps meet the Mediterranean Sea on our Alpes Maritimes tour, or explore the world famous beauty of one of France's most popular regions on Le Ventoux a Velo.
Found trips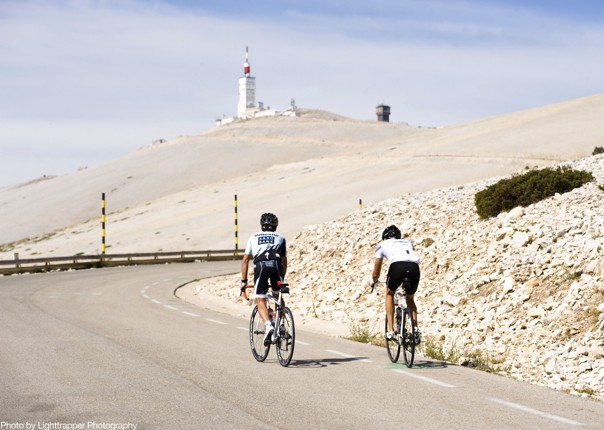 A beautiful road cycling tour in France, in one of the most popular and most visited regions, Provence. With its diverse landscape, ranging from snow-capped mountains, pancake flat lavender plains and a stunningly beautiful coastline it's not difficult to see why. All of this stunning scenery, combined with fantastic food, over 300 days a year of sunshine and an extremely agreeable climate make Provence an irresistible cycling vacation destination. Provence is home to some of the best road cycling in southern Europe. You...
Read More >>