Leisure Cycling Tours in Provence
Discover pastoral landscapes and secluded hilltop villages of Provence. Between the culinary delights awaiting you at local Provençal markets, the perfectly preserved roman ruins and the stunning Riviera coastline, there's something in Provence for everyone.
Enjoy a choice of leisurely Aigues-Mortes and Avignon bike and boat tours weaving their way through wild Carmague and traditional Provençal landscapes, a self-guided gentle pootle through the rolling fields of lavender, with time to relax and reflect before saying cheers with a glass locally grown rosé wine.
Found trips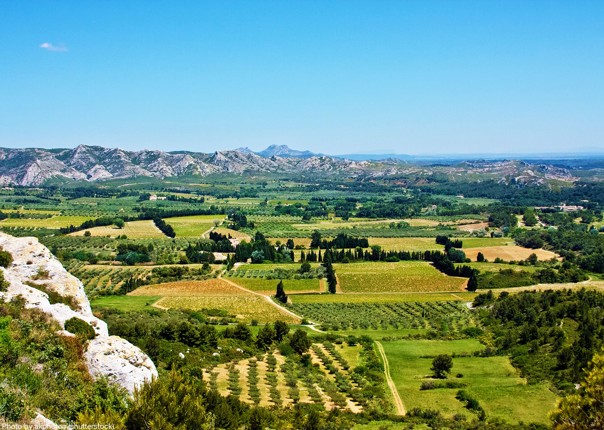 This lovely self-guided cycling vacation in France combines beautiful Provence landscapes with historical towns and cities and has a distinctly Roman feel to it. Your cycling takes you from the town of Orange through St Laurent, past the famous aqueduct, Pont de Gard to Avignon. Plenty of time to savor wines from the famous vineyards you'll be cycling past, including Côte du Rhône and Les Baux. You'll visit the romantic town of St Rémy, famous for its aromas of wild herbs. Van Gogh lived in St R&eacute...
Read More >>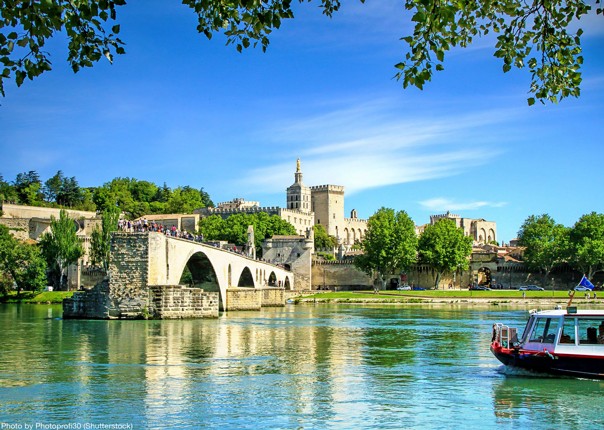 A wonderful bike and boat vacation through the wild Camargue. Starting in historical Avignon, we'll make our way through typical Provencal landscapes, through the charming city of Arles towards our final destination, Aigues-Mortes, with its medieval fortress. Features to be explored include the hill-top village of Les-Baux-de-Provence and the well preserved Roman aqueduct, the Pont du Gard. All the while we'll be cycling amongst a landscape of limestone cliffs and olive trees. Your accommodation for the week is on a...
Read More >>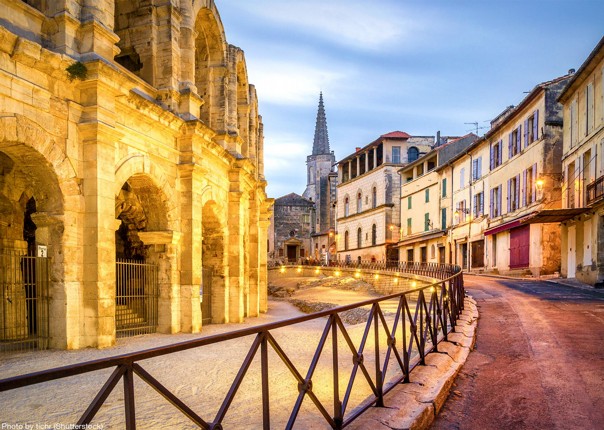 A wonderful bike and boat vacation through the wild Camargue, from the medieval fortress of Aigues-Mortes, past the historical city of Arles, all the way to Avignon and its famous Pont du Gard. The route will take us through typical Provencal landscapes, including rides through the Rhone Valley, Van Gogh's Provence and we'll finish with a toast to celebrate our week out on our bikes with a glass of the local Chateauneuf du Pape. Your accommodation for the week is on a specially-designed barge. During the day, a local lea...
Read More >>