Road Cycling Journeys
Our road cycling journeys are designed to bring together two of our favourite loves; cycling and travelling. These journeys have been tailor-made to maximise your cycling experience whilst also feeding your travel bug, visiting multiple locations and seeing all the sights.
Find out more about our road cycling journeys and how you can join in below.
Found holidays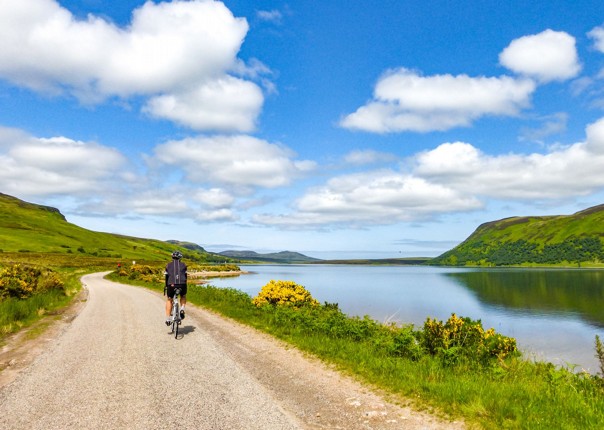 The ultimate road cycling holiday in the UK - that really is the only way to describe our epic Land's End to John O'Groats ride. We believe just about every cyclist should make this journey at least once in their lifetime and our 22-day version is perfect for enthusiastic, regular cyclists looking to be inspired by this iconic end to end journey. Starting in Land's End and making the most of the prevailing wind, we skedaddle off on a 1,000 mile plus adventure through 3 countries in just 19 days of riding. Leaving the C...
Read More >>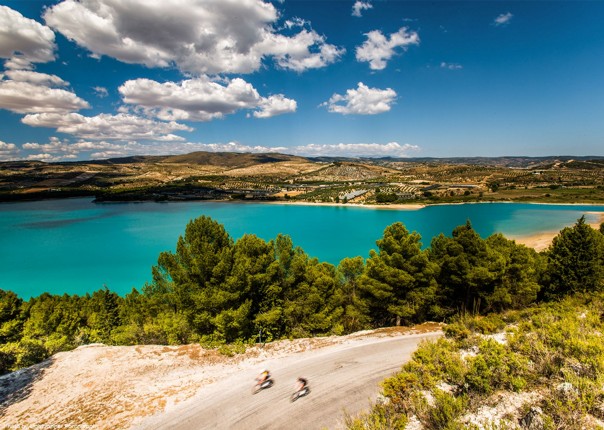 This tour is one of our most popular road cycling holidays in Spain and it's easy to see why! It is a challenging ride for sure but we do get to explore Andalucia, Spain's most diverse and culturally exotic region. Moorish architecture, flamenco clubs, tapas bars and golden beaches have been seducing travellers for many years and we're going to find out why on our bikes. A great swathe of the south eastern quarter of the region is dominated by the imposing mountain range of the Sierra Nevada. The mountain roads within th...
Read More >>